Every great duo bares a blissful combination of strategy and execution, creating the perfect equilibrium- the key for unrelenting success- here, made manifest with the duo of Alessandro Munge and Sai Leung.
Munge Leung, well-acclaimed Toronto based international design firm has proven on innumerable occasions that they are the quintessence of all spaces luxurious. From lavish hotels, premium condominium and residential projects to iconic restaurants and nightclub venues, the business savvy of Munge and design brilliance of Leung depicts a perfect design scenery in bustling cities globally.
Munge Leung's designs transcend into time as the award-winning firm beautifies landmarks in America's cities as well as Asia and the Middle East:  luxurious condominium and residential projects, renowned hotels and trendy upscale restaurants and nightclubs- your home, and your home away from home. In one of their most recent ventures, the firm has concluded The Ritz-Carlton Residences Presentation Centre in Toronto, establishing their position as one of Canada's top design firms.  As told by Munge Leung: "Featuring dozens of modern bespoke furnishings, premium hardwood floors and Parisian inspired trims and moldings, these re-designed suites tell a story of sophistication while maintaining the traditional comforts of home."
Though their portfolio is adorned with many iconic brands such as the Rosewood Hotel Georgia in Vancouver and the Bisha Hotel and Residences, to name a few, Munge Leung have also designed new concepts and places made iconic to their location. Now, the firm has upped the Toronto scene by designing a pool bar inspired by the Miami Beach and Vegas Strip lifestyle in the heart of the city, Cabana Pool Bar- urban living becomes even more delightful.
Geniuses in the city lights, heightening the world's city centers, one lavish project at a time.
ROSEWOOD HOTEL GEORGIA – VANCOUVER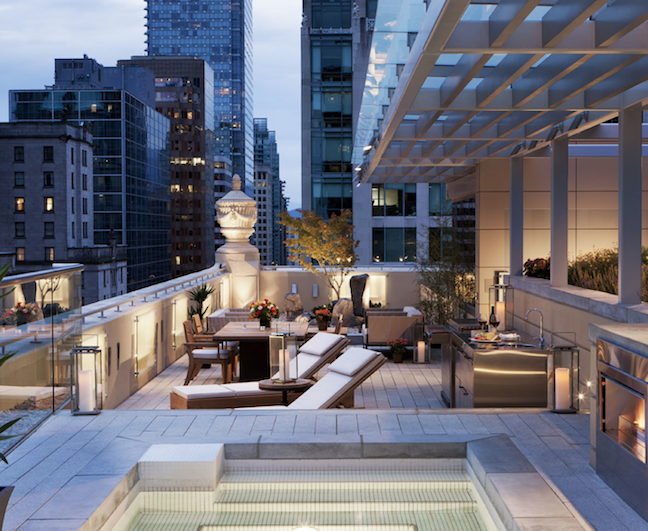 RESIDENCES AT THE RITZ CARLTON – TORONTO
 CABANA POOL BAR – TORONTO
BISHA HOTEL & RESIDENCES – TORONTO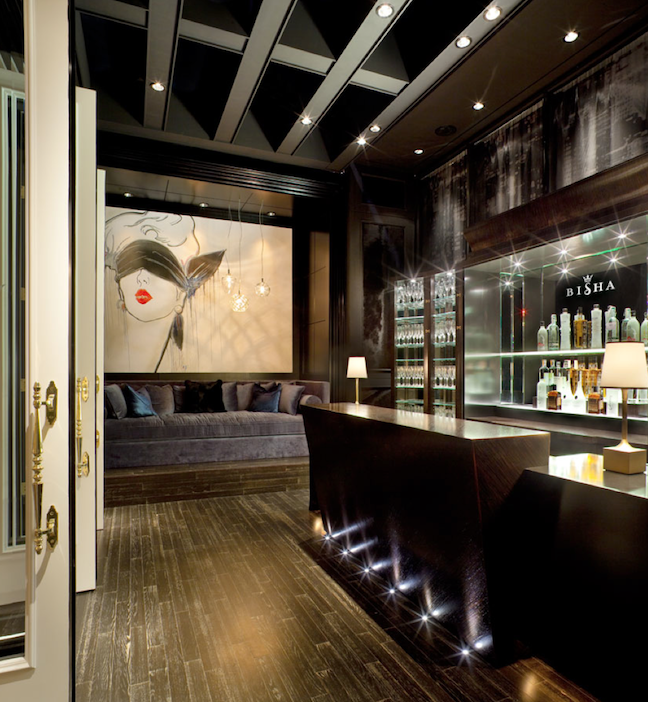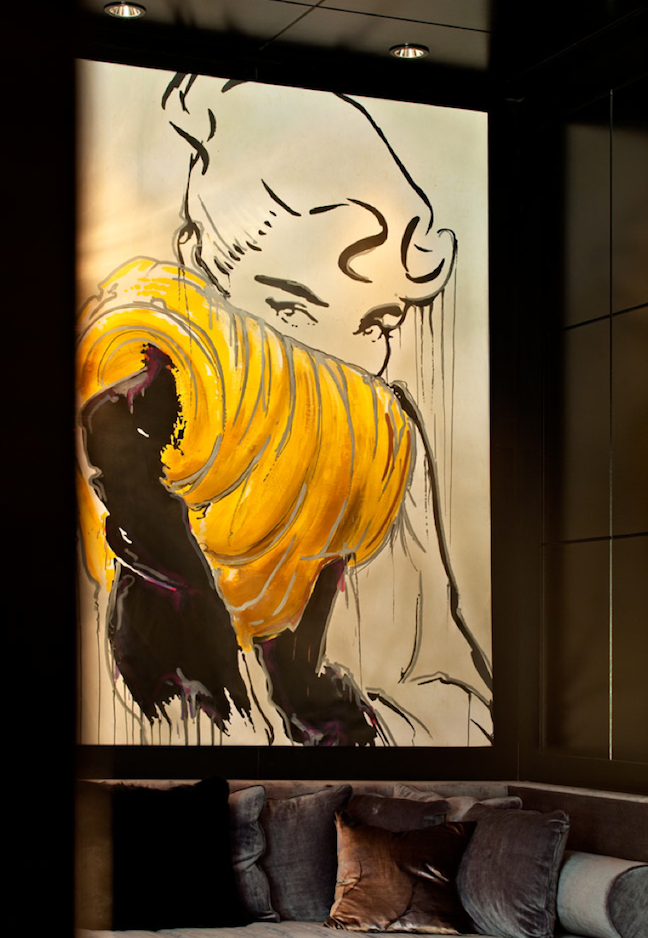 More about Munge Leung at www.mungeleung.com