The thought of traveling across the world right now is not apart of the current COVID-19 reality, however, when this is all over, we think that the further into paradise, the better.
Case in point, the Split Apple Retreat in beautiful New Zealand. The retreat is an exclusive, intimate luxury getaway complete with a full wellness spa, within the Abel Tasman National Park which is located on the South Island of New Zealand. The destination is world-renowned for its serene and peaceful energy, set in the middle of such a marvellous natural landscape and overlooking the South Pacific Ocean.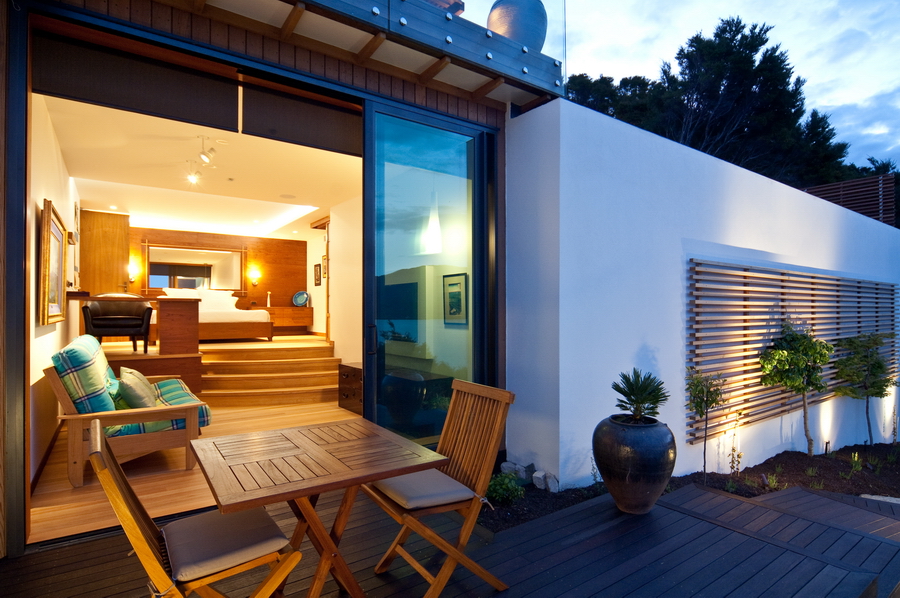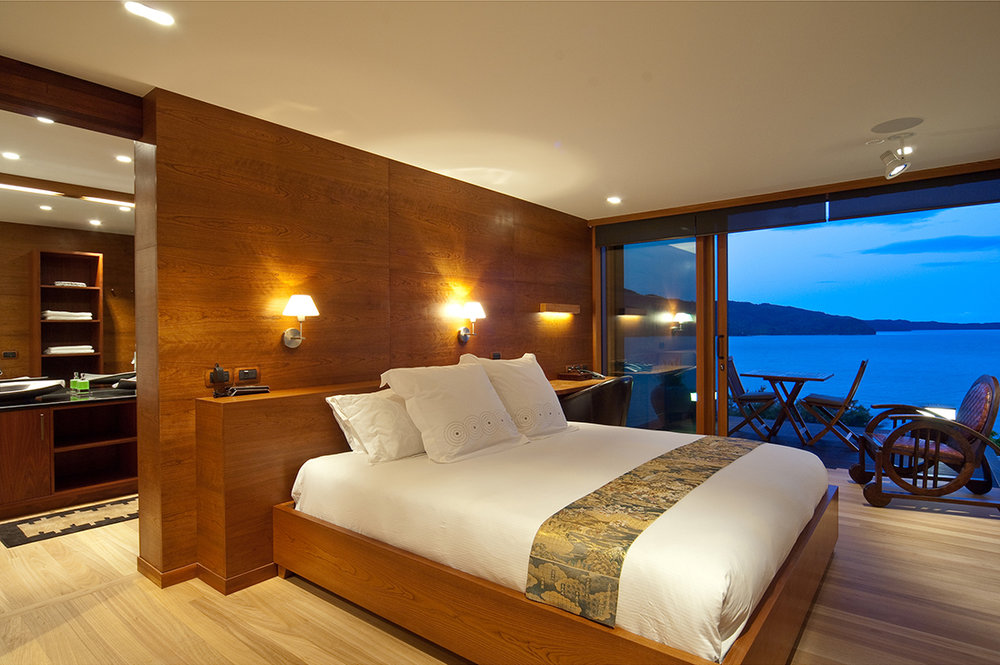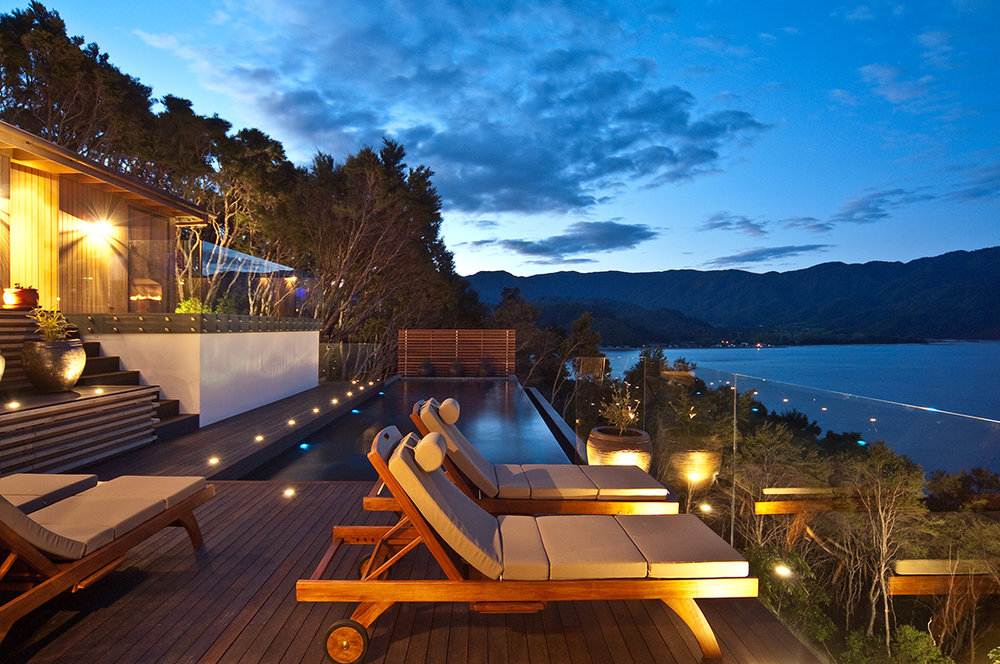 The goal in coming here is to experience the full benefits of self-care and wellness – starting with food and what we eat. Chef Pen, the retreat's head culinary maestro, has spent years perfecting the Asian- Mediterranean fusion cuisine served at Split Apple, where every ingredient has been selected for its positive contribution to health and wellness. For all our plant-based people, this retreat is not only vegan friendly, but also is celebrated for its dedication to fine food that help the body achieve optimum good health and longevity.
Every aspect of Split Apple Retreat revolves around you feeling relaxed and at peace. From a wide variety of massage treatments, reiki, acupuncture, and reflexology, to yoga, cooking lessons and even meditation. You can learn how to meditate using the latest hit-tech brain entrainment methods within a screening room or simply enjoy deep breathing and meditation in the beauty of nature, offering a true transcendental experience.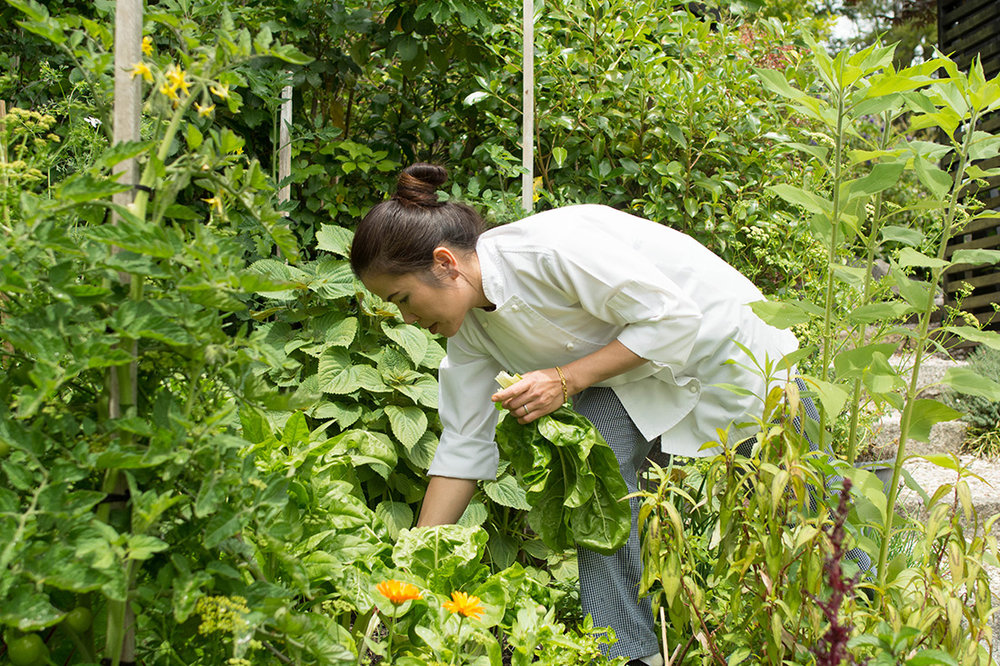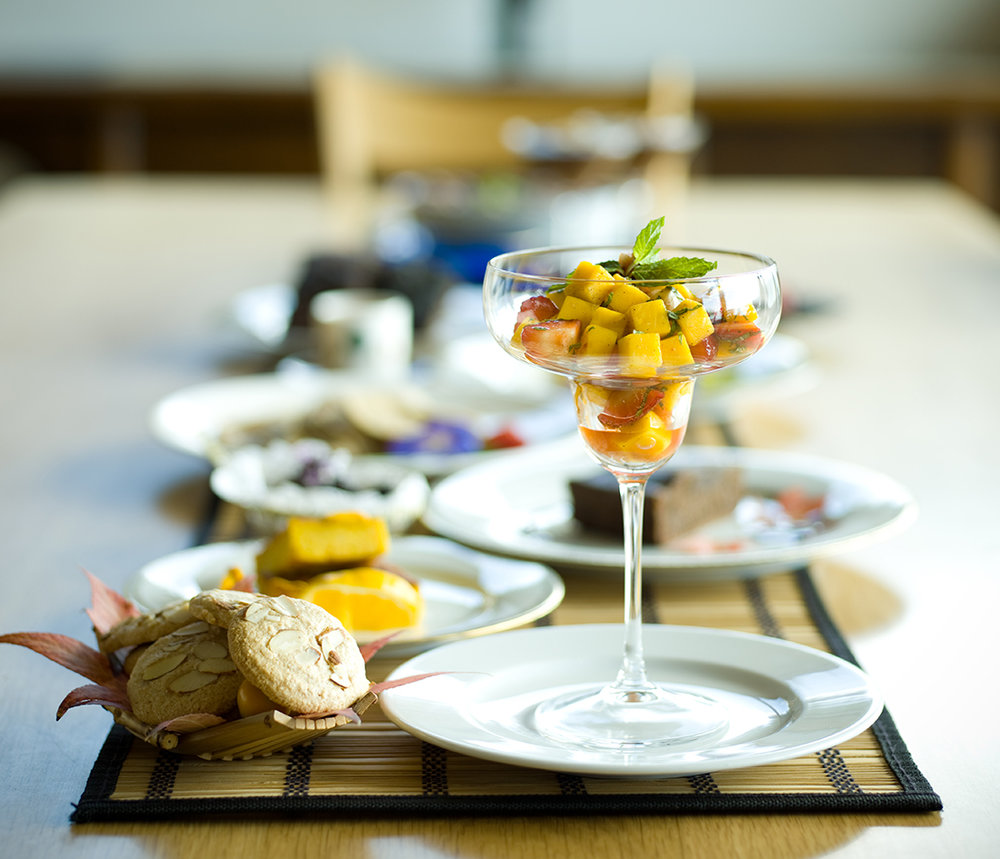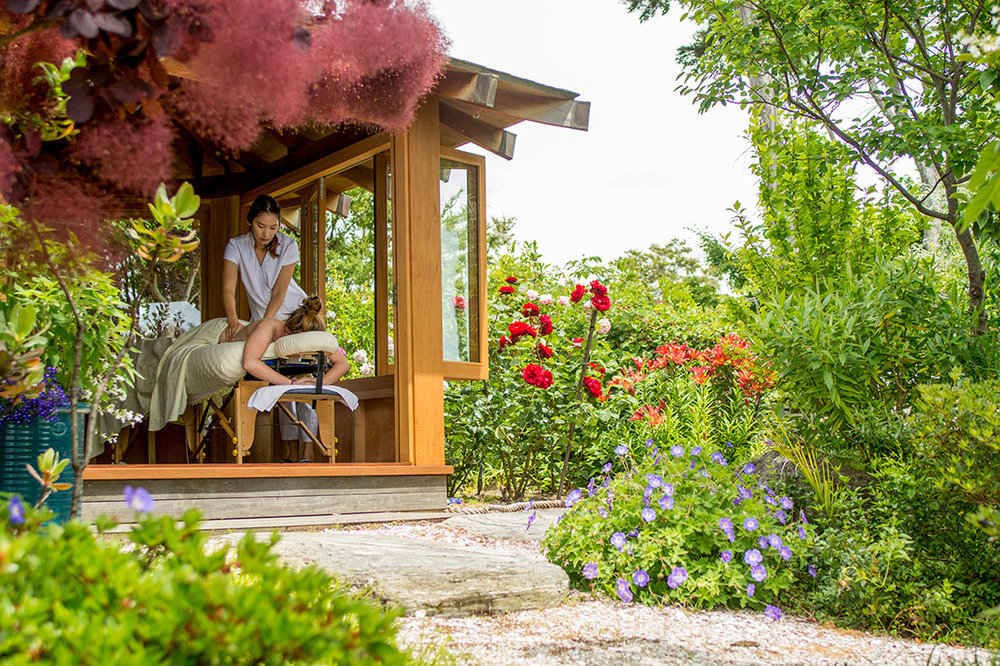 With all this relaxation though, sometimes we need a little action to spice things up. Split Apple arranges a variety of bespoke activities. From boat trips to kayaking, fishing, hiking, cycling, horseback riding and helicopter trips – the vast beauty of the oceanfront Abel Tasman National Park is truly magical.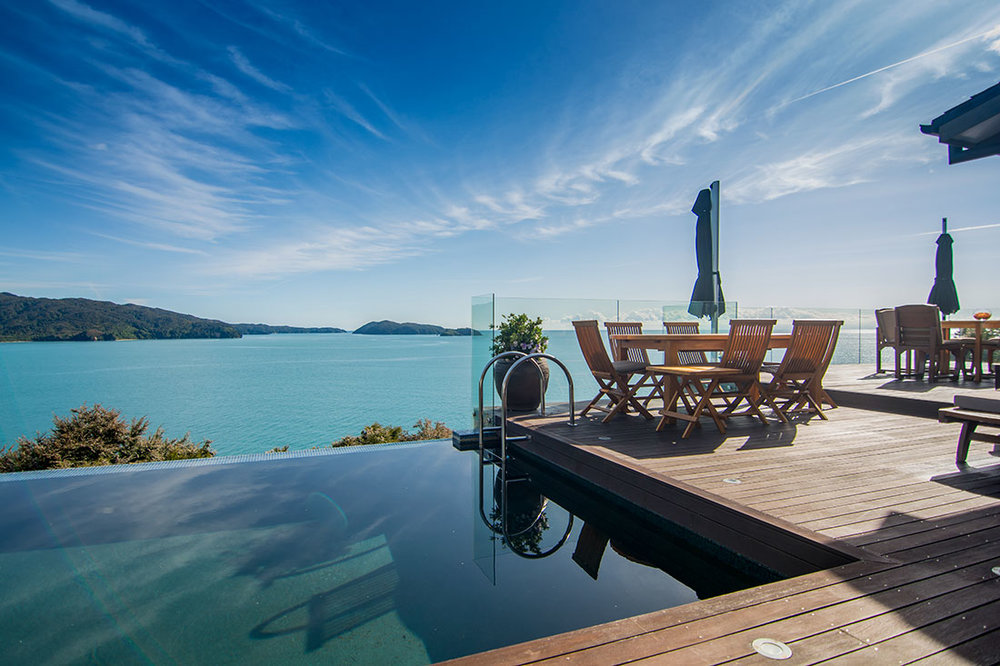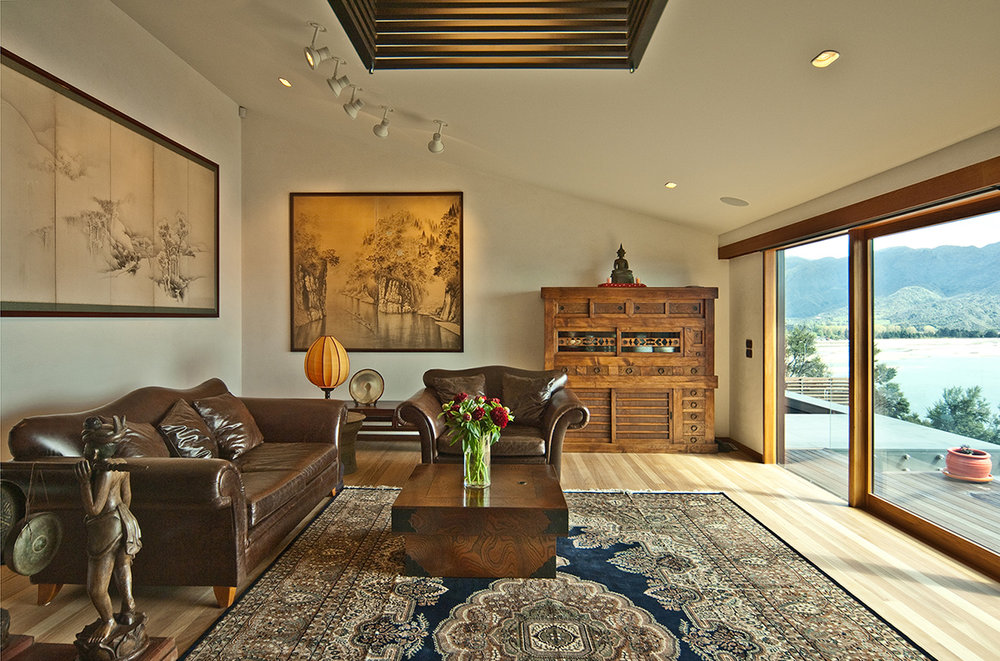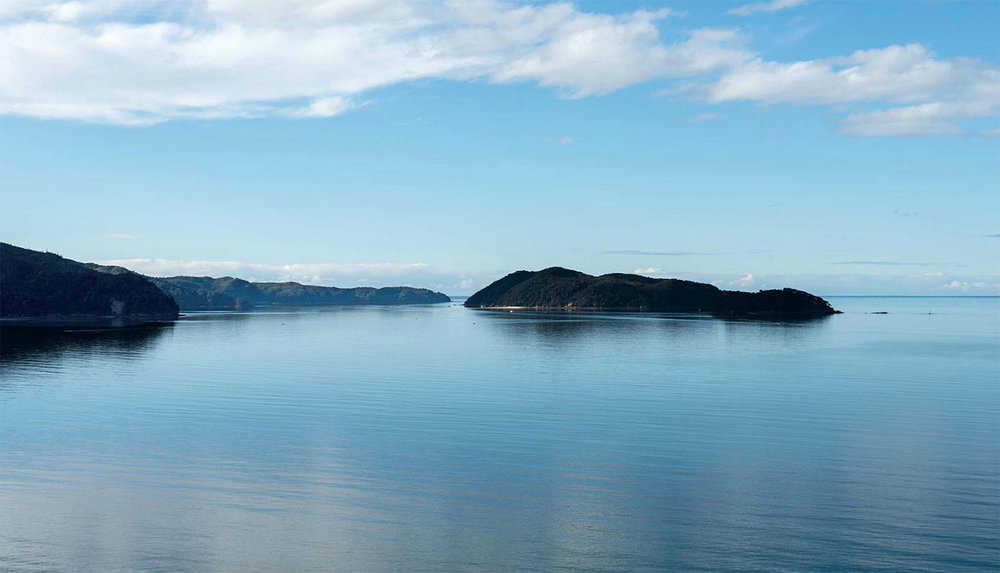 Discover more at www.splitapple.com
Split Apple Retreat
195 Tokongawa Drive
RD2 Motueka, Tasman 7197
New Zealand