Toronto based Psychologist Dr. Stacy Thomas, truly embodies the energy of a lightworker. Her entire mission and purpose is to help people realize their own inner potential to heal and grow through anything that life brings. Over the past five years, we have seen Dr. Stacy grow her private practice from her beginning and expand into her own modern office in Leslieville, Toronto.  Dr. Stacy is also the founder of The Design Your Life Centre, as well as the creator of the Growing Forward Soul School. Read on to for Dr. Stacy's BLK BOSS Interview.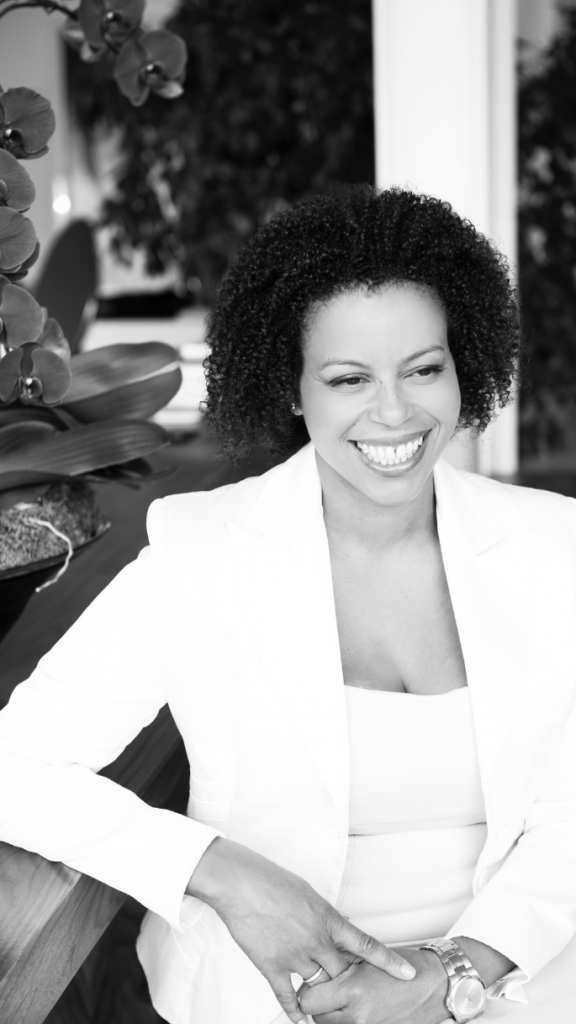 1. Do you think Bosses are made, or are they born? Probably a combination of both, but if I am forced to choose, I would say bosses are made.  Becoming a "boss" or leader is ultimately an adaptive response to the experience of pain. Pain is one of the strongest motivators for change, and often informs the mission to create something better for the greater good.  The greatest leaders among us believe in their mission and have a level of determination to serve it that inspires others to help make that vision a reality.   2. What is the most satisfying part of running your own business? The ability to express my creativity, grow into my authenticity, and have a great time doing it with others who believe in the vision of creating something great together.  Seeing the power of this affirmed by the exponential growth in my business is the most incredible reward.   3. What advice would you give to someone on the fence and making that leap to become their own boss?  Honour the call with action.  It doesn't have to be a leap – it can be a small step, followed by another and another. Just see where it leads.  Not every idea for a business is a good one but if you are willing to explore and see where it leads, you will find your way.  You will need to check your ego.  Like anyone else, you have strengths and you have weaknesses.  You will make mistakes – I certainly did.  Own it.  Own it all – especially your stupid.   Because if you can do that, and be open about it, the right people will come along to help.    4. What is the mantra that helps you function under stress? My favourite lately was one shared with me by another great boss babe, Kate Northrup:  Nature never rushes,  and yet everything gets done.
5. How would you describe your own business philosophy and service? The client experience is everything. We are constantly thinking of ways to provide a next level experience for clients and staff that allows everyone to feel seen and celebrated every step of the way.  6. Who is Dr. Stacy Thomas? Dr. Stacy Thomas is a mischievous, curious spiritual being who relishes the opportunity to discover her limitless potential while empowering others to do the same.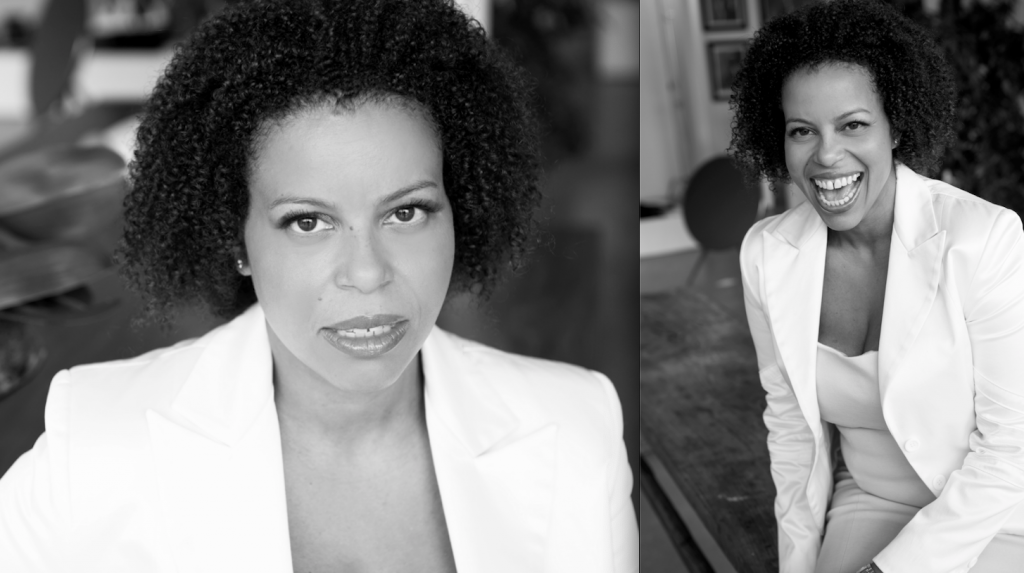 For more information Dr. Stacy Thomas :