It is proven that the oldest artefacts of luxury fashion & accessories come from the continent of Africa. Some 3 Million years ago, women and men were adorned with the finest riches the world had to offer. If this is true, then the notion of luxury is rooted deeper in this culture more than any other place on this planet.
Something to think about.
We believe that Africa is rising higher than ever and will show the world a new wave of ethical luxury brands in the coming years.  African companies will reshape the way we see luxury – and the way we see the world. It is only a matter of time, as our society begins to value authenticity, craftsmanship and ethics before trends – that the fashion world and luxury goods industry will have something totally new to compete against and this is something not to be underestimated. There are far too many brands we can speak about, but we've edited a list of a few of our favourites in 2018 thus far.
AAKS
A A K S was founded by Akosua Afriyie-Kumi with the goal of introducing the world to her favourite weaving techniques done by the women of Ghana while also creating and igniting sustainable jobs within Africa. Handcrafted in Ghana, A A K S creates bags in styles that maintain the spirit and durability of their ancestral counterparts characterized by bright exuberant colours.
The essence of A A K S design philosophy is a complex combination of thoughts, design element which come from a critical attention to craftsmanship, authenticity and ethical values in their production; while having a strong sense of identity and quality. Each collection silhouette is unique and tells a different story through detail, colour and shape. Akosua is connected to every stage of the design and production process to oversee and ensure that the end result is imbued with the spirit and soul worthy of the A A K S stamp.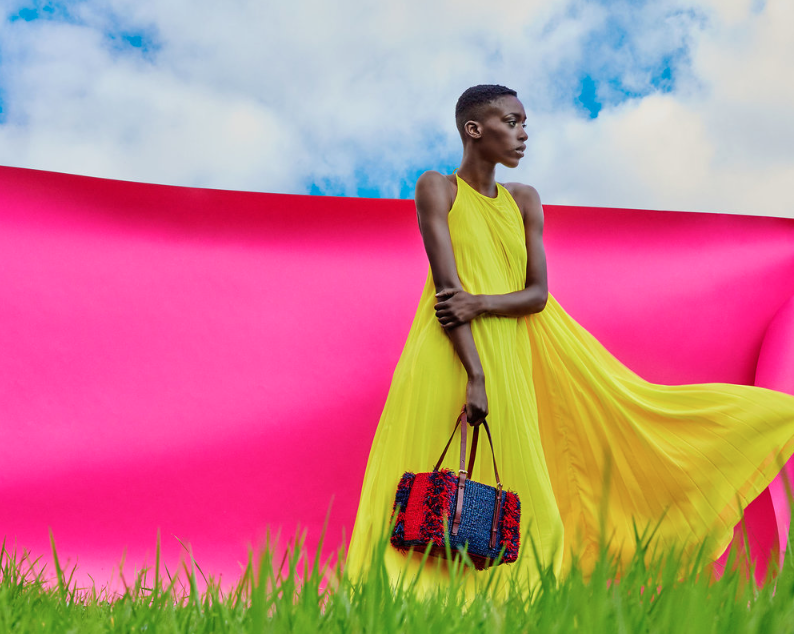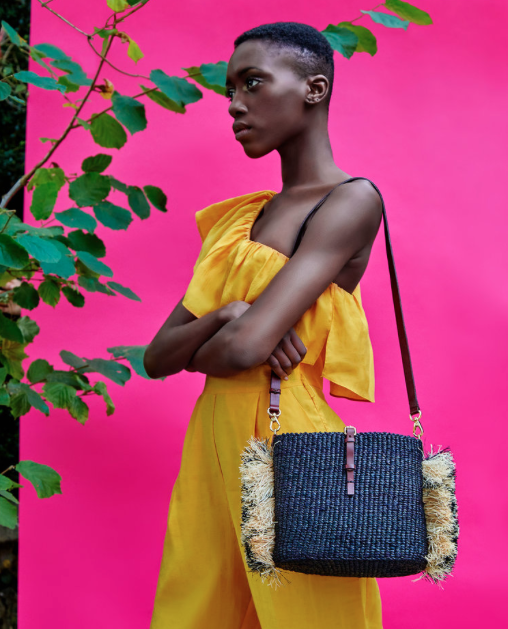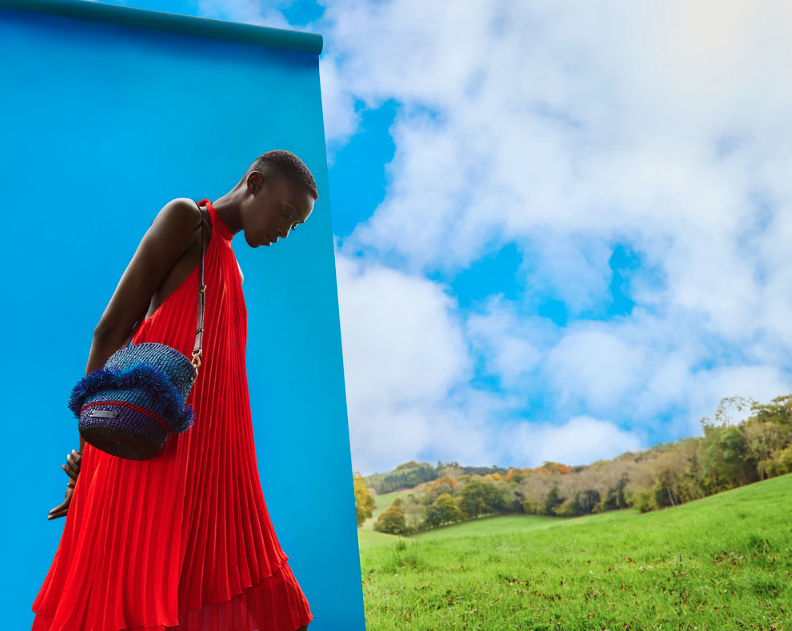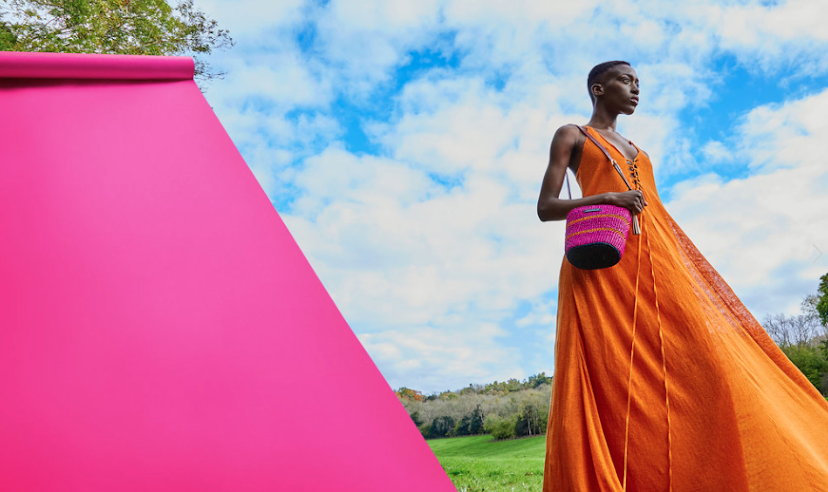 ADELE DEJAK
Adèle Dejak is a premium brand of handcrafted fashion jewellery and accessories inspired by African tribes, textiles and cultural elements. Available from our Village Market and Kiambu Shops as well as from adeledejak.com/shop, is a luxurious line of handcrafted bags, bracelets, necklaces, earrings and rings.
Edgy, articulate and peerless,Adèle Dejak's pieces are a must-have for the bold, modern and style-savvy woman.
The brand is based on an ethical & sustainable business model and aims to empower communities by celebrating local cultures, teaching technical skills and creating employment opportunities.
www.adeledejak.com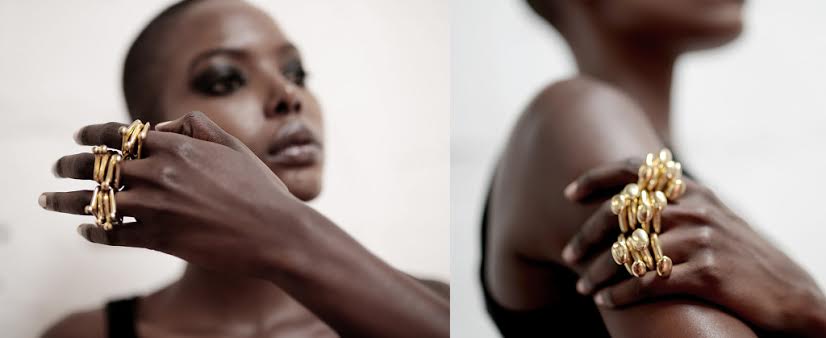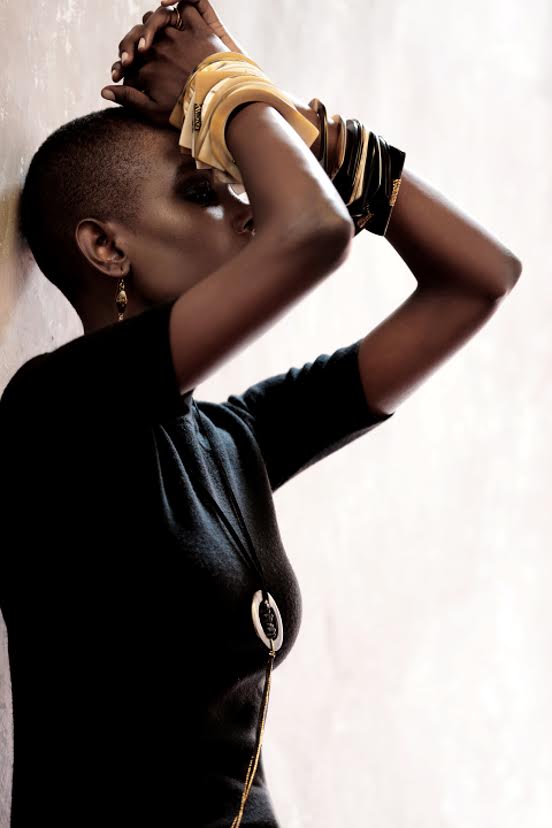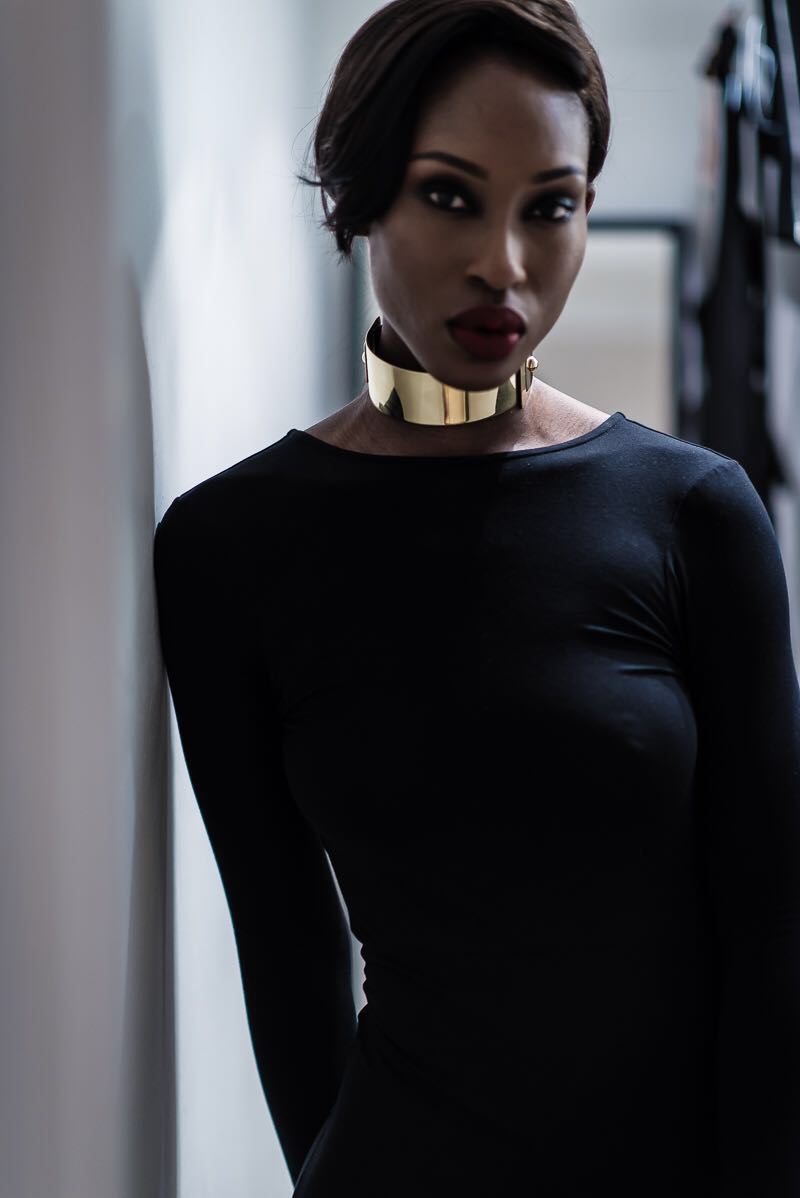 ​LOZA MALEOMBHO
Established in New York City in 2009 and relocated to Côte d'Ivoire since 2012 where its production takes place, the brand is best described as a fusion between traditional cultures/ sub-cultures and contemporary fashion. Loza Maléombho bridges Ivorian traditions with modern fashion. The sil­houettes celebrate the paradox of the old and the new, cultural and futuristic, but more specifically, the synergies, the contradictions and similarities between Ivorian tribal aesthetics and New York's urban fashion. Loza Maléombho works with artisans who have mastered their craft for generations and find ways to communicate their trade into a new setting, with fashionable items that are on trend. 
Born in Brazil and raised between Côte d'Ivoire and the United States, she was designing since 13 and graduated in 2006 from the University of the Arts of Philadelphia with a BA of Fine Arts in Animation. She was then initiated to the fashion industry by interning with New York based designers Jill Stuart, Yigal Azrouël and Cynthia Rowley all before deciding to start a brand of her own.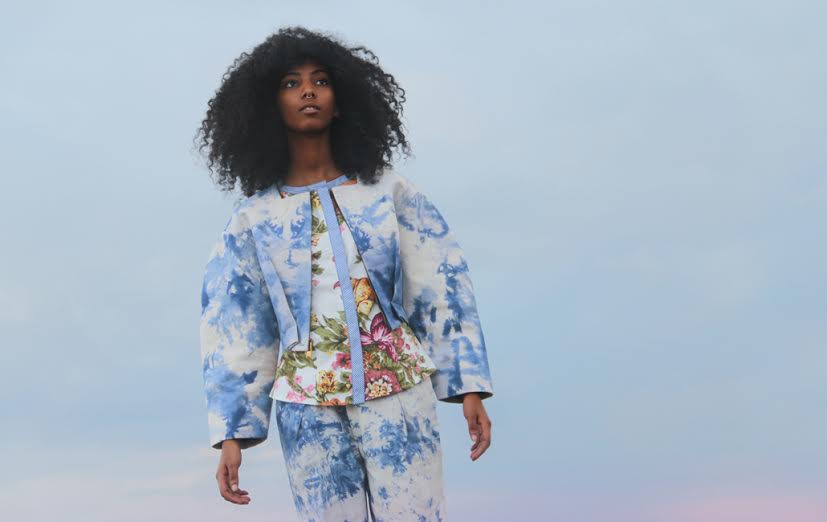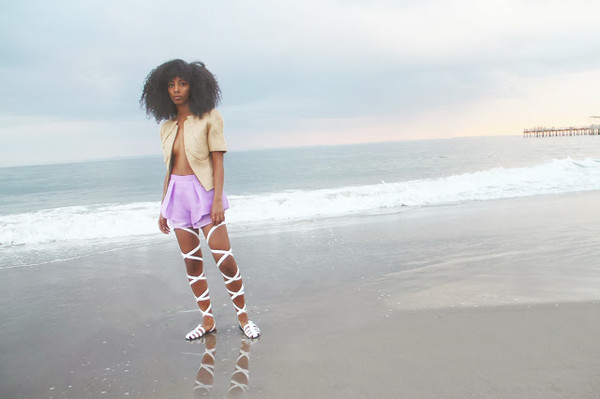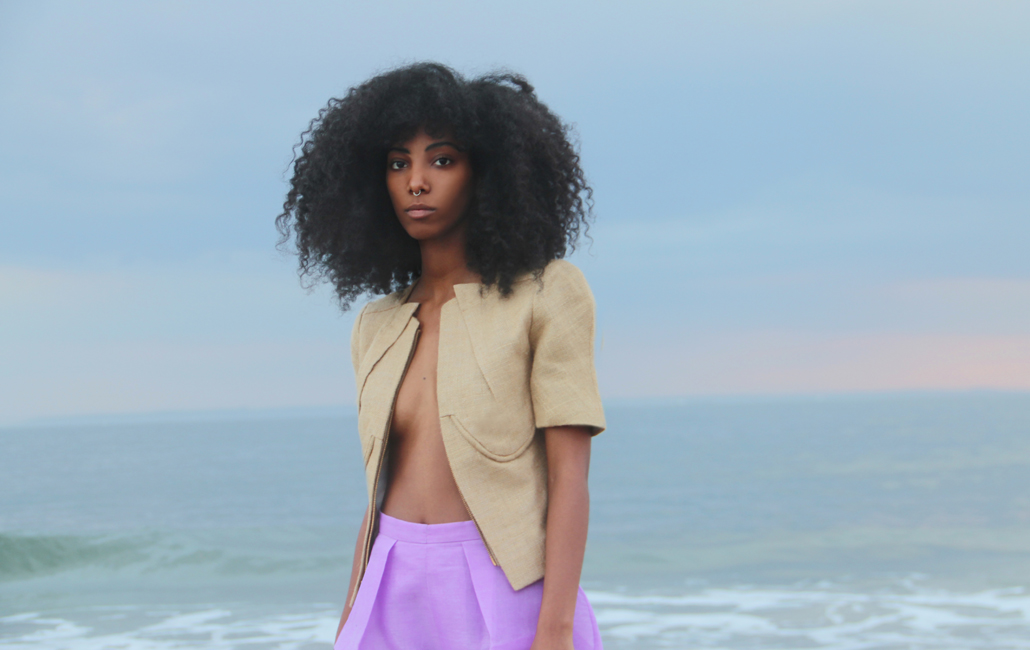 TIFFANY AMBER
In November 1998, Folake Coker launched Tiffany Amber revolutionizing the Nigerian Fashion Industry. Having spent most of her childhood in Europe, Folake successfully translated her passion to a foremost fashion brand in Africa with outstanding global recognition.

In 2008, Folake for the first time showcased at the Mercedes Benz Fashion Week in New York. The collection was heralded by such rave reviews that she was invited to showcase for the second time, making her the first African based designer to showcase for two consecutive shows at the New York Fashion Week. By 2009, in addition to her main line, Folake extended her creative borders by adding two more lines under Tiffany Amber Nigeria: TAN by Tiffany Amber (a Diffusion line) and Folake Folarin (a Couture line). Each line in distinctive but represents the designer's iconic style.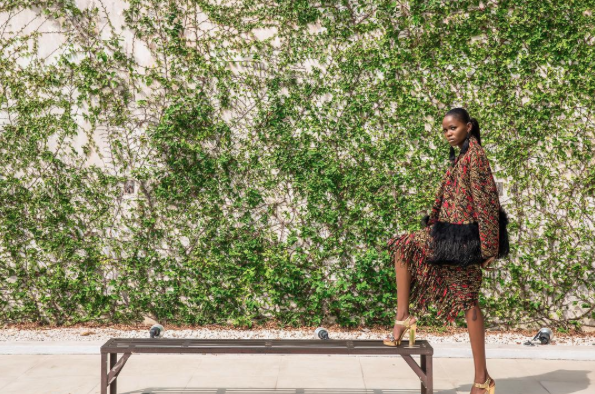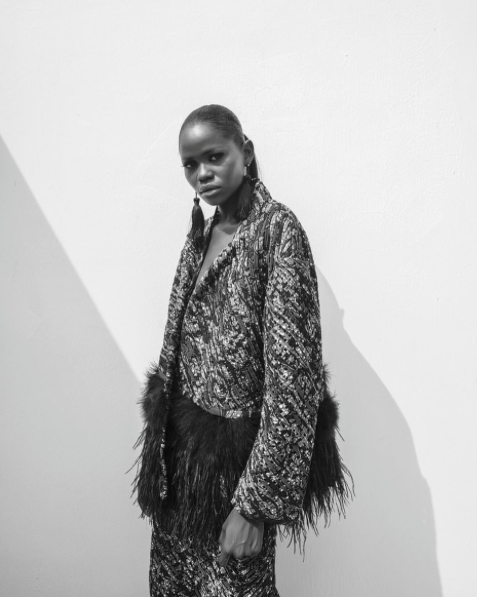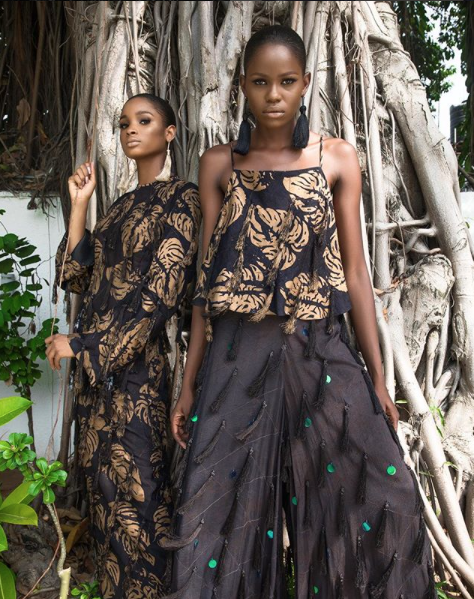 BOHTEN
It is in the mountainous region of Kwahu, highest habitable place in Ghana that Bôhten began its journey. Nana Boateng Osei, Founder of Bôhten, had the initiative to use a reclaimed material to manufacture an eco-luxury eyewear line. He draws inspiration from his Ghanaian roots, from his love of nature but mostly from his late grandfather Andrew Hanson Osei, who was Ghana's first land surveyor in the 60s.
Bôhten's mission is to establish an eyewear manufacturing supply chain on the African Continent. Through this, we inspire to change the face of Africa with a vision that advocates education, sustainable employment, social responsibility and environmental awareness in fashion globally.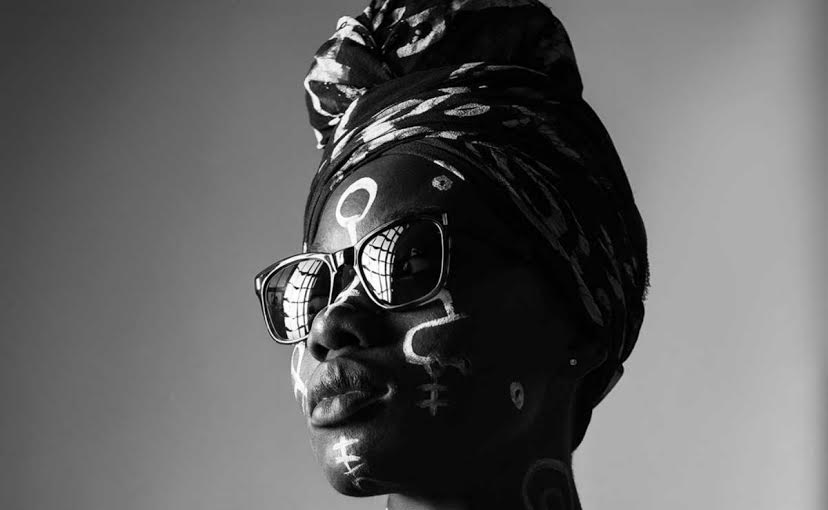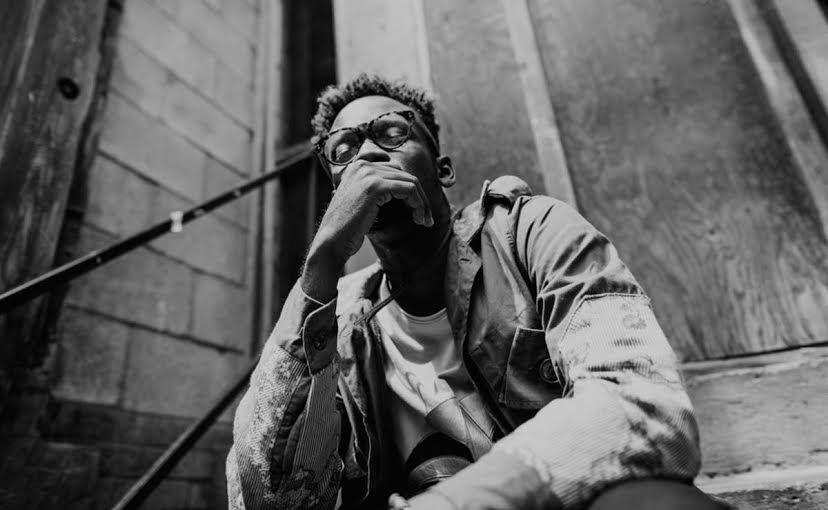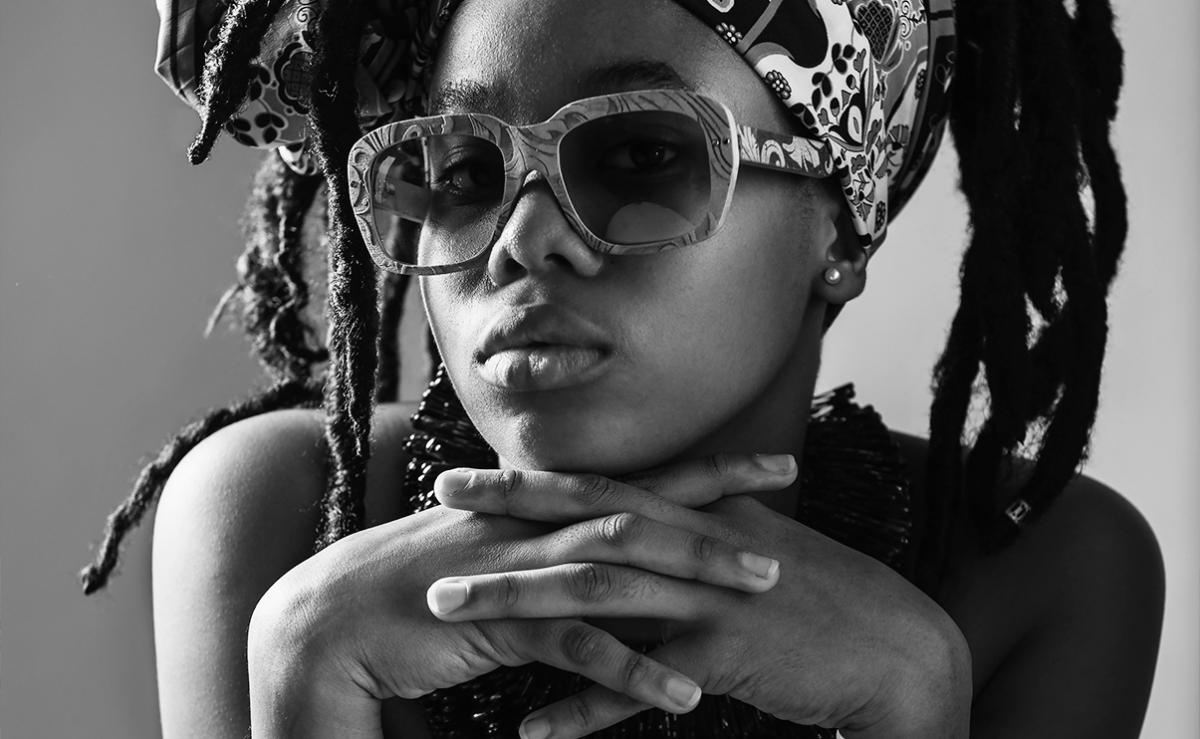 ​