BLK BOSS FEATURE : DEMUIR
We couldn't do a BLK BOSS Series without this incredible talent : DJ DEMUIR. If you are a real fan of house music, you know his name. DEMUIR, a multi-disciplinary musician, producer and live DJ, has traveled the world performing shows for Elrow in Barcelona & Miami, Paradise @ Art Basel, Miami, Coda, Toronto, Halcyon, SF and House of Yes, NYC + tours in Australia, Europe, Asia and South America – not to mention many venues in his native Canada – in Toronto and Montreal. DEMUIR is also founder of the Purveyor Underground record label, and recently started a new venture together with Junior Sanchez, called KULTUR, to educate and unify people in the house music scene and underground culture. His creativity through this lockdown has also showcased his ability to translate his passion for music into new forms and methods to connect with his growing global audience. DEMUIR is an incredible musical talent with no signs of slowing down – a true BLK BOSS. We sat down with him so he can drop some knowledge. Read on.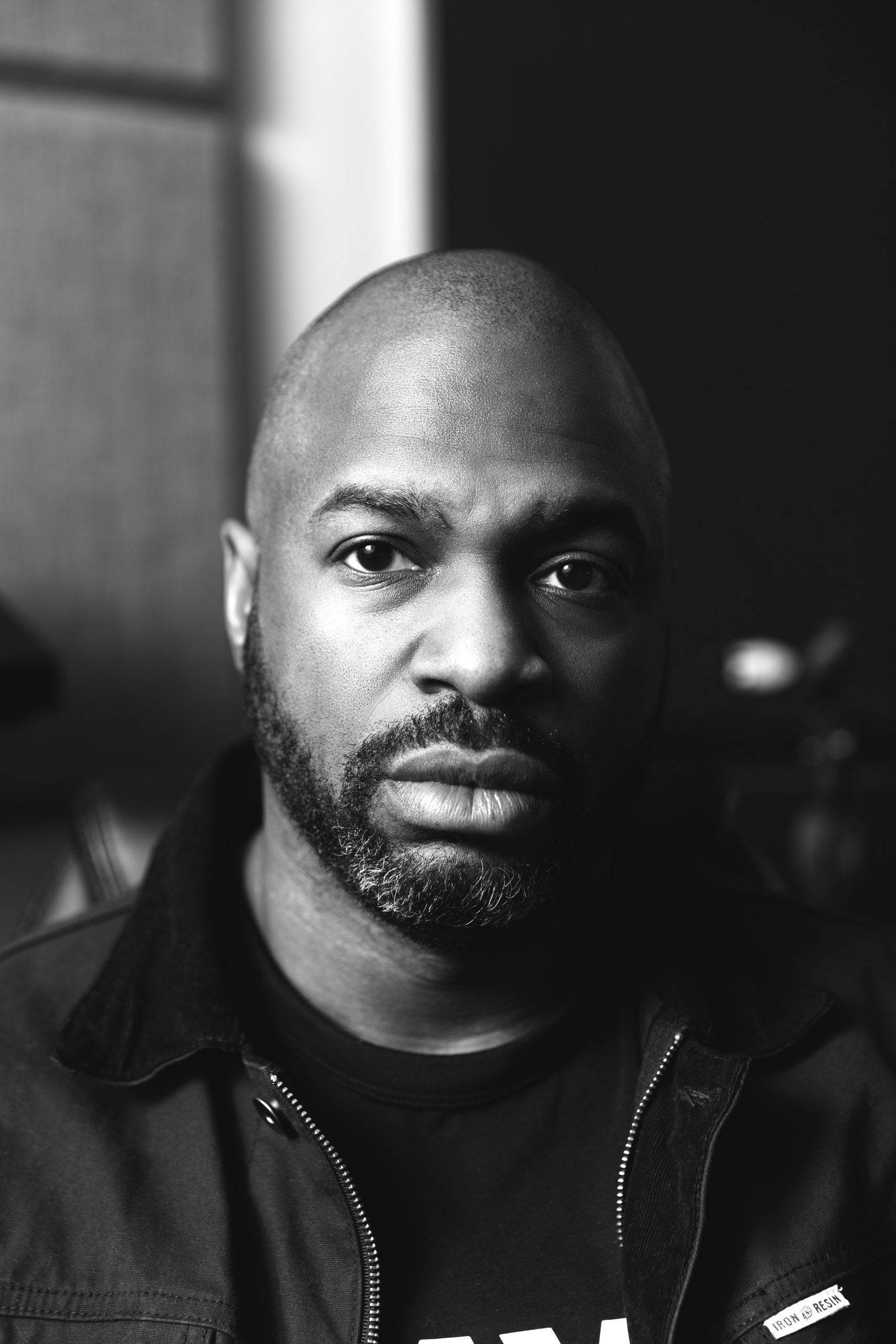 Everyone has a transition story, what did you transition from to get into electronic music
My first experience, in terms of transition, was from being a teenager and enjoying the growth and curiosity of sound source which made Hip Hop.  It was from there I stumbled upon my early exposure to Detroit Techno and House Music.  It was all so pioneering at the time with people setting up cool underground parties in the rave scene while Hip Hop was making it's way into popular music full charge.
This genre of music creation is mostly fronted by non-black creators although most of the vibe is definitely black. How did you decide that this less traveled road was the one you would travel. 
Great question.  It's been in most recent discussions that people are acknowledging, once again, that electronic music takes a lot of its' cues from black creators.  I wasn't even thinking about this so much when I left my 9 to 5 to pursue this full time because, like many, I was so enamored by the sounds and knowing I could say so much creatively in a different way.  It's the common story for most creators of music I suppose…we (Black, White, Latino, etc.) don't see color necessarily, we hear and love the way these sounds make us and others feel along with the stories we can tell through music.
Being locked down and the tragic events of George Floyd and Breonna Taylor brought an energy that can be only characterized, as "enough is enough…", which compelled many brands and artists to look at themselves and ask, "how did we get to this place?" a place that hears black music, but not seeing them?  
My goal in this has evolved and I'm happy to remind marketers and uneducated people where the roots of this music come from while paying homage to those who have done right by it.  The biggest thing that needs to change is visibility (the fronted aspect of electronic music) in terms of the faces they put on stage.  If more POC saw themselves in addition to hearing the music POC has been contributing to electronic music, it would be beneficial to the industry and people as a whole to get away from this narrative that hears black music but is absent of their visual/physical presence on stages.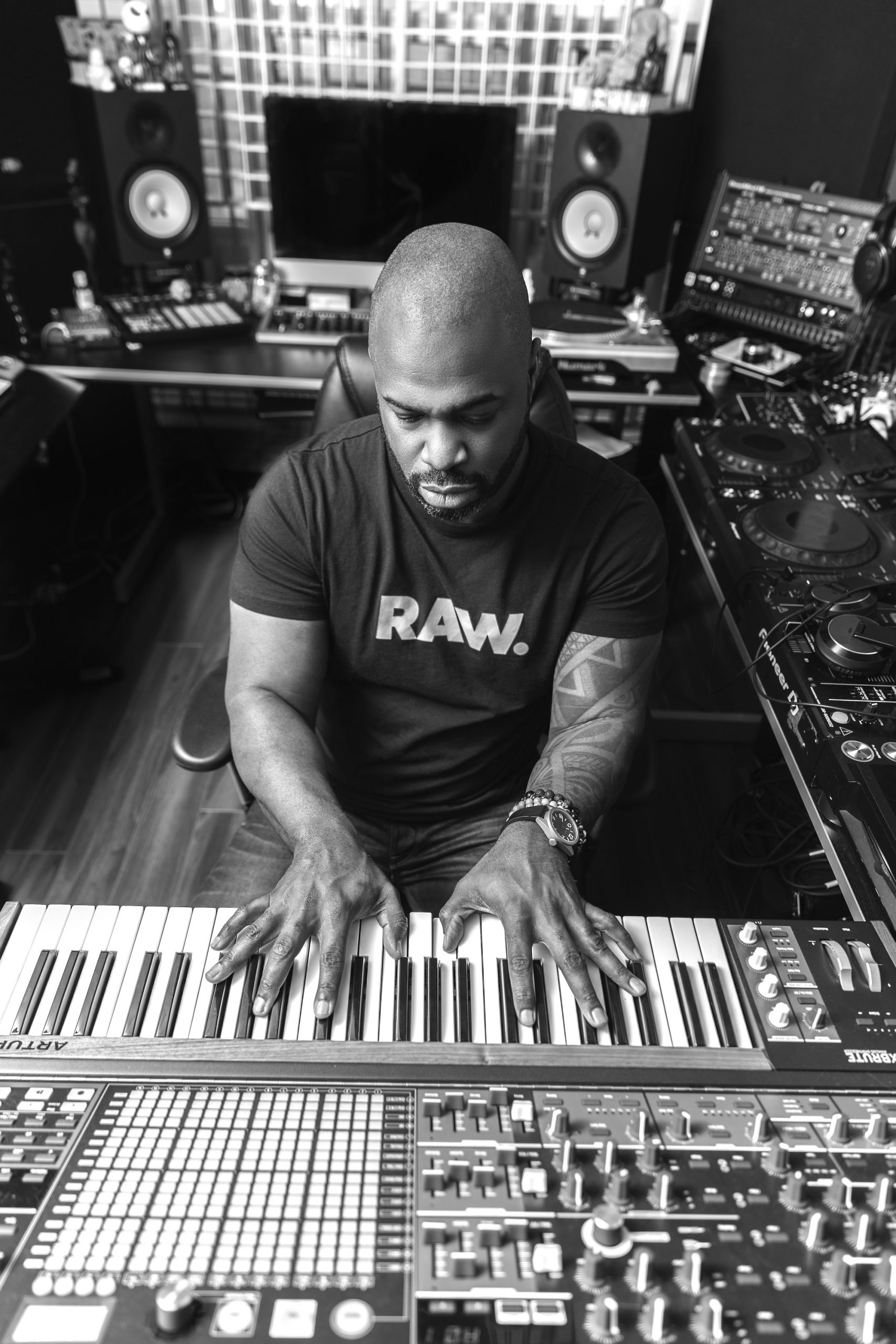 How did the recent lockdown make you a DJ that literally travels to create music live for your audience; how have you evolved in this reality of travel restrictions and restrictions on gatherings.
Lockdown has been good for me because I've been able to get to things I couldn't when I was traveling so much.  I've been able to give my followers exclusive and more intimate content and connection via my Patreon page.  
I've also been able to triple my YouTube subscriber base and develop a comprehensive course on how to create underground electronic music.  This is all in addition to making more music, which I have signed and scheduled releases into 2021
What is on your playlist
Oh, man!  This varies from classical, Pete Rock, Wutang, Marvin Gaye, Robert Glasper, Herbie Hancock, Les McCann, and Moonchild to name a few.  I like the convenience of streaming, but finding great music on rare vinyl records is still high for me.
I am a young black girl and I wish to get into EDM. How would you suggest that I start?
I suggest you start with understanding the culture by educating yourself on where things like House music and Detroit techno came from.  This will help develop a pallet on the sources that helped create the art form and you will be able to see not only the POC and their contributions to the music, but the other groups and influences that help create the music.  
I suggest this approach because the narrative that is commercial 'EDM' is rife with misinformation.  Aside from the commercial EDM being horrible music in its' sound, the narrative leans heavily on a marketing engine that does not reach back to acknowledge POC who made put stakes and material roots into the music, which is a loss to many.  You will find there is a whole world of legitimate underground EDM artists who do the music justice and are pushing the culture of true inclusion and great-sounding music forward.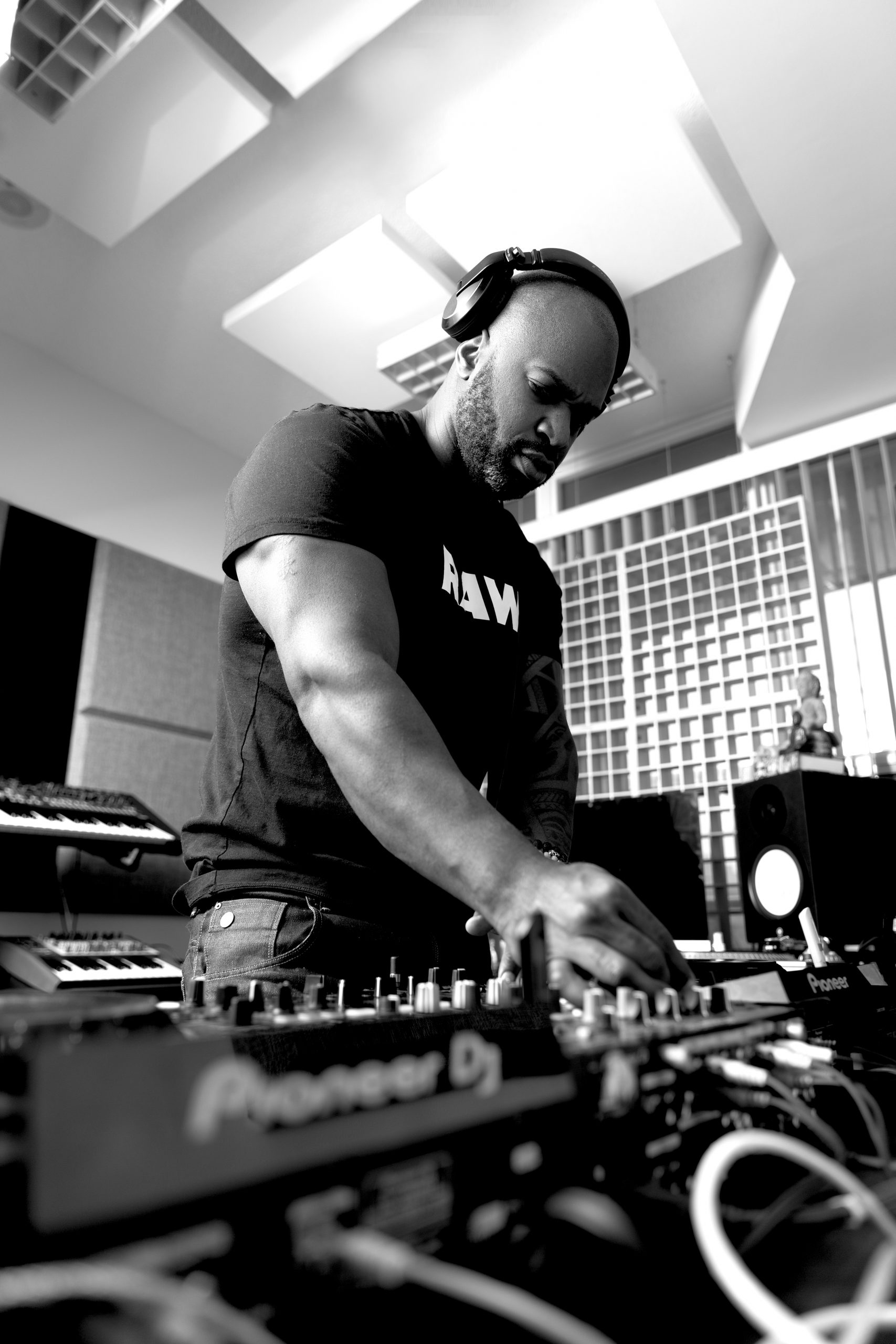 What would be your dream music collaboration
I would love to nail down a track with my good friend and well-spirited soul, Kerri Chandler.  Imagine if I could include Robert Glasper and Herbie Hancock in that session with D'Angelo??!!?!
How do you feel EDM can be introduced to a wider audience
I think EDM can go further if brands, media, and festivals actively pursue having the visible diversity and inclusion that the culture speaks taking shape with consistent and relentless action.
Who is DEMUIR
A man who endeavors to touch many people through music.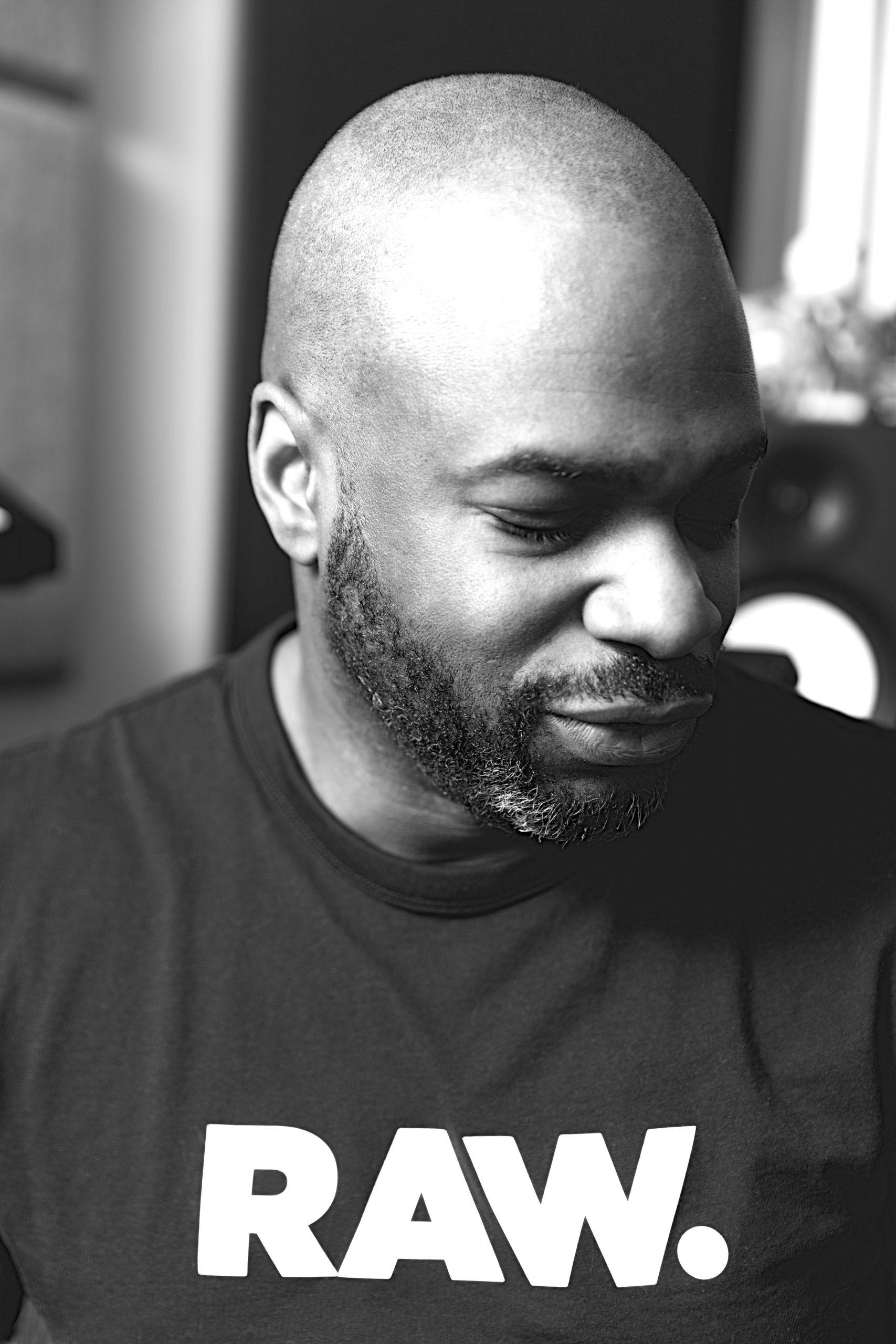 Photo Credits from Press Kit: Jahthane Waleyn-Bent (@ybgwac)
Check out DEMUIR
Socials
IG: @demuir
Twitter: @djdemuir