KA MAGAZINE covers LG Fashion Week in Toronto : The people, the
city, the style, and the fun — Here is a taste of this city's flavour.
Photo coverage of LG Fashion Week will be online Friday April 2nd, 2010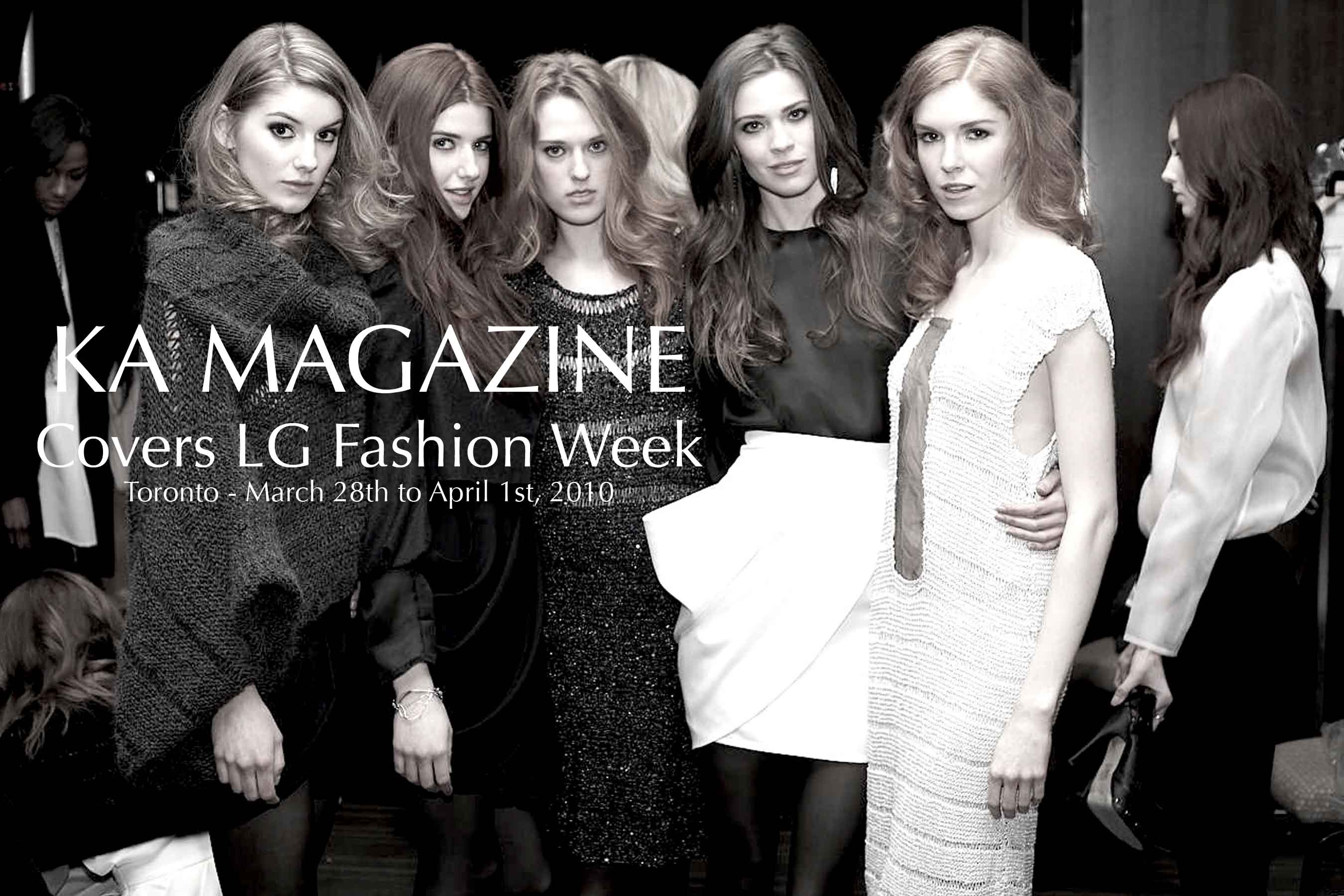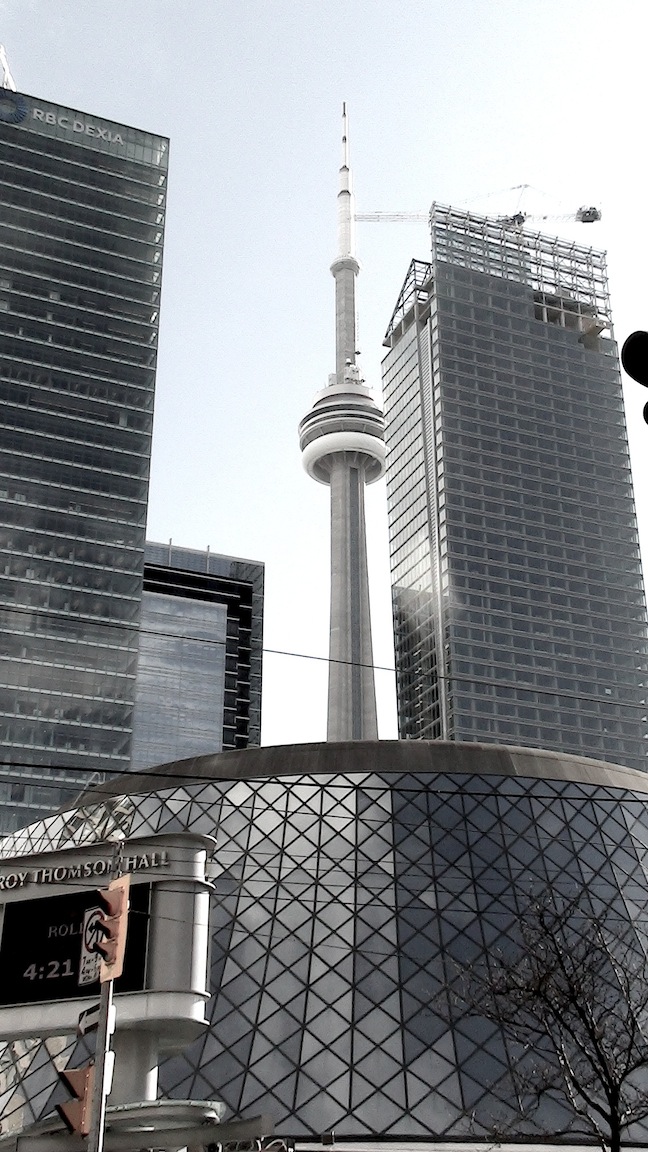 The CN Tower glowing in the sunshine — amongst the silver skyscrapers. Construction is
booming in T.O.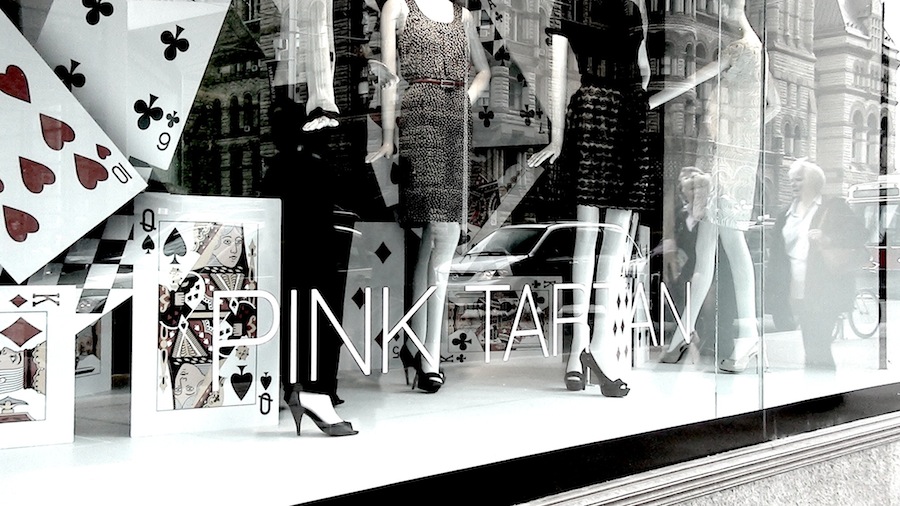 The city's window displays showcase the designers at Toronto Fashion Week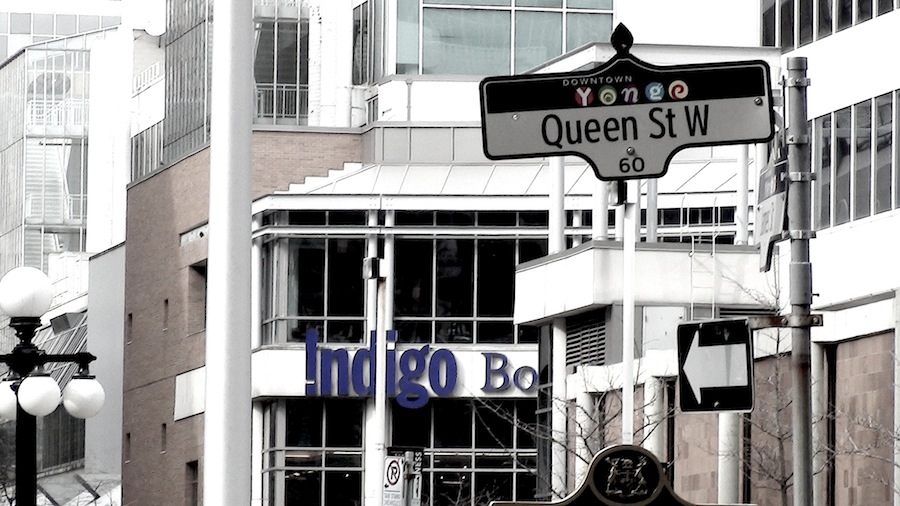 Indigo Books – a flagship store where KA MAGAZINE will be Sold this Spring 2010. You will
find KA Vol. 3 " The Love Issue".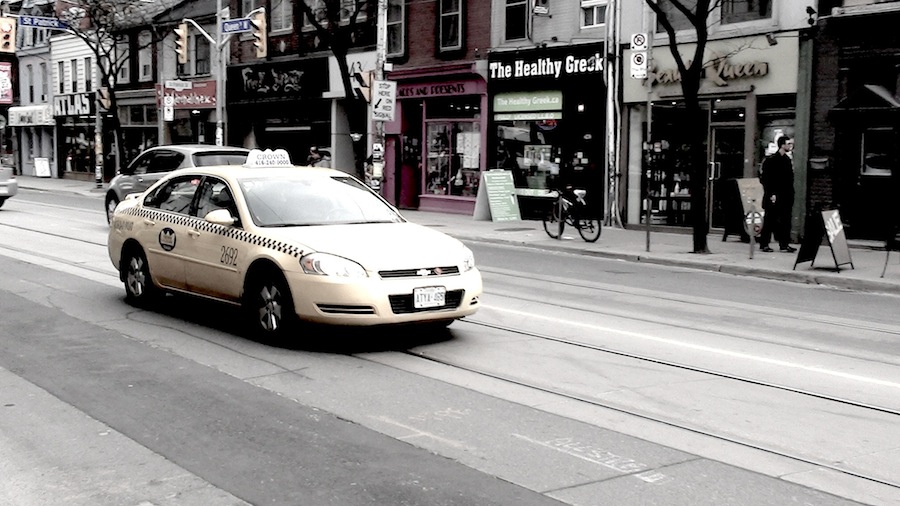 Yellow cabs and tramways take over the streets of Toronto — Toronto is the only city in Canada that
kept it's old school Tramway system. We like.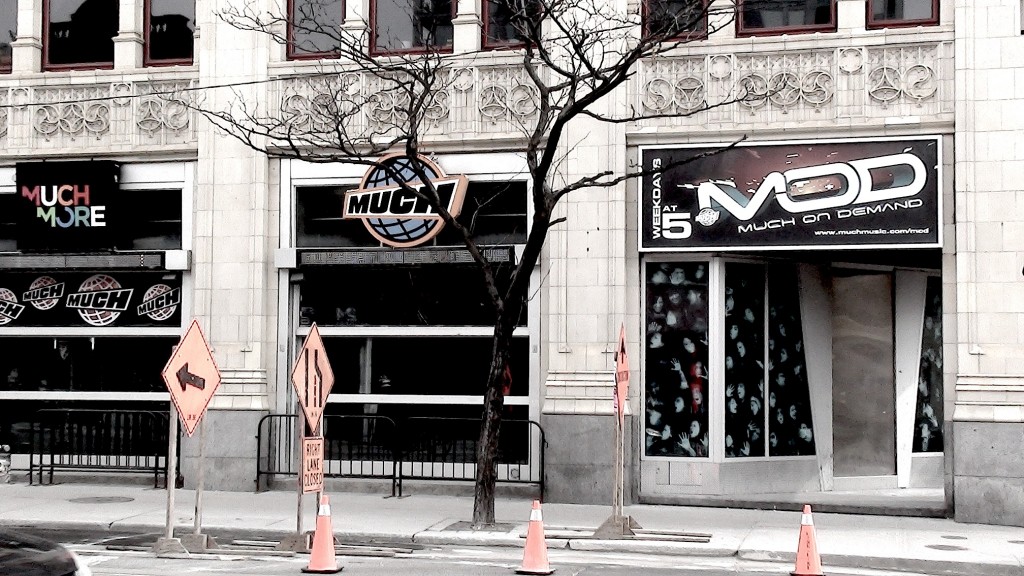 Canadians all love Much Music — these are the windows that has seen the world's best artists and performers.