Opening in 2010, Ferrari World Abu Dhabi is set to be the world's largest indoor theme park, sitting under a roof designed in the style of a classic double-curve body shell of a Ferrari GT car. There is energy, excitement and passion for the entire family at Ferrari World Abu Dhabi. With over 20 rides and attractions, including the world's fastest rollercoaster, Ferrari World is more than a theme park – it is where Ferrari's legendary story is unveiled.
This exciting theme park will be the 1st Warner Bros Theme Park in the Middle East.
Water Park
The Yas Island Water Park will set the tone for family fun on the island. The Yas Water park will be a place where you'll be able to spend a few hours, or the whole day. The park will include a variety of relaxing and thrilling attractions, such as a giant lazy river to entertain even the most sluggish family member. And of course, no water park would be complete without a special children's area to keep the little ones cool.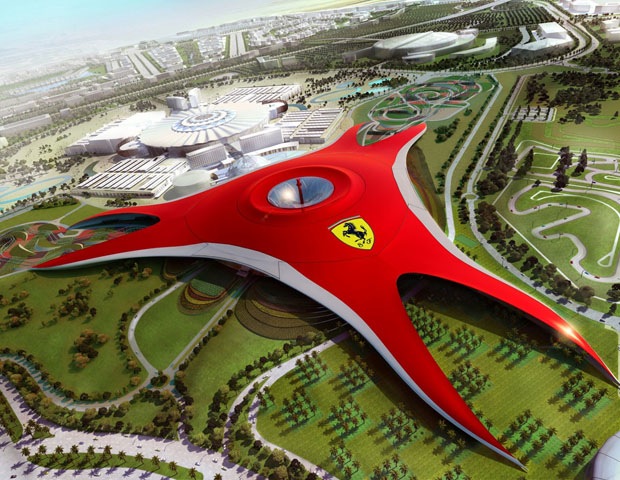 Ferrari World Abu Dhabi will captivate the whole family with its array of engaging activities. Couple this with its extremely innovative architecture, a dash of Italian spirit, and you will surely live an experience like nothing else you have before.
The island will play host to numerous attractions, such as a world-class racing circuits, signature hotels, theme parks, marinas, golf courses and much more. Yas Island will cater to the local resident population as well as international tourists. The variety of attractions will make Yas Island a place for everyone to enjoy. Visitors of all kinds will be welcomed on to Yas.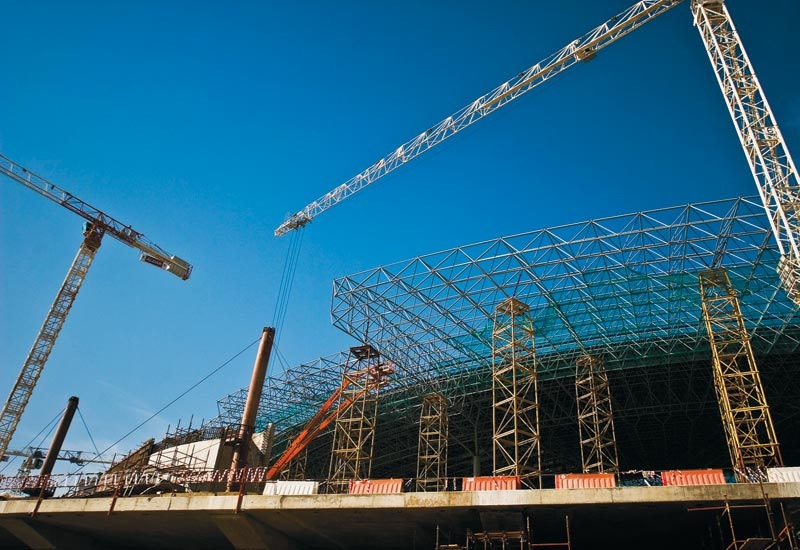 Yas Marina Circuit
A stunning motorsport development in progress, the Yas Marina Circuit will wind its way around Yas Island's spectacular landscape. The track will be unlike any track seen in the world today and will be a challenge even to the most experienced driver.
If you would rather be in the thick of the action, why not take a test drive on the Yas Circuit yourself with the only "open" Ferrari driving school in the world?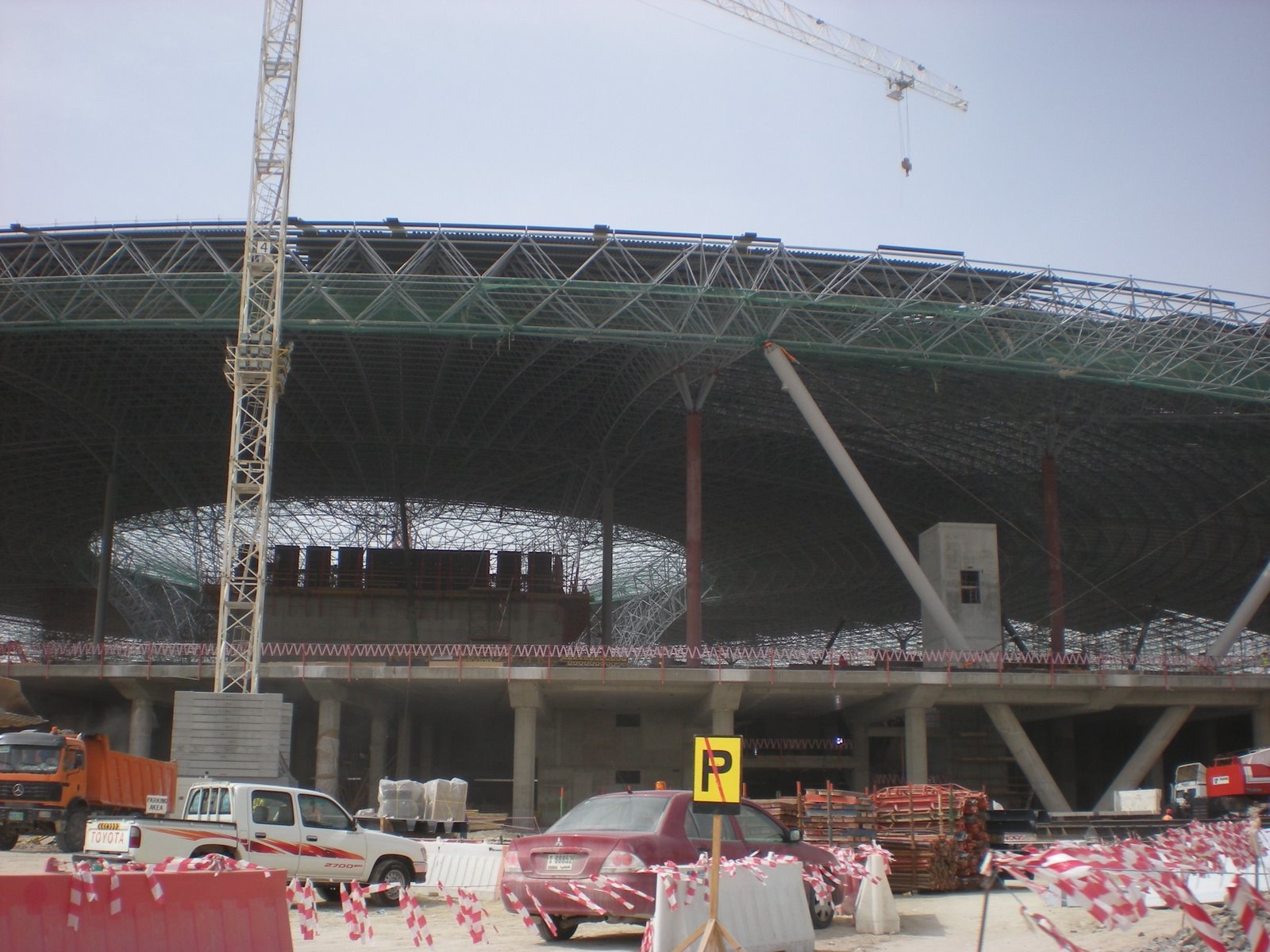 Yas Island is set to be a breathtaking destination that will take you beyond your wildest dreams. With exciting brands and amazing facilities, you should expect a unique experience and unquantifiable pleasure.