There are more construction sites in Toronto, than anywhere else in the world. This building frenzy has been going on for about 12 years now ºit seems interminable. The city's landscape has changed tremendously in the past few years. The obvious consequences of so much construction, are the annoying traffic jams and having to spend twice as long on the road traveling from A to B. However, the upside, and it is always better to focus on the positive, is an incredible energy that this building boom has created (or rather added), to an already cosmopolitan city. There is so much to experience, with numerous new hotels, restaurants and lounge spaces, joining many of the already tried and true established venues. There are too many to mention, but here a few on my Hit List.
HOTELS
Visiting hotels in your own city evokes a sense of glamour and a feeling of being on a mini-vacation. There are plenty of new luxury hotels, so indulge!
Shangri La –
My first visit here was during TIFF. I was invited to what I am sure must have been one of the chicest parties during the film fest. The guests' glamour matched the hotel's own. I love the massive sculpture outside, facing University Avenue; a silver tree with predatory branches that one overlooks when cocktailing on the terraceºa stunning decorative visual.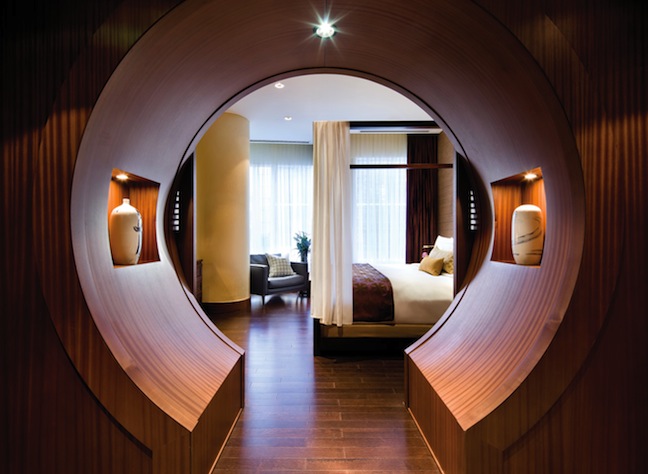 The Four Seasons ­­­–
The new flagship, a brand new version of the old iconic hotel is a step up.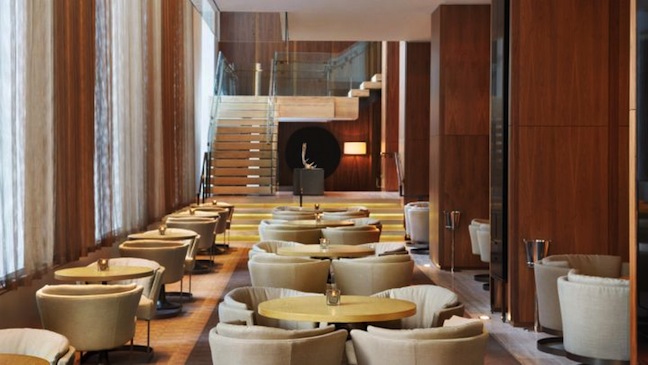 Trump –
Stock Restaurant has a luxurious, sexy and elegant vibe, the homespun desserts & chocolates ™trump∫ the menu.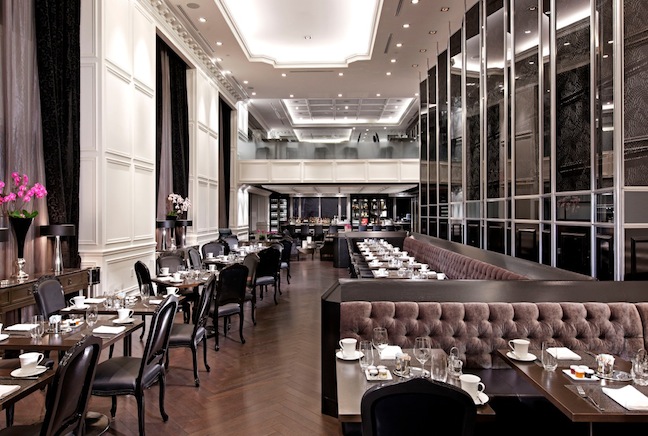 The Ritz –
One of my favourite places to meet friends for cocktails. I enjoy the ease and elegance of this environment. I especially like the patio! A visit to the Spa is next on my list, I hear it is top notch.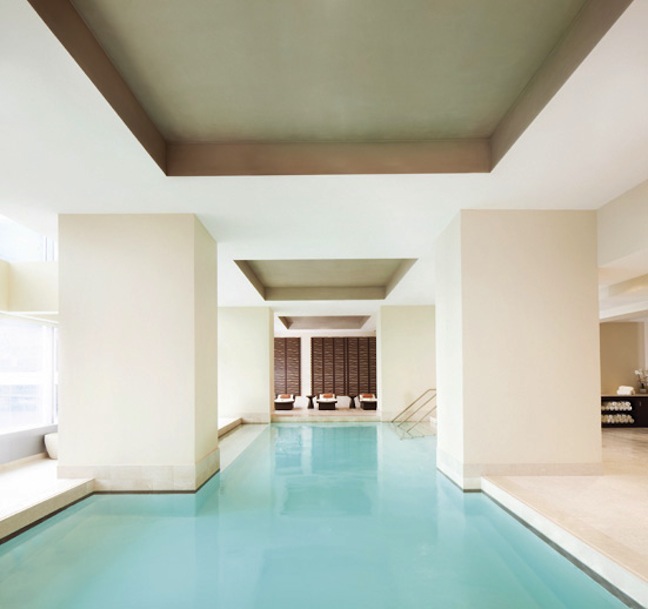 The Hazelton –
A hotel that evokes pure power & luxury, it also boasts the most advantageous patio location in the Yorkville area.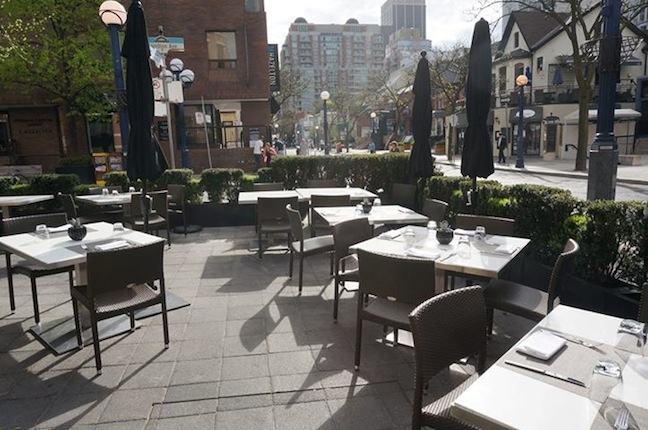 RESTAURANTS
Two of my favourite past timesº.eating & cocktailing…
Weslodge –
King West, the large bright yellow doors (my favourite colour) command your attention. It's a cool looking place even before you walk in. Categorized as a Modern Saloon, complete with pomaded bartenders, donning leather gun holsters around their shoulders.Definitely a must-visit!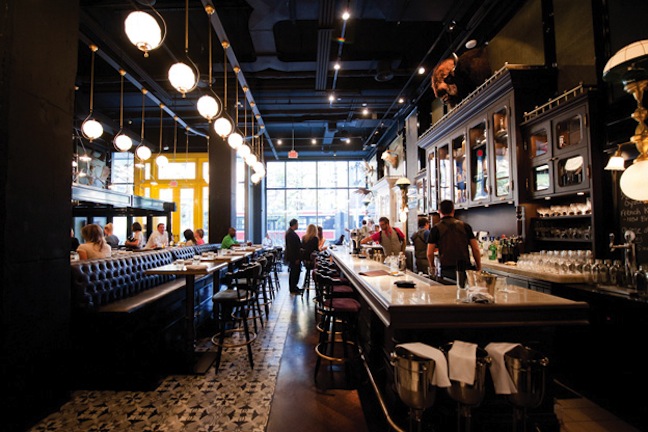 Catch –
A casual and modern restaurant with a charming patio in the summer located in the St Clair West area that specializes in
delicious seafood.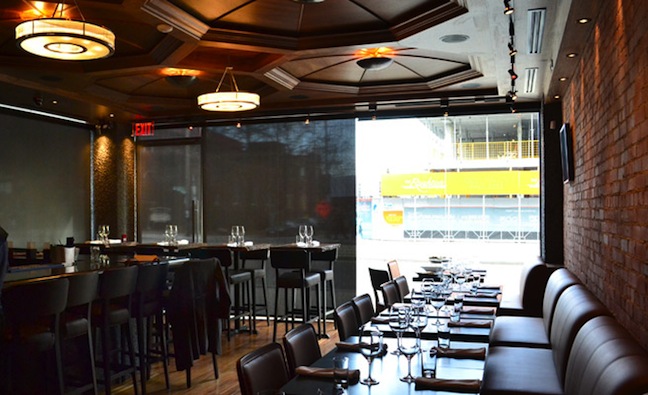 Jimmy's Coffee –
I love a great cup of coffee and I admit, I am a big time coffee snob! I am forever in search of an authentic Italian tasting cafe. I was thrilled when I discovered this place! Jimmy's serves one of the best cappuccino's or coffee of your choice in town…next door, is…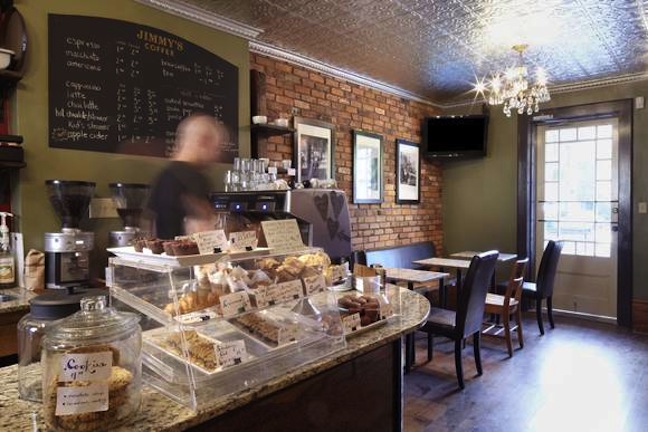 Gusto 101 –
King West – a new Italian joint that offers a perfect combo of excellent food at reasonable prices. This place is always packed, but worth the wait, no reservations taken.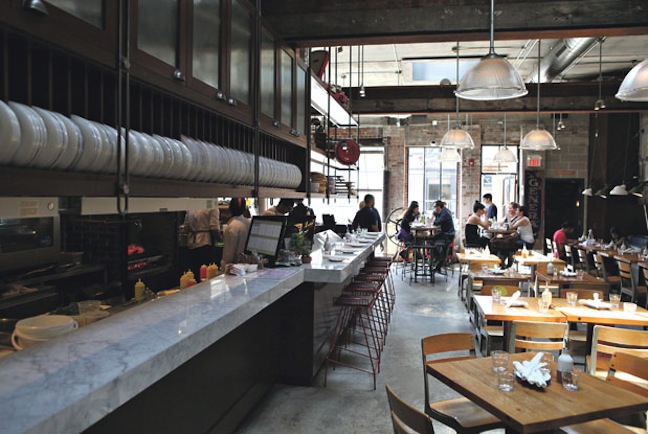 Momiji –
Bloor West – Okay, not so new, but worth mentioning for one of THE BEST sushi in town.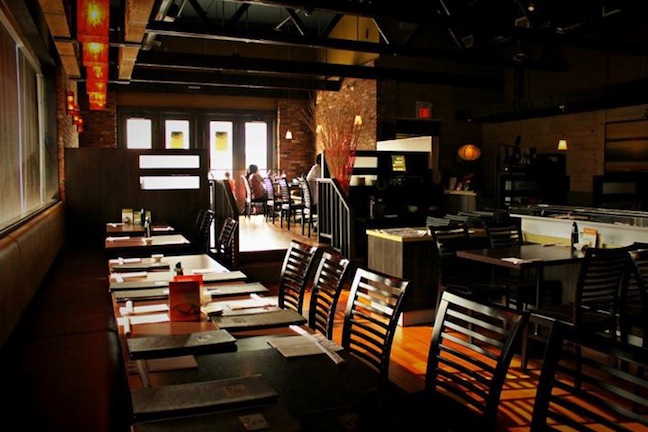 Momofuku –
Adjacent to the Shangri La hotel, is the 3 storey complex which houses 4 different concepts ± by choice, here is the Noodle Bar or Nikai, the bar & lounge.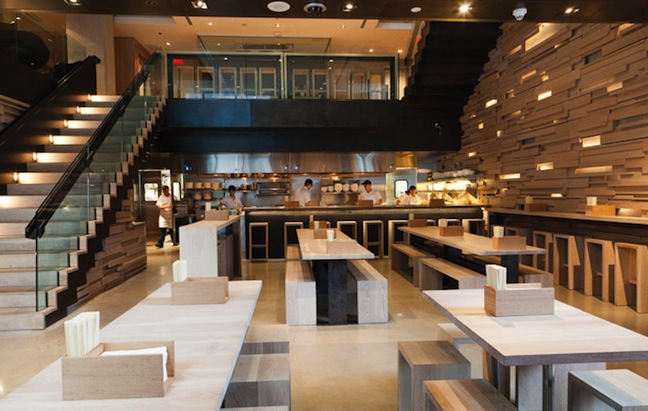 Article by Erika Larva – KA MAGAZINE Editor at Large