Most of us know Amber Valletta to be a fashion icon. Supermodel and actress, Amber has graced the cover of countless magazines and showed off her acting chops both in film and on television. Having worked with some of the most prestigious names in the industry, Amber felt it was her duty to get back to her Mid-Western roots and get in touch with nature, thus creating fashion-centric lifestyle brand, Master and Muse.
Inspired by her continuously shifting titles as a model, actress, activist and businesswoman, Amber believes that substance and style (much like the role of a master and a muse) are not mutually exclusive. We can be fashion experts and still inspire change. "Growing up, all of my enjoyment and entertainment came from being in the natural world," Amber explains. "It only makes sense, especially with a child of my own now, to do what I can to protect our world."
And so, in collaboration with YOOXGEN, the Ethical Fashion Forum and non-profit organization, Carbon Fund, Master and Muse was born. Like-minded brands, artisans, designers and entrepreneurs join Amber in her mission to create a one-stop-shop that is as accessible and informative as it is stylish. Through the work of these artists, Amber hopes to encourage dialogue, innovation, integrity and creativity amongst the community at large.
Master and Muse does not stop at just being chic and green however, as Amber specifically seeks out Eco-conscious designers who are also adept at pushing boundaries. Whether that is through cutting-edge design, a groundbreaking vision or completely transparent business practices, it is all with the aim of achieving common sustainability goals.
As we look forward to updating our wardrobes with fashion-forward pieces to bring us into Spring, it comes as a relief to know we don't have to pick and choose. We can be masters of accountability by choosing what is made with mindful manufacturing and we can be our own muses, inspired by modern design. If there's one thing we can learn from this, it is that now more than ever, we hold all the power.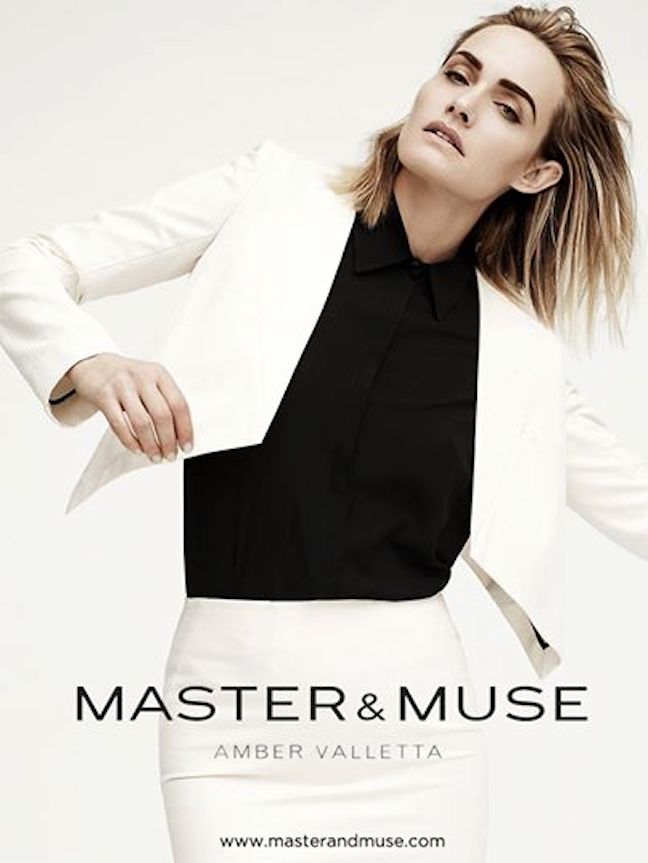 See more at masterandmuse.com
Story by Dayana Cadet | KA MAGAZINE