For this very special issue of KA MAGAZINE, we imagined a cover story that would be both dramatic and inspiring – beautiful and alien…highly artistic but real and "touchable"…and then we saw Anai. She was perfect. Photographed by the incredible Natasha Kertes in Miami, IN BLOOM was the chosen Editorial Cover Story for KA Vol.6.
The imagery presented within this spread was one of symbolic hope and strength for all women who go through a sort of "Blooming" period – a change – a point in one's life that can never be forgotten. This is the reality of Anai Ekalino – a Sudanese Model with an incredible story. Full Interview in KA Vol. 6 – The Design Issue. See below "In Bloom".
PHOTOGRAPHED BY NATASHA KERTES MODEL ANAI EKALINO MAKEUP TARYLL ATKINS ART DIRECTION NATASHA KERTES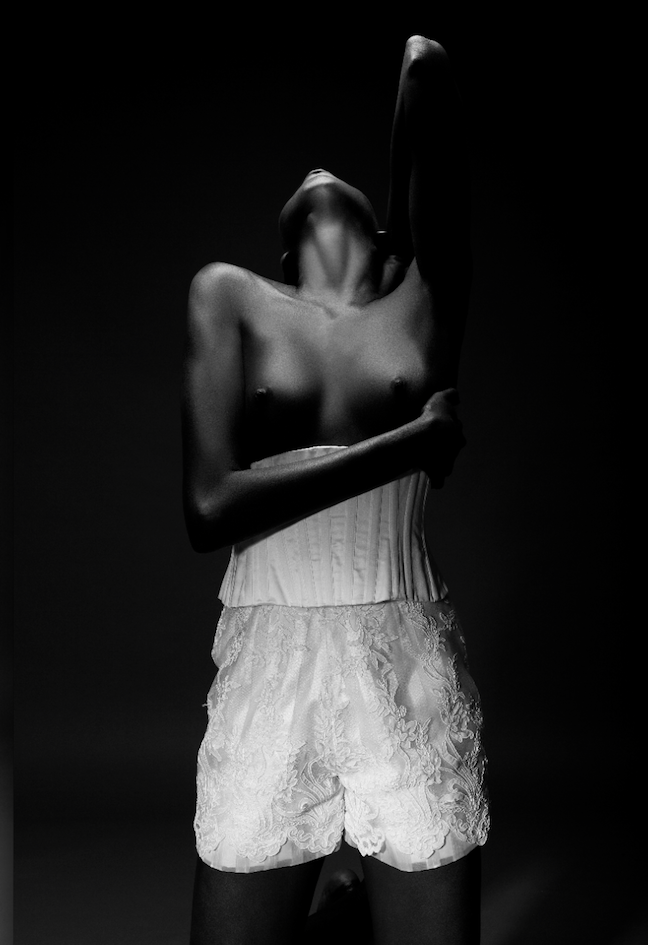 OZCAR G COUTURE Silk Corset Belt.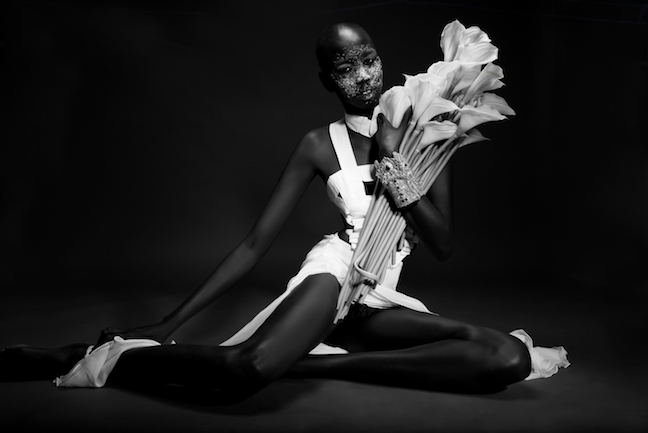 ANGELINA ZUBRILINA Structural Top with Collar. OZCAR G COUTURE Long Silk Skirt. SHIROY D. CAMA Crystal Metal Cuff.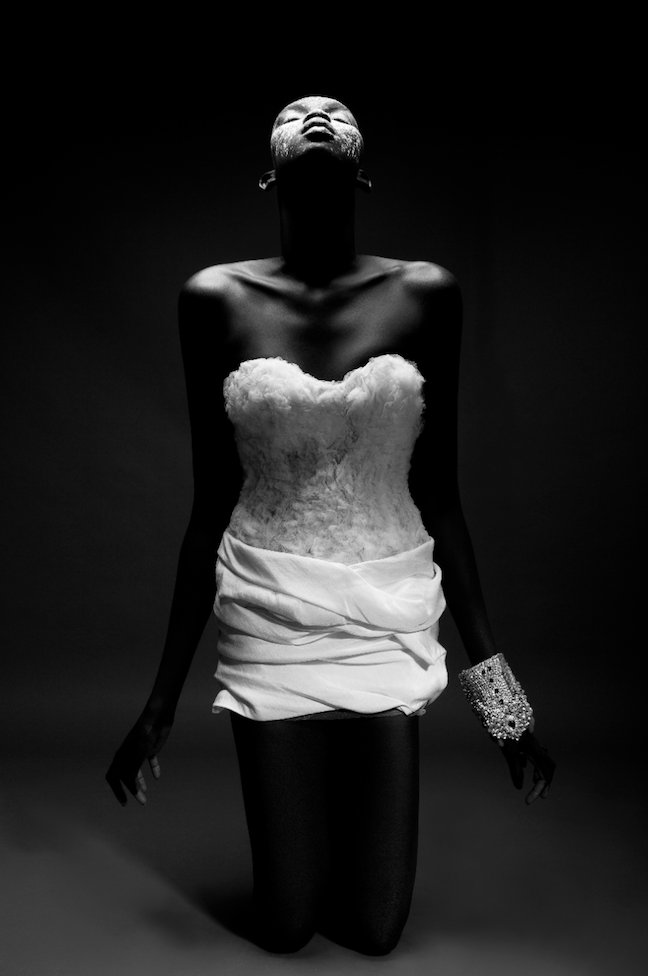 ZULA STUDIO Tulle and Silk Dress.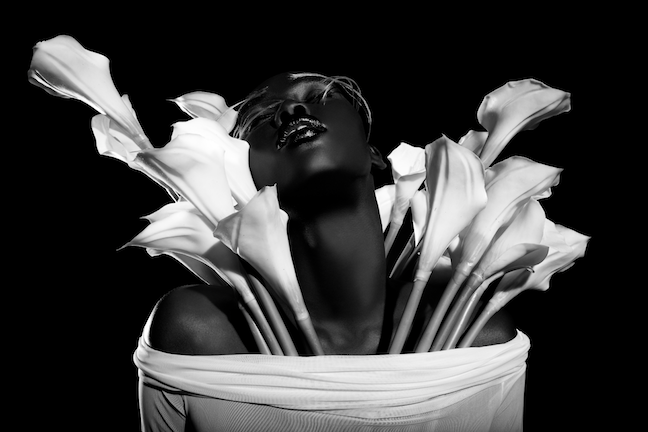 See the Editorial in KA MAGAZINE Vol.6
www.kaonlinemagazine.com/shop