CREATOR OF MISS PRET A MANGER & BAR MONSIEUR : 
Interview with chef and founder, Kimberly Lallouz //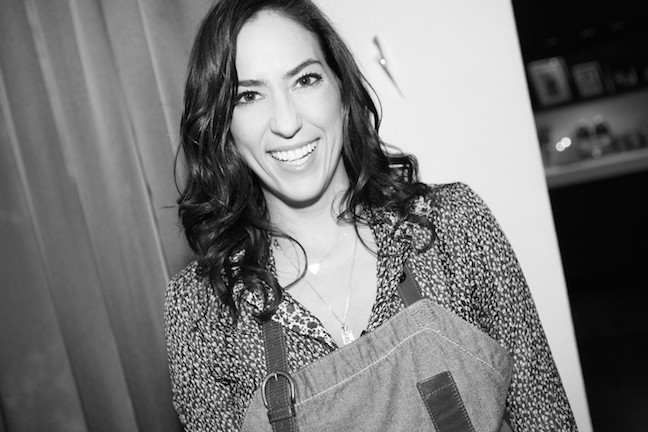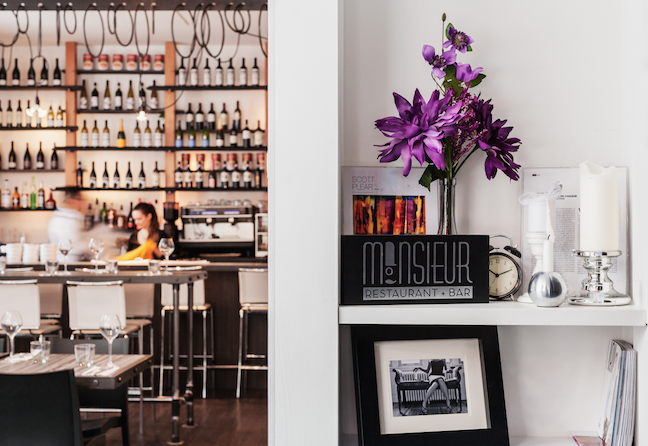 KA : What are your Montreal Top Fives?
1. I really love working out. With a busy schedule like mine, private training keeps me grounded; so my first Pick is RGYM, with my trainer Rocky. He keeps me in shape physi- cally; and boxing for half an hour each day, keeps my head on straight and my thoughts aligned for a fresh start, to a busy day.
2. When I have time to relax (which sadly isn't often!), my go-to Spa splurge is Bota Bota – great massages, lovely en- vironment and great views. If I have more time, I'll drive out to Balnea; which is a sister spa from the same family, and is just amazing. For a less glamorous treatment, a well-kept secret is at the Sheraton Hotel. They have some of the best massage therapists around (been there for decades), free access to the pool, sauna & jacuzzi; which is often empty and always very clean.
3. Since I am always in the kitchen at work, creating menus or sampling, I keep it simple outside of work. At home, I eat a lot of raw and vegan simple foods; but I am a chef foodie, so I do enjoy trying new restaurants around the city, especially with my foodie friends. Two casual spots I call my second home are Imadake, for the best izakaya food & sake selection right by my house in Westmount; and Dolcetto, for great wine and Italian tapas and fresh mini pizzas in old Montreal. Say hi to Lorenza if you pass by!
4. Shopping, ahhh love it. Hard to make time for it!! Clothes; High end; TNT, everyday wear: Premium boutique and for the funky stuff, I recently fell in love with Editorial. Other- wise, I'm an out of town shopper and consult my KA City Guide for the hot spots to shop. MAC store for makeup and Elodie is the absolute best makeup artist there! (St-Cathe- rine or Bay location)
5. When getting ready for an amazing night at Monsieur Res- to-Bar with live music ; B:EATS and my girl Shaharah Sinclair, I like to get my hair done at HELMET Salon, on Mount Royal. Sheldon is the only person who touches my head! We do these parties once a month; but I see him a little more than that!
BAR MONSIEUR, 1102 Rue de Bleury, Montreal : restobarmonsieur.com