Thursday February 5th was a fantastic night for Toronto, as the city welcomed famed photographer Albert Watson for the second time at Izzy Gallery, to launch his month and a half-long exhibition entitled "Silver Linings". The show features 34 of Watson's limited edition Gellatin Silver Prints, chosen and processed by his own hands in his New York City darkroom.
As are all of Izzy's events, the room was filled with art patrons and loyal supporters of the Gallery – all fans of Albert Watson's incredible work. Izzy's exhibition launches are always such a treat for us, as you never know what pieces will be curated and gracefully lined on the gallery walls.
The Exhibition showcases some of Watson's most famous and timeless work, such as the image he took of Alfred Hitchock in 1973 (his first celebrity) which took the cover of Harper's Bazaar and launched his carreer. Some of our favourites also include Kate Moss, Eye Mask, 1993 / Naomi Campbell, Venice, 1991 and Tully, Corfu, Greece, 1987.
"One of the most sought after photographers of our time and a true master, Albert Watson's work is timeless", says Izzy Sulejmani of Izzy Gallery.   "Blind in one eye since birth, his craftsmanship in the dark room captures his unique vision behind the camera, giving his pictures a rare depth and lustre."
Albert Watson is a legend in his own right, photographing over 200 covers of Vogue worldwide throughout his career (just to give you an idea), this is truly quite an extraordinary feat. He has done so much, that honestly it is worth a trip to wikipedia to get the full story, we can't write it all here on KA (Link here)
There is something special happening in Toronto, something new and long coming. International Art and creative culture is being pumped into the life blood of the city, and this is no trend. Make sure to visit Izzy Gallery between now and March 28th to view Albert Watson's stunning "Silver Linings" Photography Exhibition.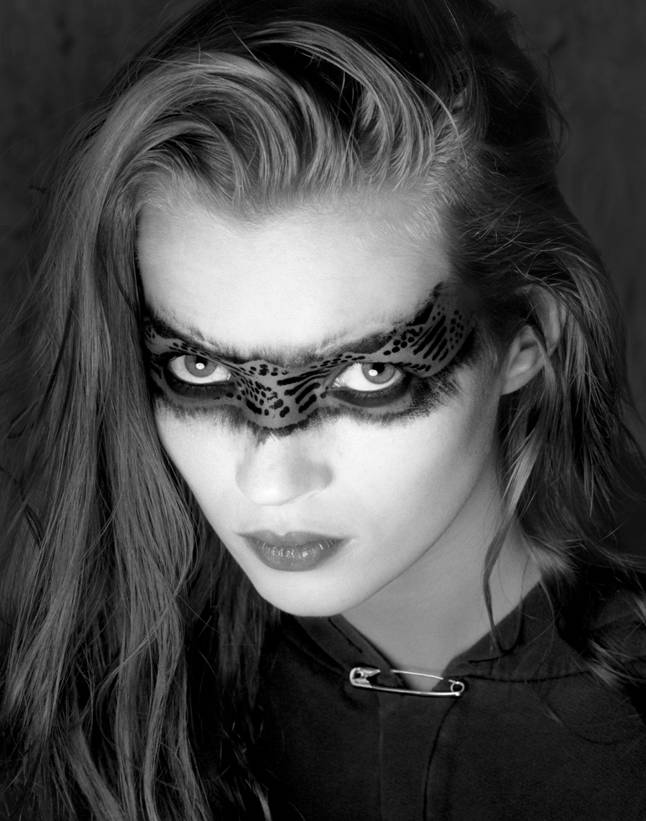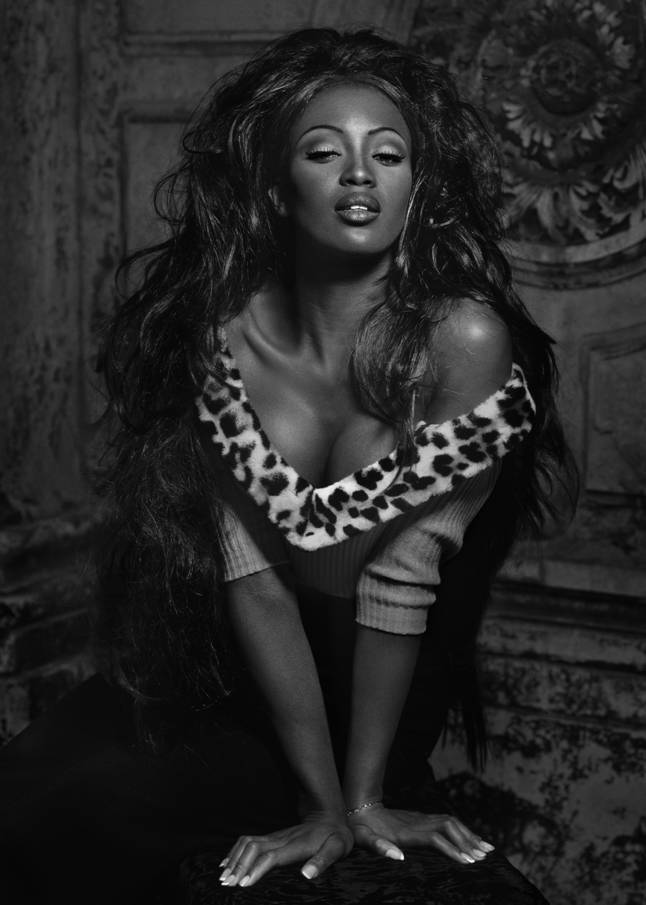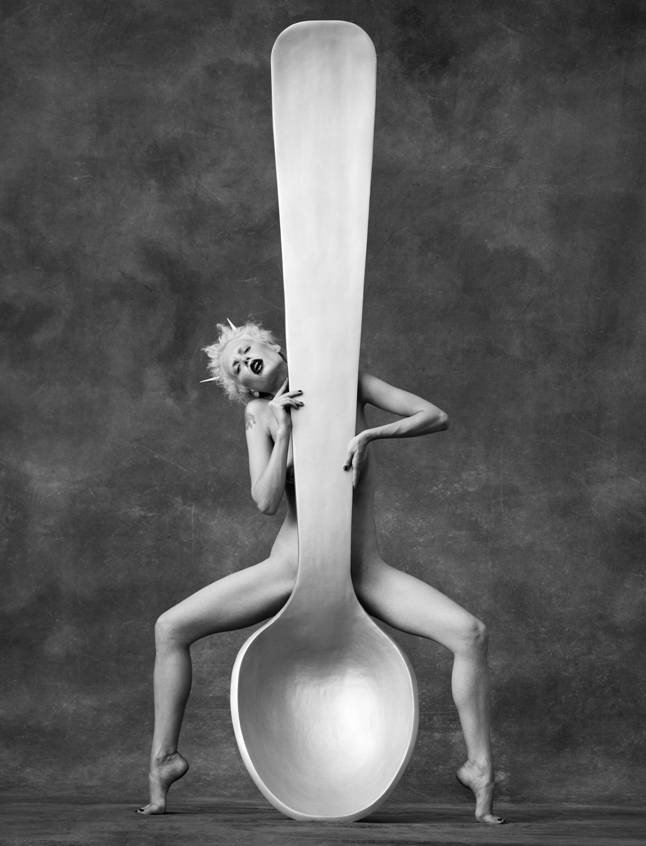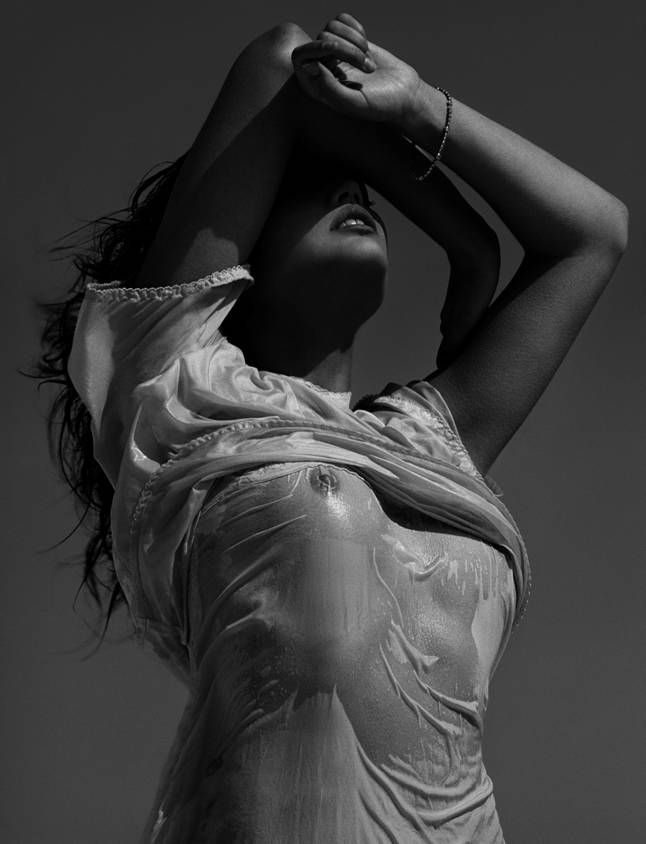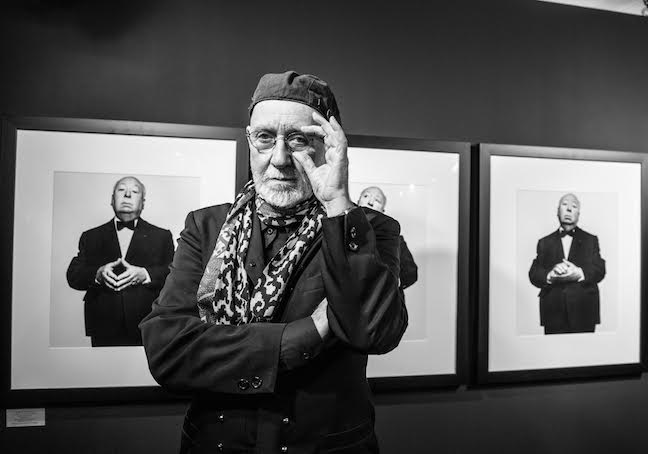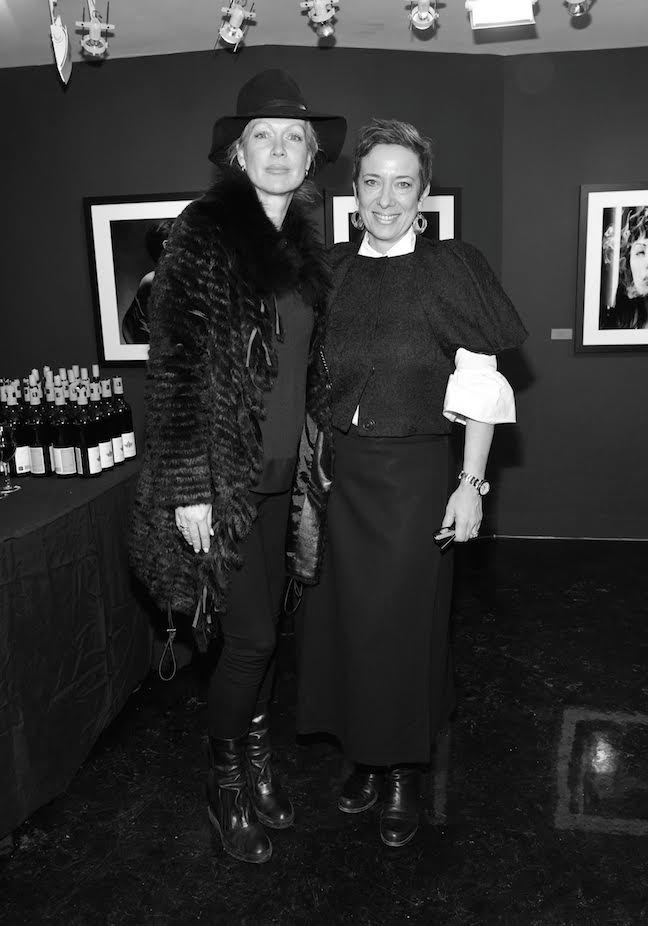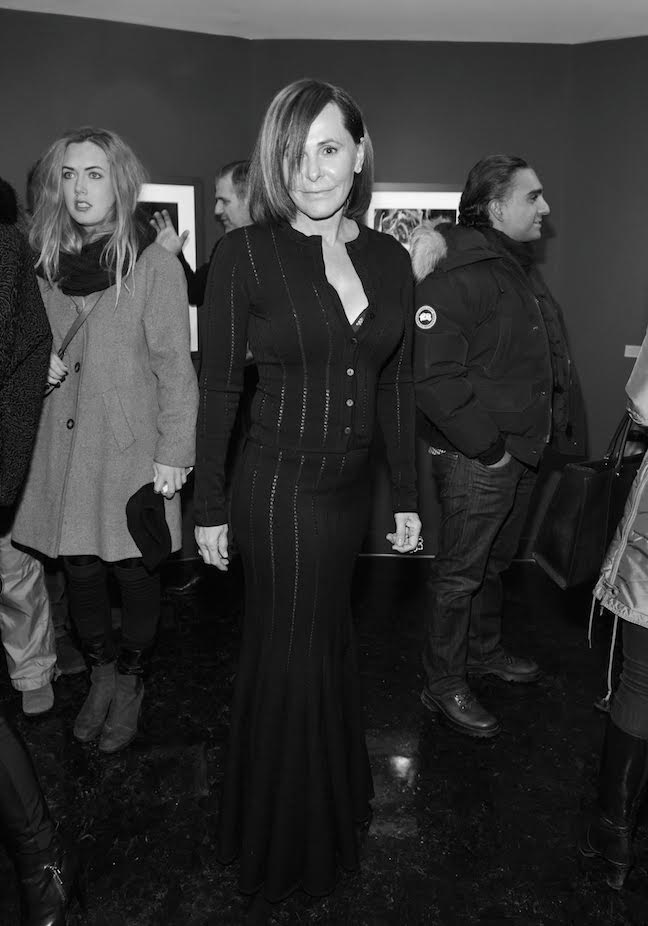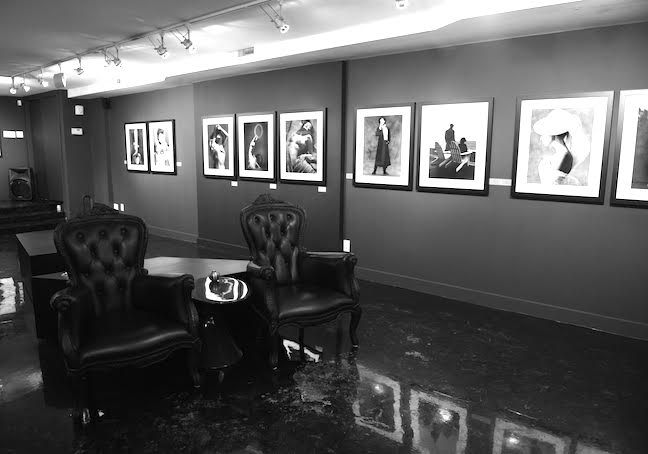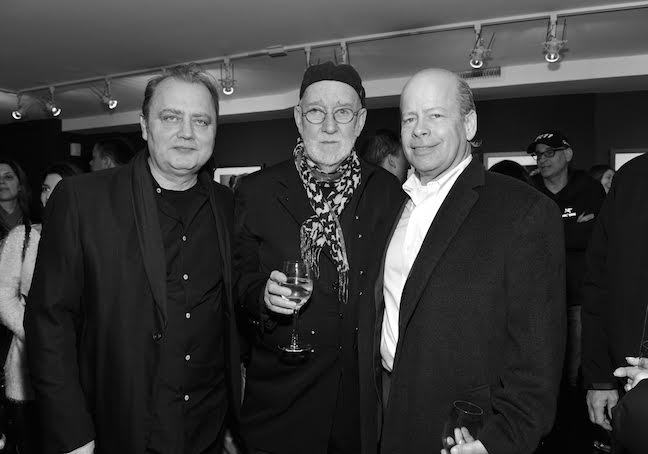 Albert Watson: Silver Linings  is at Izzy Gallery, 106 Yorkville Ave, Toronto, from Thursday, February 5 to March 28, 2015.
Established in 2008 Izzy Gallery  represents the work of established contemporary photographers and iconic modern masters.
For more information Silver Linings:
For more information on Albert Watson