Earlier this month, KA hosted a fun(d)raising event in Toronto in our very own KASPACE. The reason was to bring awareness, raise funds and launch a new collaboration that Founder of KA and fashion designer Kevin Allwood, is beginning with the Ethical Fashion Initiative in Haiti – a United Nations operation led by Simone Cipriani. The Atelier Kevin Allwood brand is now working with artisans in Haiti to produce a capsule collection of accessories in a 100% sustainable way, all while helping to support the economic situation many of these artisans and communities.
On Saturday April 9th, KASPACE Toronto was filled with 120 guests setting a mood of a cool art vibe similar to what you would find and experience in New York galleries.  It was a melting pot of fashion, good vibes and great music.
Recording Artist Ashley Allwood performed songs from her new Mixtape Air Love Music Vol. 1 and treated us with a mash up of "I've got a woman (man)" by Ray Charles, and a duet with singer Alexis Houston singing "Ain't No Sunshine" – bringing that old school jazzy flavour she has mixed with the electro-soul modern beats – a toast to real music done in a modern way. Ashley also sang a remarkable performances of "Nothing Compares to You" and "Revolution" which will both be on A.L.M. Vol.2.
Toronto dancer and choreographer Esie Mensah also took the stage to dance her signature "Afrofusion" on a deep tribal beat produced by Kevin Allwood. She showed us ways to move our bodies we honestly did not know existed. So good.
The night was all about bringing the "fun" back into Fundraising – in creating a new series of events at KASPACE that combine the elements of plant based foods, wellness, music, fashion, dance, art, design and ultimately – giving back.
Thank you to all of the partners who came together to support us on this incredible event, and everyone who attended. We are looking forward to the next one.
https://vimeo.com/163767199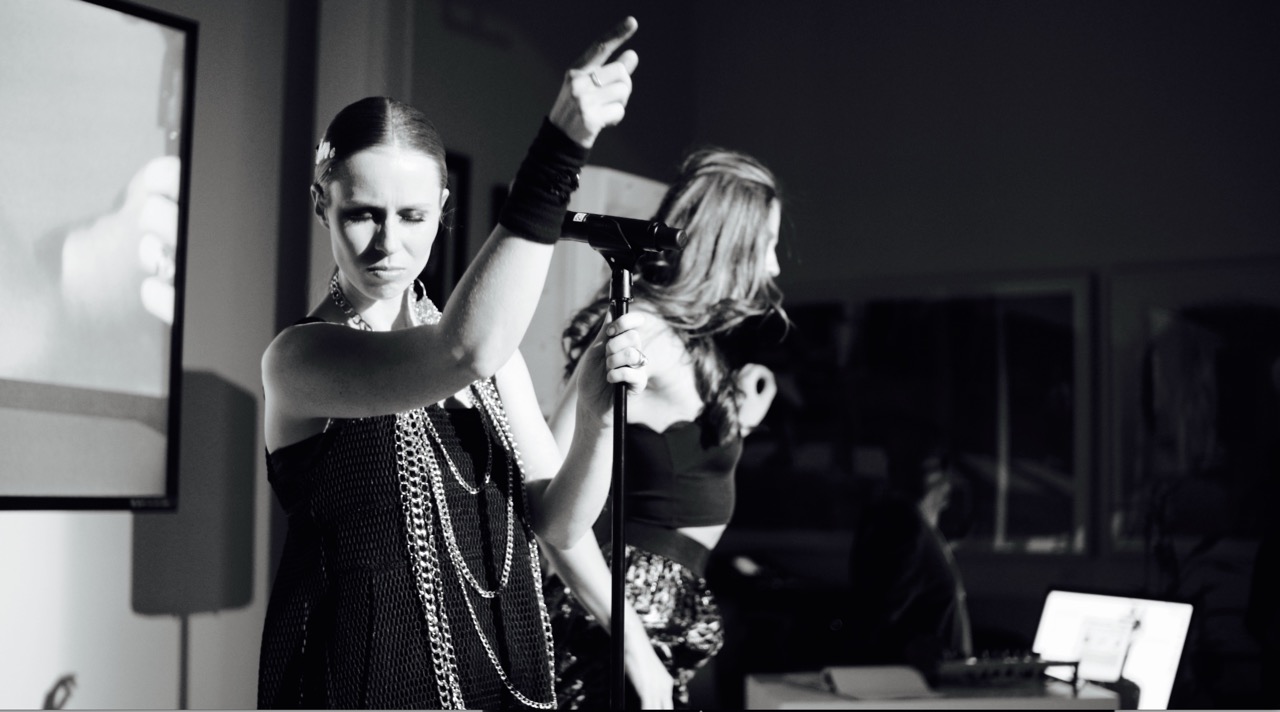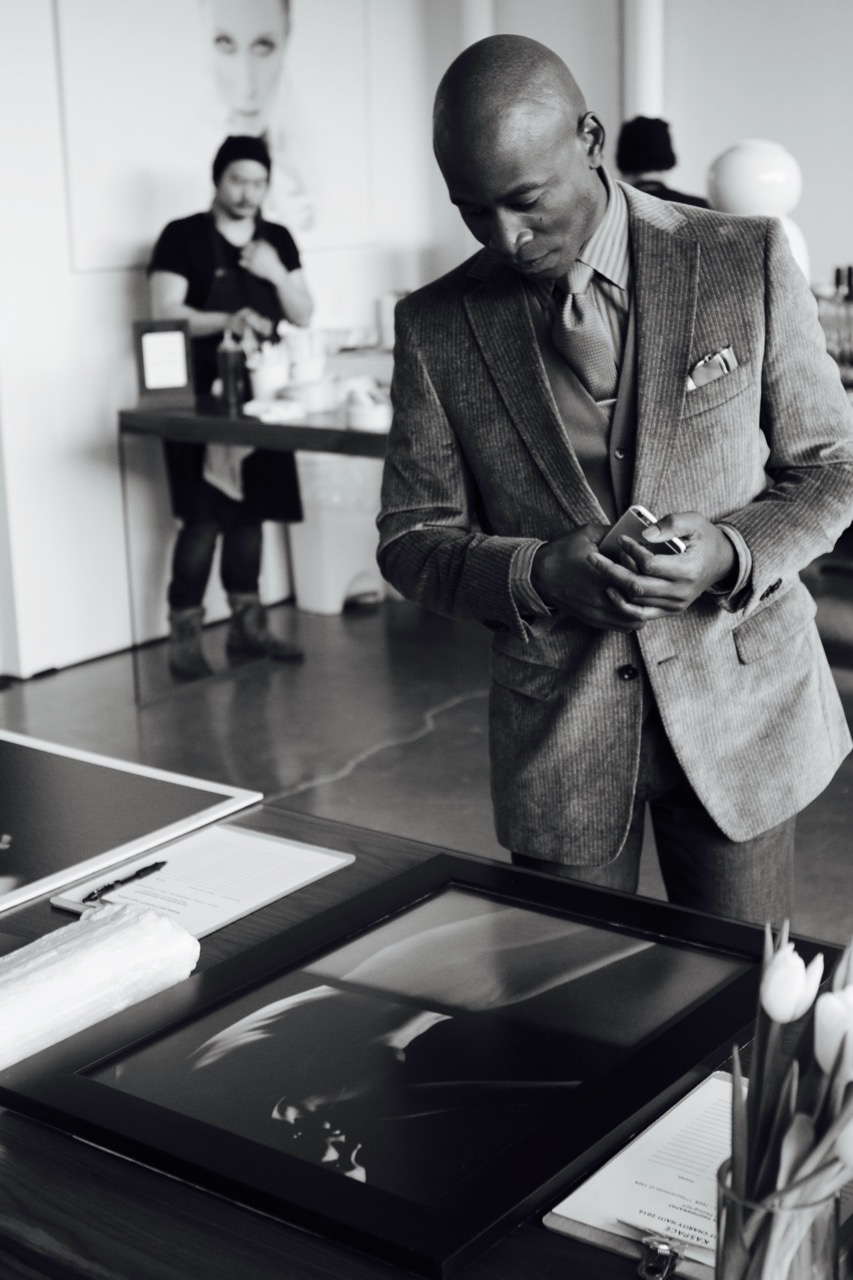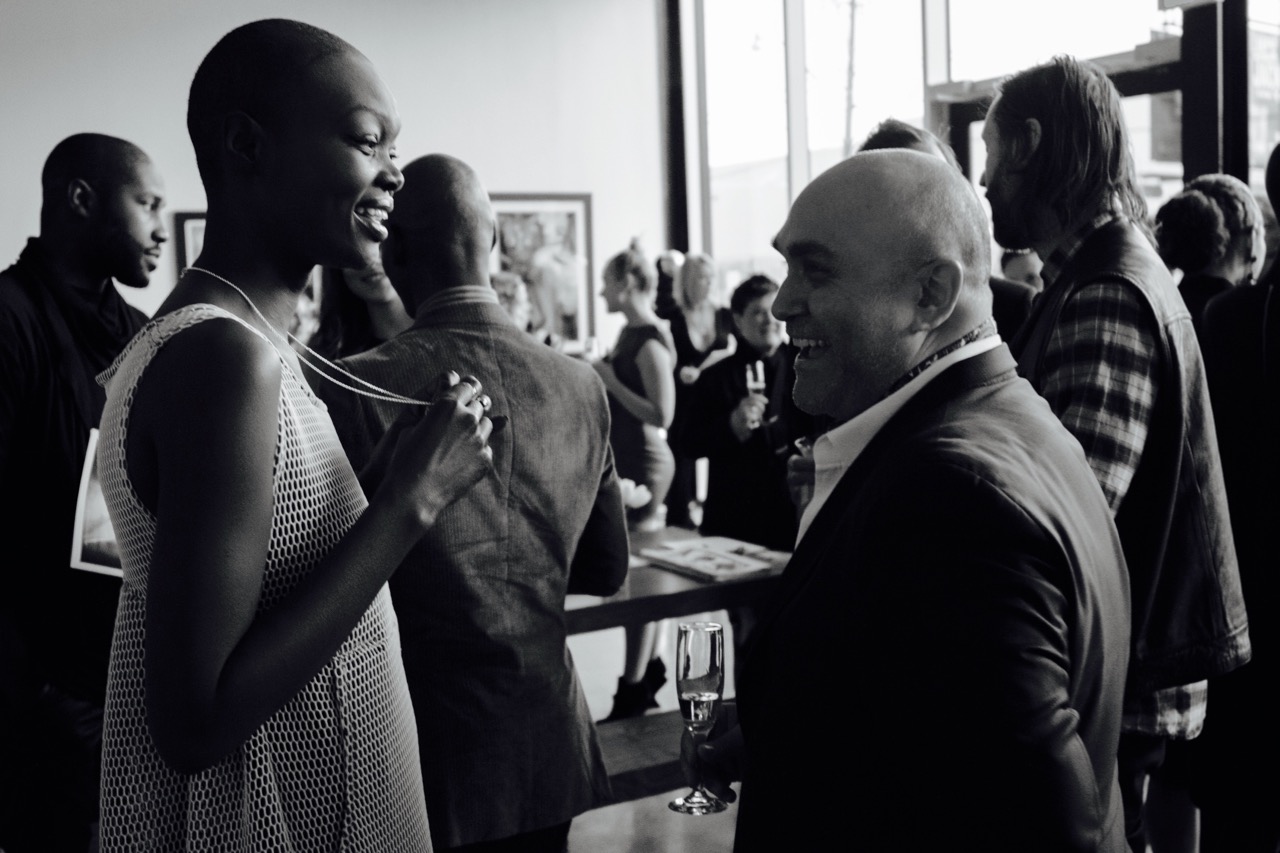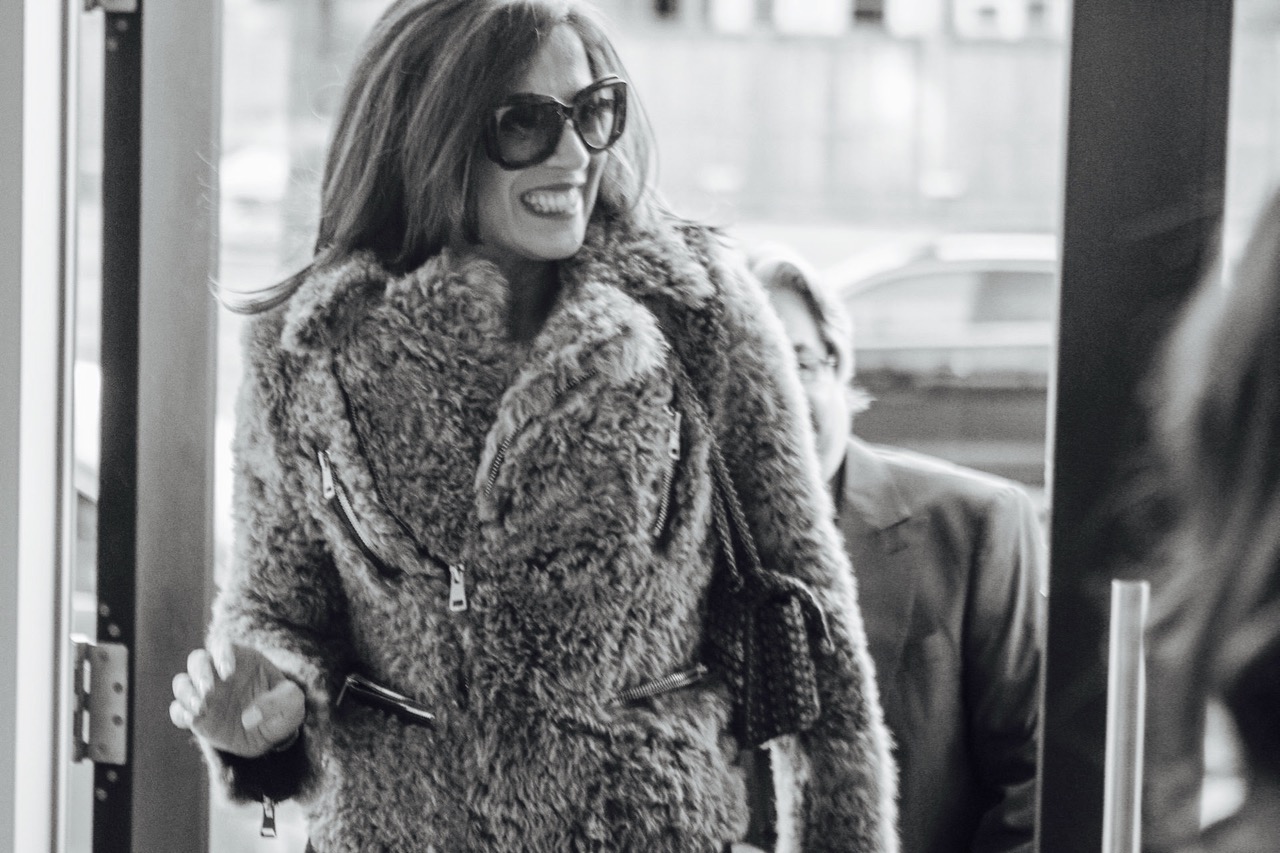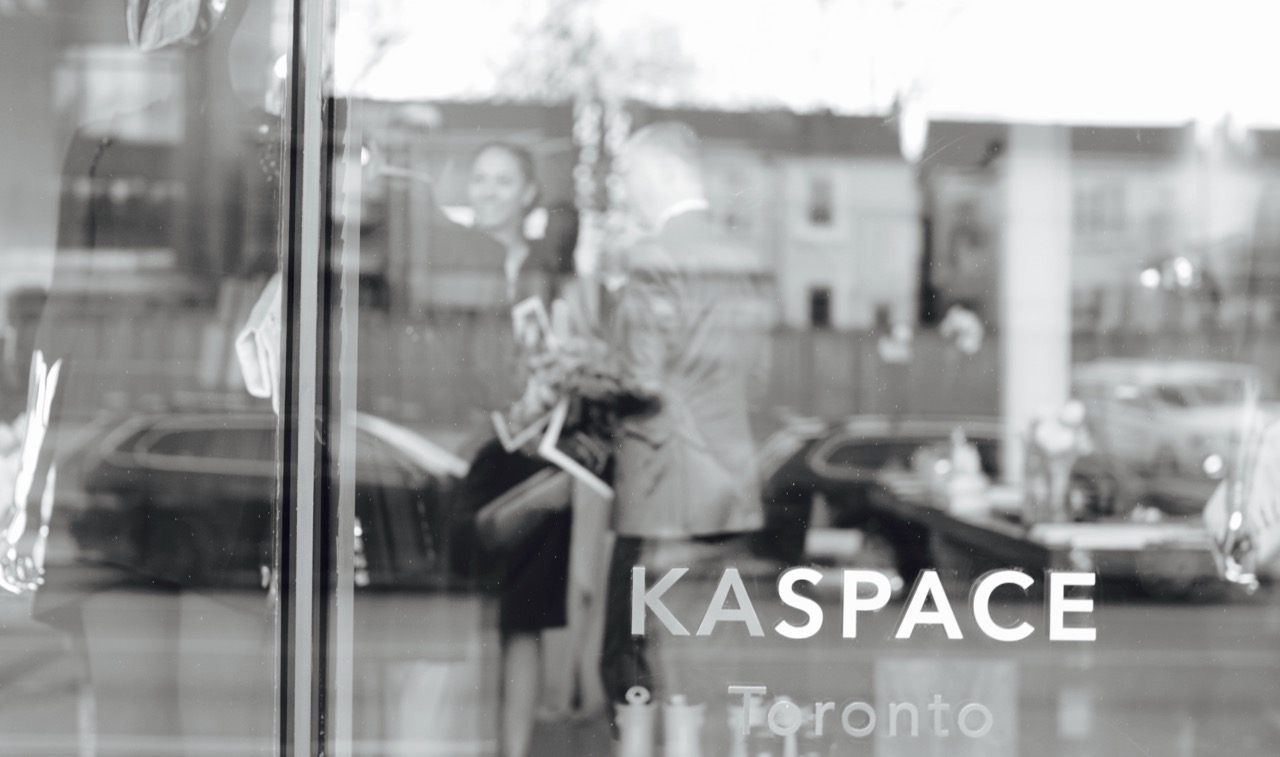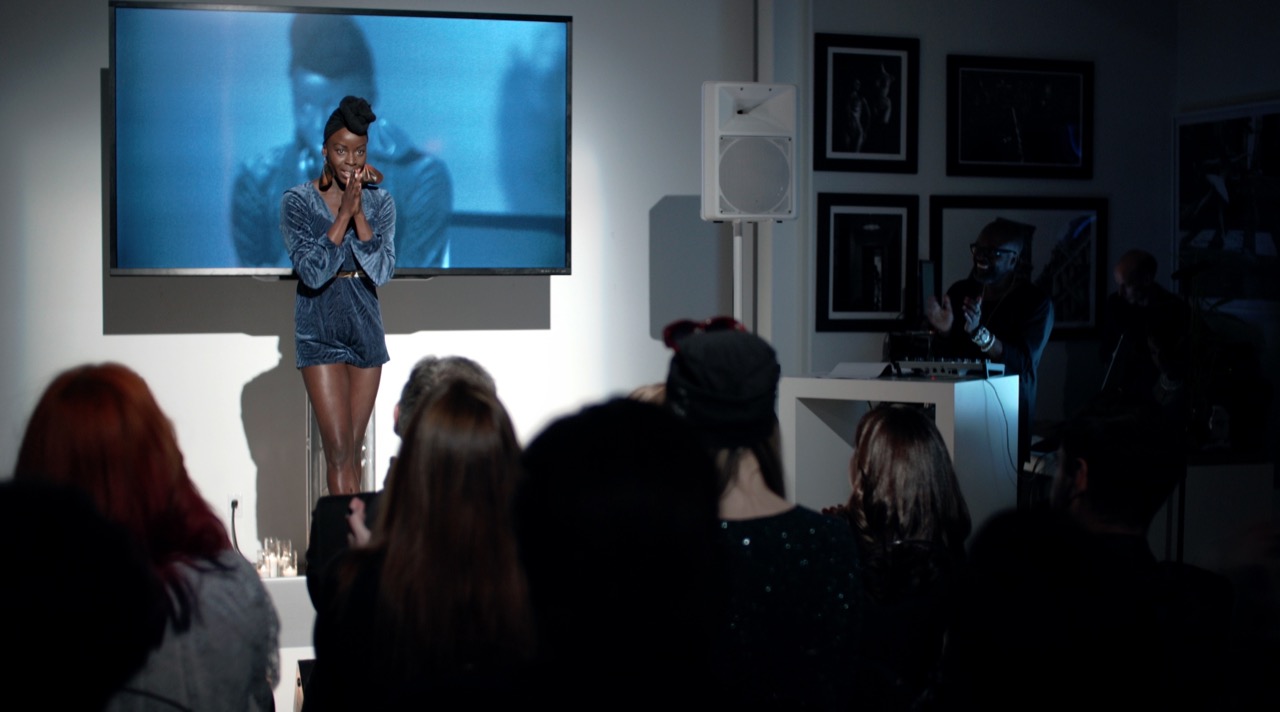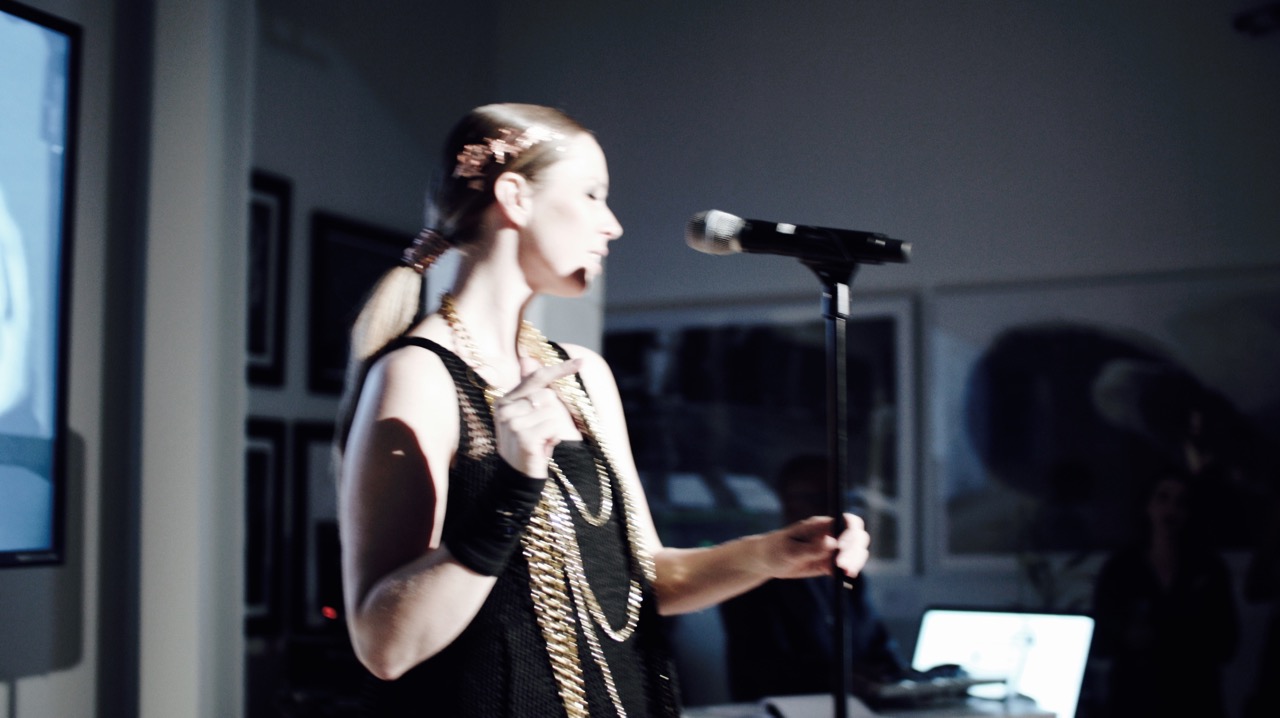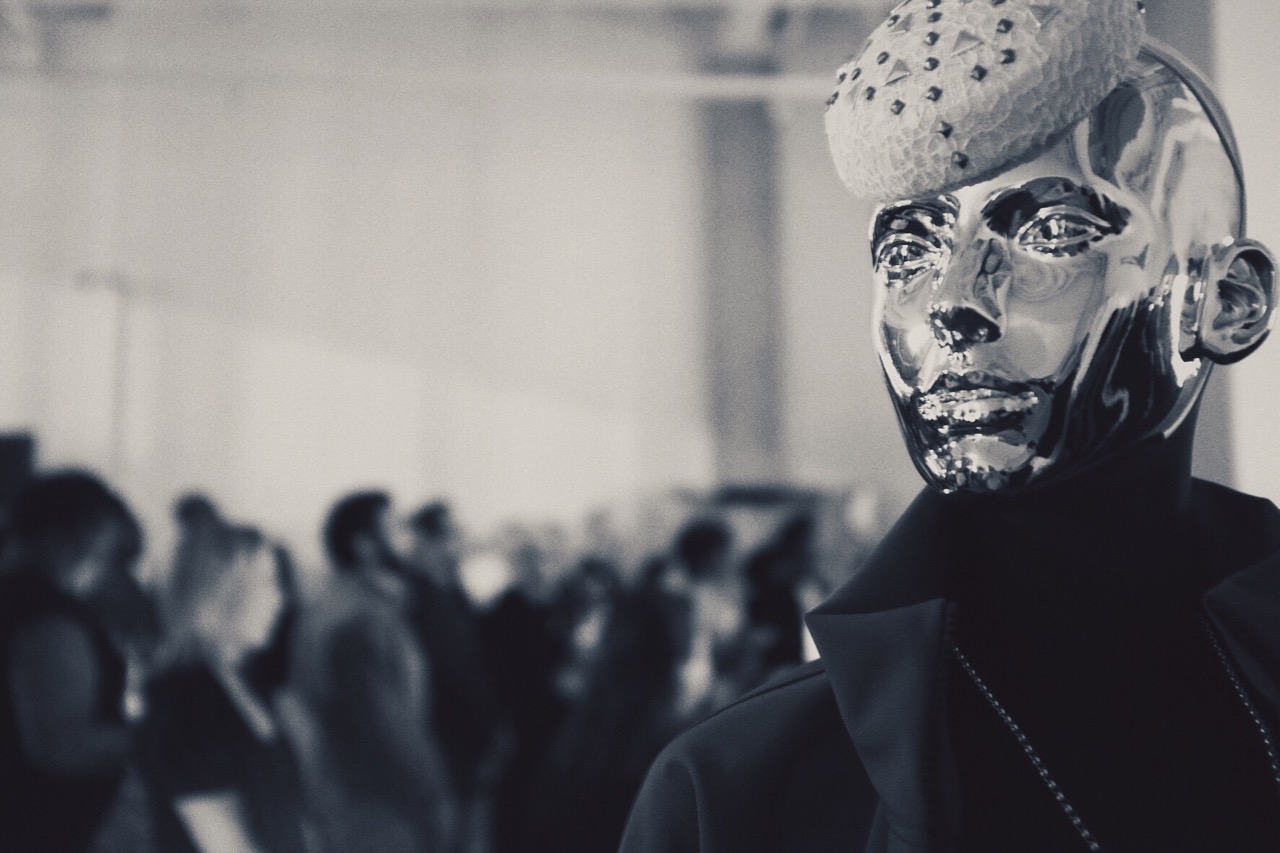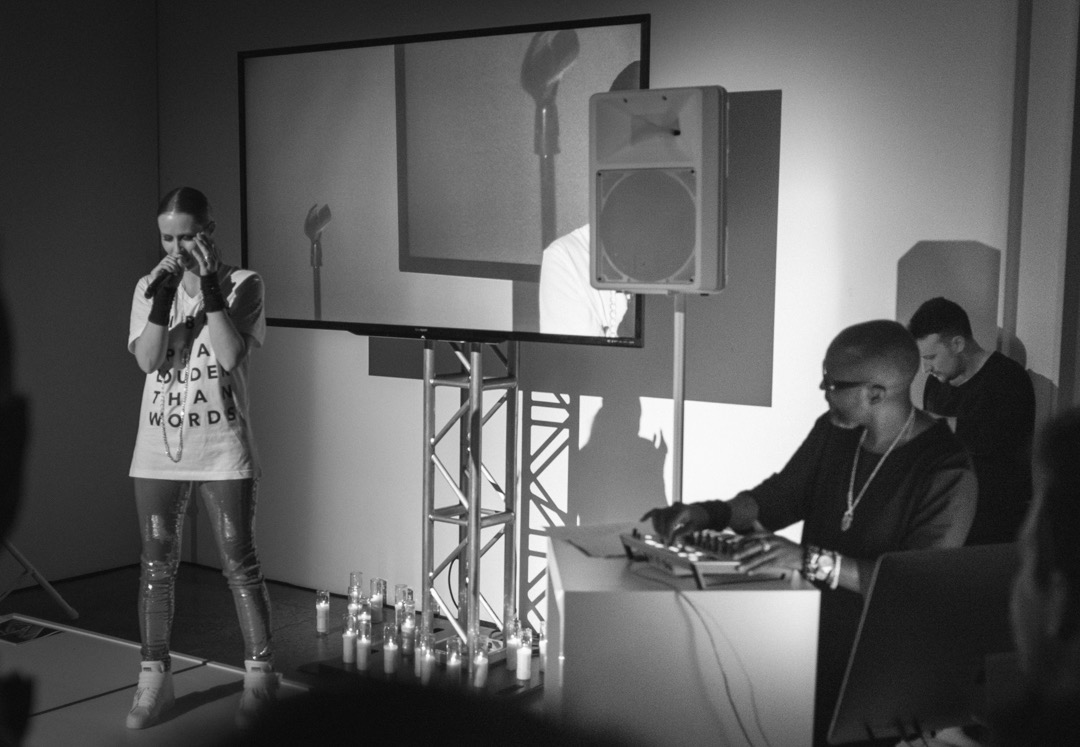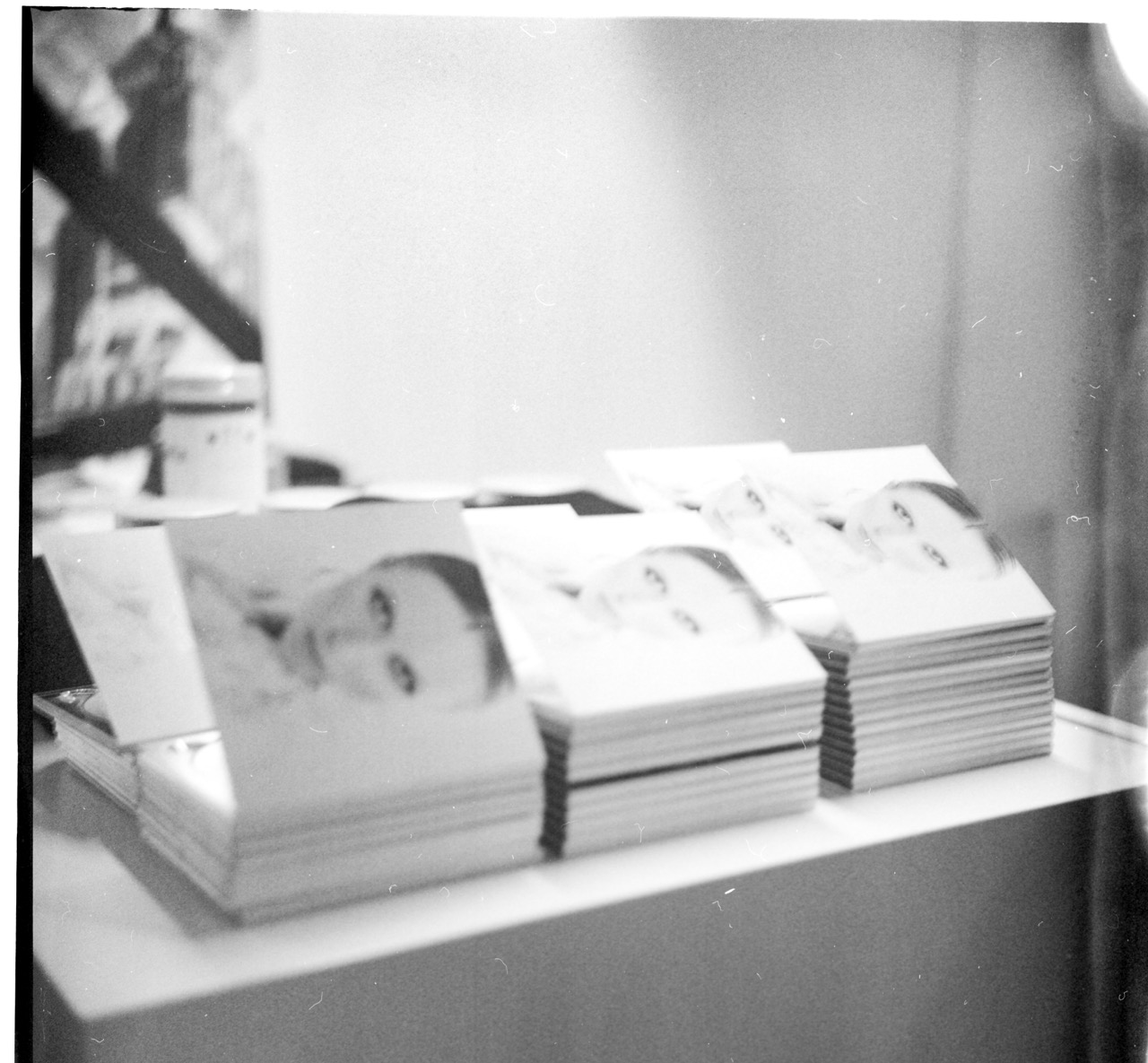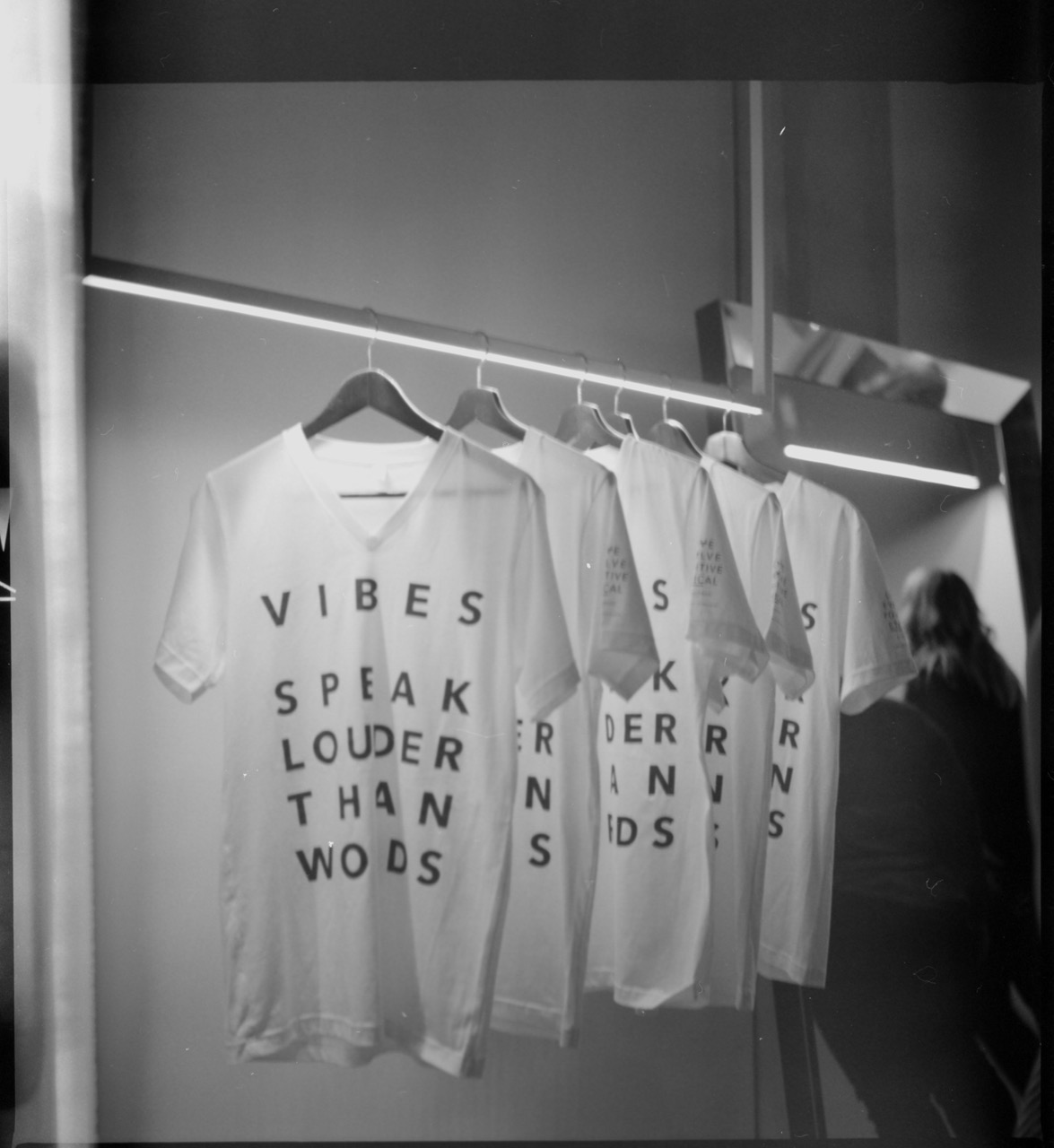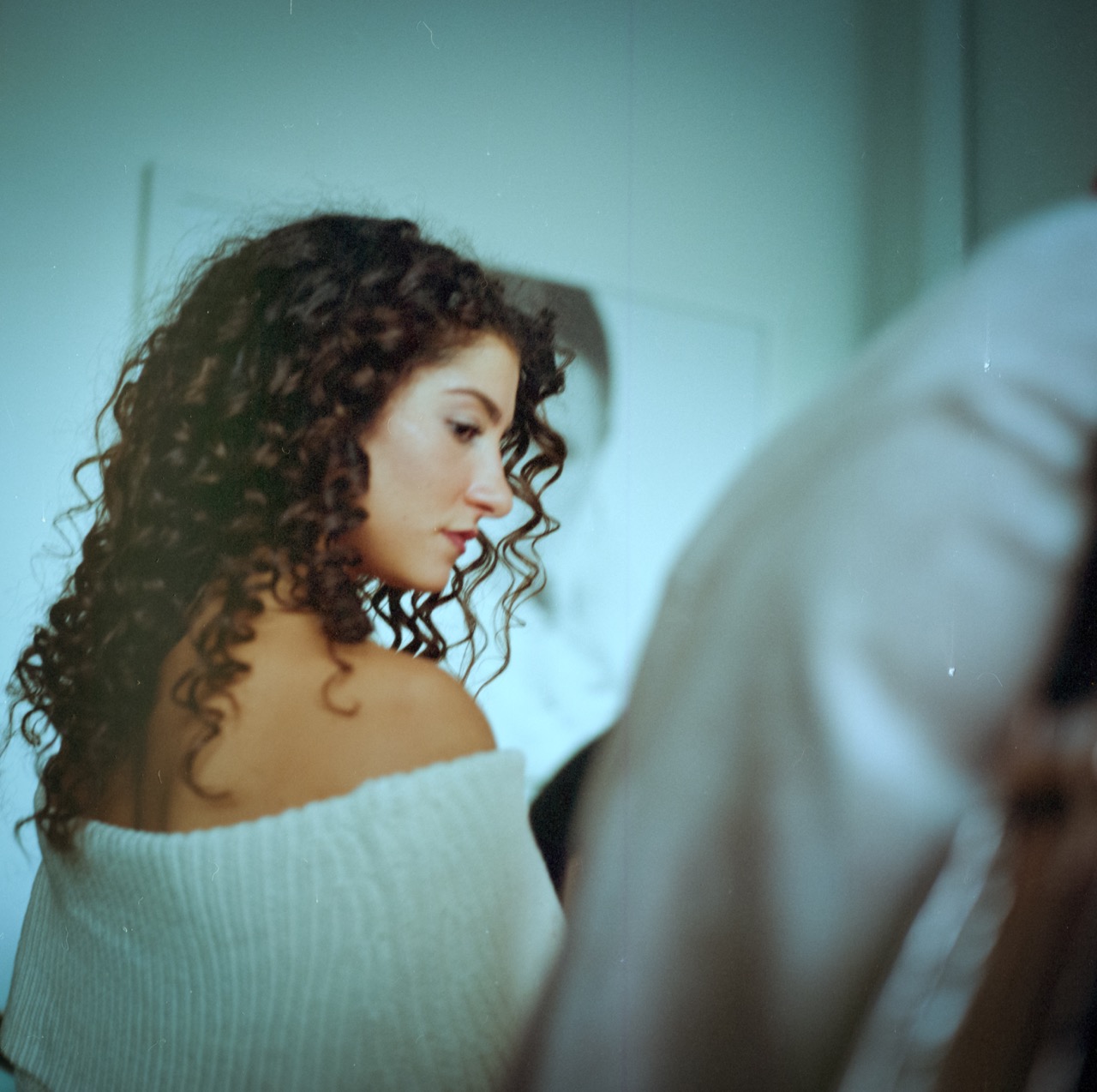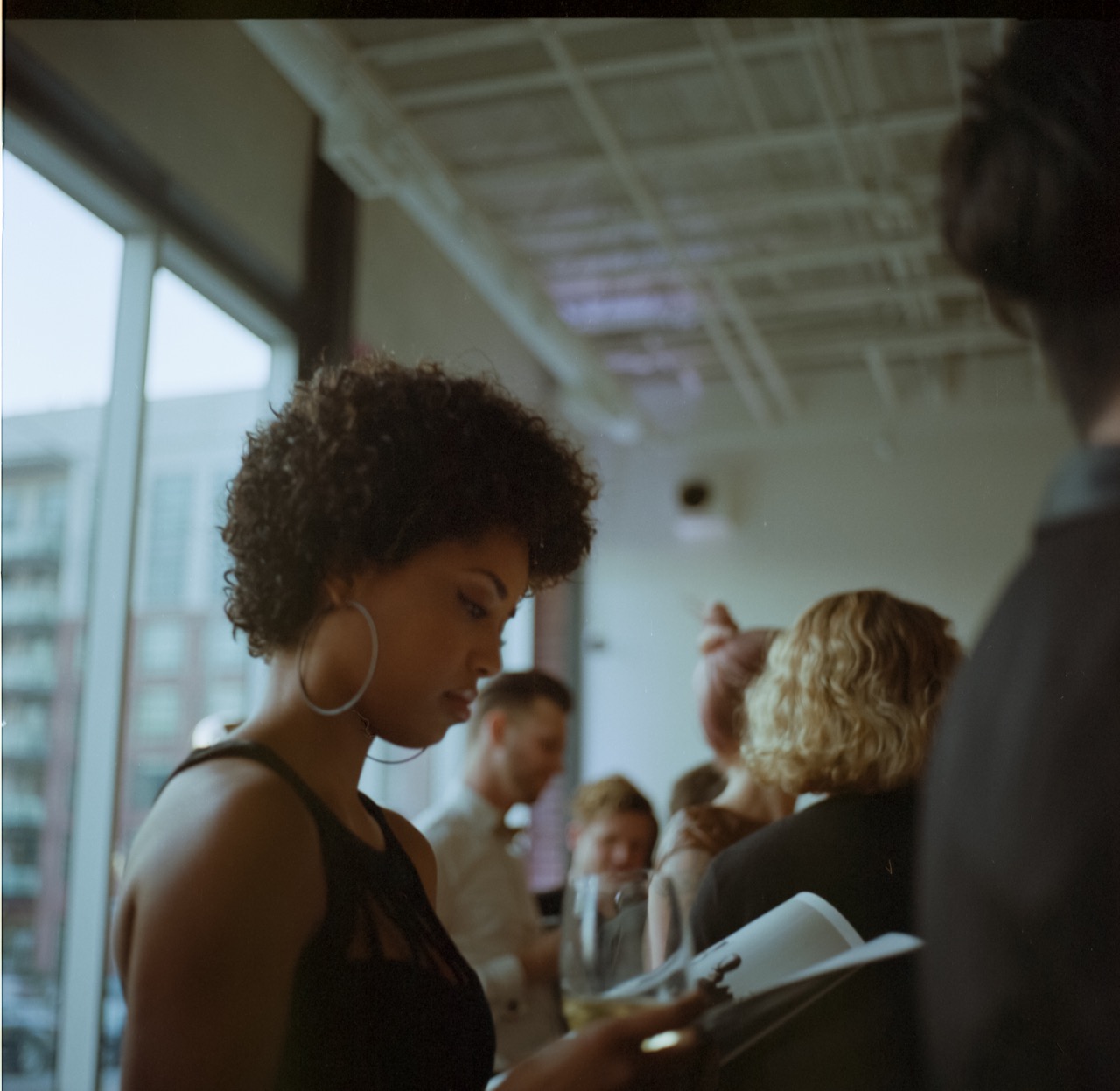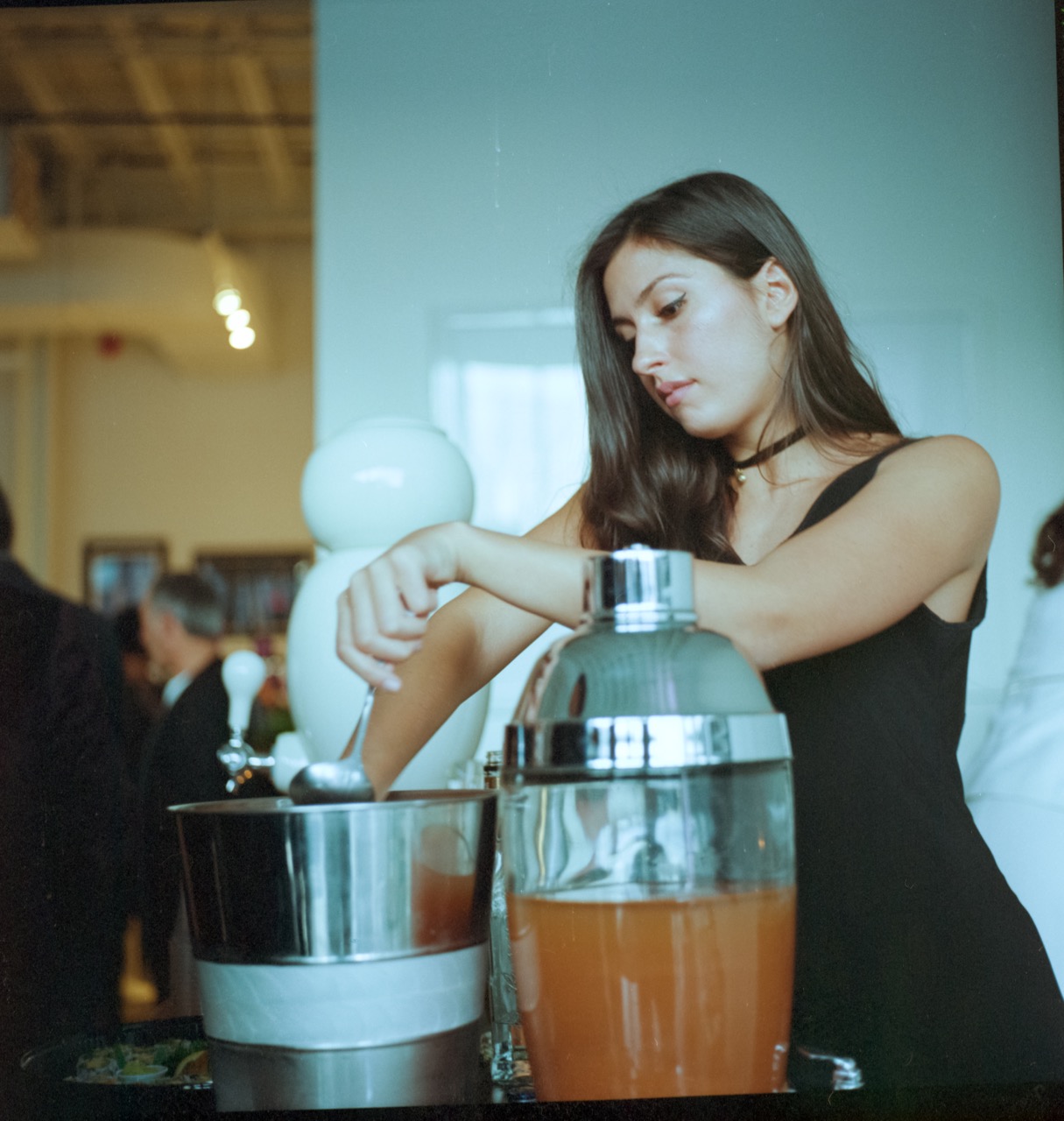 More photos here
SPONSORS & PARTNERS
AVSTRATEGIES  (Audio / Visual)
IMVIDEO (Videography)
JUST B SALON (Ashley Allwood / KA Team Hair)
CHERYL GUSHUE (Ashley Allwood Makeup)
TEALCHEMY (Tea-Quila Bar)
MEAN BAO (Baos and Noodles)
JACKIE'O (Candles, Flowers)
GREENHOUSE JUICE (Cold Pressed Juices)
JONATHAN LAWLEY (Photographer)
BEN HANCOCK (Photographer)
SPECIAL THANKS TO OUR SILENT AUCTION DONORS
Alice+Whittles
Just B Salon
Ted Witek Photography
Kevin Allwood Photography
KA Magazine
KA Life Natural Care
INDIVIDUALS
Joanne & Vince Galifi
Santo Natale
Christopher & Cristina Galifi
Pam Misfud
Adam & Sandra Hughes
Ian Morris & Nathalie St. John
Ada Sim & Michael Tang
Alexis Houston
Ashley Allwood
Esie Mensah
Aluad Anei