We met miss Jillian at the 2012 Formula 1 event KA MAGAZINE was presenting, as TRACEY BROOKE, her firm, was the PR arm for the event. Jillian was high energy, glowing and simply put: down-right cute — that we just could not help but want to know more.
Her love and enthousiasm for lifestyle brands and positive vibe is why she had to fit in the pages of Vol. 6. Her vibe? In a world of social media and electronic communications; personal touch is still the key! Read On –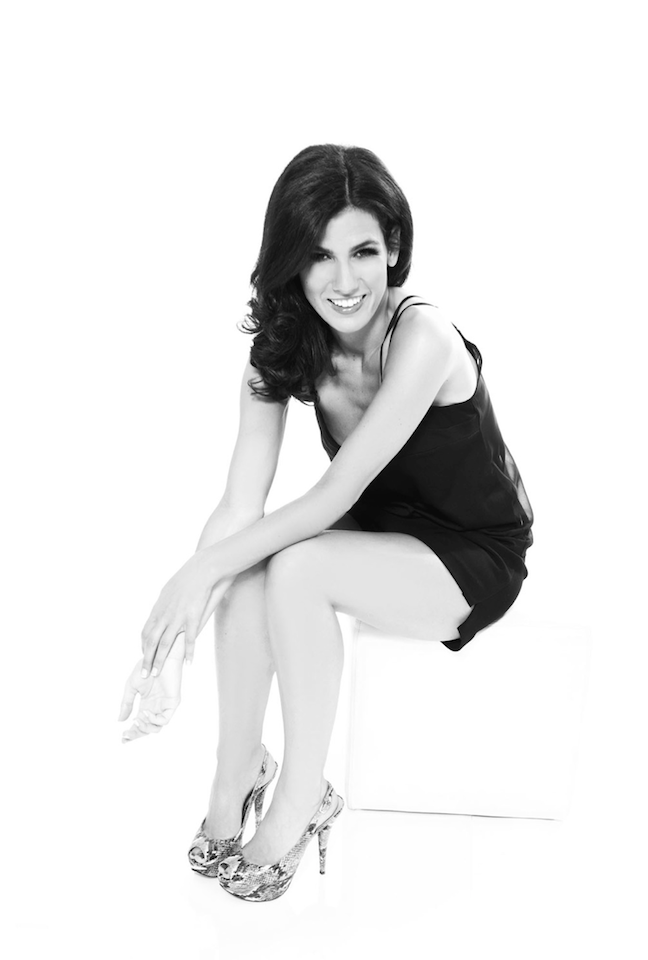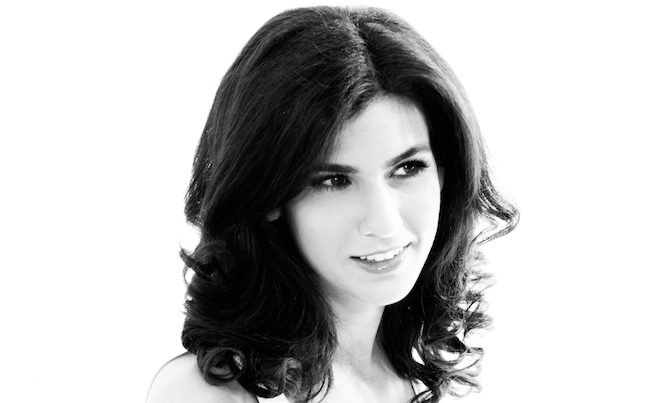 KA- What is the most fun part of PR?
JT- Being creative, meeting new people and learning about new brands and products.
KA- How do you create a buzz around a brand?
JT- By talking about it all the time! Talking to the right people such as stylists, tastemakers, trendsetters, journalists, bloggers etc. is a huge help, especially when they share the information with their followers. It also helps when there is a good story behind your brand. It makes it that much easier for people to connect with your company's products and services on an emotional level.
KA- With the easy access of blogs and FB pages, how do you stay ahead of the pack?
JT- Reading, watching and following everything and everyone. The more I know and the earlier I find out, the more ahead of the game I feel.
KA- How important is the face-to-face interaction to you in the digital age?
JT- I think it's more important now than ever. Everyone is so focused on texting, emailing and social media, that when you actually take the time for face-to-face interactions, it makes an impression and helps you break through the clutter. When personal touch is lost, time is not lost, but meaningful relationship building is. I really believe technology has "lazified" the communi- cation process, and the outcome has diminished the effective- ness and efficiency of getting messages sent and received.
KA- What would be your dream assignment?
JT- Anything to do with Miuccia Prada and/or Gwyneth Paltrow. Whether it would be launching a new movie premiere for Gwyn- eth or organizing a Miu Miu / Prada fashion show – I would be in heaven. I idolize both of them equally!
KA- Why do you think that the desire and excitement for printed magazines (besides addiction to the fresh scent of ink) is still so strong?
JT- For me, it is being able to touch and feel what you are reading. Whenever I can detach from my computer and phone and hold a paper magazine (the bigger and glossier, the better!), it feels like such a treat.
KA- Do you approach your clients, or do they come to you?
JT- A bit of both. Usually when the fit is right, it happens naturally.
KA- Do you ever feel like you are living in a PR bubble?
JT- Sometimes- it can be hard to detach.
KA- Do you have a weekend?
JT- I am always working…but that's what I love most about what I do. A social event can be a night out and work at the same time!
KA- What do you do for downtime?
JT- I love watching movies, reading a good book, trying new restaurants, shopping, walking anywhere and everywhere and hanging out with family, friends and loved ones (hopefully on a beach!). Sometimes an occasional knitting will even happen, to keep the jilliantracy.com trail alive!
KA- What are you currently reading?
JT- If You Have to Cry, Go Outside: And Other Things Your Mother Never Told You by Kelly Cutrone
KA- What is on your playlist?
JT- My playlist includes a lot of oldies! There's something about the music from the 60's, 70's and 80's that always puts me in a good mood.
KA- I wish to hire a PR agent- what are the errors that I need to avoid? Is there a PR checklist of do's and don'ts?
JT- The most important thing is to find an agency that you click with. Choose people who you believe will take the time to understand your brand, and really represent you properly. The last thing you want is someone promoting you the wrong way, or without any genuine admiration.