When is a manager doing a great job? We think it would be when that manager manages to build the careers of his or her client while keeping a healthy low pro. If the list of talented people, both in entertainment and sports is any indication, Chris Smith is definitely doing a great job and one worthy of being chosen as Best of Canada 2010.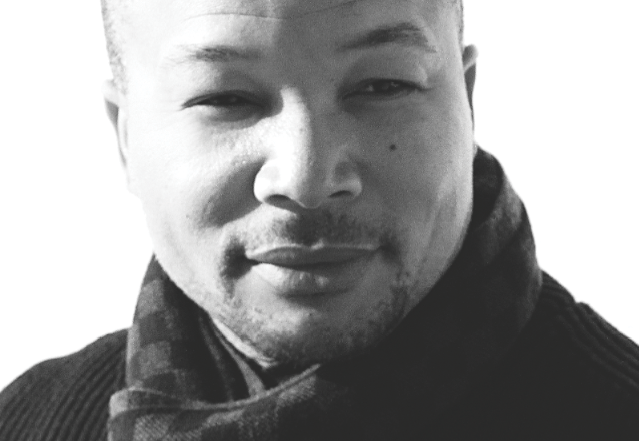 KA — When we look at your resume, it seems that it must be humanly impos- sible to do as much as you do. However you seem to do it with seeming ease, what's your secret?
CS — I surround myself with great people and I try to spend quality time doing quality things.
KA — Everyone seems to believe, or want to believe that "it" is easy; that others always have it easier than they do, and that's why that person reached some sort of success. I think that somewhere along the line, someone always had to give us a hand up, who was that "someone" for you?
CS — I believe the team I surround myself with at any given point in my career is responsible for assisting me in getting me to the next level.
KA — In order to manage the careers of others, what is the most useful char- acter trait to have?
CS — Being an active listener.
KA — KA Magazine has voted you Best of Canada 2010, one of the reasons was to create more awareness of the person behind the scenes; the necessary one that by design is over-looked but completely necessary in the success of the client. Why do you think that in general the people in your profession keep such a low profile?
CS — It is important to keep a low profile, as you never want your personal ego or attitude to transfer to your clients' goodwill.
KA — If you could have a clone, what would he be doing as a job?
CS — He will be doing interviews and sleeping for me.
KA — What motivates you on a daily basis to do your best, even when there is no one else seeing it?
CS — Providing for my family and knowing that I have people's dreams in my hands.
KA — How important is family to you?
CS — I love my family and I want to make them proud.
KA — What music is on your playlist?
CS — Candi Staton and all my artists.
KA — What single act of kindness have you witnessed recently that brought a smile to your face?
CS — Witnessing my mother's volunteer work in her town.
KA — Tell us something about Chris that we need to know?
CS — I am a dreamer and it takes me a while to accept reality.
KA — Who is Chris?
CS — Honestly, I am not completely sure who I am. My only
certainty is what I want to do.