There would not be a KA Best of Canada or even for that matter a KA Magazine without this person. She was the inspiration for the original KA and she remains a key figure in the creation and development of this magazine. Coupled with her role as ambassador for the MJH foun- dation, Ms. King is making it very public that she wishes to help the children of Jamaica in any way possible. In doing so, she has energized not only her loyal fans to the cause, but she is also the reason behind the KA Best of Canada Benefit Event. All this and at age 24, now if this is the start of Ms. King's journey, we are definitely seeing a rising of the bar.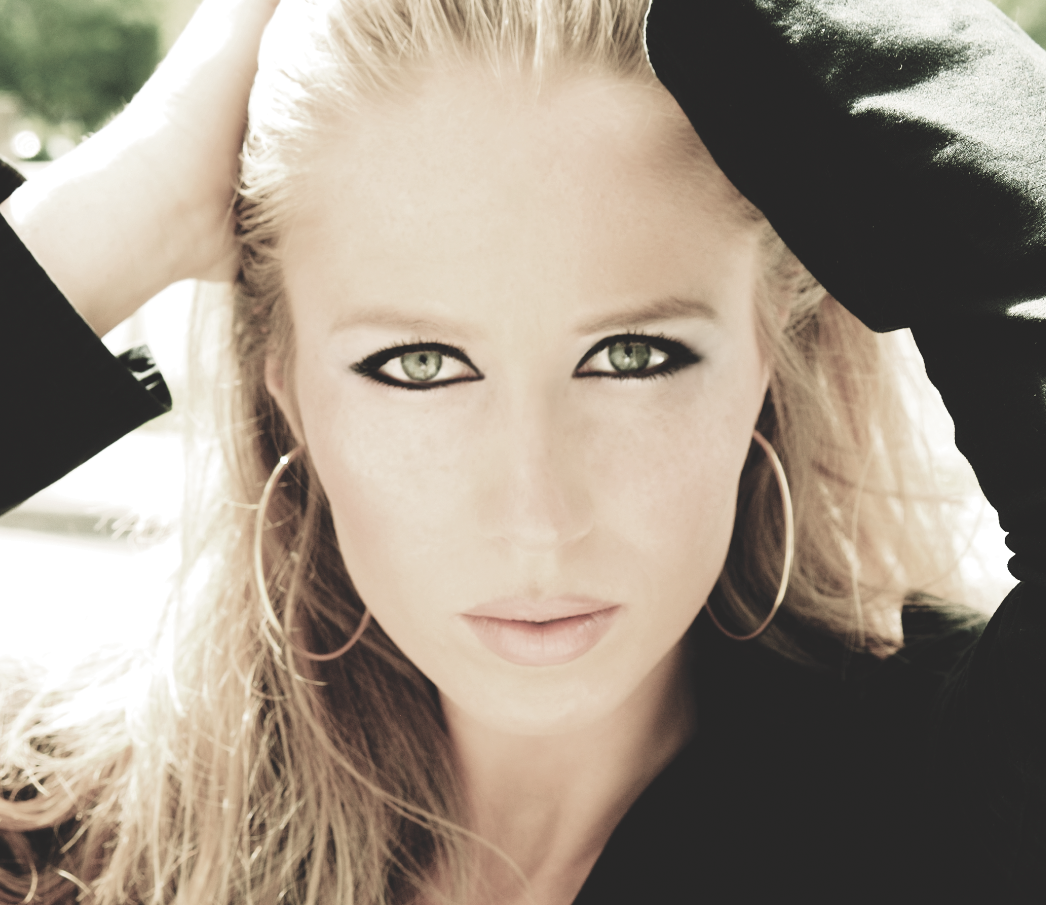 KA — How important is gratitude in your creative process?
AK — Gratitude is the most important as I wouldn't have nearly the amount of blessings I have if it wasn't for the amazing people and support around me. Without this, I might as well be creating in a vacuum.
KA — When we create, we have a vision of how we wish things to prog- ress. Has your reality been in line with your vision?
AK — I think that when creating, it's best to let go and be completely taken over by the "creator within" and let this be the leader. I have found that when I try to imagine what the future will hold, it usually keeps me away from focusing on what's right in front of me. When you let go, the reality always surpasses whatever your vision could be.
KA — What is your mantra?
AK — I am blessed.
KA — What is it about Canada that makes the artists so humble in your opinion?
AK — I find that Canadian artists need to work a little "harder" to be heard in this country – which is a good thing, it builds character and helps the artist get better at their craft. In the "manufactured" music world of the States, I feel that Canada is sticking to a clearer musical vision – one that is about the music, and less about the money. This, I believe keeps you humble.
KA — You have chosen the laid back organic approach to your career. What made you choose that approach instead of the regular "send your work out to as many people as possible and pray to be picked up by a major"?
AK — Great question! It was a little tough for me to get it at first too. I tried sending my music out, I sent out the packages…and I just didn't like how it felt. It seemed as if I was sending my soul to be "accepted or not" by some judge that I did not know… it was not very cool. It was then that I really made the choice to just stick to making music, putting it out, and building my fan base organically. Not skip steps – just live each day one at a time and appreciate the fans I have. I love the way this feels, because it keeps me centered and eager to keep creating good music – and that's what it's all about.
KA — What has been the most pleasant professional surprise this year that made you know you were indeed on the right path?
AK — That ones easy! A few weeks ago actually I was asked by a wonder- ful Canadian company to be their spokesperson: Glace Iceberg Water. I was just so happy to know that there are people – such as the ones from Glace – who truly see the potential in an artist like myself. This topped off by the fact that I was placed on a beautiful huge billboard in downtown Montreal during the World Film Festival along with my music blasting from the speakers, really was a pleasant surprise!
KA — Who is Ashley King…for now? AK — I just recently decided to become a "love-atarian"…no longer a "fear-avore"…what a feeling!