As the world's most prestigious modern and contemporary art show, Art Basel's influence stretches across three whole continents – Europe, North America and Asia. With shows in Basel and Hong Kong, Miami Beach is professed to be "the favourite winter meeting place for the international art world."
Boasting miles of sandy beaches surrounded by classic Art Deco architecture, top- notch museums and a vibrant nightlife, the iconic Miami Beach is the perfect spot for this dynamic cultural event. Having shown last week from December 5th-8th, Art Basel hosted over 250 of the world's leading galleries, drawing over 75,000 visitors. A major platform for art of the highest calibre, from classic forms to pieces by the most avant- garde experimentalists in a multi-sector display format, Art Basel's goal lies in connecting the international art community.
Make no mistake, Art Basel is a hub for art lovers and fashionistas alike. As fashion brands are collaborating with artists more than ever, the line between art and fashion is becoming more and more blurred. Art Basel may be meeting grounds for the art crowd but it has become a hotspot for luxury brands as well.
Case in point? Some of this year's most popular exhibits include: Louis Vuitton's resurrected 1934 beach house made by French architect Charlotte Perriand; Christian Louboutin exhibited five leather sculptures by Italian artist Carmelo Tedeschi at his Miami boutique; and French mega-retailer Colette teamed up with Miami favourite The Alchemist to bring what was possibly the coolest boutique concept at the event – a 24 hour drive-thru, selling limited edition wares from covetable artists and brands.
Whether it is historical work from masters of the classics or newly created pieces from emerging stars, Art Basel showcases high-quality paintings, sculptures, drawings, installations, photographs, films and performances. With visitors who run the gamut from jet-setting art-lovers, stylish trend-setters to, of course, Miami party goers, it is no wonder that Art Basel is firmly positioned as the world's leading art fair.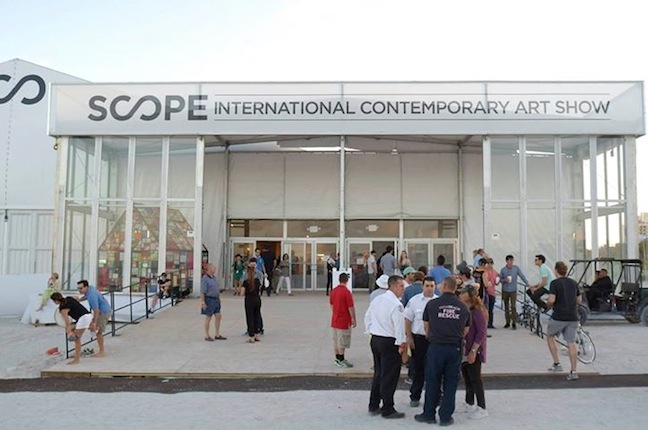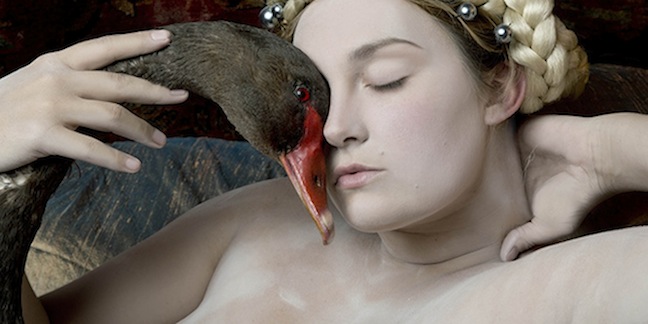 Story by Dayana Cade | KA MAGAZINE