With a motto like "Observe, understand and imitate nature" (Viktor Schauberger), it's easy to see the kind of soft, nature-inspired beauty that flows from an AQUAOVO product. Designed in Canada, AQUAOVO combines art and function in its mission to make water the centre of our world.
Specializing in water filtration and revitalization systems, AQUAOVO uses cutting- edge technology and modern design to completely change the way we see and experience water. Amongst their award-winning collection of top-of-the-line dispensers, water bottles, carafes, cartridges and other accessories is the OVOPUR water filter.
OVOPUR is an offline gravitational filter that enhances the quality of drinking water in urban environments. Using materials that combine age-old traditions and upcoming trends, OVOPUR's innovative design has not only won several awards but is currently part of the permanent collection at the Montreal Museum of Fine Arts.
AQUAOVO's amazing work doesn't end there, however. Other current projects include the Alter Ego Duo, an initiative set to not only provide us with state-of-the-art personal filtration systems but to help raise funds in order to provide fresh and clean water to the millions still in need around the world.
Though the products are seen as beautiful (albeit functional) pieces of art, let's not forget AQUAOVO's main focus – water. Pure and simple. AQUAOVO not only recognizes water's infinitely smooth and fluid aesthetic merits but understands what a major part clean water takes in our daily lives. Striving to make that a reality in developing countries as well, AQUAOVO's luxury water systems are definitely an abundance of love, beauty and nourishment.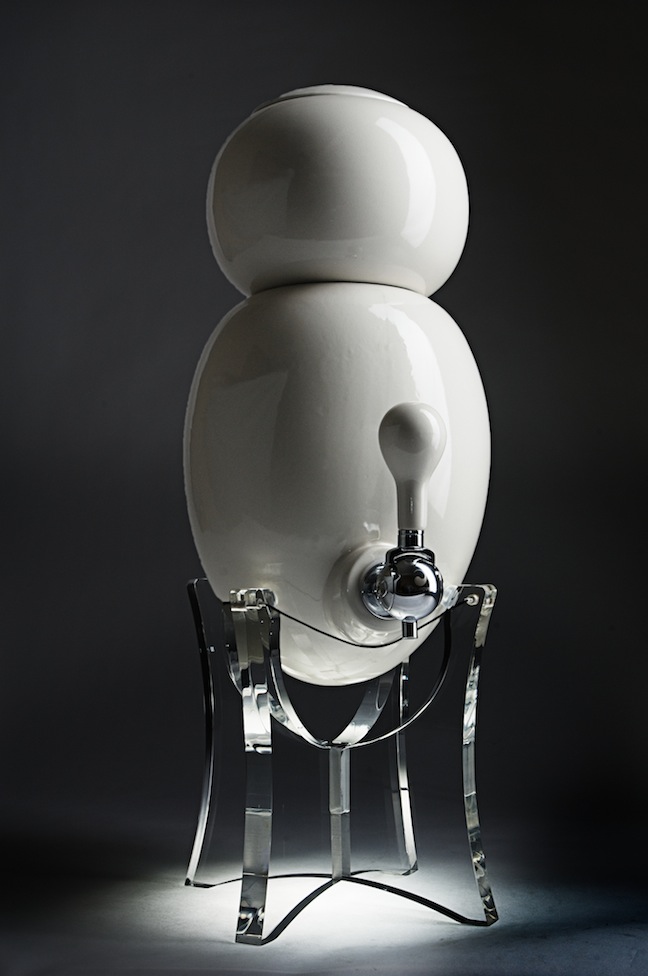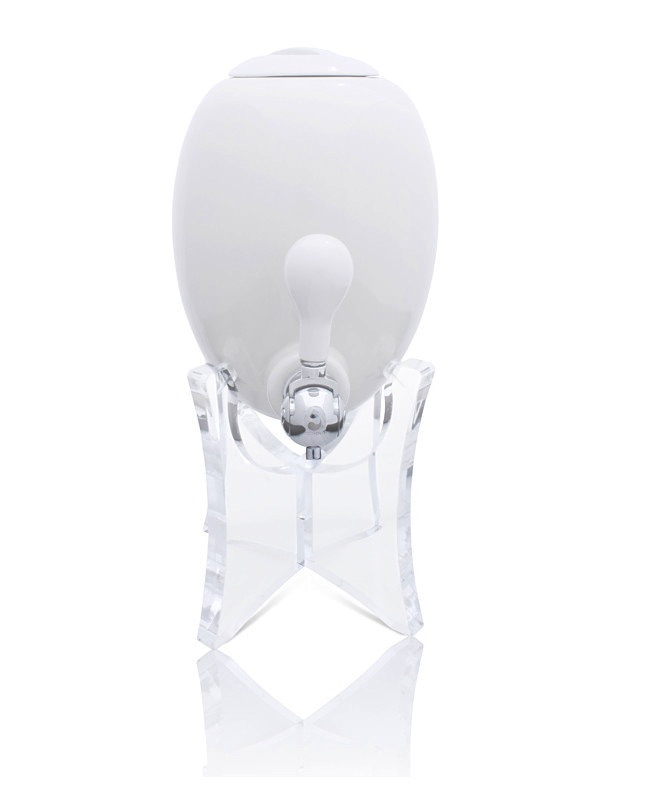 Available now at kaspace
Story by Dayana Cadet   |  KA MAGAZINE