Some things are simply meant to be.
Things like ::
Love and Laughter,
Happy and Ever After.
I-Pad and Face Time.
EriKA Larva and KA Magazine.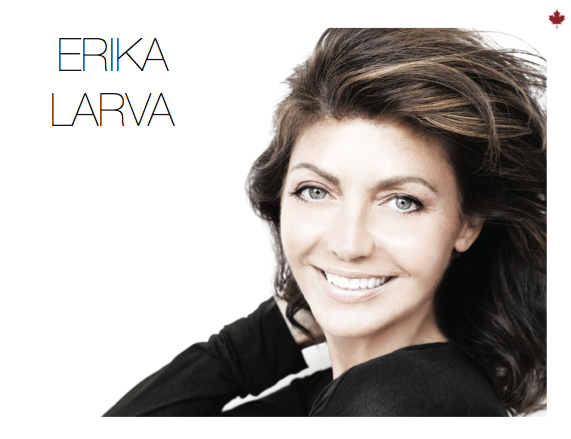 EriKA Larva is a driving force behind the dynamic duo which is Monarch Events, who are responsible for some of Canada's most exciting fashion events such as the WMC TORONTO FASHION WEEK, Most Wanted, Book Lover's Ball – to name a few. Based in Toronto, KA Magazine's first Editor at Large will bring her special flavour to the mix of fashion, fun, design, lifestyle and charity which is KA Magazine.
Erika will definitely be privy to all the behind the scenes hot events but as well we will follow her as she explores her world through the rose coloured glasses of KA. We are so glad to have EriKA as part of the extended KA Magazine family and we are sure you will too.