While we are fond of reviewing and saturating ourselves in global fashion weeks, there was one circuit that was so graceful, and located in our home and native land that we were compelled to share. Perhaps on a global scale, Vancouver is most regarded as a winter wonderland, and an impeccable playground for Olympians. Although, with the effervescent efforts of their fashion week, this playful and rather mellow city is breaking grounds and truly reinventing the Canadian design aesthetic.
Vancouver Fashion Week was a full frontal view of Canadian homegrown design talent, and with over fifty emerging and seasoned designers, local and international, the pedigree of talent was nothing short of inspiring. The Spring/Summer 2014 collections were hosted at the Chinese Cultural Centre, and saw 20,000 guests and among them were buyers, and editors alike. This singular and ingenious fashion experience focuses on diversity, and celebrates multiculturalism, as well as unveiling undiscovered design talents. It has been heralded as the fastest growing fashion week in the world, and hunts down to highlight international award-winning designers from over thirty global fashion capitals.
Taking to the Canadian runway were beautiful displays of spring and summer styles that were alluring, and ornate in their own right. While their endeavors may not have landed them on the main stage in Milan, their attention to detail, delightful fabric selections, feminine silhouettes, and overall aesthetic may land them there in an only matter of time. While winter has not knocked on our doorsteps just yet, the bright pops of colour, dashes of sumptuous fur, refined detailing, and opulent accessories that were illustrated awakened us to our very core, leaving us truly eager for the warmer months.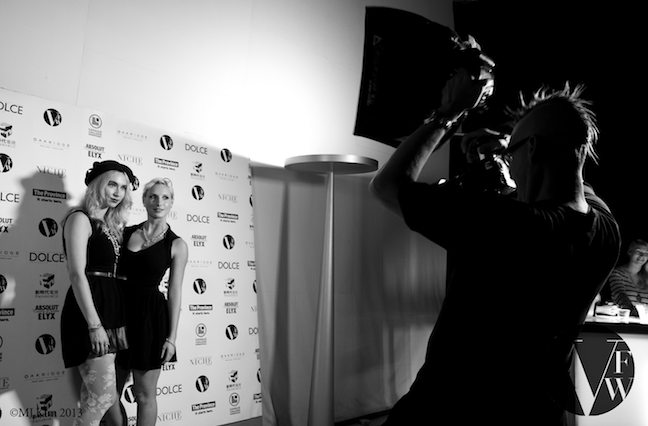 Story by Sarah Harris, KA MAGAZINE