There is something about dancers that, at one and the same time, evokes joy and sadness. I feel that dance is something that cannot be frozen and kept forever. Watching dancers is similar to watching a beautiful butterfly or a sunset. Your senses are heightened by the fact that this moment will not last, that every second the art is changing, in front of your soul's eyes, that you have to stay present and in the moment, or you will miss so much of the art, as it unfolds in-front of you.
This is why I am fascinated and drawn as a moth to a flame, to dancers in photography.  This is why also when I photograph them, I remain a viewer, an
observer interfering in very subtle ways, allowing for the natural instincts of the living art to unfold naturally in front of me.
In this latest shoot at the Morgans Hotel New York, the dancers are at a caliber that is top of their class.
Lauren Lovette (Prima ballerina NYCB)
Sage Humphries, (NYCB, Ford Model)
and Rebecca King (Czech National Ballet)
The thrill of taking photos of and being in the presence of such beauty, was at times overwhelming and I found myself not even clicking the camera as I stared mouth agape at the living embodiment of grace and movement.
The theme was the audition. I felt even more than the actual show itself, it is the audition that is the intense setting for any dancer (or person for that matter). This is where I wished to start and stay in the audition, capturing the essence of not knowing.
I feel that life is like this: waiting, waiting for what… we don't know. Could this planet be a giant waiting room, could we all be in some sort of life audition.
The Audition.
– Kevin Allwood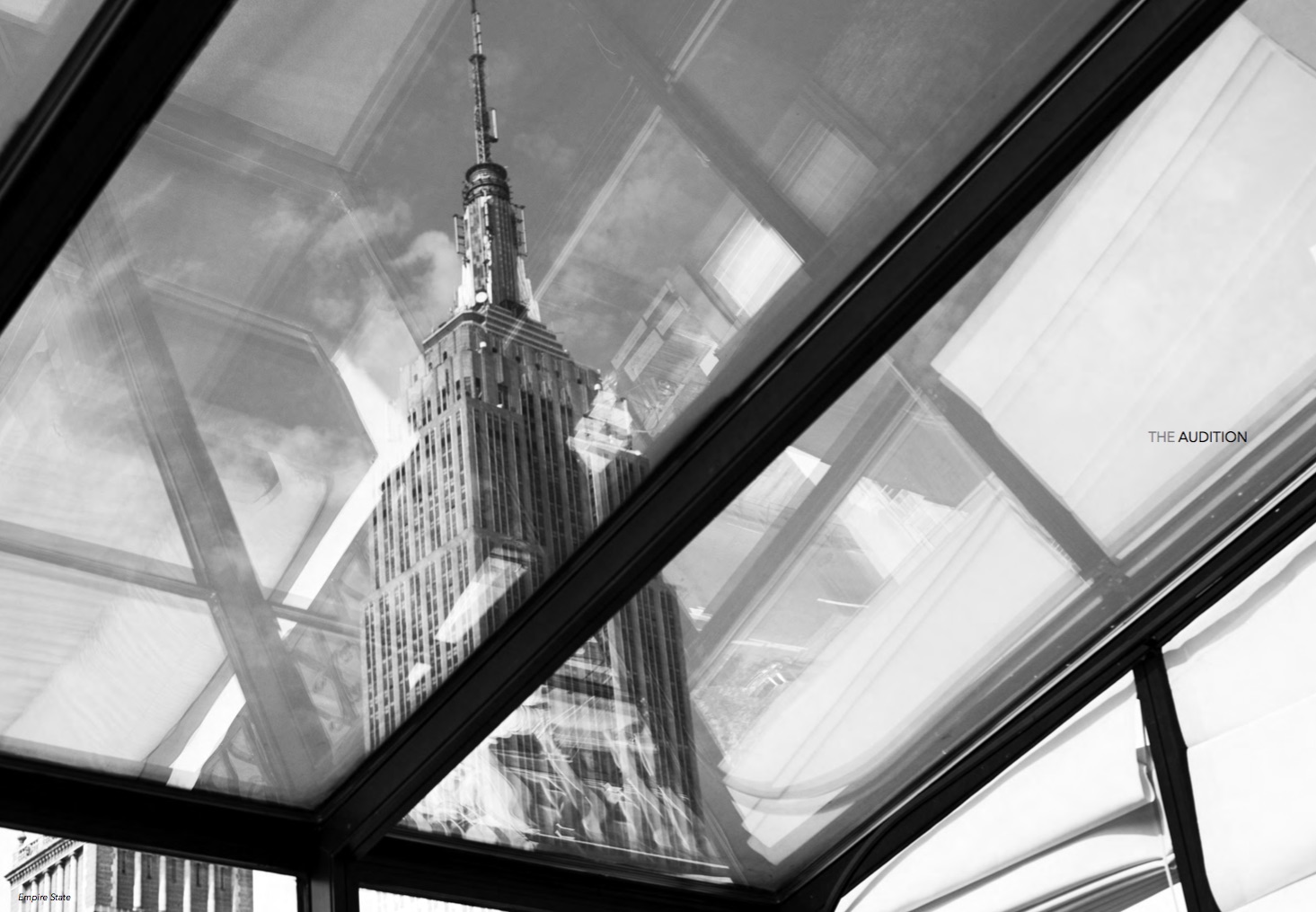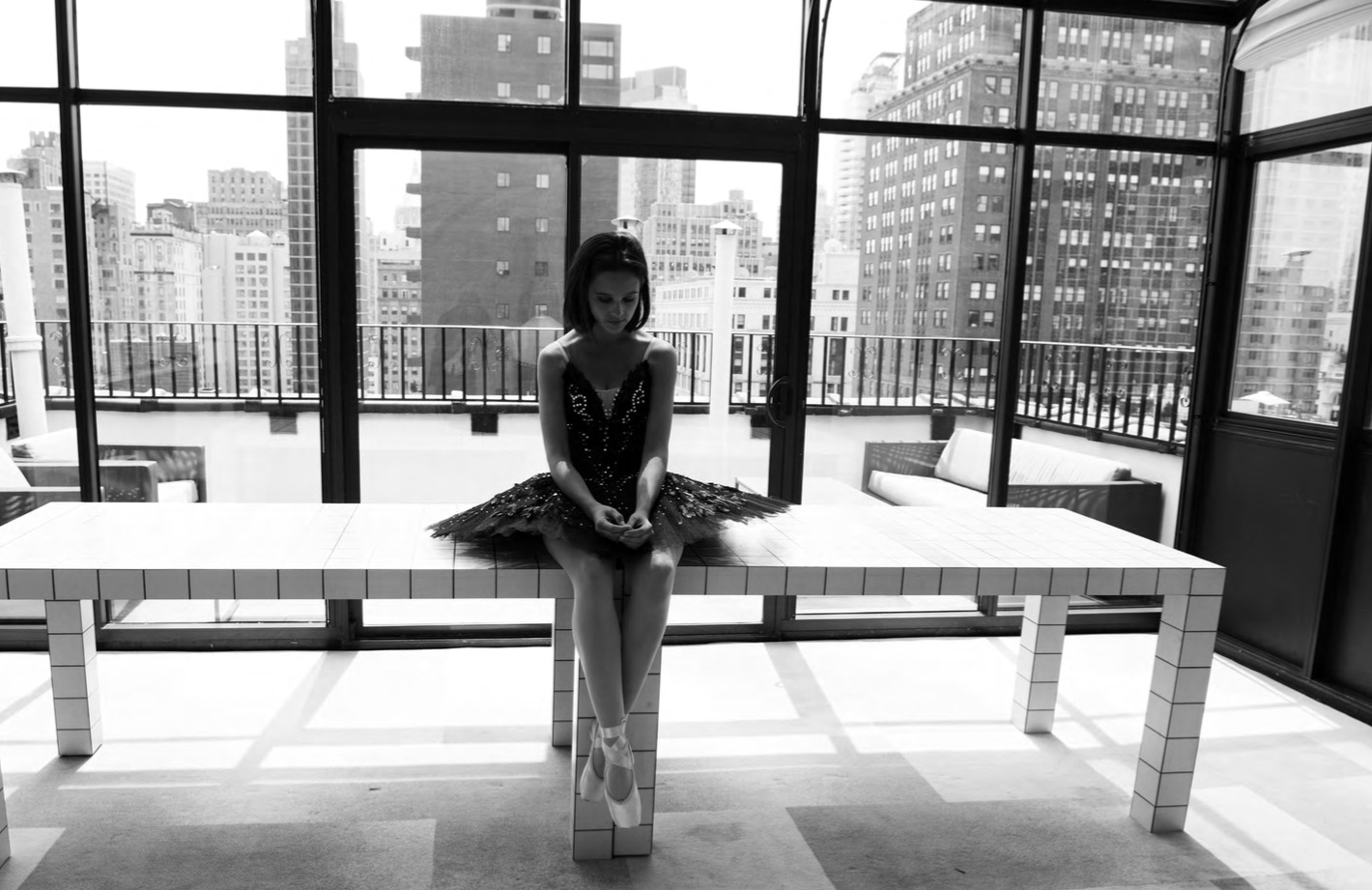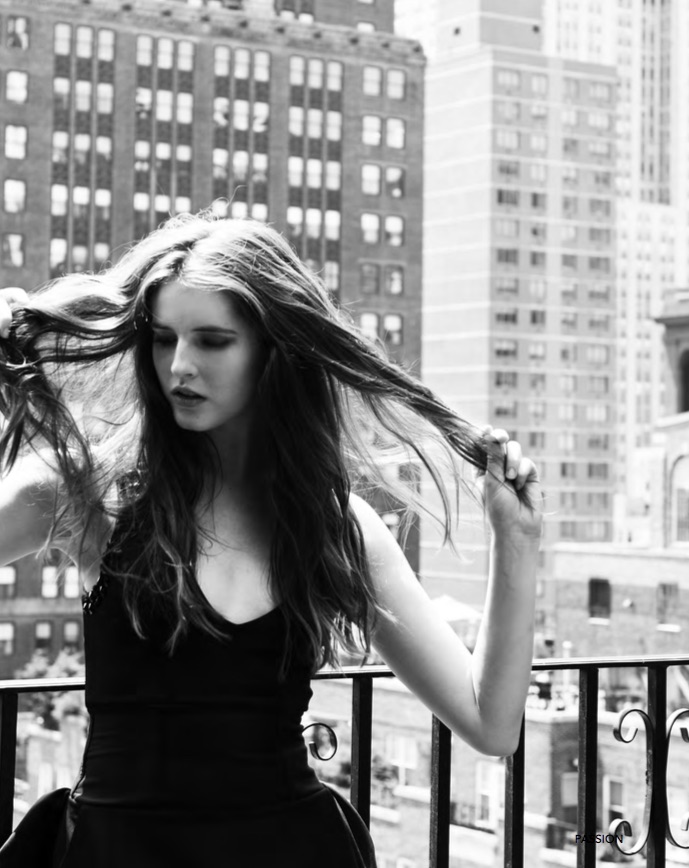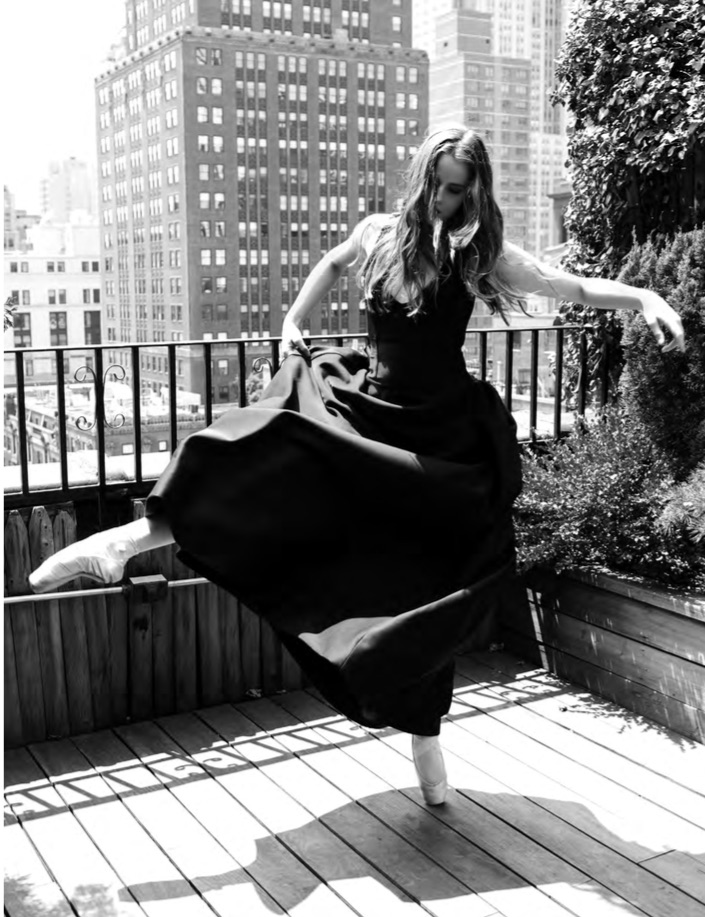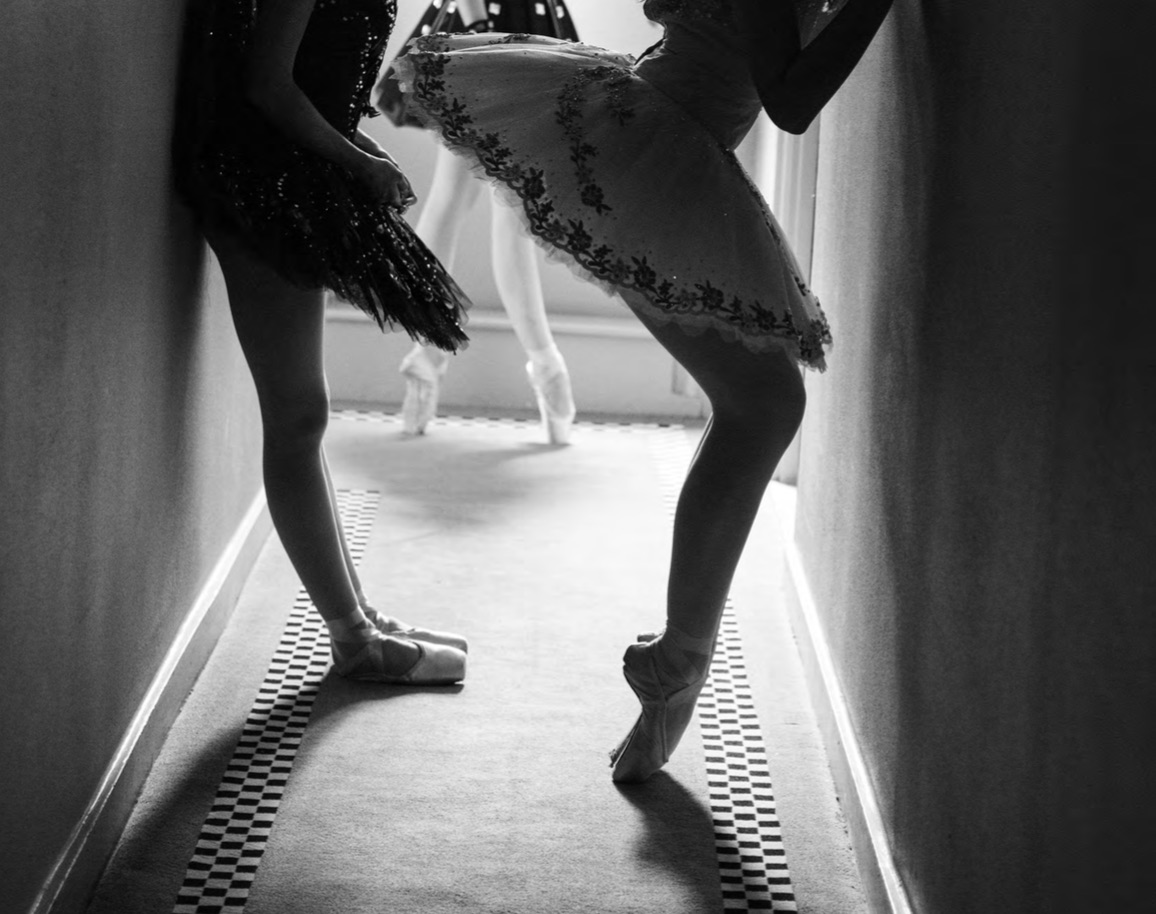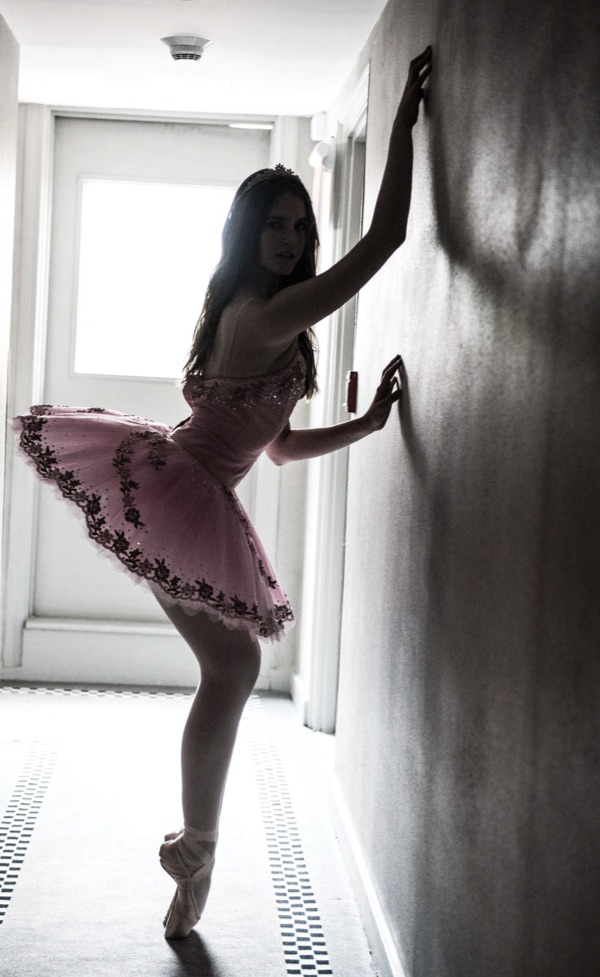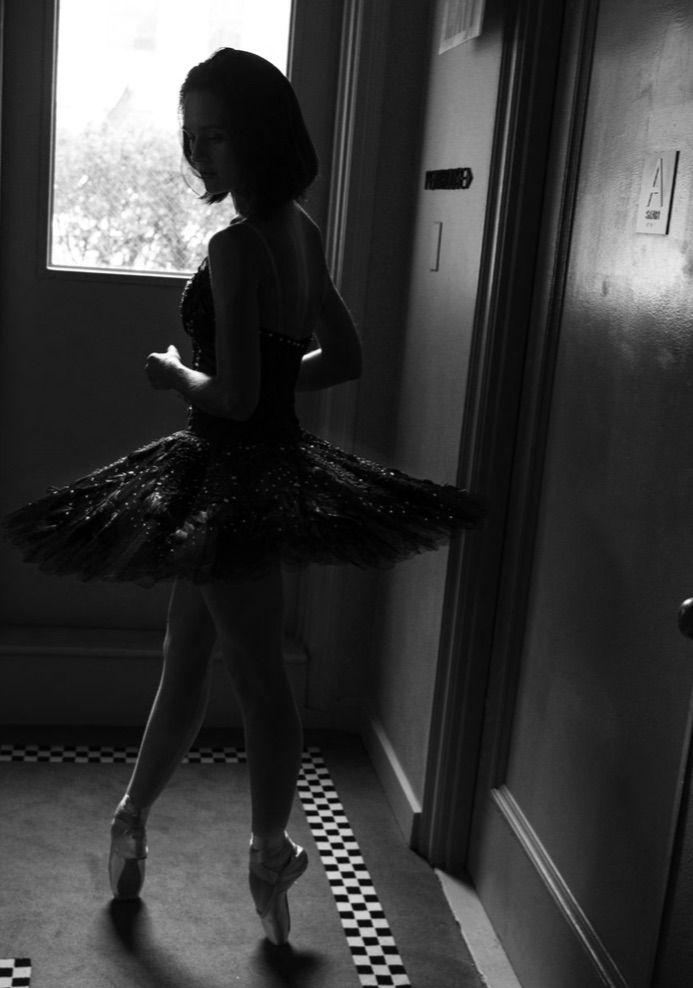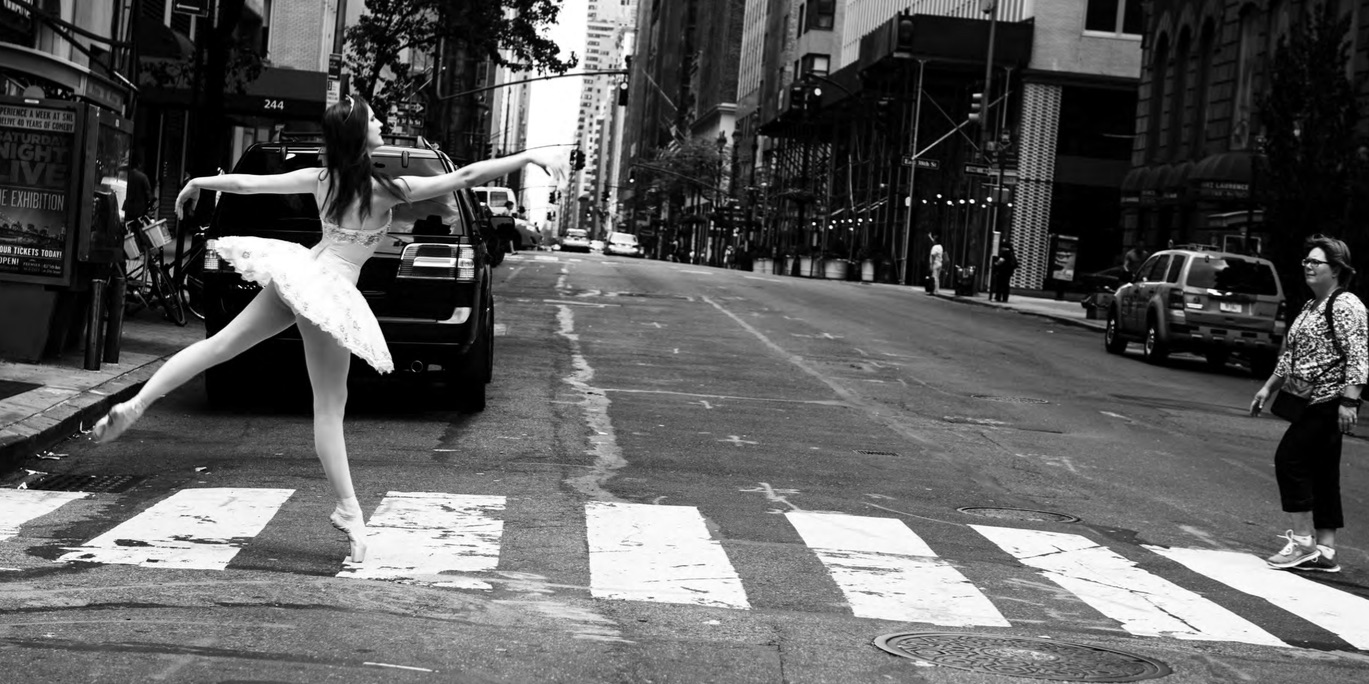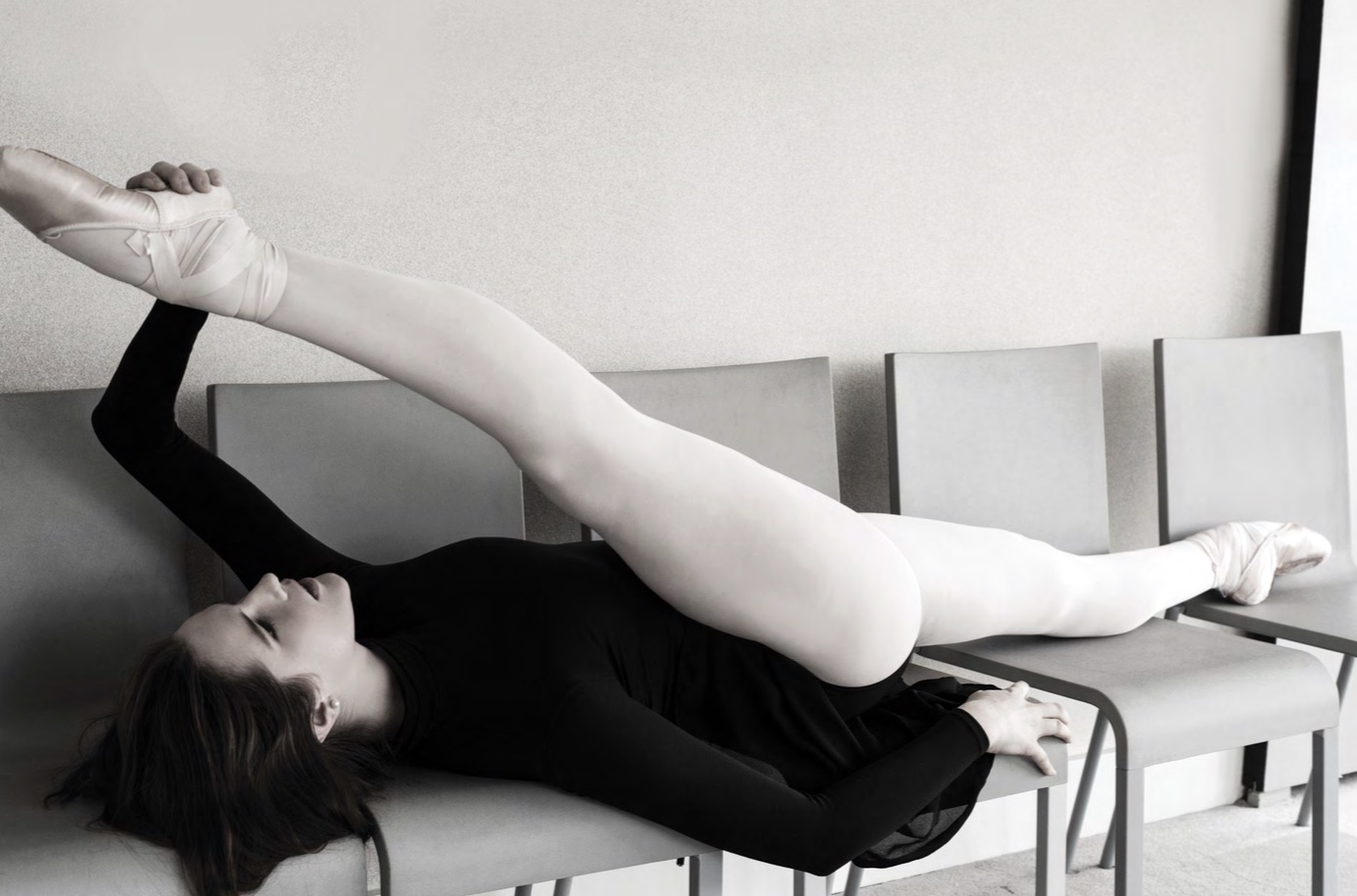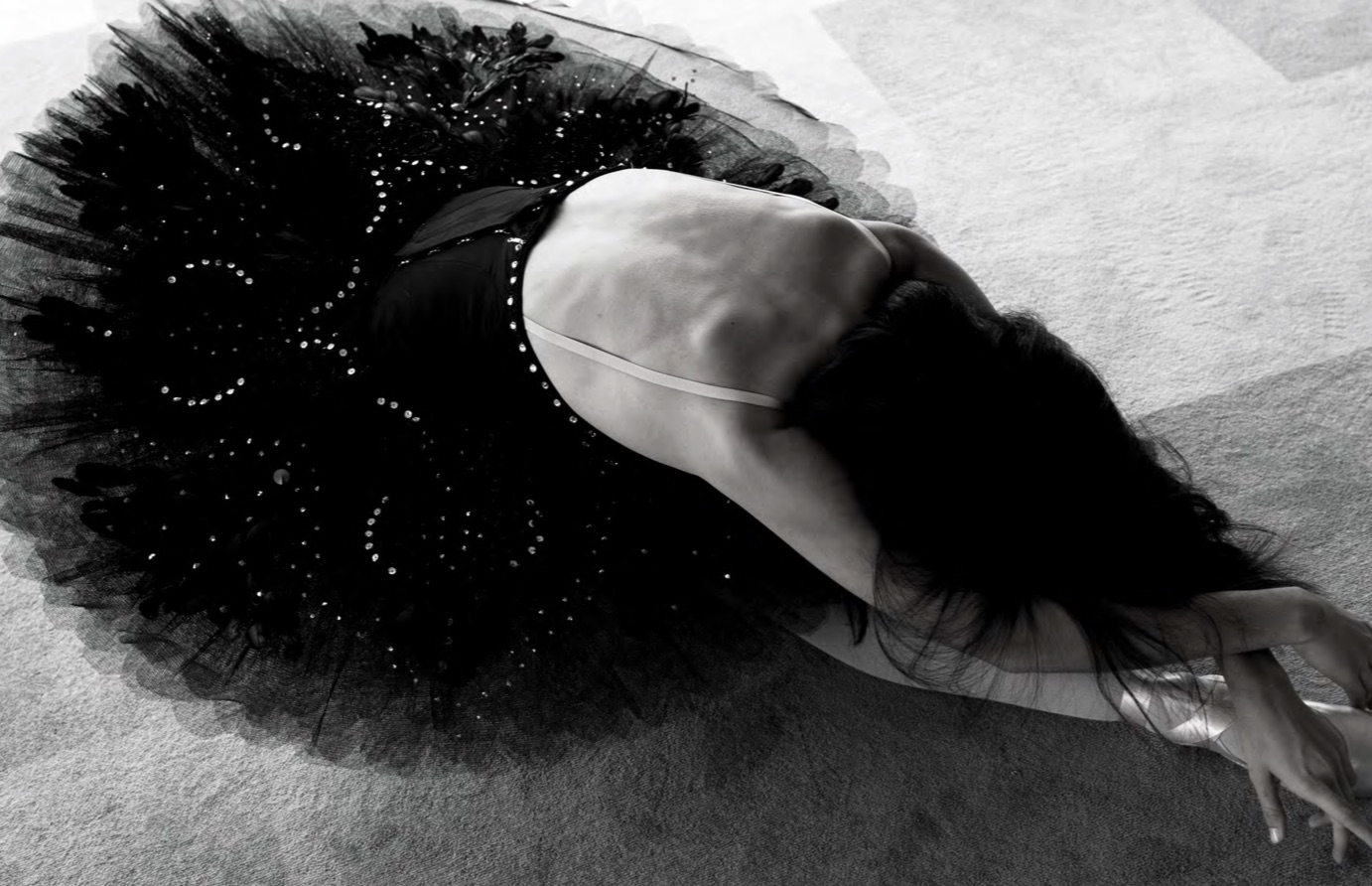 Photography KEVIN ALLWOOD
Dancers LAUREN LOVETTE
SAGE HUMPHRIES
REBECCA KING
Beauty & Styling ASHLEY ALLWOOD
Location PENTHOUSE, MORGANS NYC
Special Thanks
YOUTH AMERICAN GRAND PRIX (YAGP)
and JONATHAN MARDER & COMPANY
Art Images showcased and available at AGOMA – KASPACE Gallery Toronto www.ka-space.com