More and more in the world of architecture, it seems that designers are aspiring to inject a bit of Mother Nature's touch to the usual concrete jungle most city-dwellers are used to. Behind this ecological trend is French botanist Patrick Blanc, modern inventor of 'living walls'. His latest feat? The 80 foot high Oasis of Aboukir, which can be found covering the side of a townhouse in Paris' second arrondissement.
The concept of a living wall is simple yet the results are nothing short of spectacular. Created by covering a wall (freestanding or attached, indoors or outdoors) in growing vegetation, living walls are a breathtaking addition to any building or home and add a touch of surrealism to any environment. The Oasis of Aboukir was finished just in time for Paris Design Week in September and currently takes up the entire corner facade between Aboukir and Petits Carreaux street.
Beginning at one storey above street level and covering 5 storeys in all, the wall features 237 different species of plants of varying colours growing in diagonal waves. The visual effect is that of a sea of foliage reaching out towards the sun. The combination of deep greens, yellows and reds create a lush, eye-catching texture. Of the finished product Patrick says,"I am very happy to contribute to the welfare and environmental consciousness of the inhabitants of a historic district in the heart of Paris."
Enlivening a renowned neighbourhood and relieving it of a previously drab, graffiti- covered concrete wall in the process, Patrick has created what is essentially a vertical garden and personal oasis, if only for a moment, to all who pass by. Installed and grown in just seven weeks, Patrick's latest infusion of greenery in the city reminds us that regardless of where we are, there is always time (and opportunity) to "stop and smell the roses".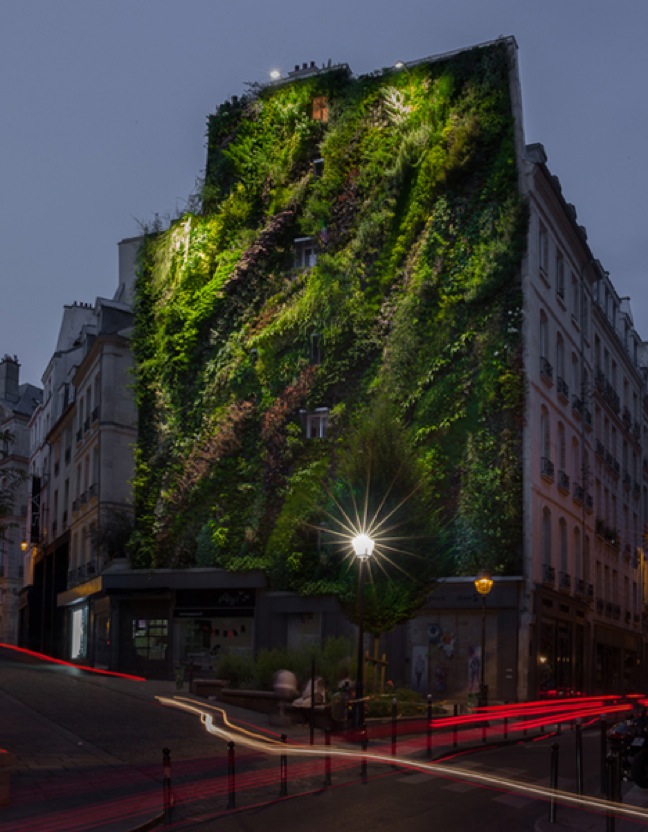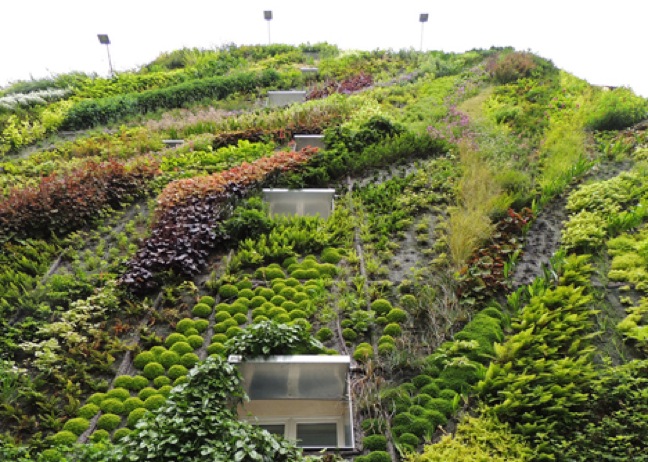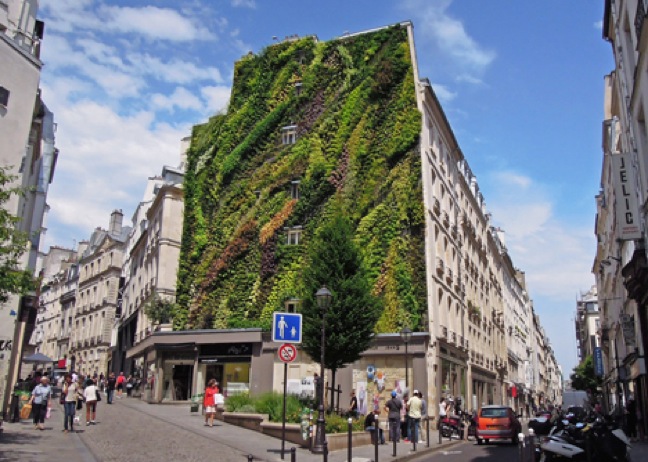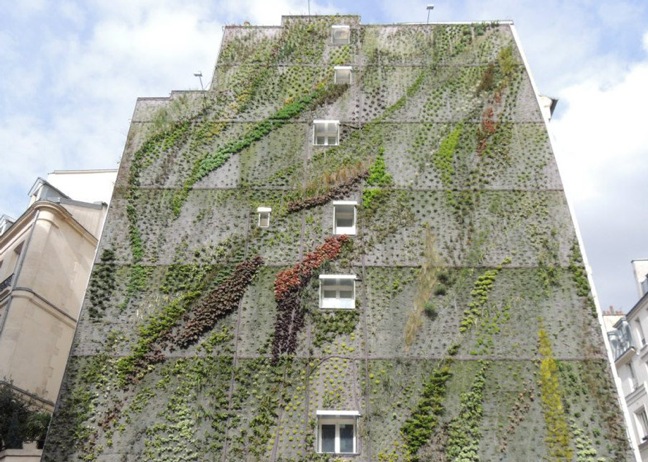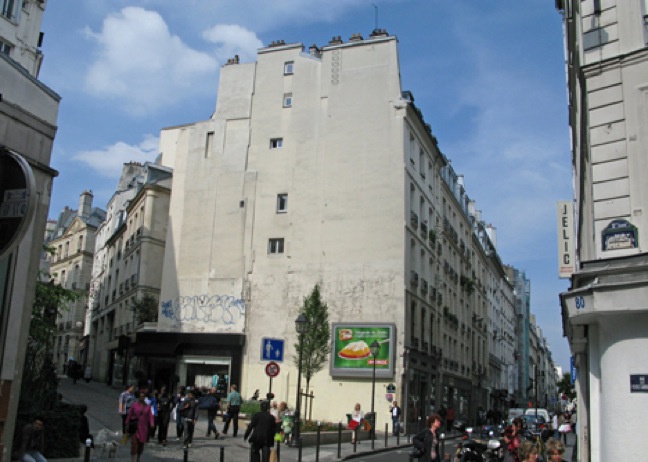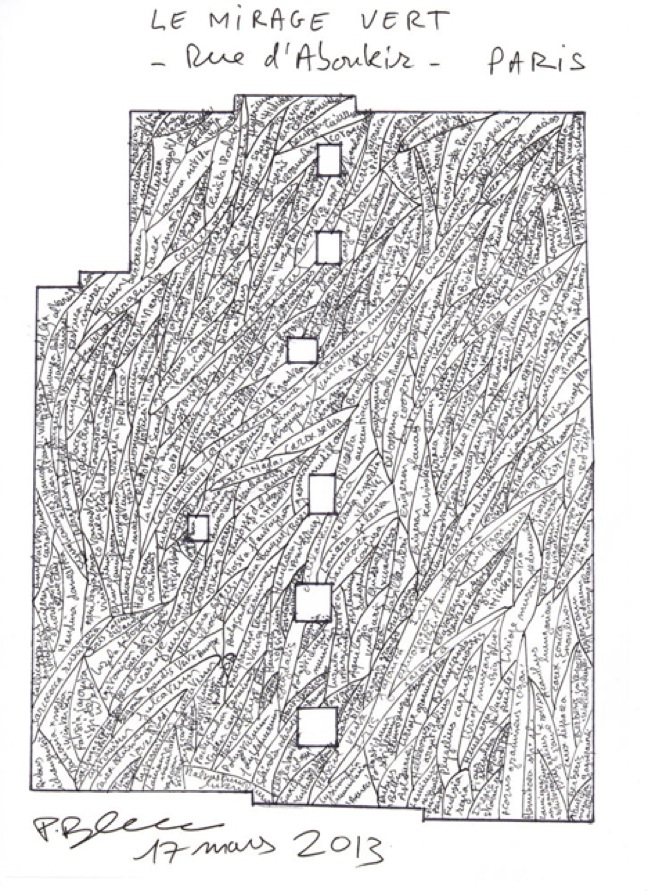 See more at verticalgardenpatrickblanc.com
Story by Dayana Cadet | KA MAGAZINE