VALENTINE'S DAY BALL
Falling on the actual day of romance and love, this year's Valentine's Day Ball, benefiting the Fondation Québec Jeunes, became THE event to attend this February 14th.  In attendance were 700 guests in black tie, representing the "crème de la crème of Montreal Inc", in the newly-launched section of the Arsenal to celebrate not only the special day, but the 10th edition of the event.
To create an ambiance worthy of the day, event producers Cava Rose chose to show the sexy side of Valentine's: by creating "Extravaganza". An evening of red carpet glamour, feather-clad showgirls and a touch of 1960s Parisian chic cabaret. As guests arrived, they were greeted by gorgeous showgirls with a touch of the burlesque look, and a "live" red carpet leading them to the huge new room that hosted the cocktail. The cocktail revealed the real "backstage" of the event – complete with guests entering by the "Entrée des Artistes", dancers and musicians preparing for the show.  The riveting pre-show energy was completed with champagne, sponsored by Veuve Clicquot, music spun by DJ Yo-C and VIP lounge created in the pit of the existing loading dock –  and a "Wall of Fame" with past artists and presidents.
The dancers then led guests to the dining room through majestic red curtains.  The hosts of the evening, Brigitte Bédard and Jean-Michel Anctil, lead an evening of showgirl-style performances by Artmistice, a 4-course gourmet dinner (by Armando Arruda and his team at the Fairmont QE – recent winners of the international "Gala Award" for best catering done by a hotel) and wines by the Bellini family – Domodimonti. To raise funds on-site, a philanthropic (new trend !) live auction with Jean-Michel Anctil and a silent wine auction took place.  The night ended with a performance of Scarlett James (burlesque artist) and a "backstage after-party" complete with music by Paul Chacra's 1945, a sumptuous candy bar from Sweetbox by Natacha Williams, and a photo studio to capture the moment.
Funds Raised
The mission of the Fondation Québec Jeunes is to assist young people who are encountering difficulties or at risk of doing so. To that end, the Foundation provides funding for constructive, effective community programs for youth aged 11 to 17. It is determined to raise community awareness of the urgent need to assist, support and sustain such young people to ensure the vitality of our society.
This year, the Bal St Valentin raised more than any past year – $535,000 net profit – reason to celebrate!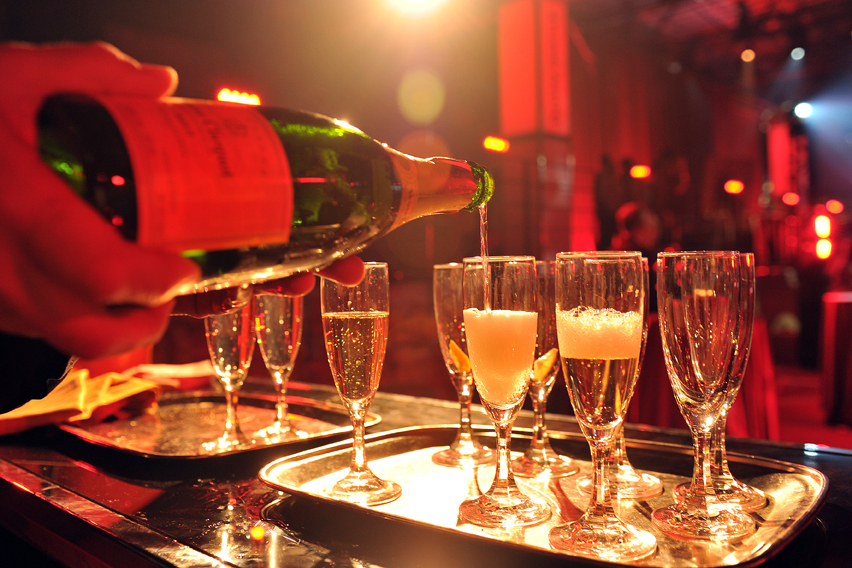 Champagne
Photo Credits: Marc – Antoine Charlebois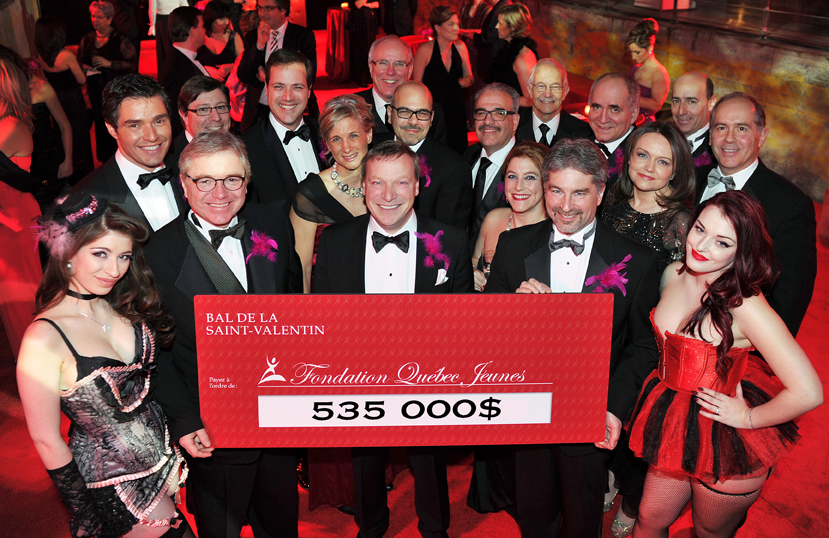 First Row: Honorary Co-Presidents:
François CAMIRAND (Scotia Bank), Michel GAGNON (AIM) et Pierre GAGNON (Aéroports de Montréal)
Second row: Administrators of "Fondation Quebec" and Governors of Bal St Valentin:
Michael GRONDIN (RBC Wealth Management),  Alain DUMAS (KPMG), Claude SARRAZIN (Sirco), Janie BÉïQUE (Solidarity Fund FTQ), Pierre DESJARDINS (Desjardins Ménard), André MORRISSETTE (President of CA, FQJ – BCF Business Lawuers), Joe REDA (Viau Alimentaires), Nathalie GAGNON (Committee President of Bal de la Saint-Valentin– BCF Business Lawyers), Jean-Pierre DUPLANTIE (Consultant), Patrick PALERME (Consultant), Marie-France GAGNON (McCarthy Tétrault), Nicolas MARCOUX (PricewaterhouseCoopers), Robert LORANGE (General , FQJ)
Photo Credits: Marc – Antoine Charlebois.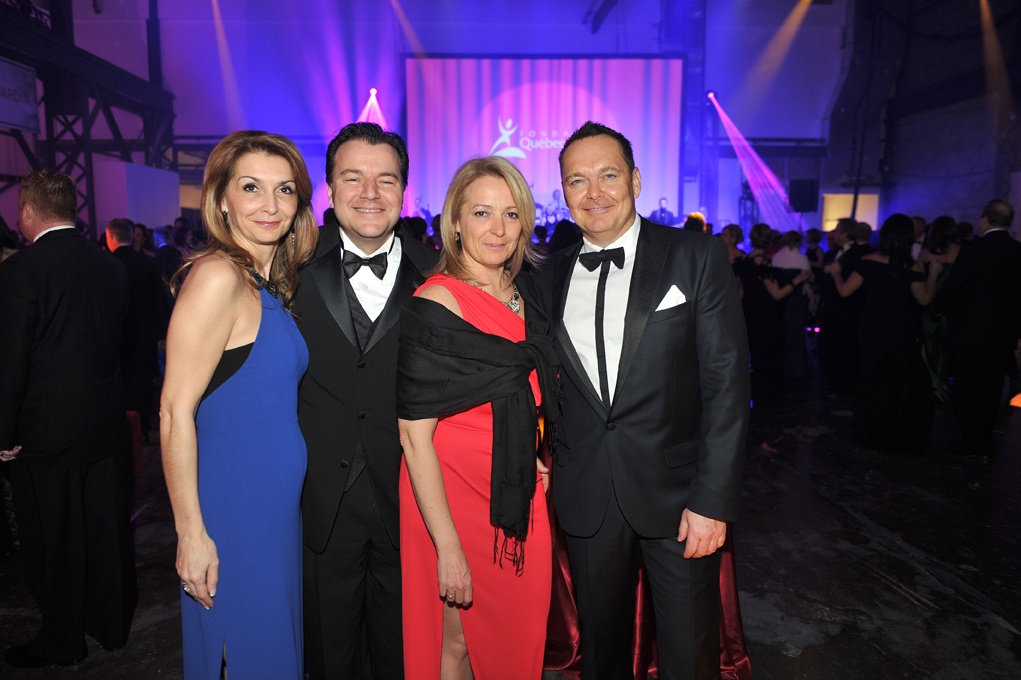 Cloé DECOSTE (partner of Guy Dufresne), Guy DUFRESNE (TELUS), Brigitte DRAPEAU (partner of Jean-Michel Anctil) et Jean-Michel ANCTIL (spokes person and administrator, FQJ)
Photo credits: Marc – Antoine Charlebois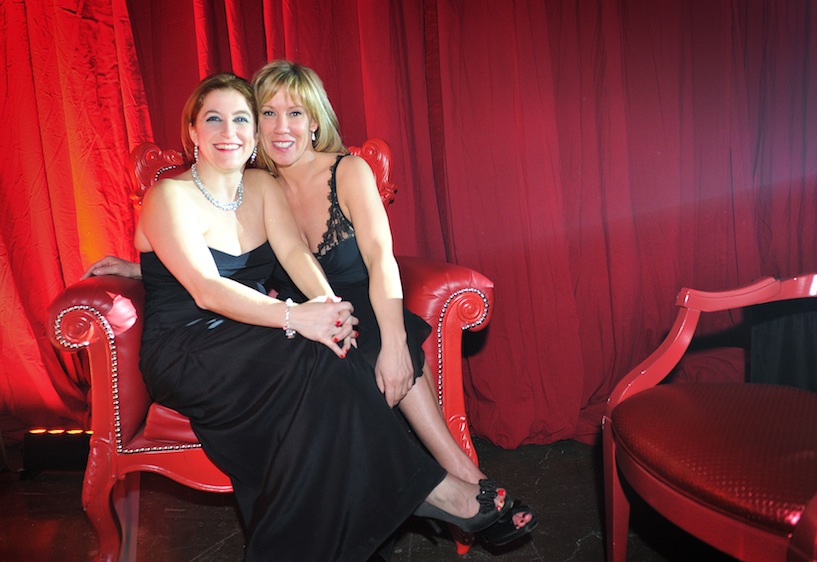 A beautiful partnership!
Nathalie GAGNON (President of Bal de Saint-Valentin) et Paule LABELLE (Cava Rose Event Planners)
Photo Credits: Marc – Antoine Charlebois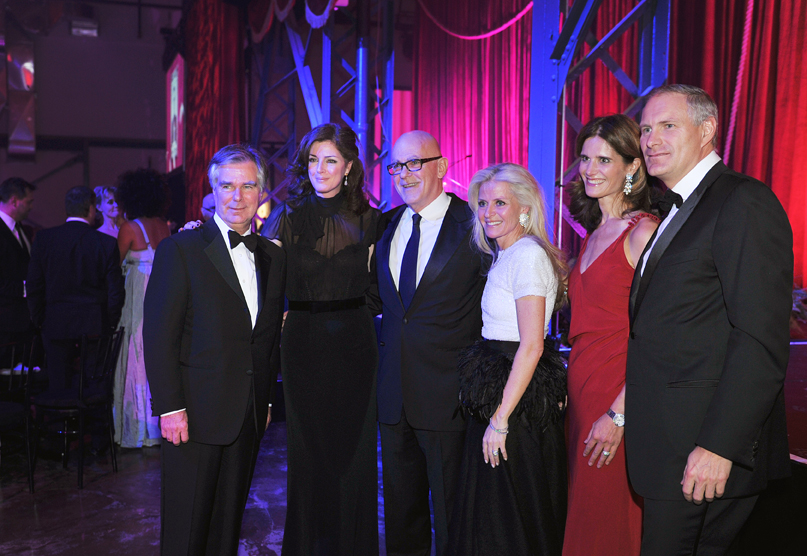 Precious Collaborators
Jacques MAURICE (Scotia McLeod and partner of Mme Bertrand), Dominique BERTRAND (MC), Gilles COULOMBE (partner of Mme Hudon) et Isabelle HUDON (Sun Life Financial), Isabelle MARCOUX (TC.Transcontinental) et François OLIVIER (TC.Transcontinental)
Photo Credits: Marc – Antoine Charlebois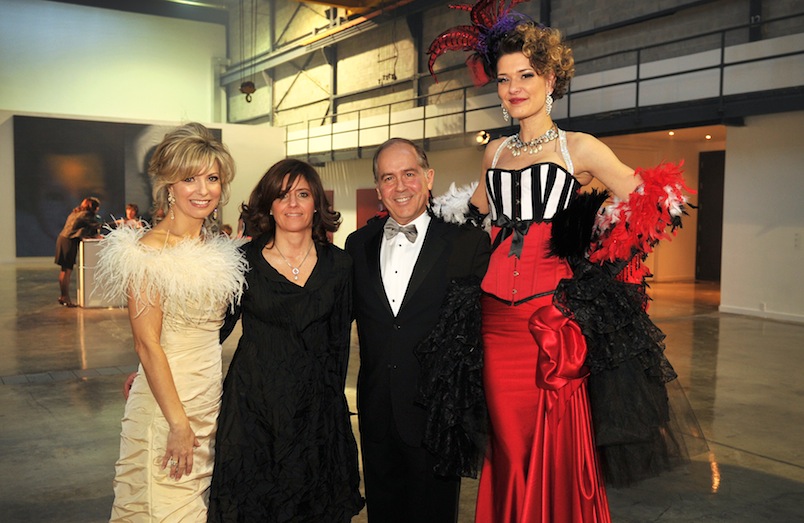 Fondation Quebec Jeunes – The Team
Roxanne VACHON (Relations, FQJ), Lysanne DAVID (Events Coordinator, FQJ), Robert LORANGE (Director General, FQJ).
Photo Credits: Marc – Antoine Charlebois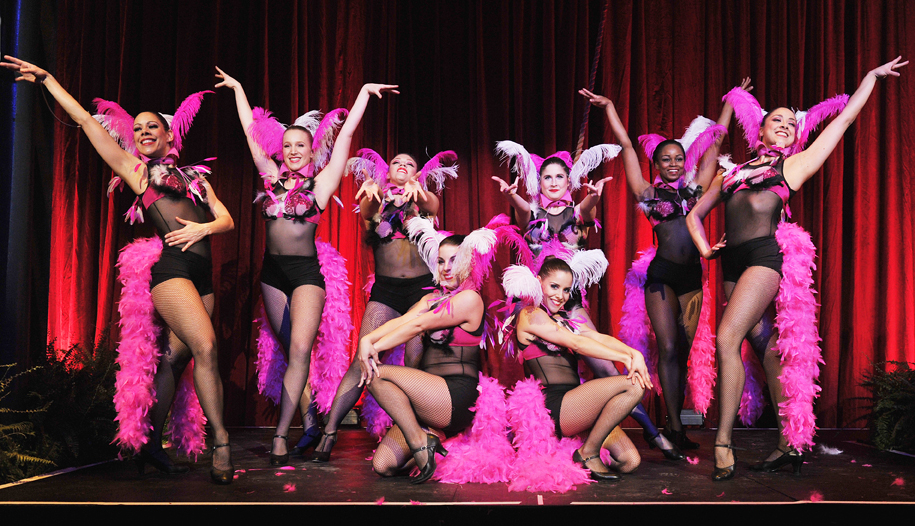 Burlesque Dancers
Photo Credits: Marc – Antoine Charlebois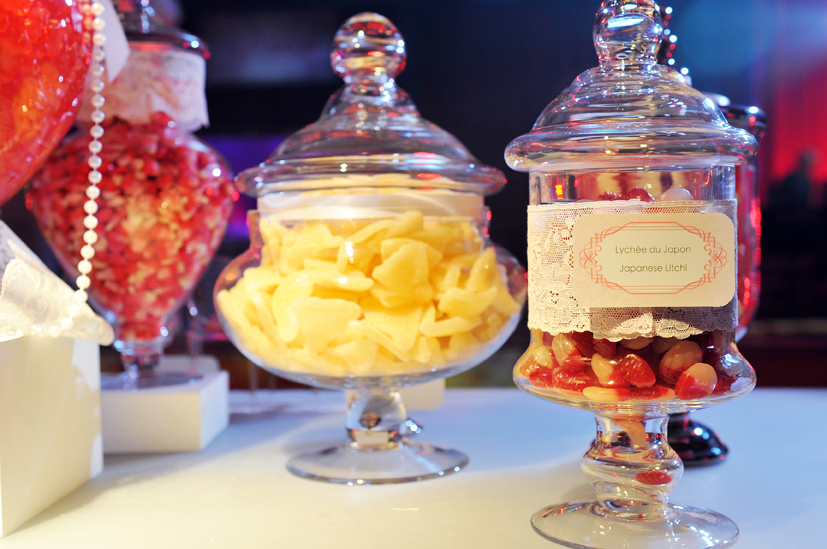 Sweetbox_ by Natacha Williams
Photo Credits: Marc – Antoine Charlebois