KA Magazine is in Toronto this week enjoying all things design. Leading up to KA Vol. 6 The Design Issue, we've decided to stay and review The Hazelton Hotel which features a stunning Art Collection throughout the property. If you did not know, The Hazelton was designed by world famous Yabu Pushelberg who also just finished the St. Regis in Bal Harbour, reputed to be one of the best hotels in the world.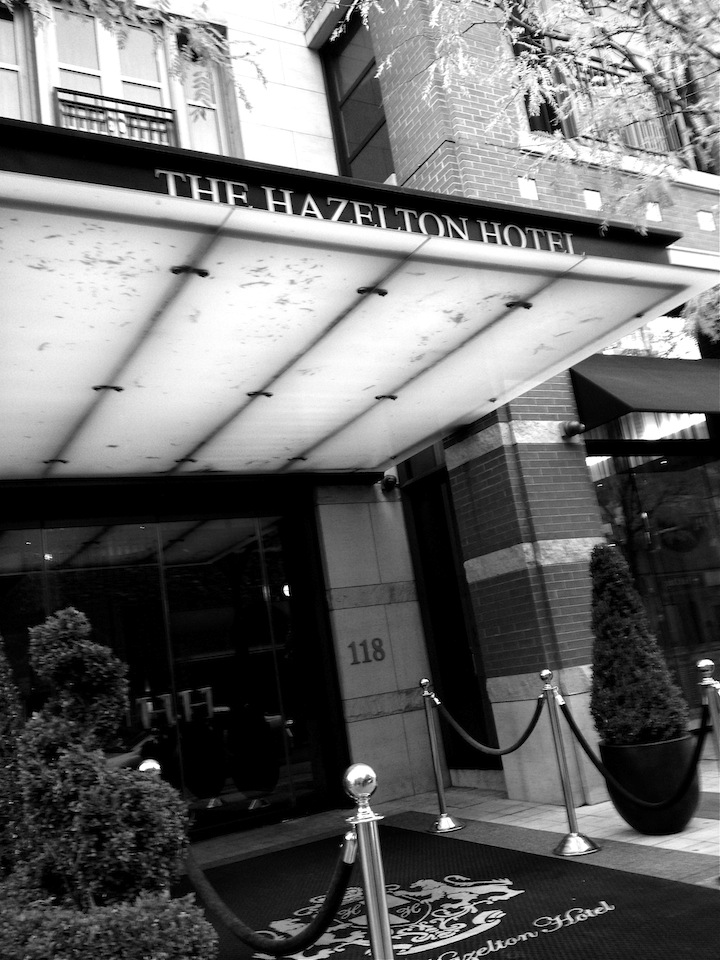 1st Stop – Hazelton Hotel for a little R&R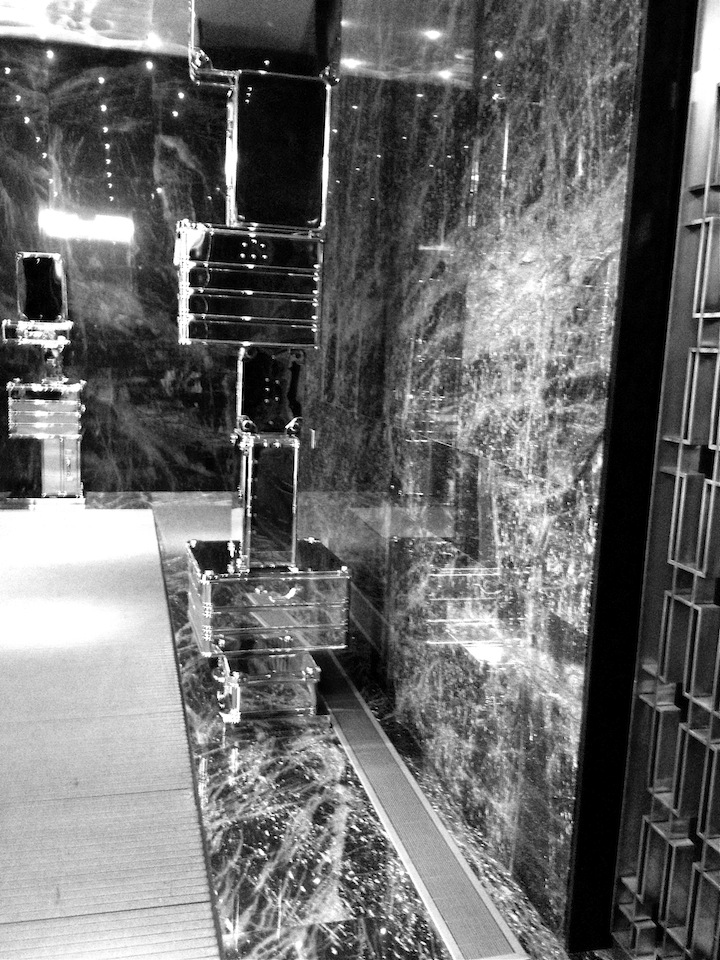 A little wall ART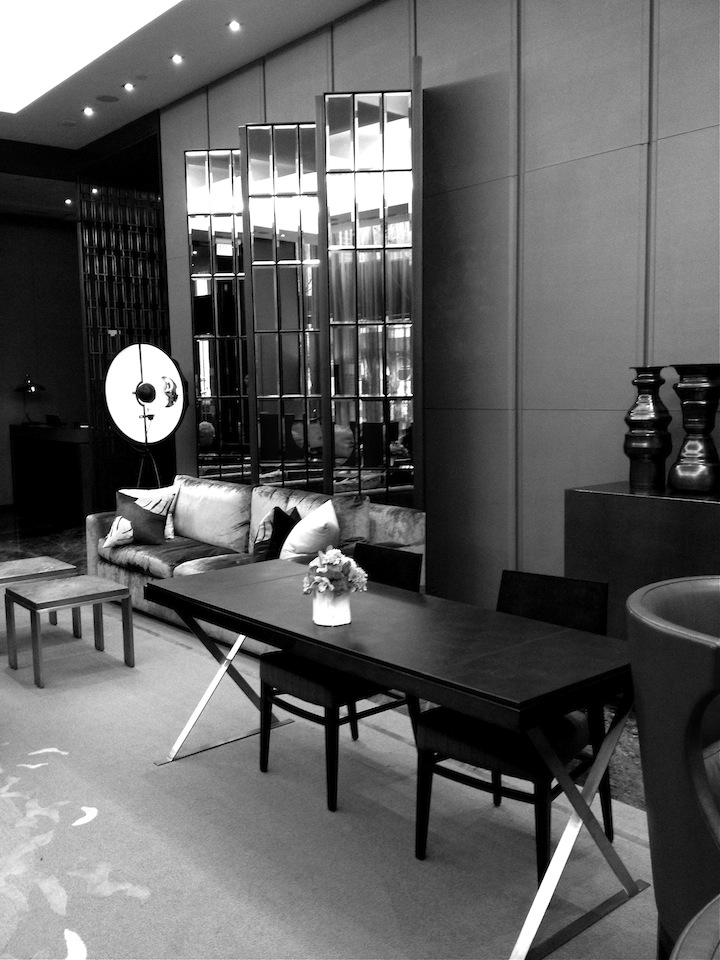 Sweet simplicity makes a perfect reception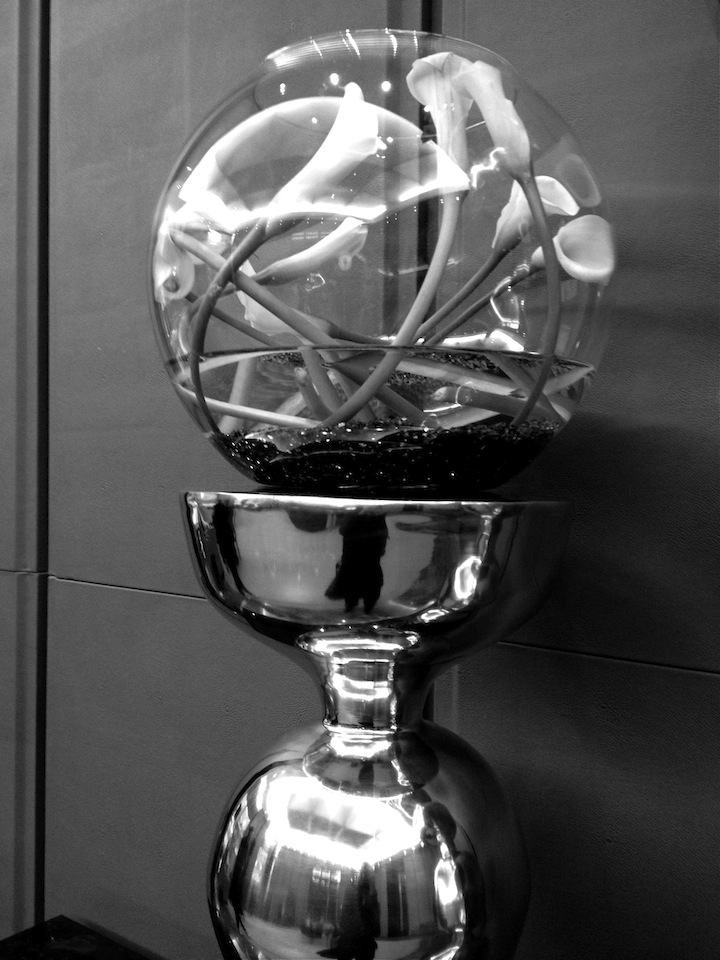 We love flowers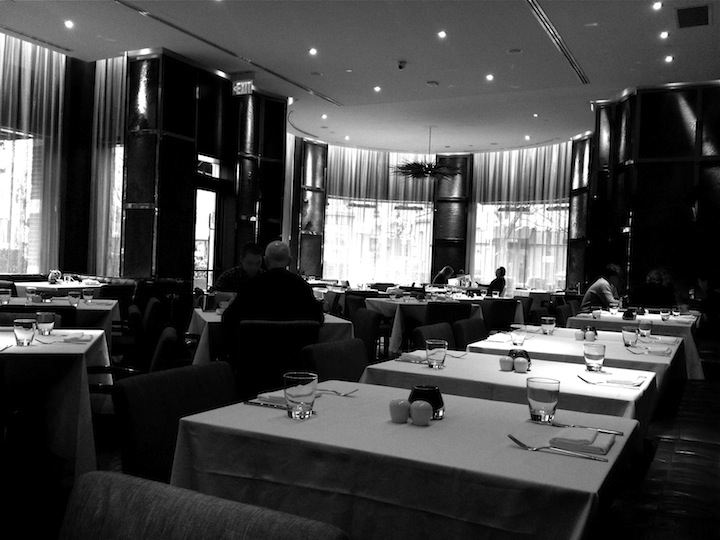 The One – the only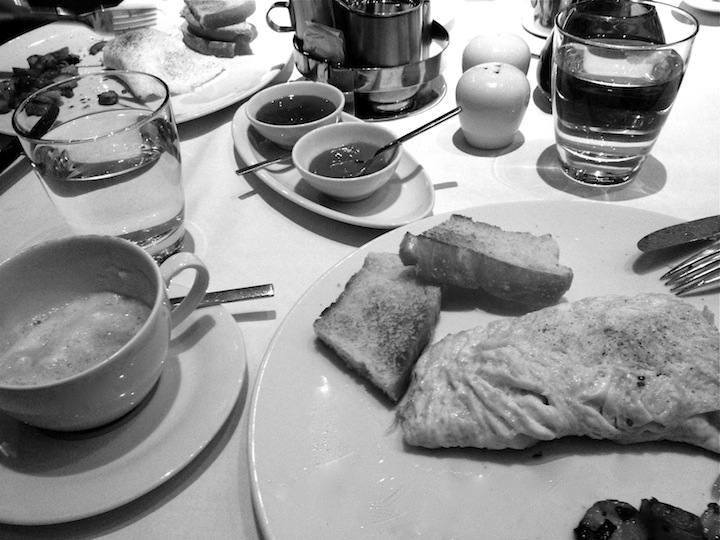 What does KA eat?…well now you know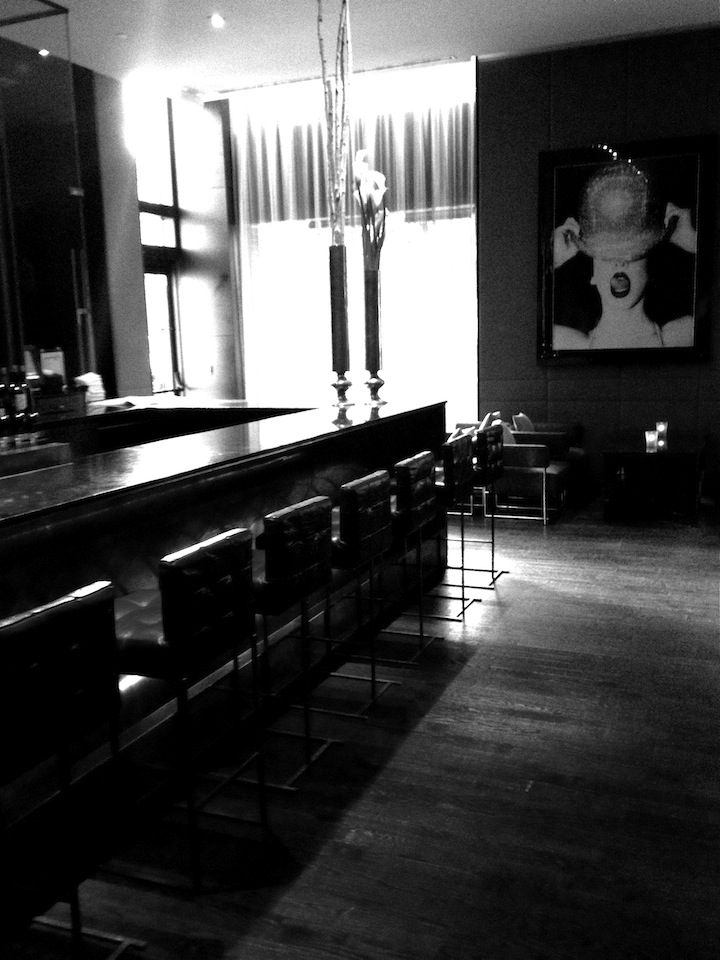 Loving the photography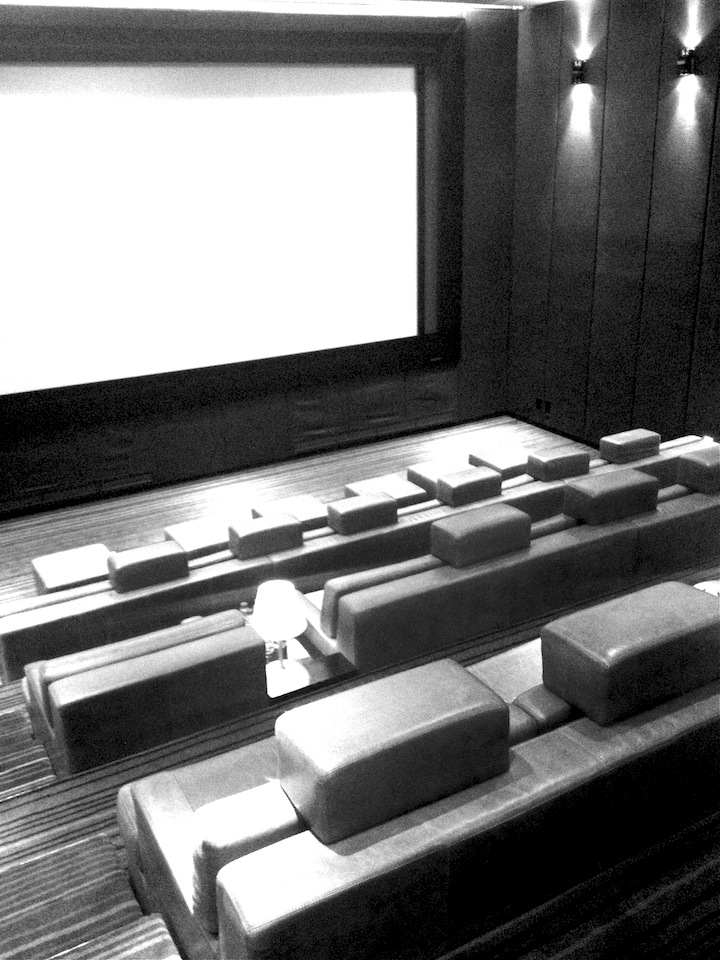 Screening room – cool.
After soaking up the good vibes at The Hazelton, we of course need to immerse ourselves in the Fashion Week. Erika Larva from KA MAGAZINE and Liz Walsh manage once again to give a spectacularly smooth as silk production on a level matched only by the best in the world. Are we proud to have the lovely Ms. Larva as KA's Editor at large? Heck yeah?!
If you thought that fashion is dead, think again. The event was packed and the energy was definitely high! From models to guests, the fashion was hot on the runway and off. Here is an exclusive KA view into the World Master Card Fashion Week S.S. 2013 – KA Magazine will soon be posting our picks for the season's best designer looks off the Toronto catwalk.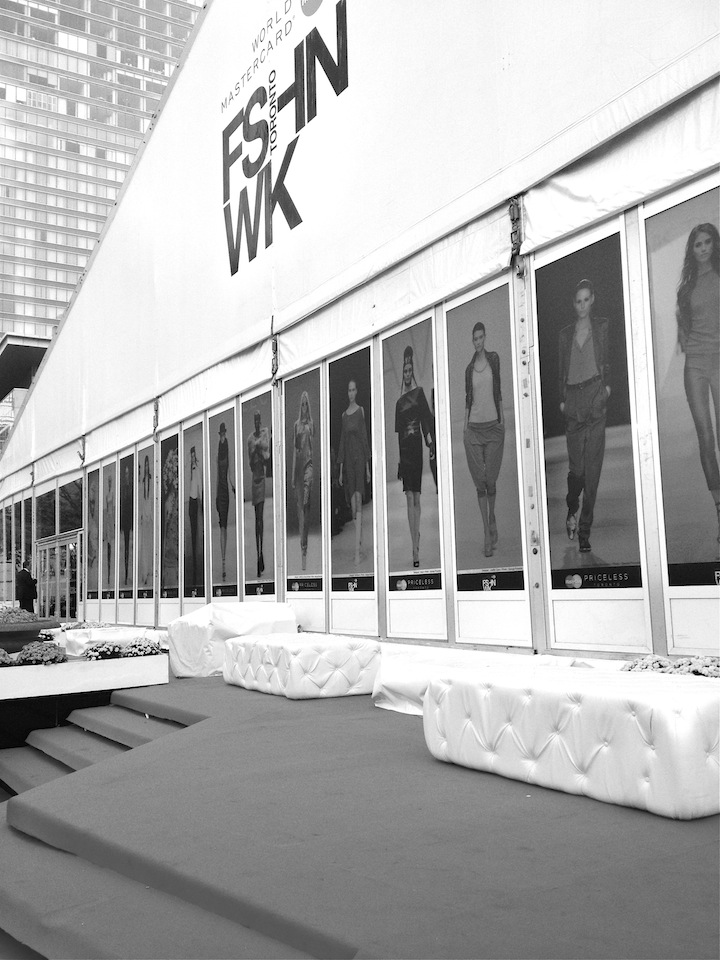 Just arrived – already feeling the vibe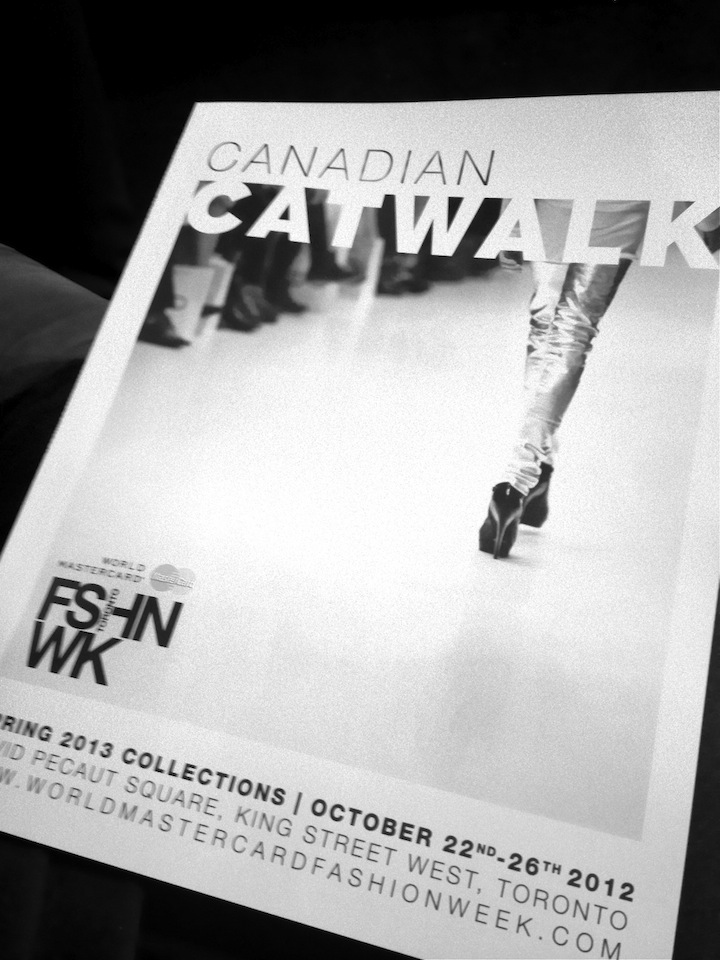 We're digging the artwork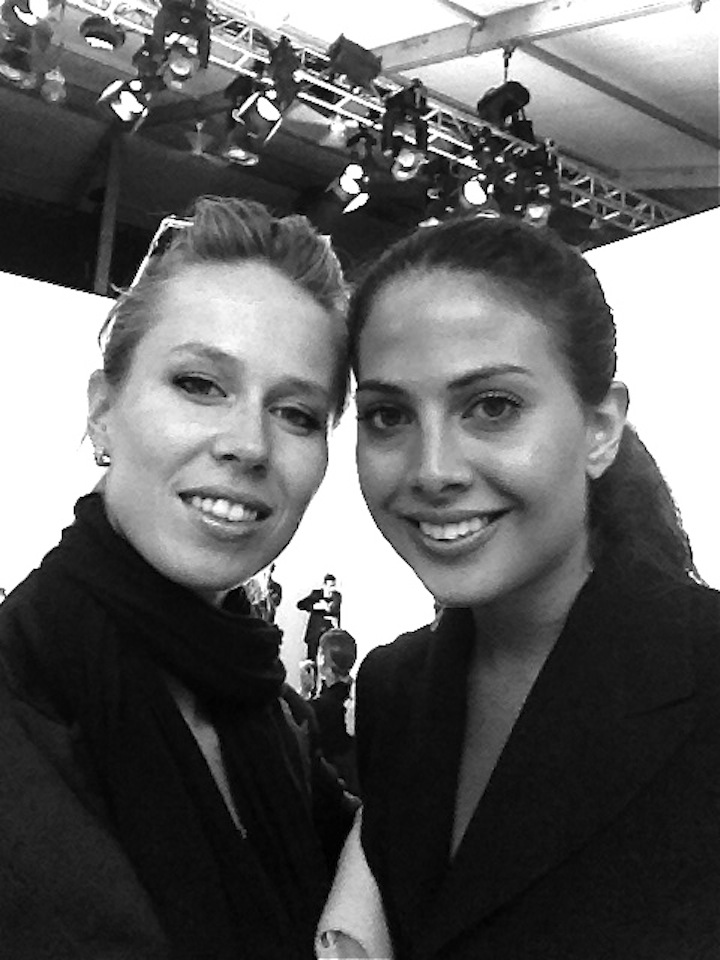 Loving the new iPhone – Ashley King, Art Director & Diana Eskander, Marketing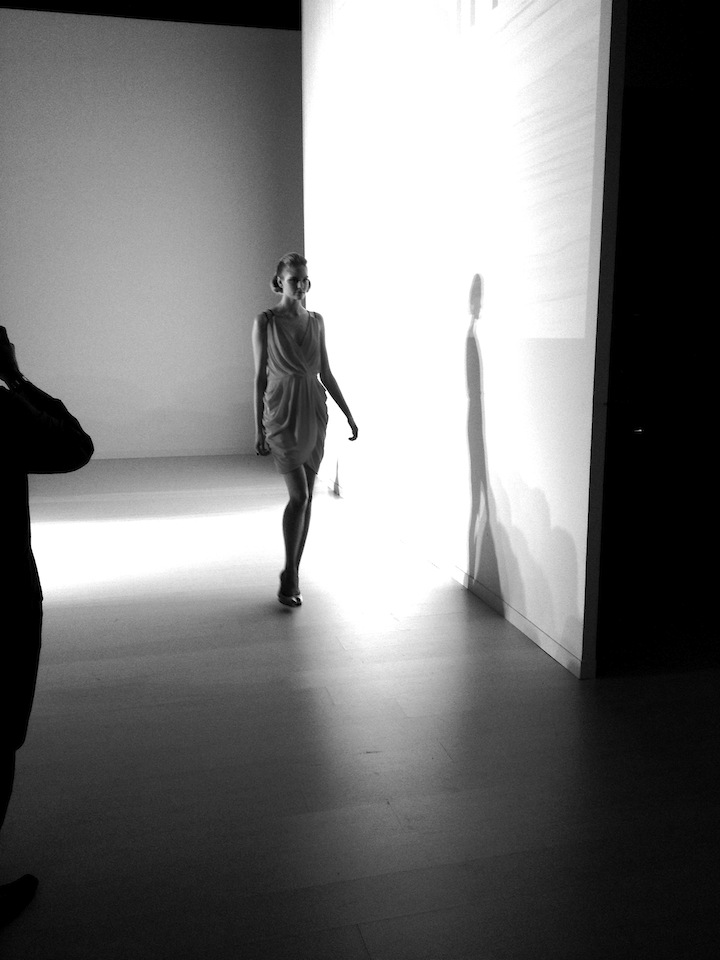 There is beauty in everything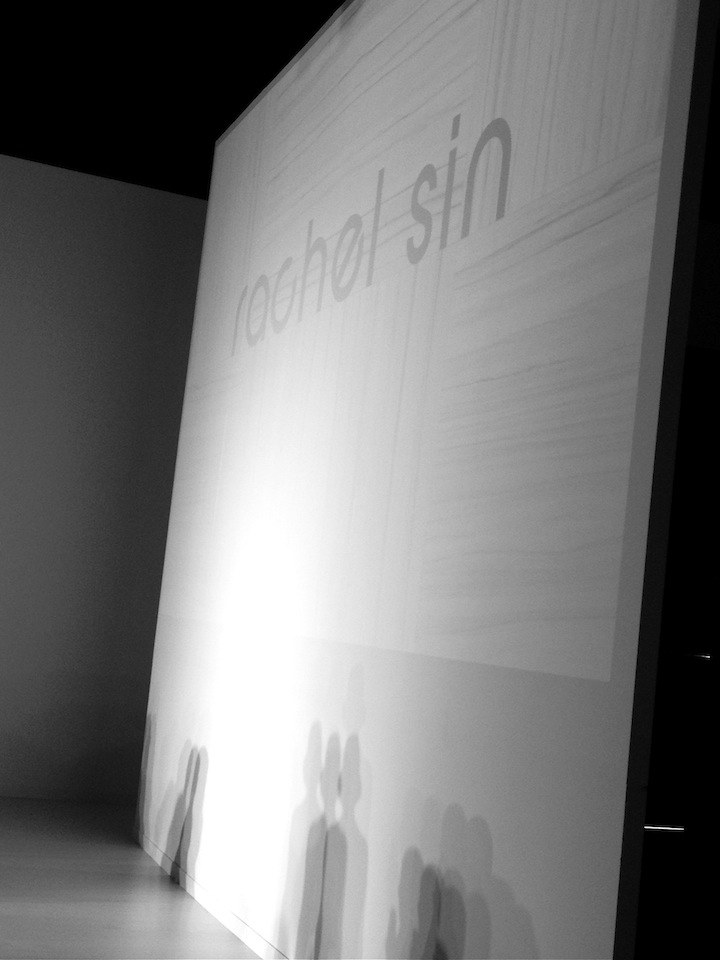 At the Rachel Sin show – simply elegant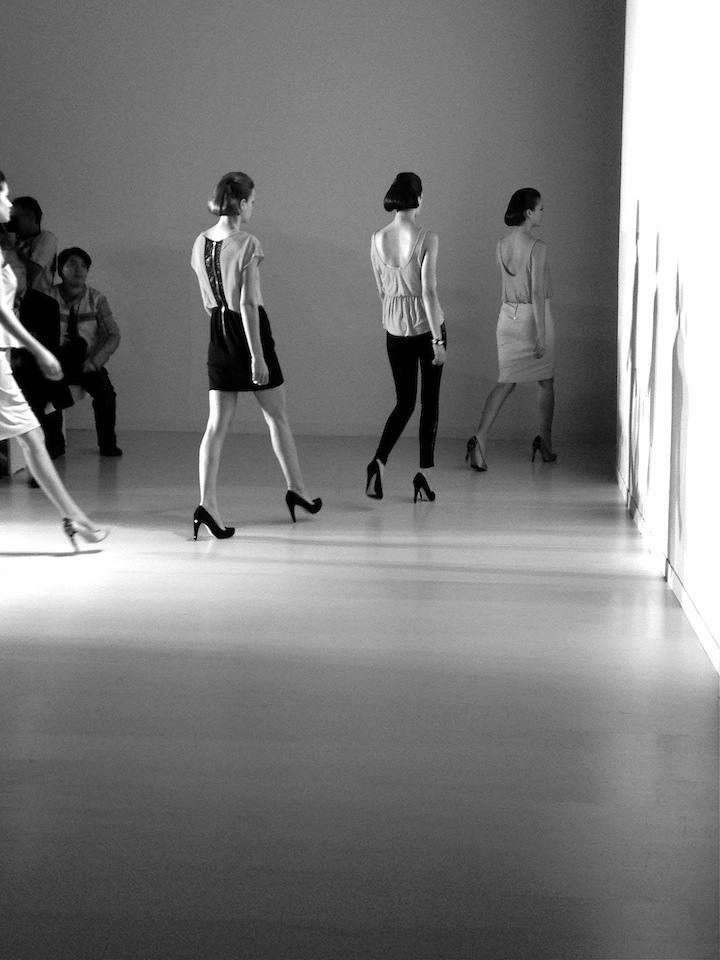 Goodbye ladies, it was nice.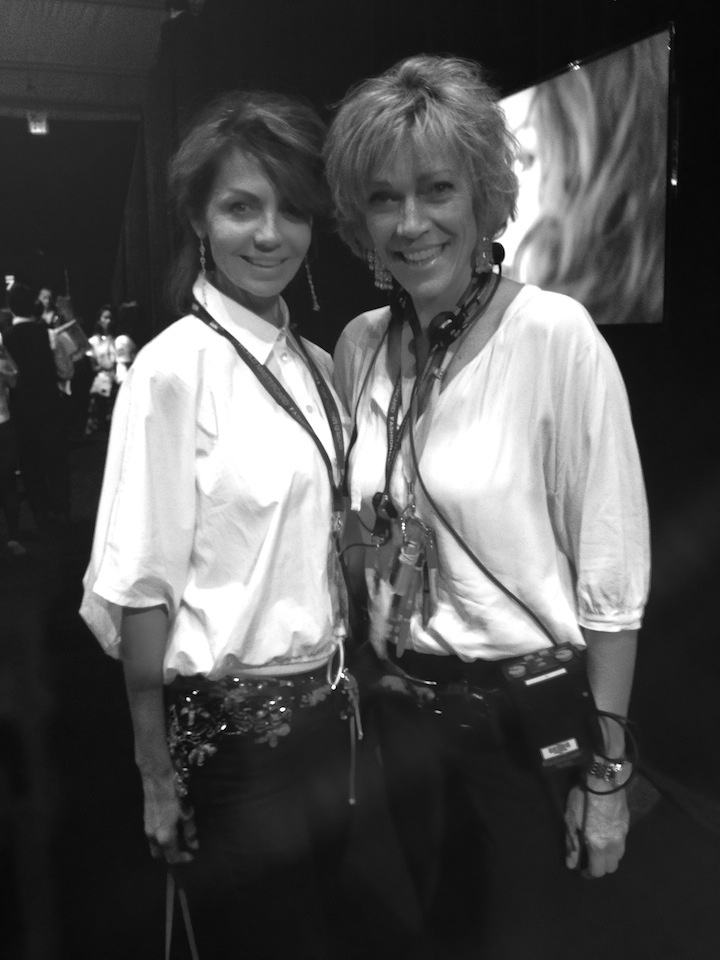 With the backstage ladies – Erika Larva, KA Editor at Large and Miss Liz Walsh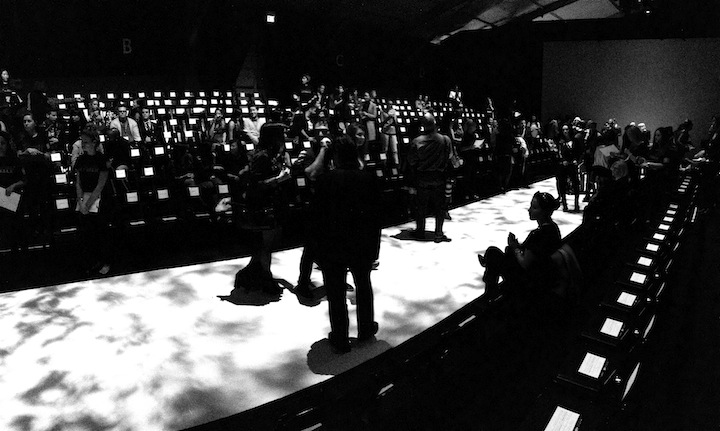 Just for vibe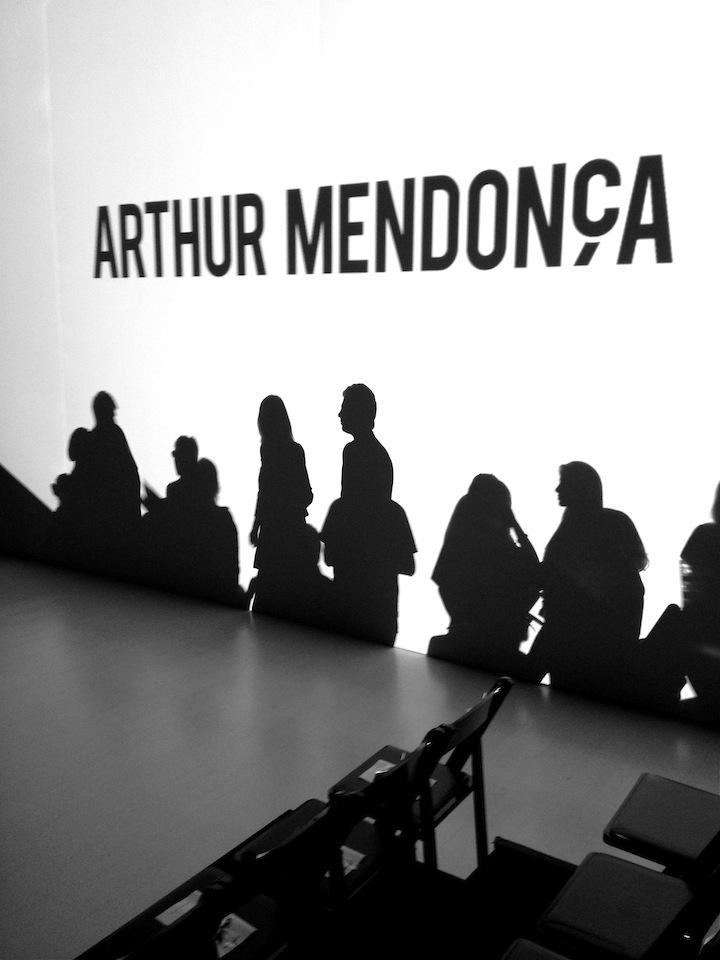 Says it all