JK PLACE CAPRI : Where you will feel that much closer to Heaven.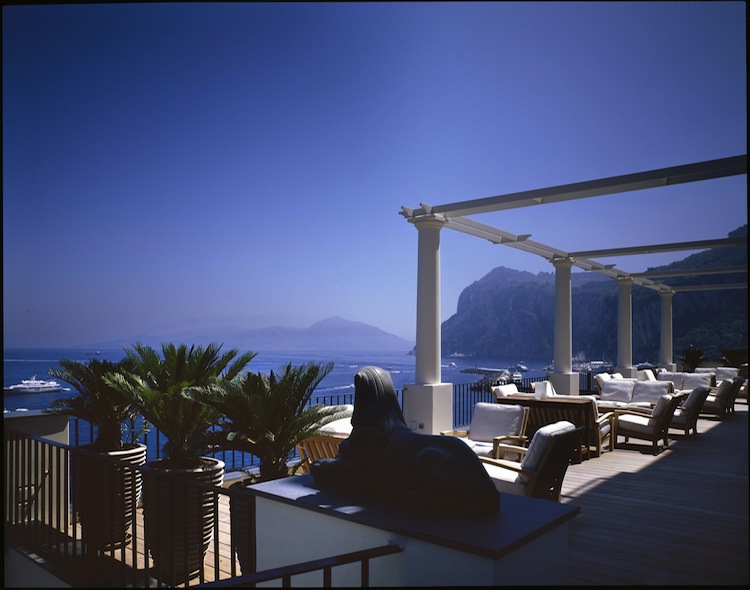 What is there not to love about Italy; the culture, the romance, the music, the food, and definitely the magic
espressos! It is as if they have something not only in the water but also in the air that allows the best
espressos to only be made in this country. I have seen people actually take the water and the beans,
bring them back to Montreal and use the exact machines, but to no success. The same must be said
about the JK Capri place; take this beauty of a boutique hotel, place it anywhere else and it would not
be the same at all.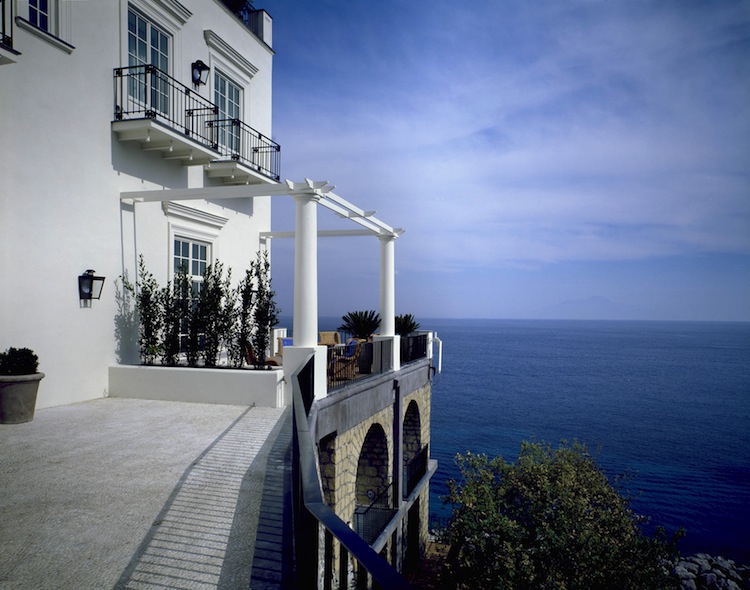 Located in Via Province Mariana Grande Capri, a five star luxury boutique hotel overlooking the sea and
what else is there that can be said, Capri, Capri, Capri… there done.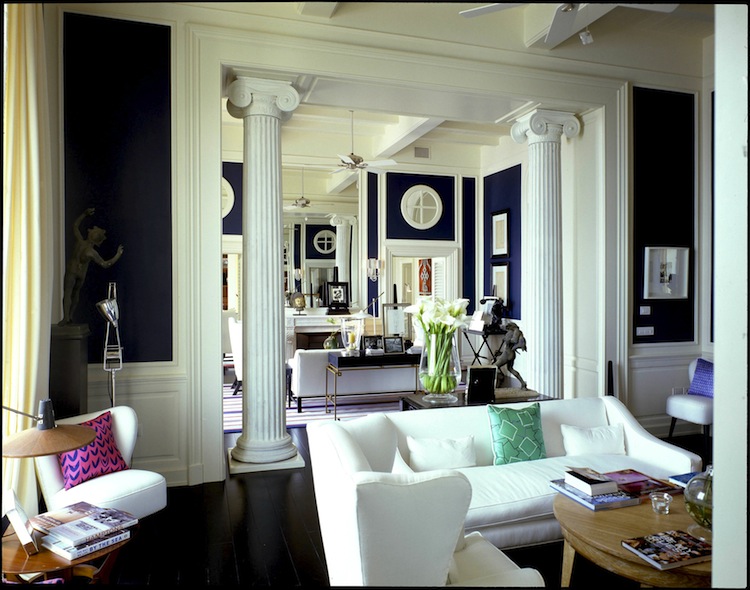 There is also a JK place in Florence and as if one paradise is not enough, they have opened this next JK
in Capri. Imagine a beautiful 5 star boutique hotel but not in the Urban reality like the one in Florence,
but placed on one of the world's most beautiful islands : Capri.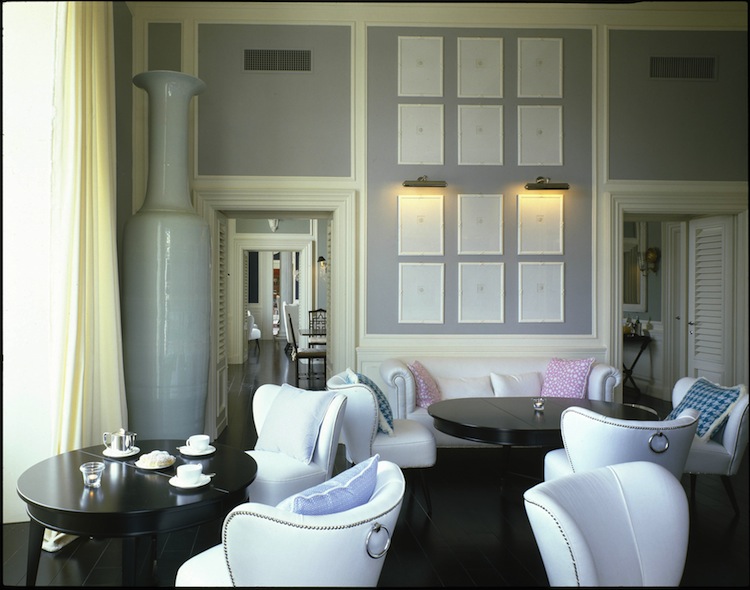 The interior is by Michele Bonan; classic urban meets country chic. Most rooms have beautiful balconies
facing the sea. JK Place is one of the only hotels in Capri that's right on the ocean, as well as centrally
located. This is a no expenses spared, no corners cut, beauty of a hotel in an unbeatable location.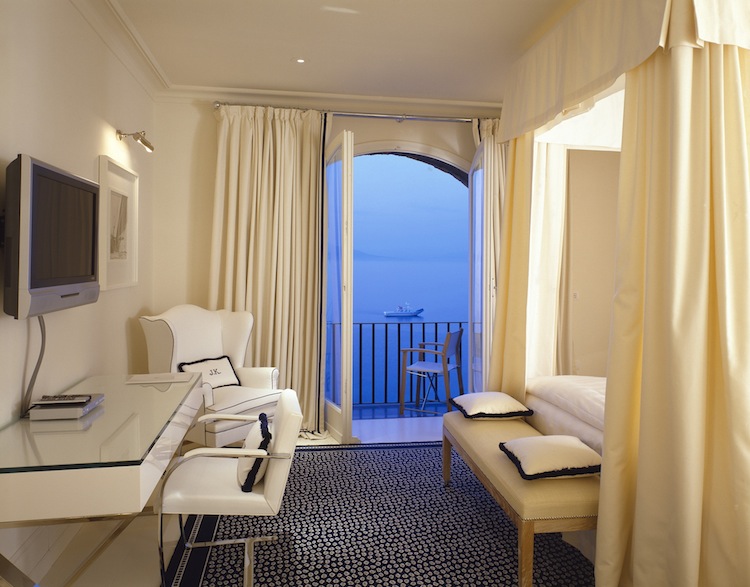 The Perks: incredible views, great food, central location, penthouse suite with panoramic view of the Gulf
of Naples, 22 rooms, perfect.
Italian Luxury : Via Prov. Marina Grande, 225-80073, Capri, Italy.