Once again Valentine's Day is upon us and like all things mass, we have the lovers and the haters, but why hate on love today?… Sure it's sort of sucks to hit this day with only self-love, but that's cool! A little self-love can go a long way, so stop hating, just stop!!! Go out, buy some pharmacy cheap chocolate, and just let it go for one day or night – just let all the stuff go and become one with Valentine's.
Believe me I know, I have spent my whole life hating on Valentine's. But low and behold each year, it just seems to come back like the ex that refuses to take her tooth brush from out of my bathroom (it's over can you just come and get your toothbrush please!)
Ka loves Valentine's Day and KA loves lovers… So to all the lovers out there and to show just how much of a lover we at KA are …Happy Valentines.
KA's pick of most amazing couple of the year is Bita and Paolo Cattelan… married 20 years and still in love. (I know, when did they tie the knot, age 10?)
You see folks, not only does love feel good (judging form these two love birds) it also makes you look good!!!!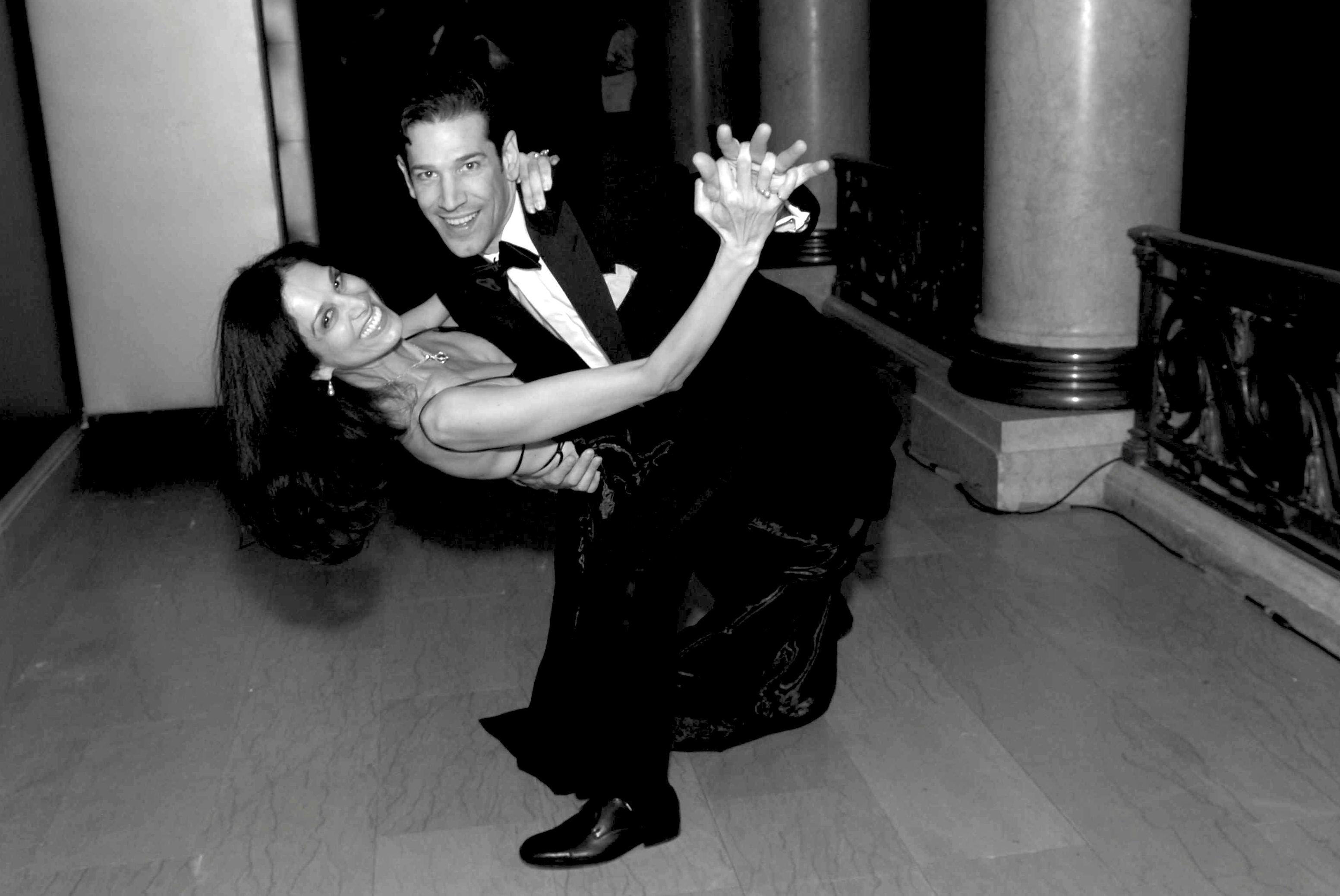 Dancing up a storm at The Museum Ball – (Museum of Fine Arts, Montreal).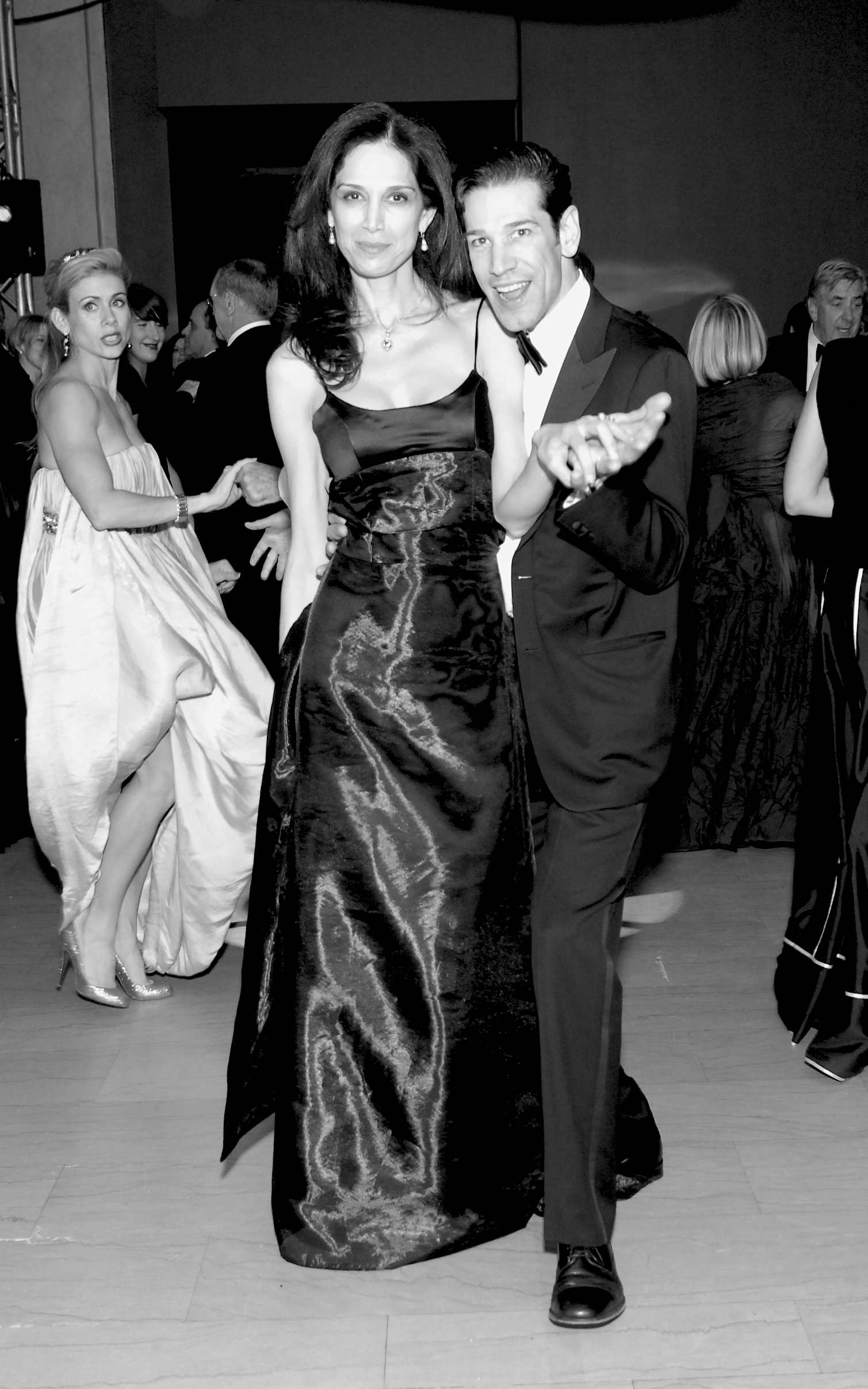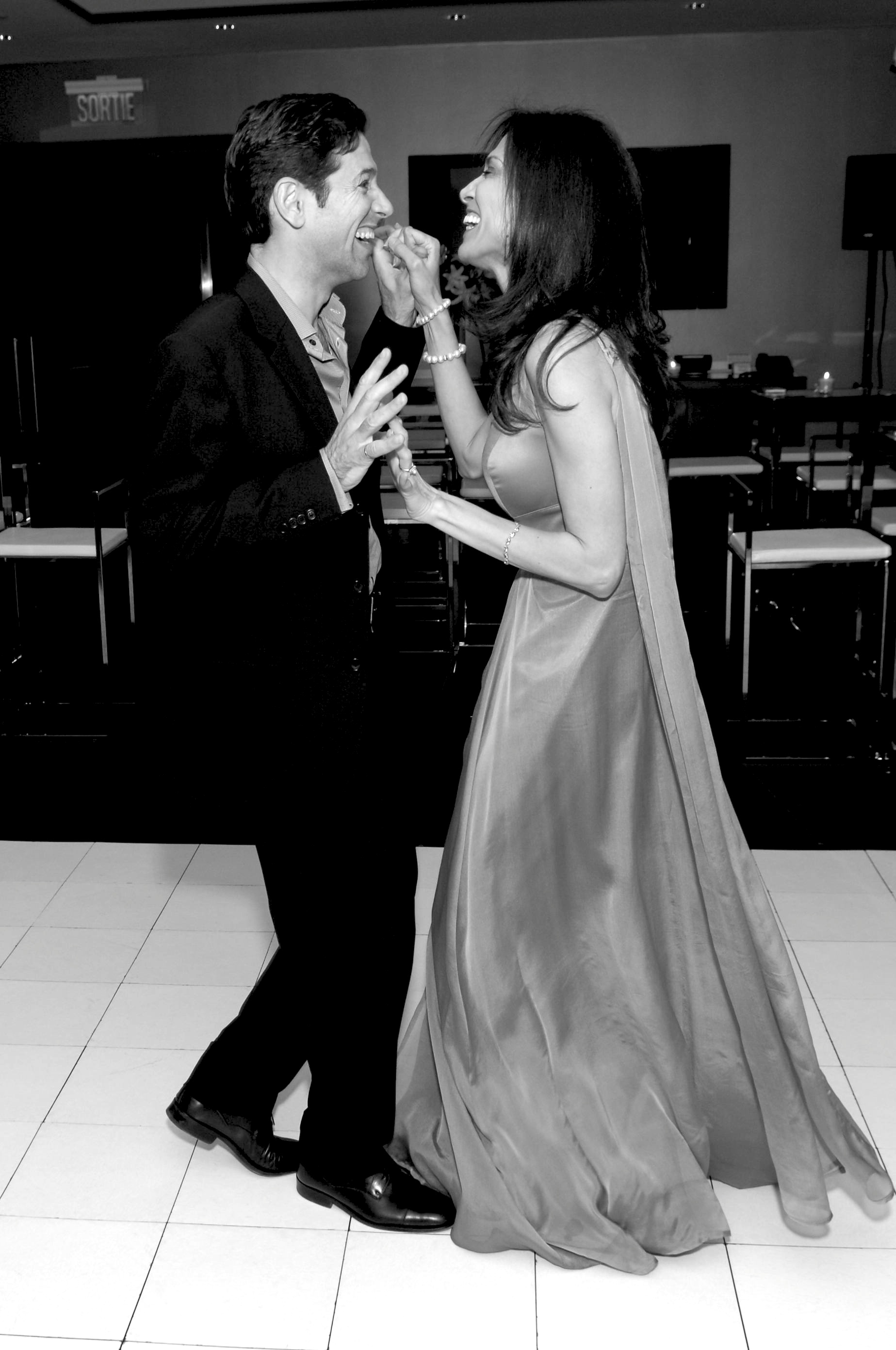 You guessed it! Dancing up a storm at their 20th Wedding Anniversary party – (357C Private Club)