In a very unscientific poll taken by KA Magazine, we asked some of our peeps what they preferred: fashion or sex? And the winner was… SEX of course!!!! but fashion was very very close second. Our point at KA is why separate your sex and your fashion! Heck isn't fashion just another form of foreplay?
Well if fashion is foreplay, then fashion week is the climax and the world is in a big climax for the next few weeks with fashion weeks simultaneously happening in all the major cities across our troubled little marble in space. I for one, am a huge fan of the global foreplay that is fashion week and the joy that it brings. KA loves fashion from Montreal to Milan and NYC in between we will share our love of Fashion Week with you. In the hopes that you too will rally with us in this climax of fun and frivolity well needed and well deserved.
The season is Fall/ Winter 2012-2013 ( I know how the heck do they keep this organized) and how these creative types work on such an odd calendar is the reason why they are creative in the first place.
On a side note just so we are super clear KA magazine thinks the following: Montreal ROCKS!!! and has the most beautiful women in the world as well as some of the best fashion.
Check out some highlights from Day One of MTL Fashion Week.
(photos by Jimmy Hamelin)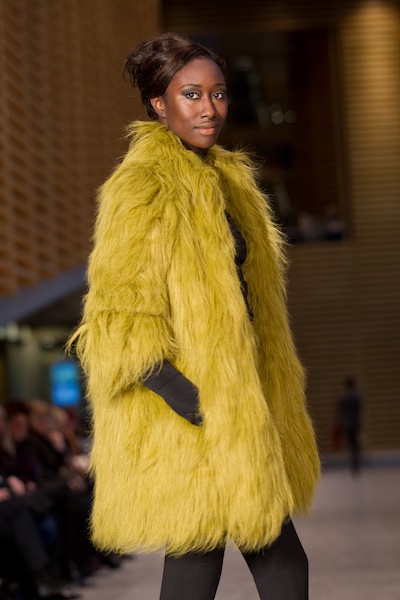 MUSE (DIA! We caught you) http://www.muse-cchenail.com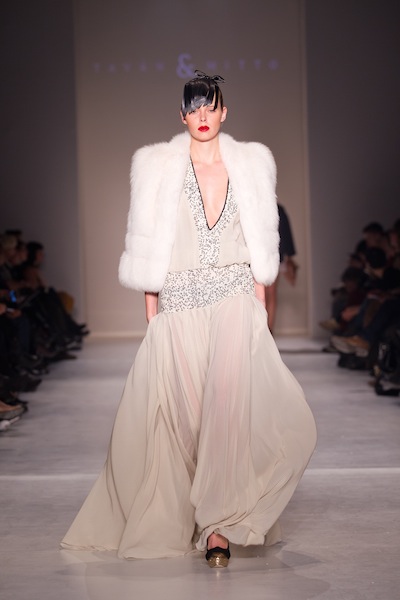 TAVAN & MITTO – http://tavanmitto.com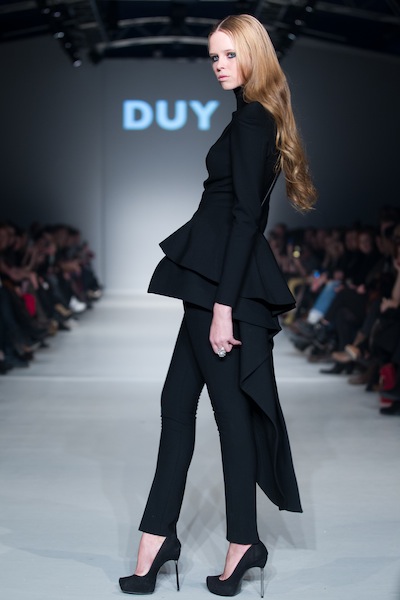 DUY – http://www.duycollection.com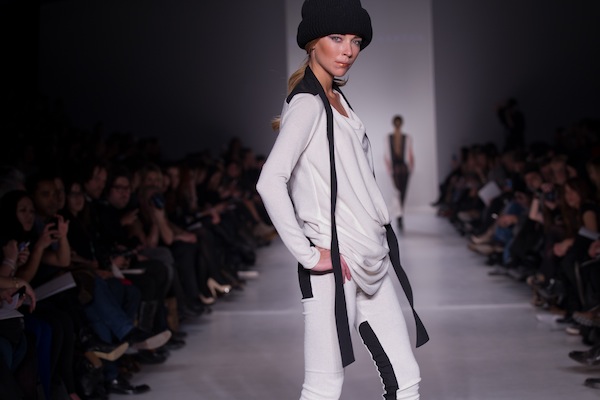 MELISSA NEPTON – http://www.melissanepton.com
(photos by Jimmy Hamelin)