One of my favorite fruits is a berry! This summer, I discovered the most satisfying juice known to people kind. The delicious nectar in question is, you guessed it: blueberry juice. A bottle of this elixir of life doesn't come cheap and it boasts so much good stuff that I suggest (since you are already online anyway) you Google it.
Now, why am I waxing poetic on the merits of blueberry juice on a KA magazine blog? Well, it is because once again we at KA bring you another reason to be proud of Quebec. We have the best blueberries period, and not only do we have the best blueberries; we are blueberry blessed! I mean, there is a place not far form Montreal (not that far) where blueberries are so abundant, the people are actually called "Blueberries".
This place so rich in blueberry splendor, is as French Canadian as it gets. What is this mythical land you might ask? Le Saguenay is the answer. If you think this is not true, it is rumored that there is so much blueberries in this mythical land that the residents here actually make blueberry sandwiches!
What is my point? (you are right, I am yet to make a point) Well my point is the same way you might not have known that such a place exists in our fair Kingdom; a place where french is the only words spoken. It is the same that you might not have known that the lovely Ms Ashley King is French! But not just French, she is French from… yes you guessed it the mythical land of the blueberries! (at least on her mothers side)
Now on her continued artistic journey, Ms. King will be talking to KA Magazine about her next Album "Parlez Moi D'amour"(he first French release).
We cannot wait, but as we are privy to all things Ashley King, here is an unreleased practice run for her upcoming video for the first single of her next album.
Now, if I could only get our hands on blueberry pies during the winter, all would be perfect in my winter wonderland!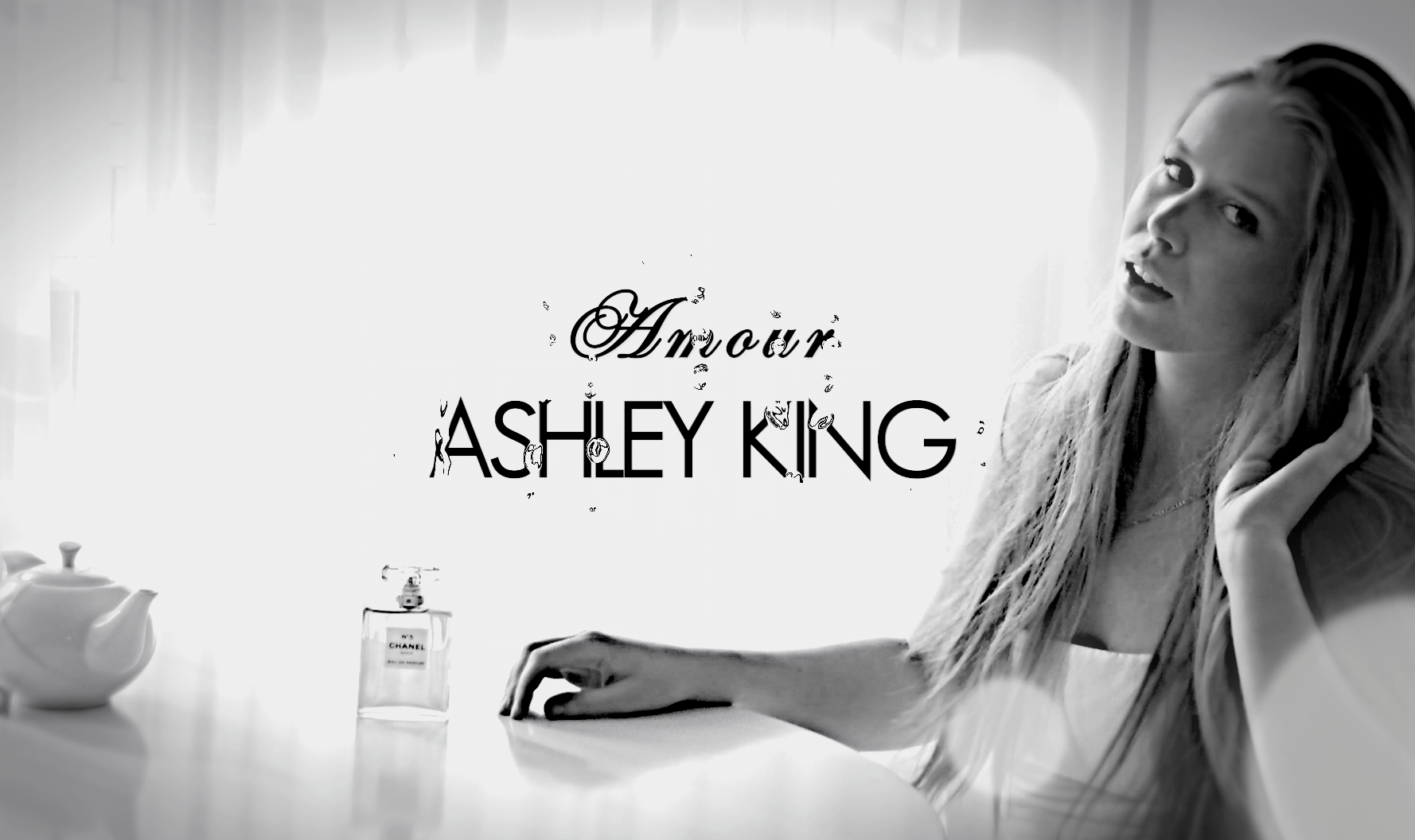 http://vimeo.com/36432830