When it comes to impressive glass art, there is only one name that comes to mind : Dale Chihuly. His ambitious works have completely revolutionized the way we view this medium today; from a form of craft, to an esteemed fine art. Thus in the name of renowned artists, Dale Chihuly will return to Art at Fairchild for Art Basel Miami Beach 2014.
The seasonal program takes place at the Fairchild Tropical Botanic's 83-acre garden, the US of A's only outdoor rainforest exhibit; with the objective and commitment to supporting the cultural enrichment of South Florida, Fairchild's conservation work, education outreach and science programs.
Chihuly will be exhibiting his never before seen brilliant works of art (both figuratively and literally), throughout several of the Garden's exhibits; including the Rainforest, Palm Collection, Bailey Palm Glade Vista and the new Wings of the Tropics' exhibit – for what promises to be a pure union of art & nature and a positive sensorial experience.
The acclaimed American artist, Dale Chihuly is revered for his grandiose installations around the world, including monumental locations such as, the Atlantis in Dubai and over 200 major museums worldwide. However, this will not be the first time for Chihuly to showcase his mastery of glasswork at the Garden; having previously participated during the 2005-2006 and 2006-2007 Art at Fairchild seasons.
This year, the exhibition will be on view from December 6, 2014 – May 31, 2015. But for those who cannot make it to "sun city" this year, here are some images to awaken your senses.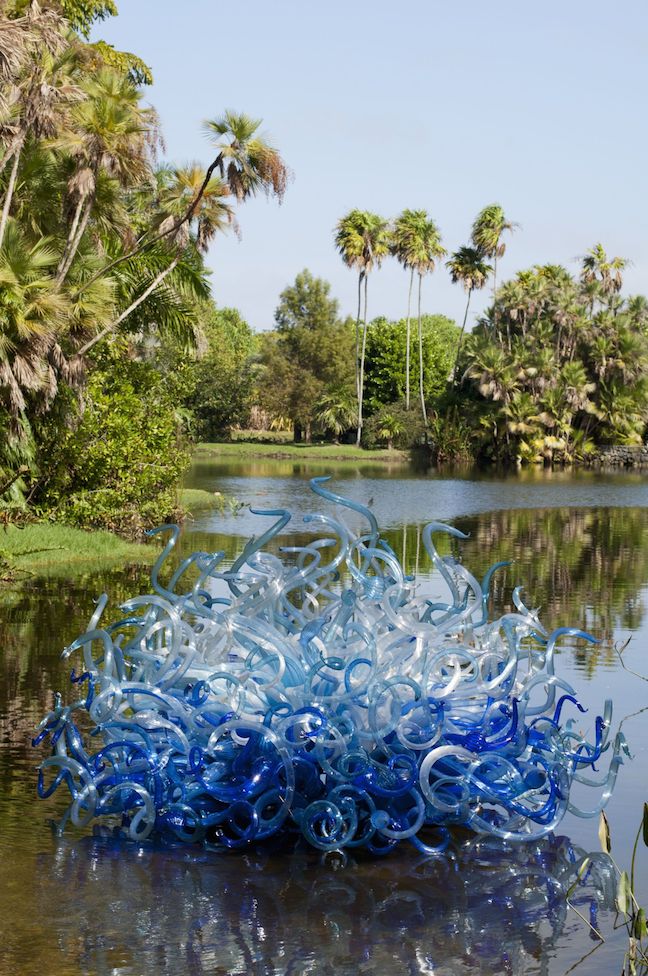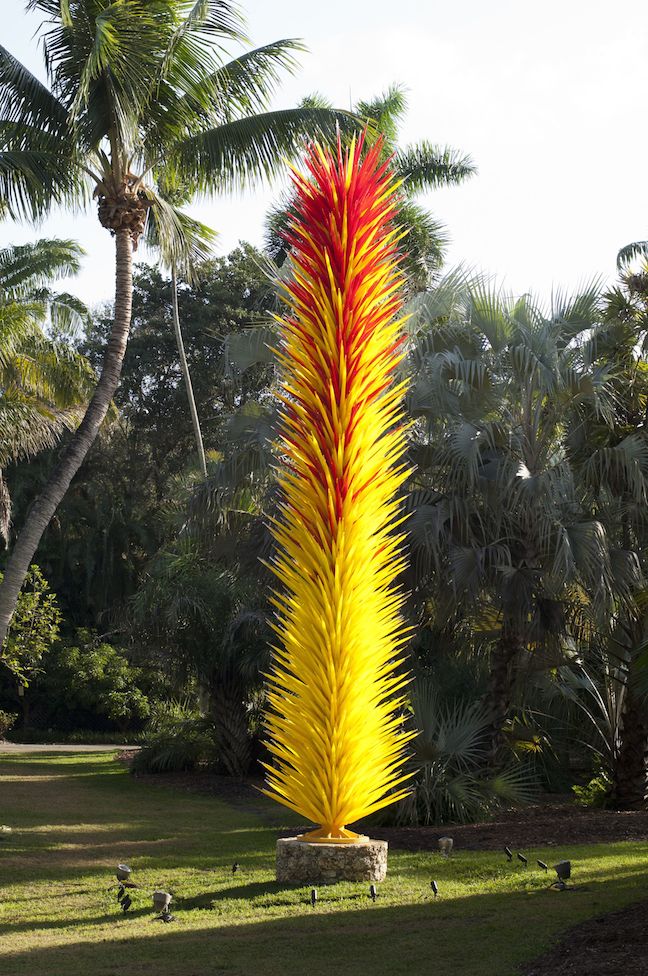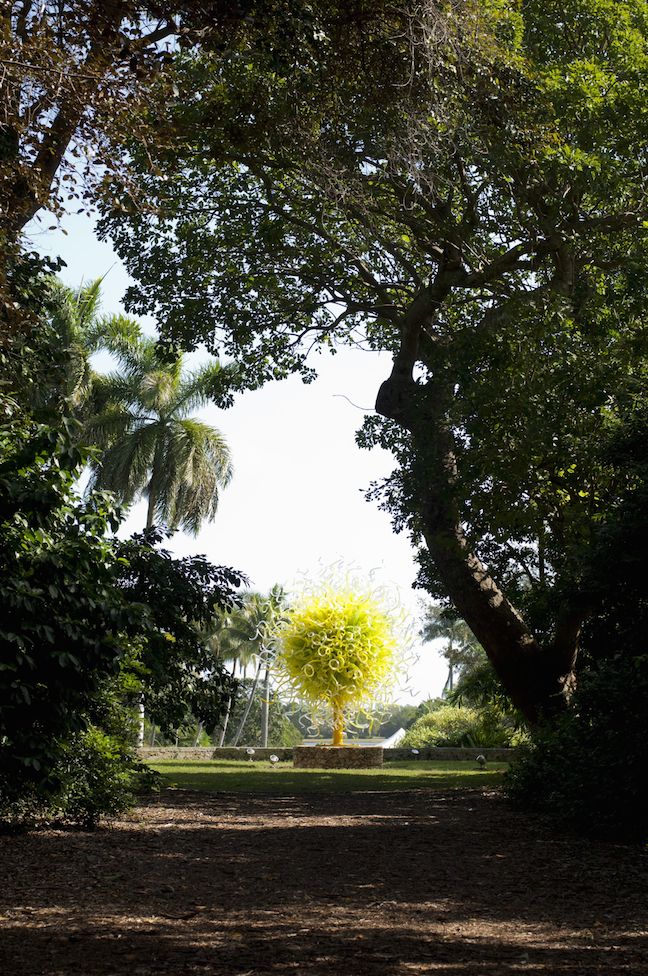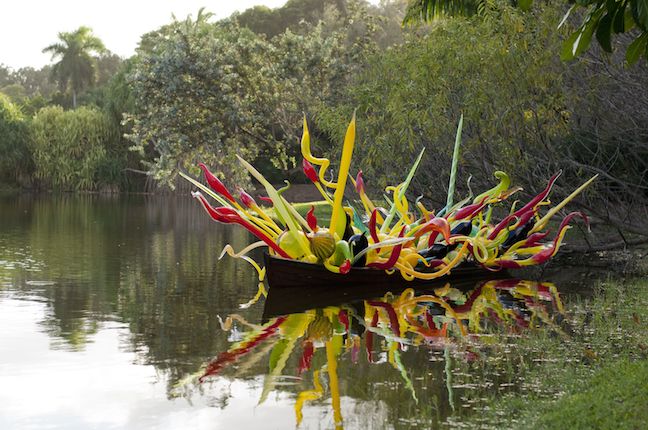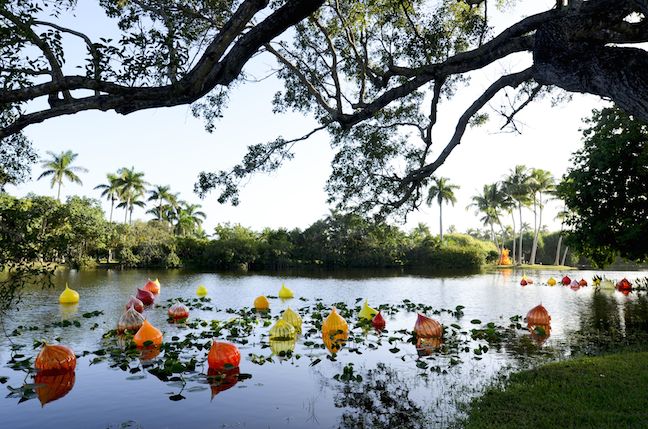 Story by Diana Eskander | KA Magazine