For the fifth year in a row, Osheaga has shown Montrealers and travelers from across the globe that they truly are up to par with the city's flair amid their- 50 shades of wonderful- lineup. With a following of 135,000 assembled at Parc Jean-Drapeau last weekend, Osheaga 2013 is in their record books!
Allow us to shine light on some of KA's favorite entertainers from this year's lineup. Other top performers include Lianne Las Havas, Beck, Ellie Goulding, New Order and Azari &III.
Angel Haze- Disclosure- Pretty Lights- Kendrick Lamar
Female rapper marvel Angel Haze closed Saturday evening's festivities on a –major- high note as she showed the crowd just how she does it. Her raw sound and provocative persona lit the stage and utterly fulfilled the fervent crowd. At just 22 years of age, Angel Haze has already came to fame with, amongst other endeavors, her cover of Eminem's "Cleanin' Out My Closet" and has introduced her debut album Dirty Gold and single "No Bueno" earlier this year…. we can't wait to hear more!
Full disclosure on Sunday evening as UK electronic duo- Disclosure – took the stage with their distinctive sound. The two brothers, Guy and Howard, have stunned the UK electronic scene in the blink of an eye with their singles "Latch" and "White Noise." After taking the stage at Osheaga this Sunday, the duo sealed their journey with a DJ set at the exclusive after party at Club Velvet in the Old Port of Montreal.
Pretty Lights painted the night sky a thousand colors at Sunday sundown with its electrifying performance.  The mind behind it all, Derek Smith, delivers an electronic sound unparalleled with his crossing of many genres: "glitchy hip-hop beats, buzzing synth lines, and vintage funk and soul samples", which was perfectly depicted at Osheaga!
Last but not least, one of the most anticipated acts of the festival, Hip-hop sensation Kendrick Lamar killed it Sunday evening. Channeling his pure passion for music, Kendrick produced a performance flowing effortlessly from beginning to end at Osheaga. With Billboard hits, awards and a-list collaborations Kendrick Lamar shows no sign of slowing down and we love it.
We can hardly wait for next year –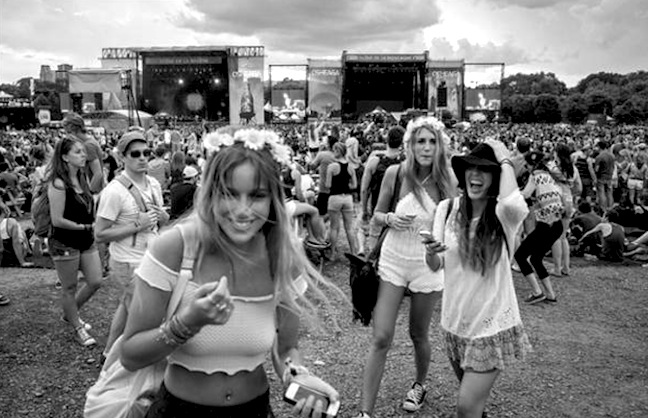 Smiles at Osheaga Montreal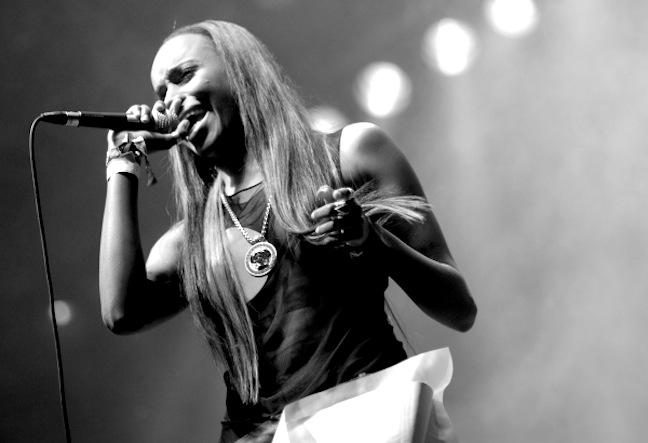 Angel Haze by Cindy Lopez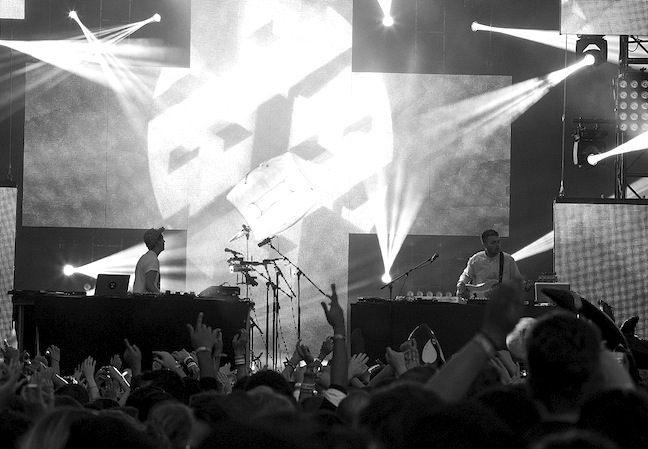 Disclosure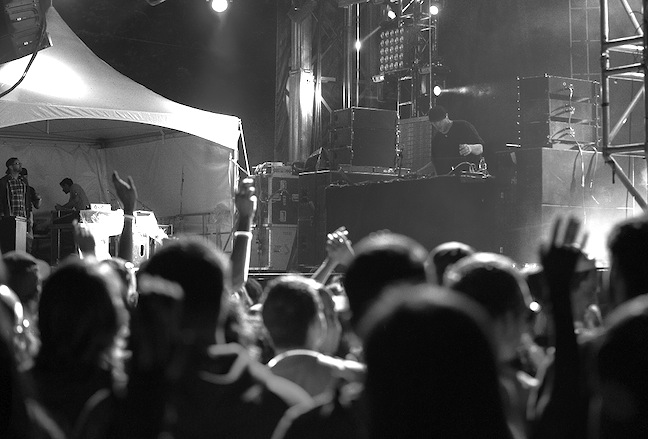 Pretty Lights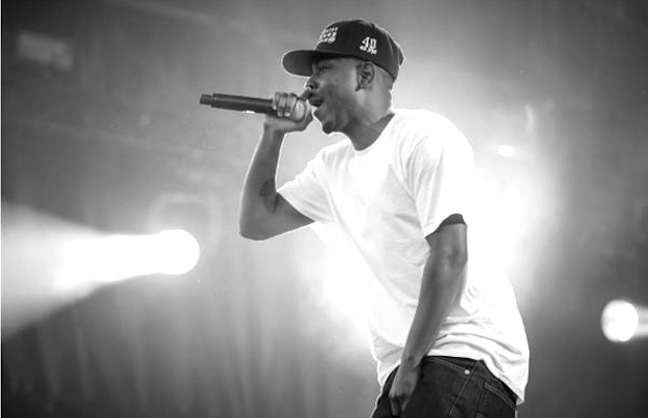 Kendrick Lamar
Story by Margaux Cousineau, KA MAGAZINE