BUDDHAFISH MUSIC IS DESTINED TO BE MONTREAL'S HOTTEST NEW RECORD LABEL.
Artist Development, Branding, Recording, Photography, Marketing, Music Production…who needs big mainstream labels anymore?
With the ever growing saturation of generic pop artists and mainstream radio these days – We are all left wondering: Where has all the good music gone? Where are all the unique artists and singers that stand out from all the rest? You know… the kind of music that becomes timeless! Where is the Etta James of 2011? She must be out there somewhere…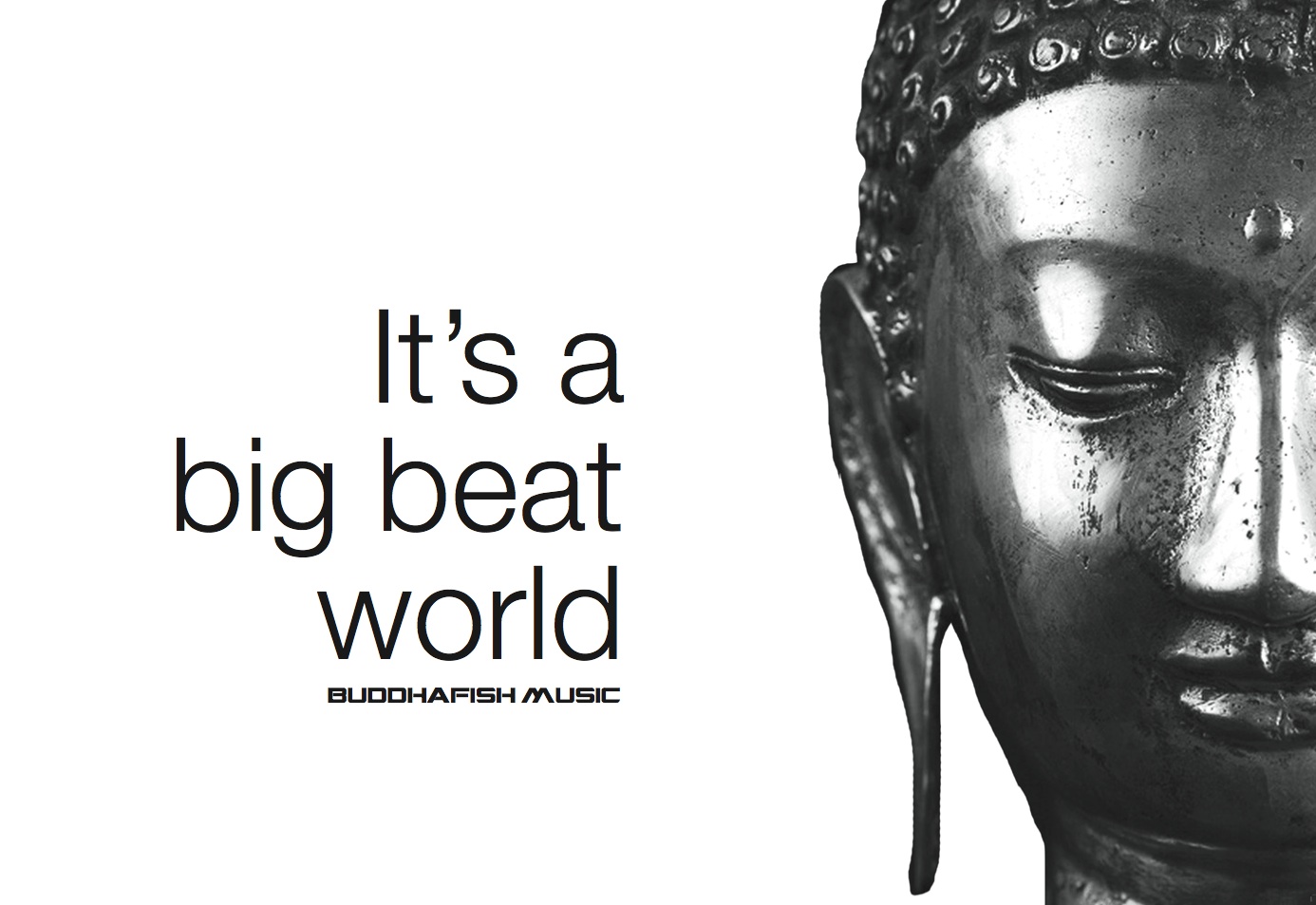 The whole concept behind Buddhafish Music is to create moving music that quite simply – wows people! That's it. That's all. The label also gives its artist's the option of fully integrating themselves into various aspects of the company, allowing them to go beyond just the creativity and also learn the ins and outs of the business end. Ultimately, they could end up having a hand in cultivating their own careers and watching it magically unfold before their eyes.
How did this fast-growing Boutique Music Agency begin?
It all started in 2009, when Founder of Buddhafish, noticed a raw talent in one of his then employees. At the time, he didn't know much about the music recording industry – but his musical ear definitely did not fail in discovering such a star as Ashley King. The two started modestly writing and recording music together, only to see Ms. King explode onto the Montreal Music scene – having been nominated as "Best New Canadian Artist for 2010" in KA Magazine, as well as acquiring a significant amount of positive press coverage and a number of gigs at some of the hottest events/ festivals to take place in Canada.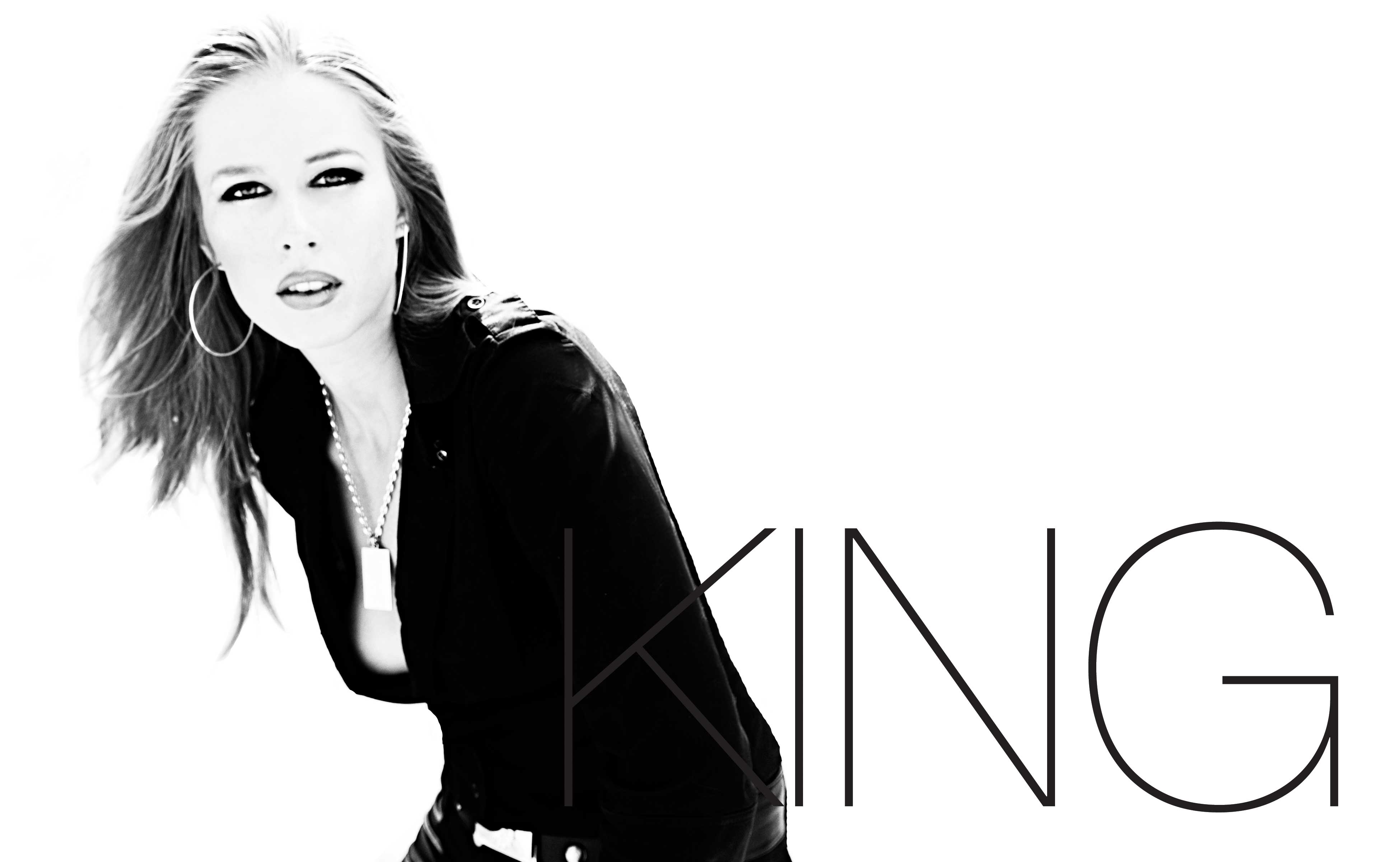 Two Albums later, Ashley King can now be seen performing and promoting her fresh "electro-soul" music. With her angelic yet powerful voice mixed with heavy yet sultry beats, Ashley seems to turn people into die-hard fans wherever she goes. She is thrilled to be the first artist signed with Buddhafish Music, and watch as all her dreams come true! With its recent move to a chic and trendy loft close to the Atwater Market on St – Ambroise Street, you'd think you were walking into a over the top studio only seen in LA or New York! Who can believe we now have one in the heart of our fabulous little city – Montreal. Having begun with Ashley King, followed by Anna Liani, the label has naturally expanded its roster of talents and added new "family" members to the team: Inus*Aso, Lanisa Dawn, Stallz, and Ibo Natra.
Buddhafish Music – A full-service Artist Development Agency that does everything from working with an artist on song writing, music recording and production, all the way to the promotions side of photography, graphics, marketing and web design. The specialty of musical style is mainly soul, electronic, R&B, hip hop, house, and urban music. Buddhafish Music is also open to (and has already begun) collaborating in song-writing, and other ventures with artists who prefer to work independently – but still interested in joining forces for intriguing projects that fit with the Buddhafish vision.
For music lovers out there, keep an eye (or ear) on releases and shows by Buddhafish Music!