Meet Ulyana Sergeenko 
The stunning 32 year-Old Moscow designer Ulyana Sergeenko, recently introduced her Spring/Sumer 2013 Haute Couture collection which is refreshingly traditional in a very modern way. Her style seems to send us back into a time warp giving us a glimpse of the beautifully dramatic glamour of Russian culture. She has only been on the fashion scene for 2 years, and has been praised across the world for her Victorian styled pieces. Miss Sergeenko is most famous for making an appearance in her own theatrical designs last summer in Paris outside nearly every haute couture fashion show.  The designer's fairy-tale like collection consist of embroidered ball gowns, and bustles and infuses elements of Russian culture throughout all her designs, showcasing that it is important to not only celebrate, but to embrace her culture. KA Magazine has noted designer Ulyana Sergeenko as a definite "One to Watch".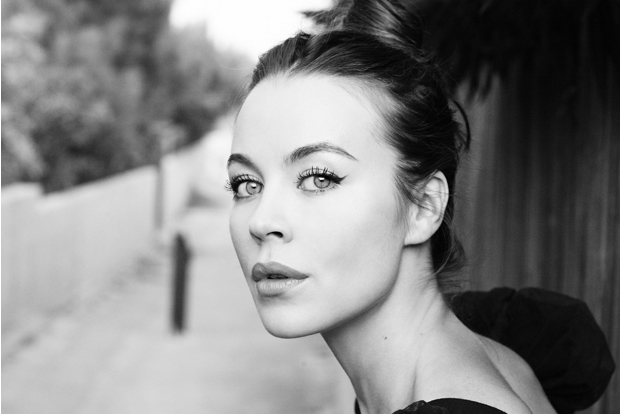 The Designer herself, Ulyana Sergeenko
Below are images from her beautiful look book for S.S. 2013, photographed by Nickolas Sushkevich.