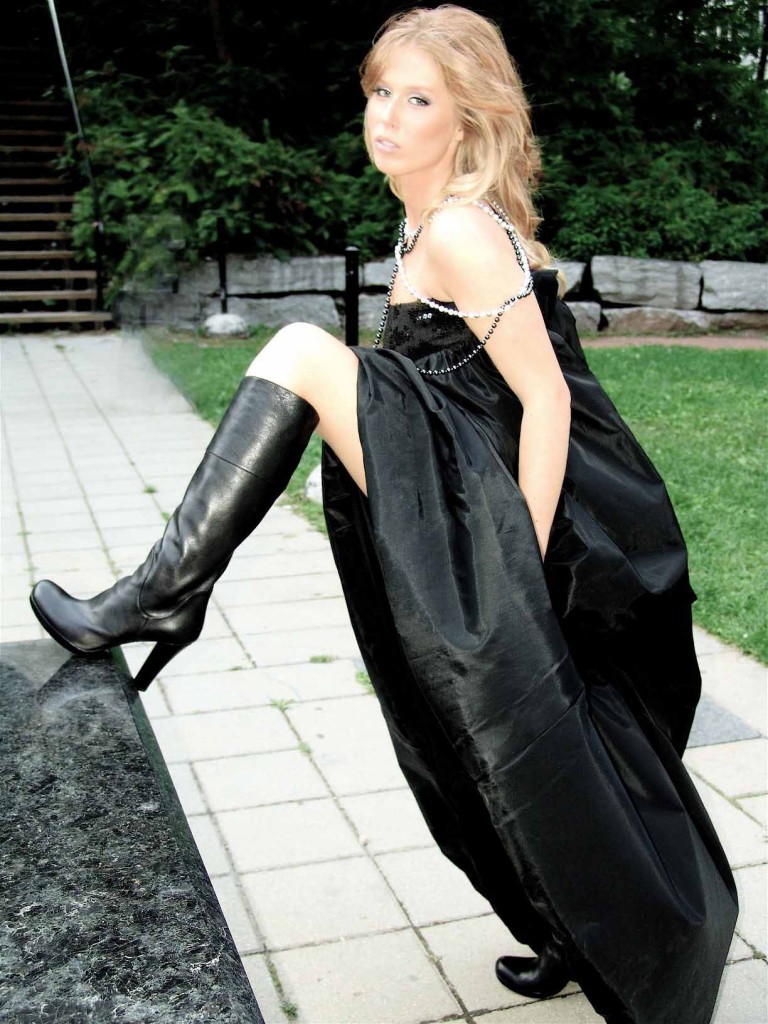 KA MAG : You are a multi-talented artist. You've worked in fashion design with one of the greatest Canadian Designers, you're also working on your own collection and you will soon be launching your first album — Where does all your inspiration come from?
AK :  Inspiration comes from the people I meet, the places I visit and all my life experiences. I've been so fortunate to be around people who have shown me how to translate a vision, into a tangible products or art form : like a song, or a garment.
KA MAG : When did you start to work on this musical project?
AK : I've been singing and dreaming about it my whole life, yet I only started writing the songs for this album about a year and a half ago.
KA MAG : What is the  most demanding aspect?
AK : Dealing with myself — my emotions, my personal life distractions. It's easy to drift off course and I find that the hardest part in the last few years was to get a grip on my true self. To determine ( as much as I can) what I truly want in life. To distance myself from certain things, people and habits that were not conducive to my goals.
…
More in upcoming March issue of KA Magazine