Manuel DeLaMare is this year's TOP REMIXER – a prestigious award given by the biggest digital music store BEATPORT.
He is first and foremost a musician, creating a global movement of good vibes through his music. Here is a glimpse into the life of this rising DJ.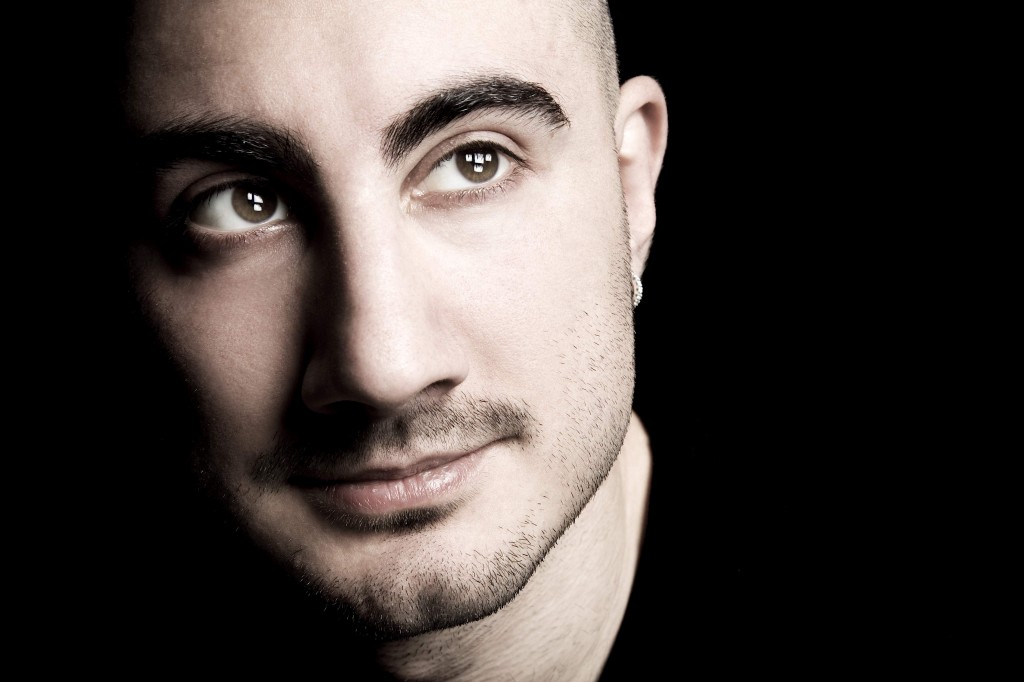 KA –  What is your motivation to go out night after night, flight after flight and always stay at the top of your game?
MD – I feel recharged from the big fun I've during my gigs and the love people show to me, when you cross the globe and you find even a single person waiting for your music is amazing. Yesterday at LA airport I was boarding and a kid behind me was explaining to his mother who I am, isn't it motivating enough?! And is not about fame, it's rather being happy because I can communicate with the music.
KA –  What was your most life-changing experience that shapes the way you create today?
MD – The only life changing experience I had was when I was twenty and I had some health problems. It made me realize I will do only exclusively what I love, no space for  bad feelings that just make us waste our time.
KA – Which City in the world inspires you the most and challenges you to be your best
always?
MD – With no doubts that city is Tokyo. People there are extremely elegant, and they reflect this in all aspects of their life, as in the clubs as while they walk in the street. Sometimes I feel I'm the animal, they are the Humans, but I feel also a good contact with them, cause they fully enjoy dance, food and all kinds of art with their own peculiar language.
KA – You've started 303Lovers and Hotfingers Music Labels with Alex Kenji and Marshall, where has this venture brought you so far?
MD – We are now free to release what music, when and how we want. And it let us collaborate with many artists far from Italy creating a connection between different countries and cultures through music
KA – Tell us what's next for Manuel De La Mare?
MD – Many busy weekends, and many hours in the studio. No big news sorry! (lol)
KA – What's on your playlist?
MD – I always like to listen Beatles, they was sounding so new for that time; in an interview, I heard Lennon saying that the new generations should be more innovative without taking elements from the past, and everytime I sample some old tracks I hear the voice of Lennon saying bad things to me.
And well in my gigs I always play "Alex Kenji & Thomas Gold – Whats up", "Roys Rosenfeld & Luigi Rocca – Pimpin in Sanaa" and another big tune from Mark Kinght  "You got the love"
KA –  Who is Manuel?
MD – A musician.