When Belgian designer Bruno Pieters launched his new initiative, e-commerce site Honestby.com it was called 'transformational', 'a game changer' and even 'subversive'. The reason? He not only offers luxury fashion that is 100% environmentally friendly, he offers 100% transparency to his shoppers as well.
An award-winning designer and art director, Bruno came up with the radical new concept while on hiatus. Having spent the better part of 2010 exploring the developing world, Bruno was struck by how the people around him wore clothes that were grown, woven and sewn from easily identifiable local sources. Wondering if the same amount of transparency could be conveyed and operated on a grander scale, he set out to work on his revolutionary venture.
The word Honest, evidently stems from his 100% Transparency Policy and indeed, Honestby.com is the world's first company to offer full disclosure on the cost breakdown of its products. With a huge range of specially-curated collections from designers around the world Bruno satisfies your every Eco-centric need; natural fabrics? Check. Locally sourced from Europe? Check. Vegan? Recycled? Double check! His aim is clear – lay all the cards on the table and let the customer decide. Bruno takes sustainable fashion to extraordinary new heights, striving to not only be Eco-friendly but "life"-friendly as well.
For a clear example of the site's aboveboard features, one need only to click on the "material information" for any product. There, you will find information on the materials used, composition, weight, yarn, origins of the raw materials used and the list goes on. Under "price information", you will discover the cost per meter of fabric, how much was ordered, and perhaps most shockingly, what the mark-up was and what profit was used. Shoppers can also browse the site by designer and filter their search by products that are vegan, recycled, skin-friendly, or European (locally sourced). Additionally, not only does Honest By invite international and upcoming designers to create 'Green' items or exclusive collections for the site but 20% of the profits go to a charity of their choice.
At its core, Honest By is based on a system of respect. Respect for you, the shopper, and your right to make informed decisions; respect for the countless artisans, farmers and otherwise skilled-workers who help source and create each product; and most importantly respect for our earth. Bruno ultimately believes that "fashion is a celebration of beauty and the story behind that celebration can be equally beautiful". If each story has its happy ending, in this case it is the creation of luxury goods with minimal negative impacts on our health and the environment.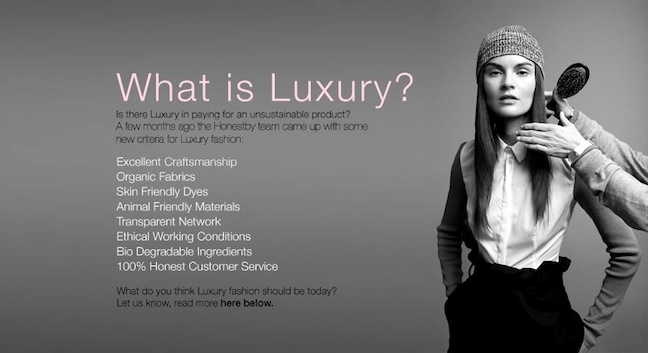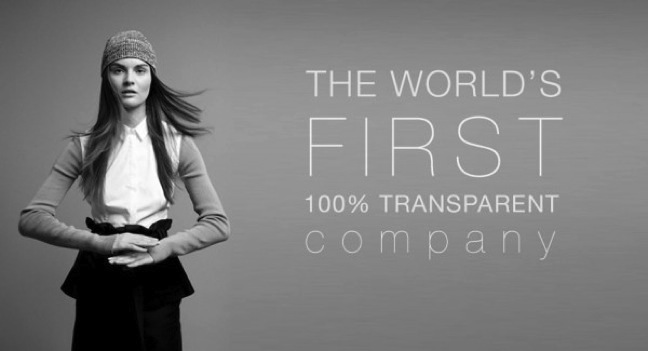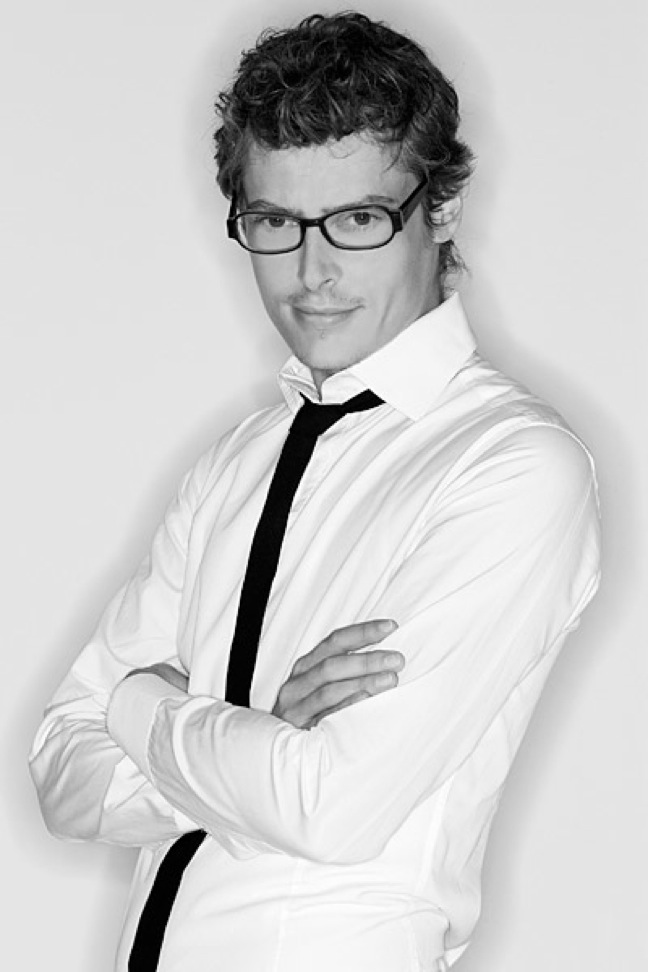 See more at honestby.com
Story by Dayana Cadet, KA MAGAZINE