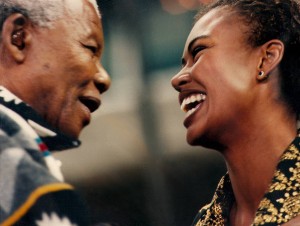 What does:
Nelson Mandela
Rubin "Hurricane" Carter
Sir Richard Branson
Tim Burton
Steven Spielberg
Tom Cruise
Janet Jackson
Tina Turner
Rosie O'Donnell
& Prince Charles
All have in Common ….
Juliette Powell —
and with her new and absolutely cool book, "33 Million People in the Room", Juliette (( an unforgettable name )) breaks it down for those of us who might know it, but are taking it for granted and for those who are out of the loop all together —
What is "IT"?
PEOPLE:::  Yes it is good to keep good relations, it is good business to do good business, and you might not have "33 Million people in the Room" but , you might also be shocked when you actually do the math:
She speaks from a place that you know comes from  experience , and leaves you wanting more.
Juliette Powell—
Interview : Summer Issue of Ka Magazine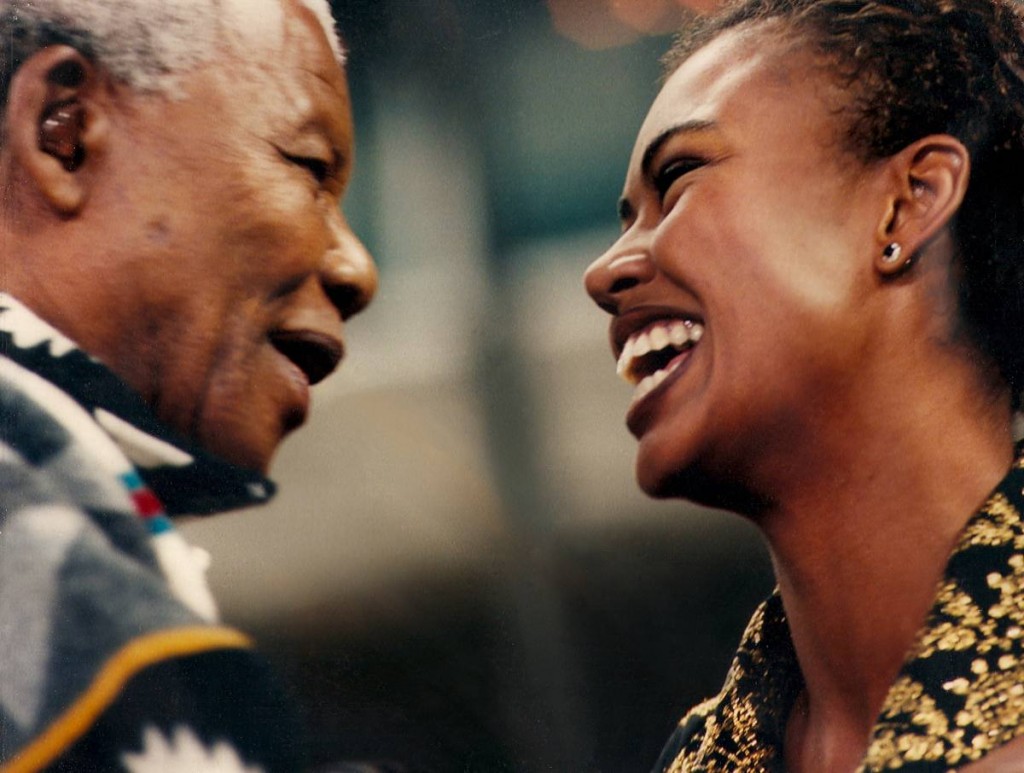 .
Juliette Powell with Nelson Mandela