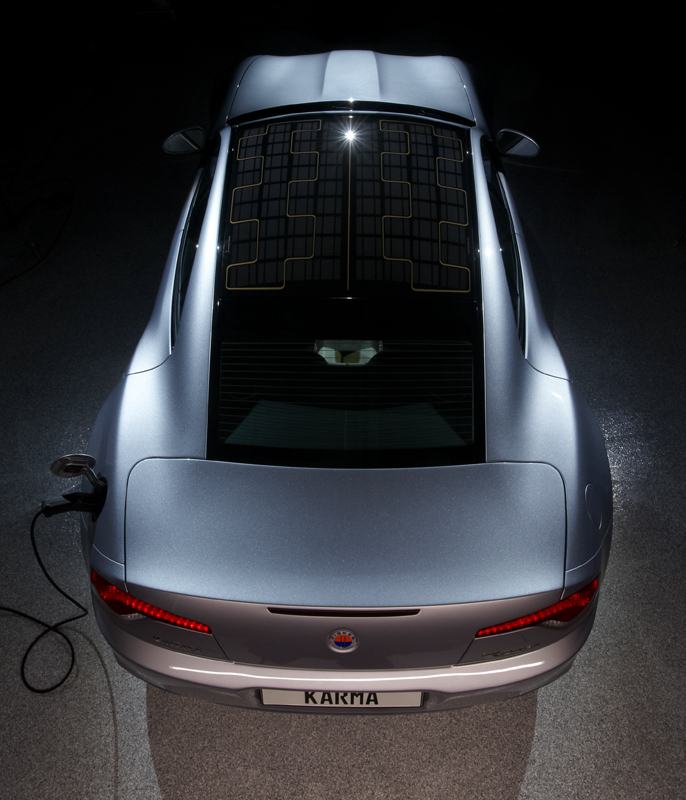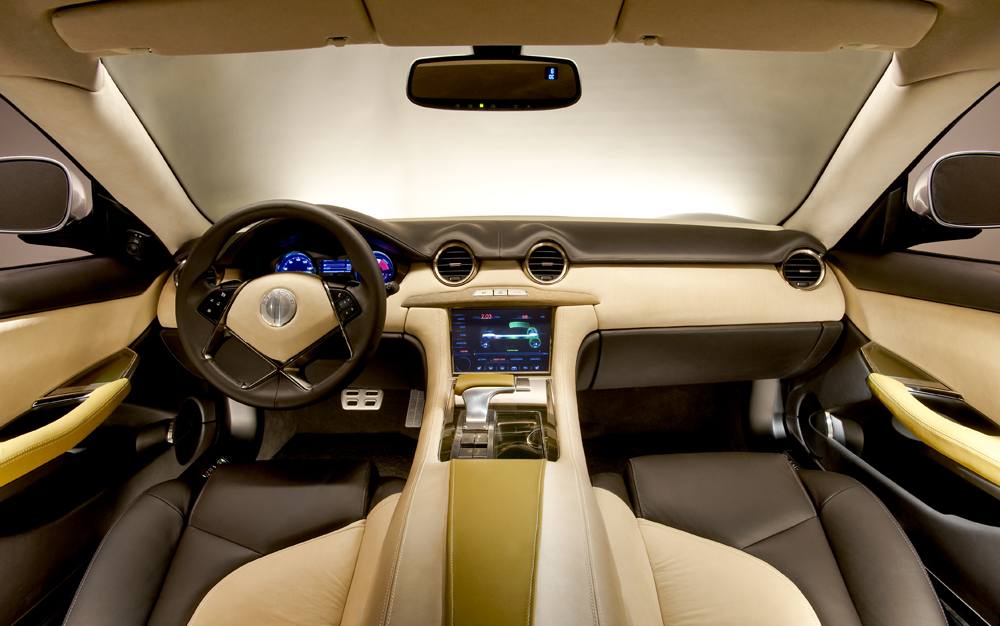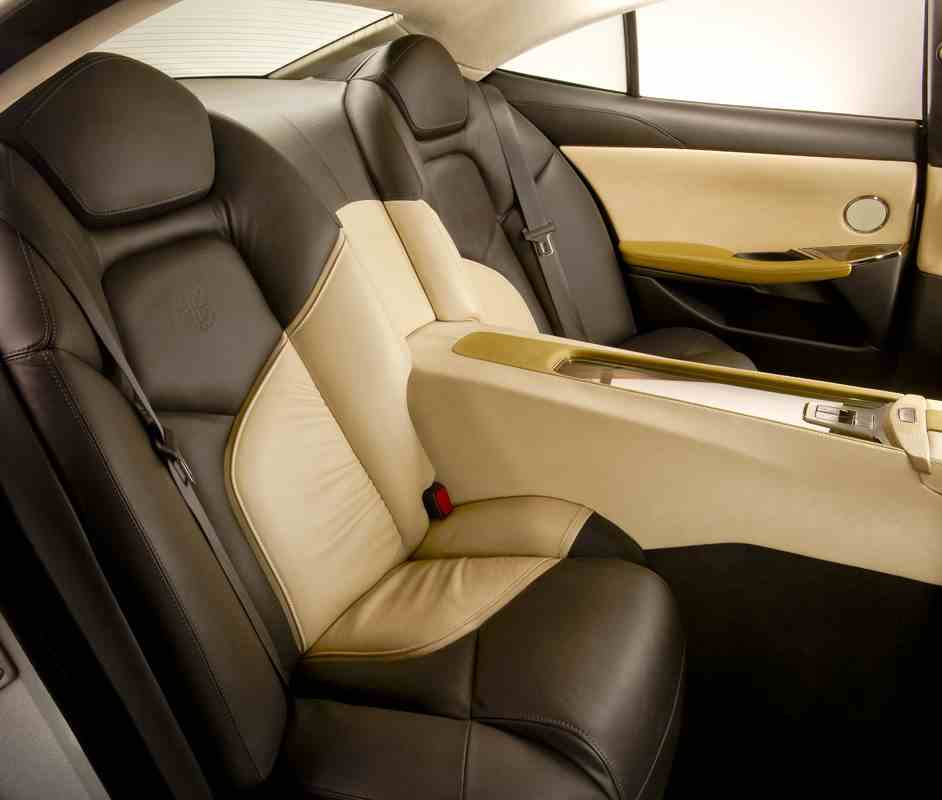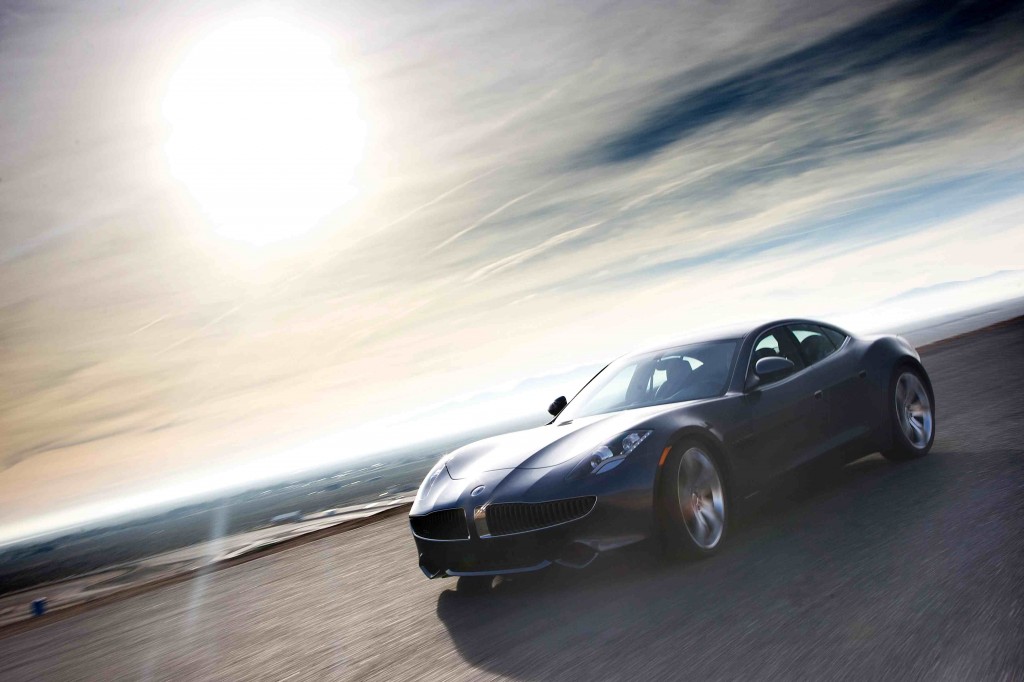 F I S K E R K A R M A
AIMED AT THE CAR LOVER AND THE LOVER OF LIFE "ALL LIFE" THE FISKER KARMA HITS THE BULLS EYE — CEO HENRICK FISKER ; A MAN KA WANT'S TO TALK TO —
I remember being at my new favorite spa in Montreal and after a few minutes of small talk I couldn't help myself, I had to start talking about the Karma; My car, well not as yet my car but the car that I knew will be mine, with the same longing that we all remember having on that bicycle or Allison when we were in 4th grade.
I told her about how this car was designed by the man that was (( designer of my other girlfriend; Austin Martin ))) , how the car had the lines of a race car and the ass of well a great car. I was raving on the fuel efficiency of this my dream car (100mpg) , the solar panels on the roof that made it seem, so future and yet achingly familiar all at the same time. She stared at me and it was then I realized, that even though I was excited this excitement was not fully transferred . Disappointment started to creep in and I, about to change the subject when my lady asked me wide eyed.
"that sounds great Mr. Allwood but is it fast.
I smiled ….
Yes very, very fast…
Interview with Henrick Fisker
KA Magazine March issue