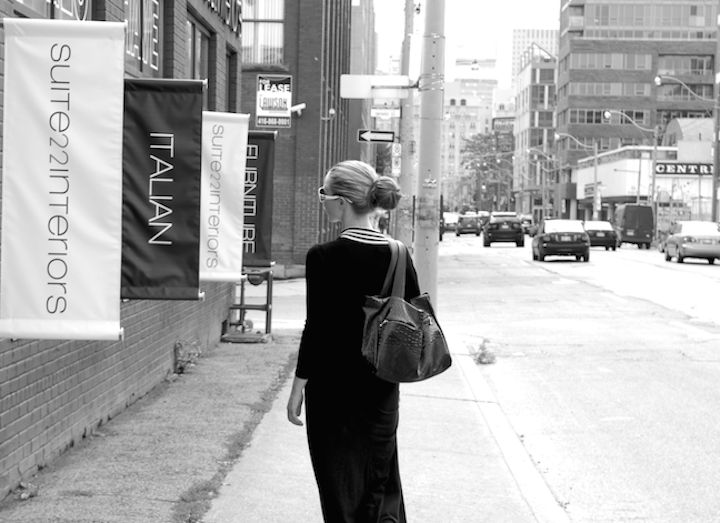 This is me, and wherever you will see me, you'll probably spot my bag. I love this bag. It is soft, cozy, spacious, reflective, lightweight – but best of all – it is vegan. The price tag was not in the thousands, but to me, this accessory is absolutely priceless, as every time I pick it up, I feel beyond happy, that it is cruelty-free.
I am not the only one who thinks this way – in fact most of us at KA have this same mentality – which is why our entire goal is to seek out creators and visionaries in line with these values. We believe in looking beyond the "branding", and looking at the authenticity and social responsibility of companies, people and products.
We feel that this lifestyle is being adopted by many, and these numbers are just growing and growing. Now-a-days,  living cruelty-free is not only just possible, but one can also create a life of style.  There are not many designers out there producing Vegan Accessories, but for those who are – we salute you. It just takes a few to start a movement.
I won't lie, I am totally seduced my the many designer accessories available this season (and this happens all the time).  Since it is always difficult for me to pick apart what I love , I created a shortlist of my top 5 Vegan Bags for Fall, so that I can share with you.