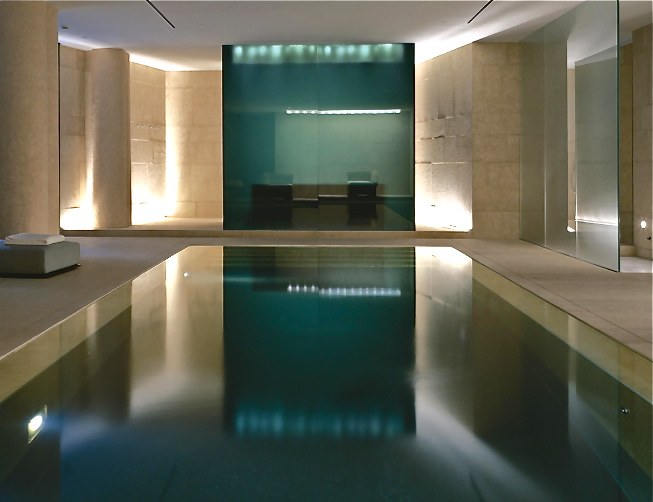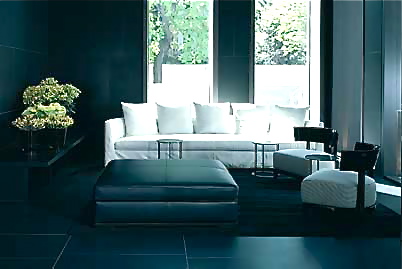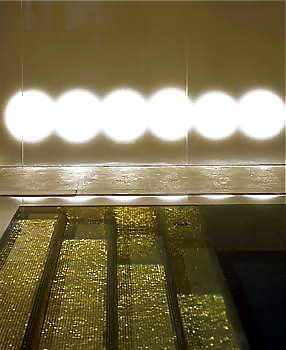 Bvlgari Milan:
The Bvlgari Milan; is one of those rare Gems a Hotel unlike the others tucked away neatly in the heart of Milan's fashion District. It's best to take a taxi directly to the Hotel the first time as it is not Obvious from the main streets that are only a stones throw away. Via Montenapoleone and Via Della Spiga. The Hotel is in the Middle of a 4,000 Sq meter private garden, visitors to this Hotel retreat will get a interpretation of traditional Italian Landscape. During the spring and summer the Terrace is the place to just chill and enjoy life as it is. The rooms are just enough modern without being cold and there is a feeling of elegance which leaves you feeling inspired. The black marble bathrooms at first a bit cold but after a time it becomes liquid and just makes you feel good.  The Italian restaurant's glass facade leaves you with the feeling of dining outdoors.
With only 58 rooms in total this is not a big hotel but the blending out Nature and space gives an expanded illusion. The spa is still one of my favorites, unhurried, great menu and a pool that makes you feel like you are a modern Emperor swimming in gold leaf splendor .
The perks: personal shopper, complementary packing and unpacking service,hair and make up service.
Garden Luxury:: 7 Via Privata Fratelli Gabba Milan 2021
Neighbourhood: Brera
Phone: +39 02 805 8051