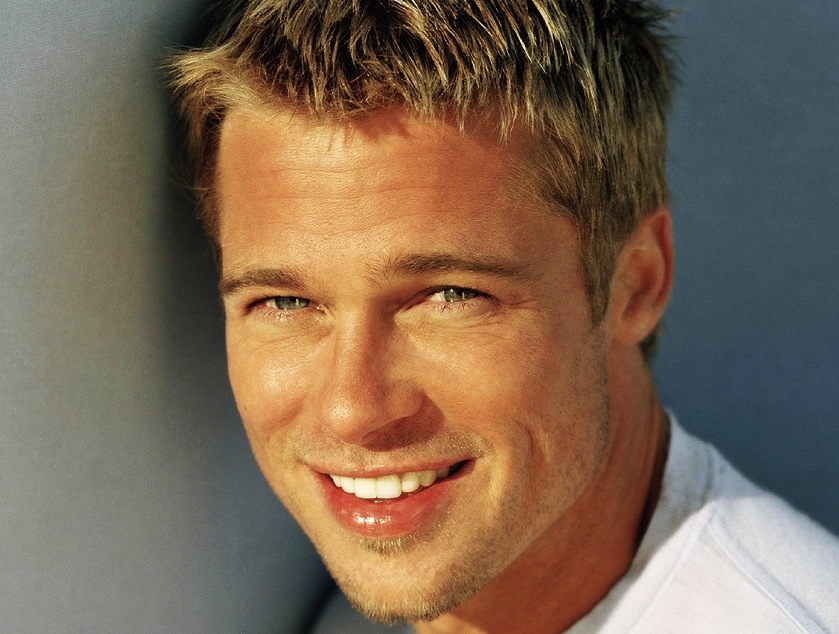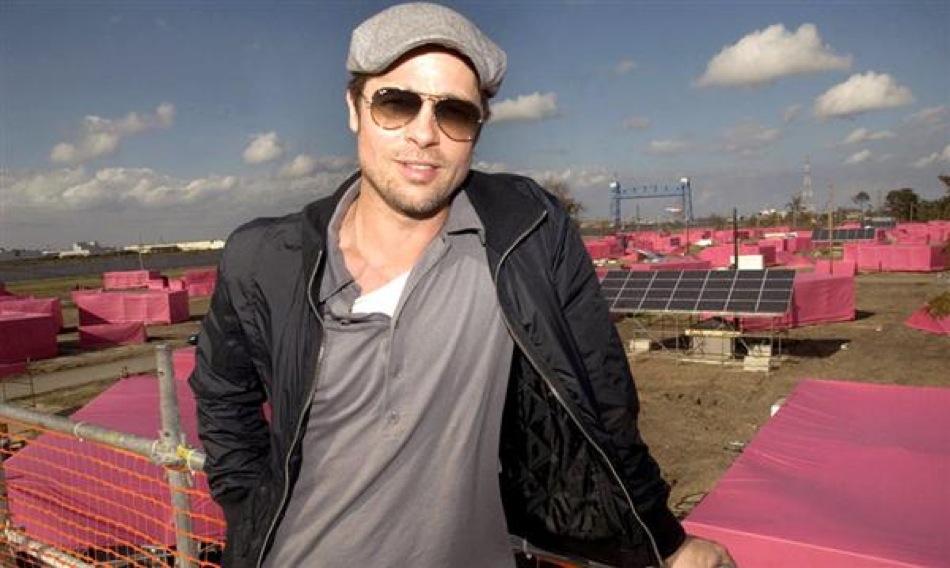 httpv://ca.youtube.com/watch?v=_zEItQ9YxKI
httpv://ca.youtube.com/watch?v=6_9Vn9-riBM
STATS :::
Movies : Twelve Monkeys (1995), Meet Joe Black (1998), Fight Club (1999), Ocean's Eleven (2001), Troy (2004)…to name a few
Magazines : Latest — W Magazine Cover (February 2009)
Sign : Sagittarius
Cause : THIS ONE — MakeItRightNOLA.org — helping New Orleans rebuild homes after Katrina. His Organization calls to start with 150 actual homes , worth $150,000 each, to replace the pink tents he has behind him in this photo. As the project starts building in the Lower Ninth Ward in New Orleans, he hopes that the efforts of MakeItRightNOLA.org will serve as a catalyst for all over.