KA Magazine's own Mabel Palomino from Manina Productions, created one of the most memorable moments at Grand Prix 2012. With the lazy days on summer upon us, we wished to share a bit of dreaming with all of you… take a moment breath deeply there can you hear the waves!!  Move over Barcelona! Montreal has just gotten into the beach making business and with true MTL Flava.
Leave it to Moët & Chandon to bring 28 tonnes of sand and transform a parking lot on Peel street into a stylish venue that, if you closed your eyes for just a minute, you could be in St. Tropez. The ladies were lovely, the Ice Imperial was flowing and the dj's were on point.
KA Magazine Editor in Chief Kevin Allwood took some time out to sample the experience and was not disappointed. Also, the fact that Bugattis were parked on the street did not hurt the vibe at all.
Hats off to Moët for this little oasis of cool in a hot grand prix weekend. Pot banging and police barricade aside, we had the escape of running our toes though sand whilst listening to the hypnotic groves of Gotsoul Djs and just chilaxing.
The only thing missing was the live sounds of Montreal's own Ashley King! If you are with me say yeah!
Check out the KA pics..
(Read Mabel Palomino's Interview in KA Vol. 5)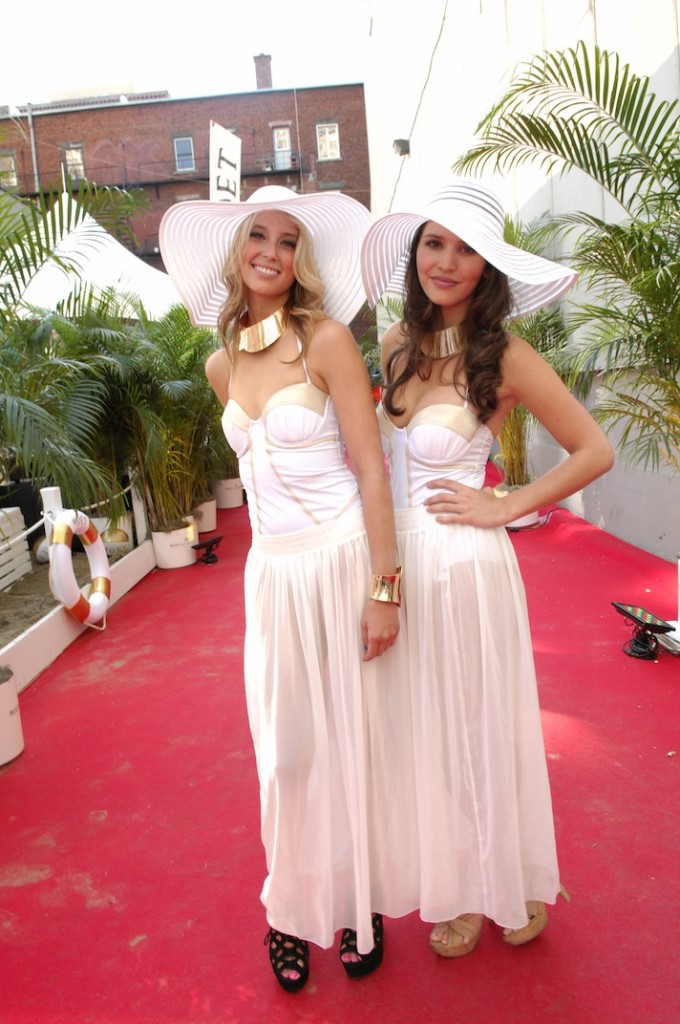 Moët & Chandon hostesses at the beach.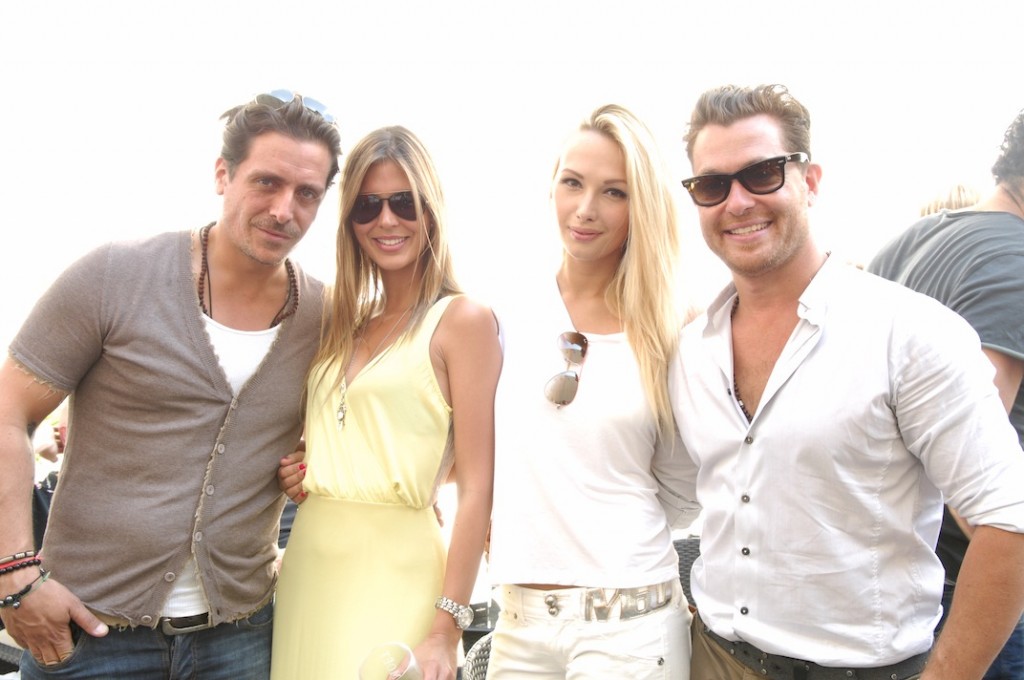 Brahms Yaiche, Luciana Lima, Irina Terehova and Stevie B. Hamron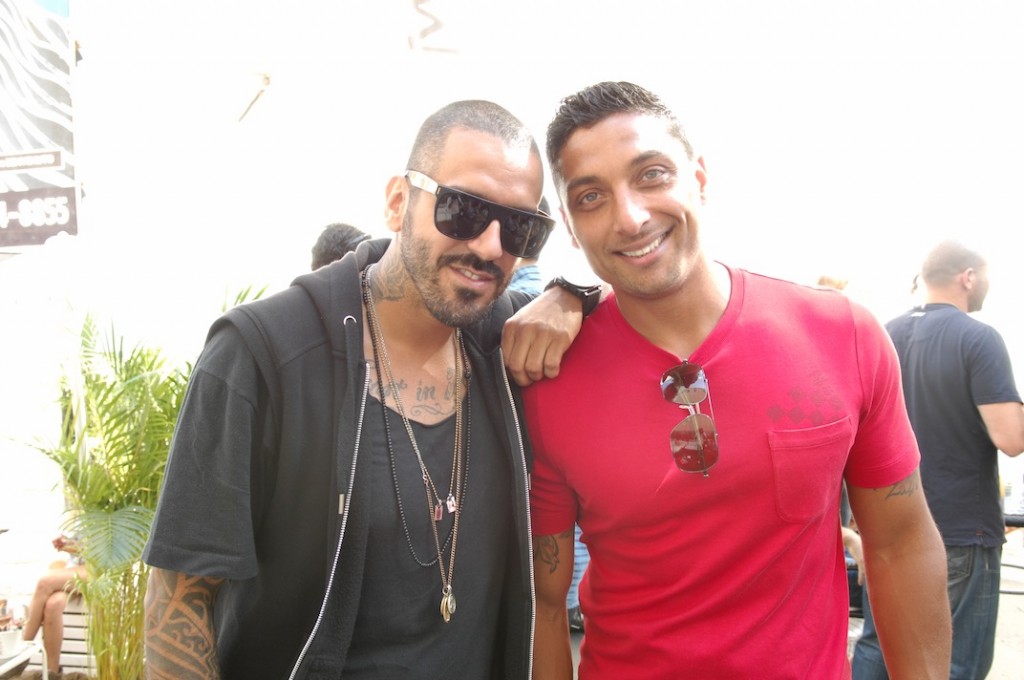 DJ Tito and Toronto's Zark Fatah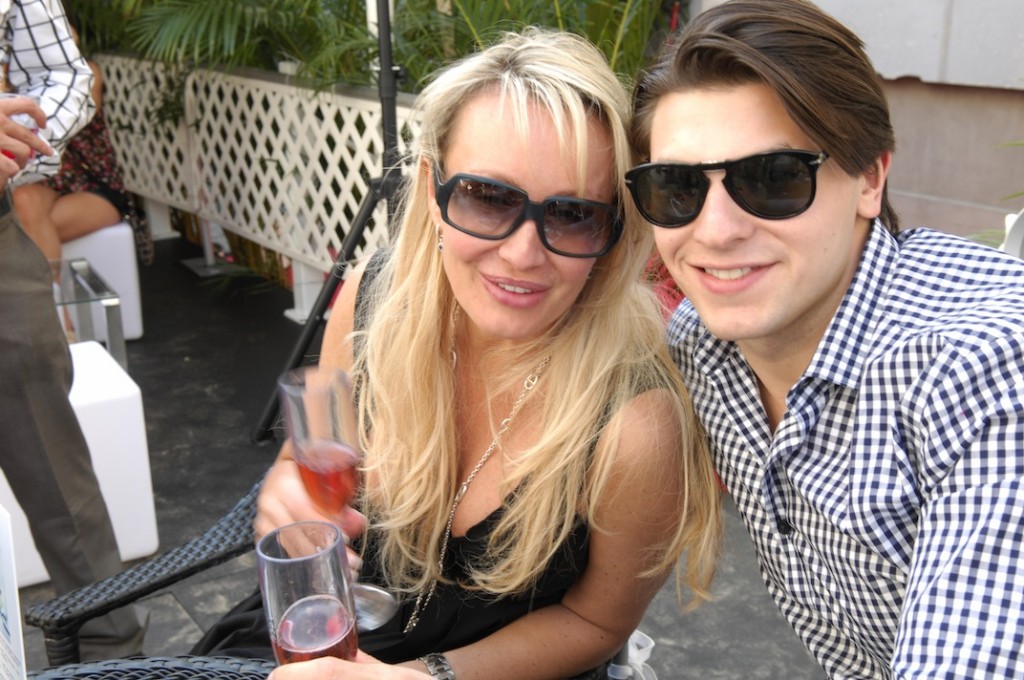 Vancouver in the hizzie!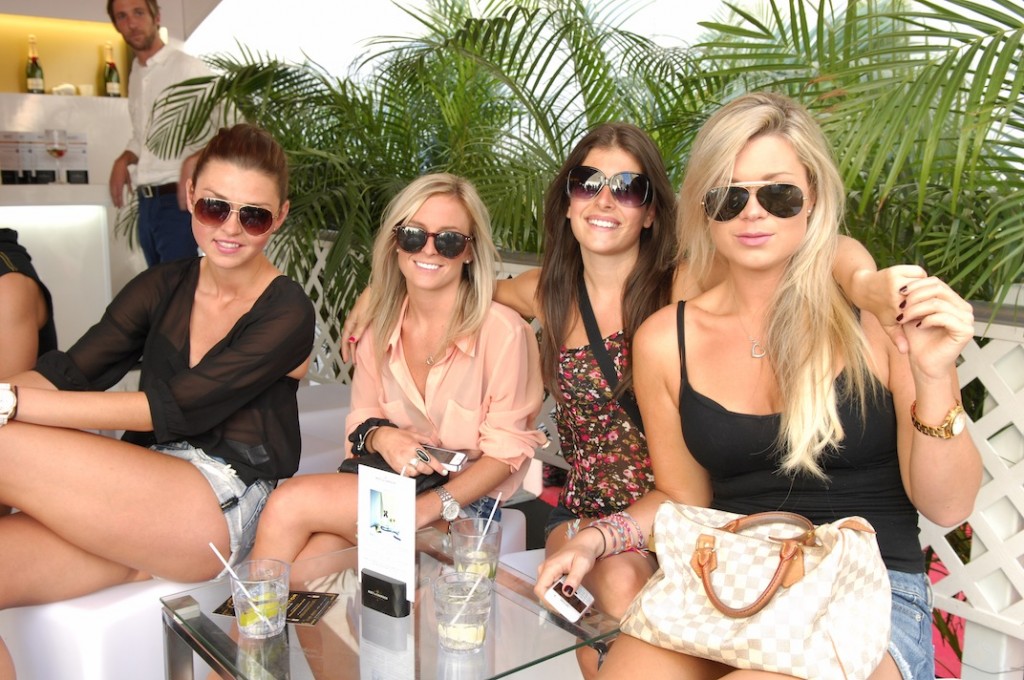 Montreal beauties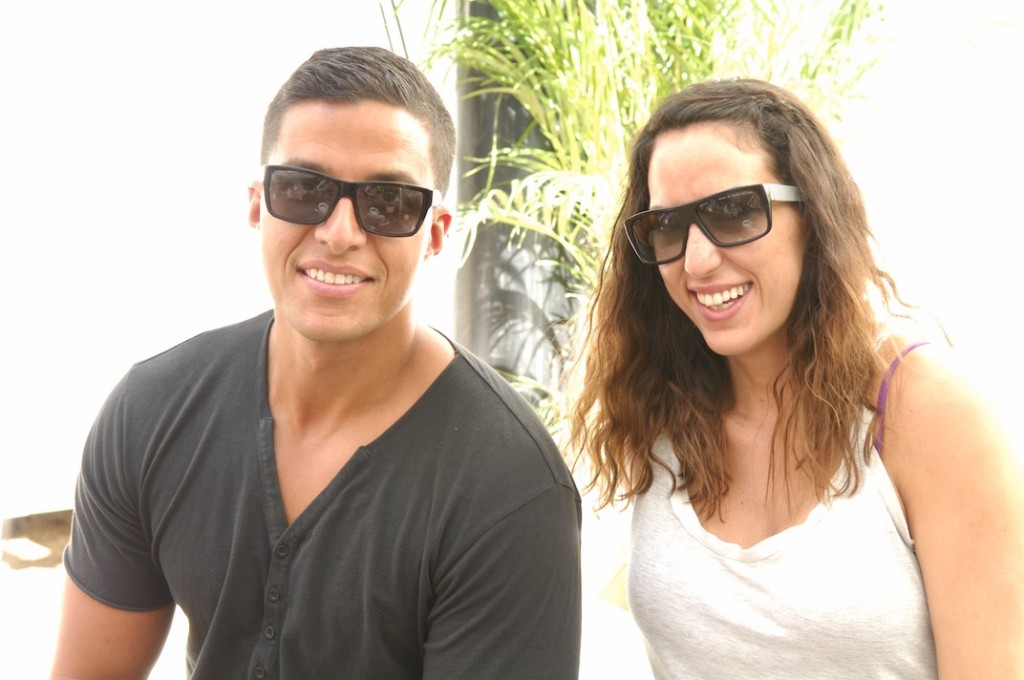 Marc O Bennatar and friend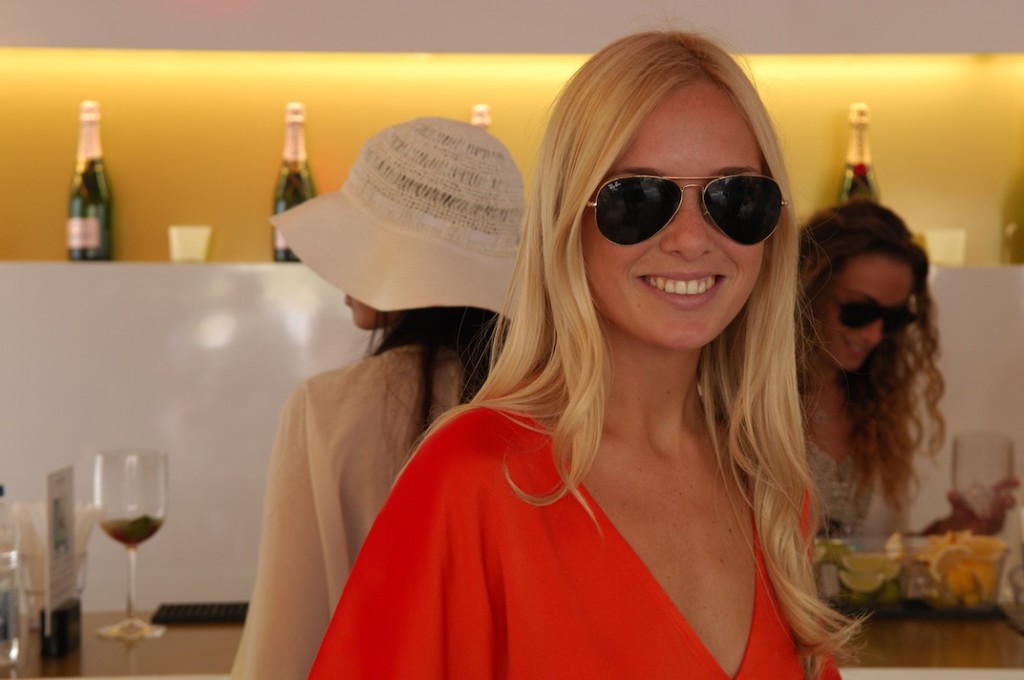 Lady in red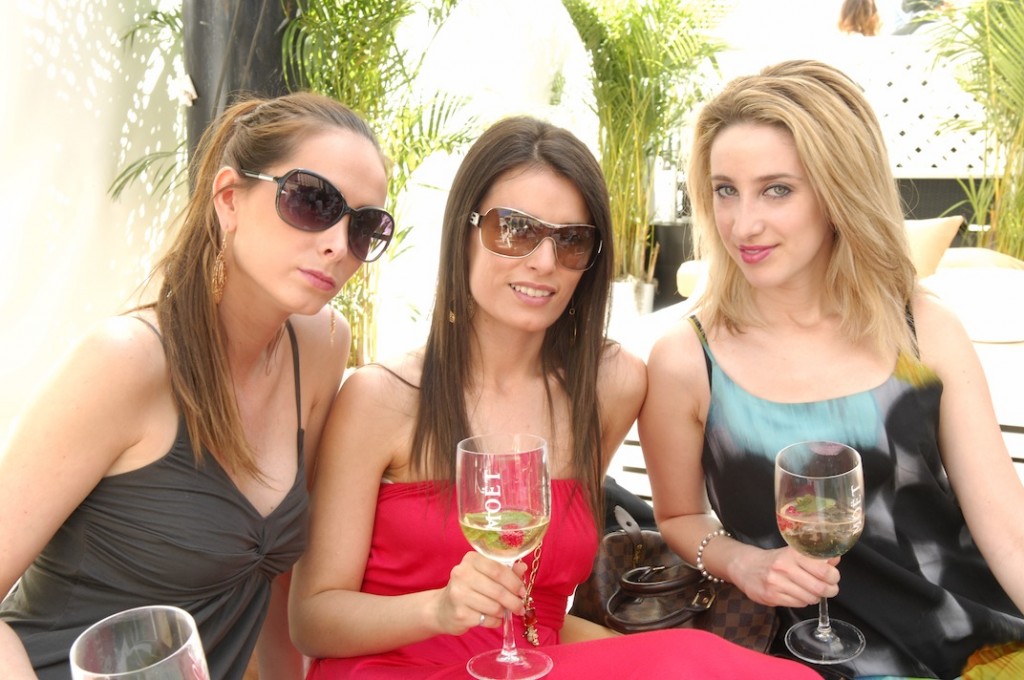 Girlfriends chilling at the beach.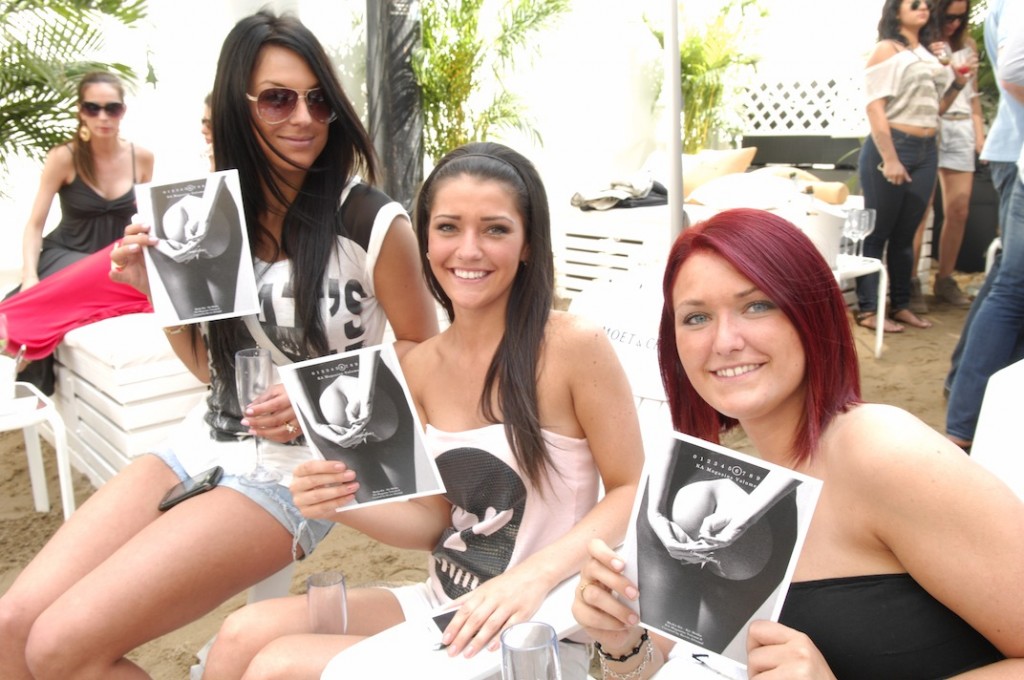 Beach beauties loving their KA!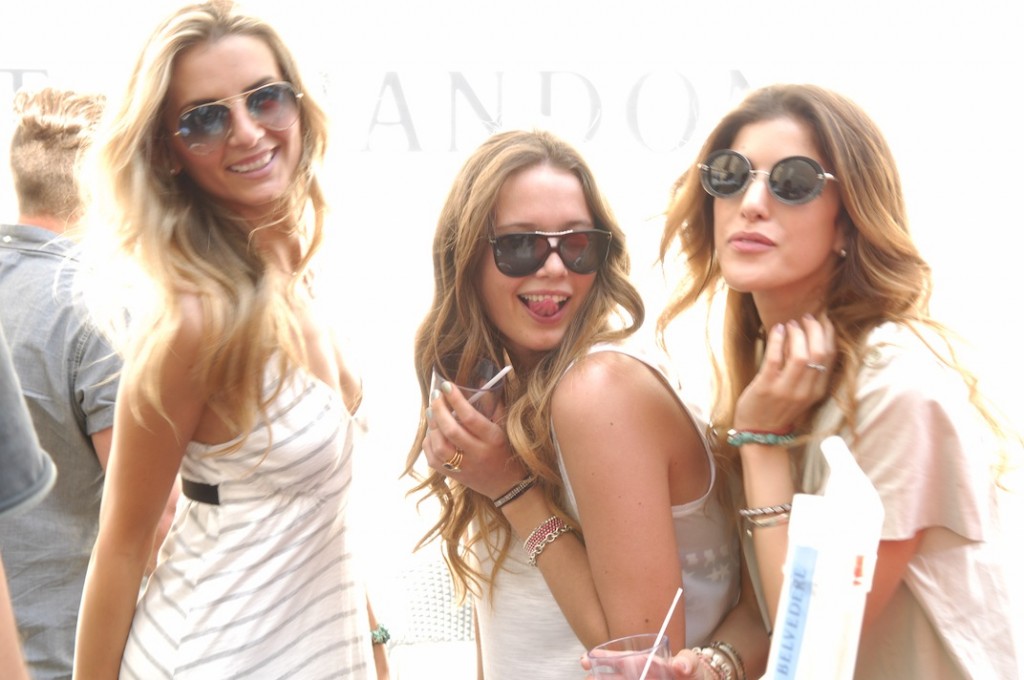 Charlie's Angels