Introducing Alan Duggan — Irish born Actor.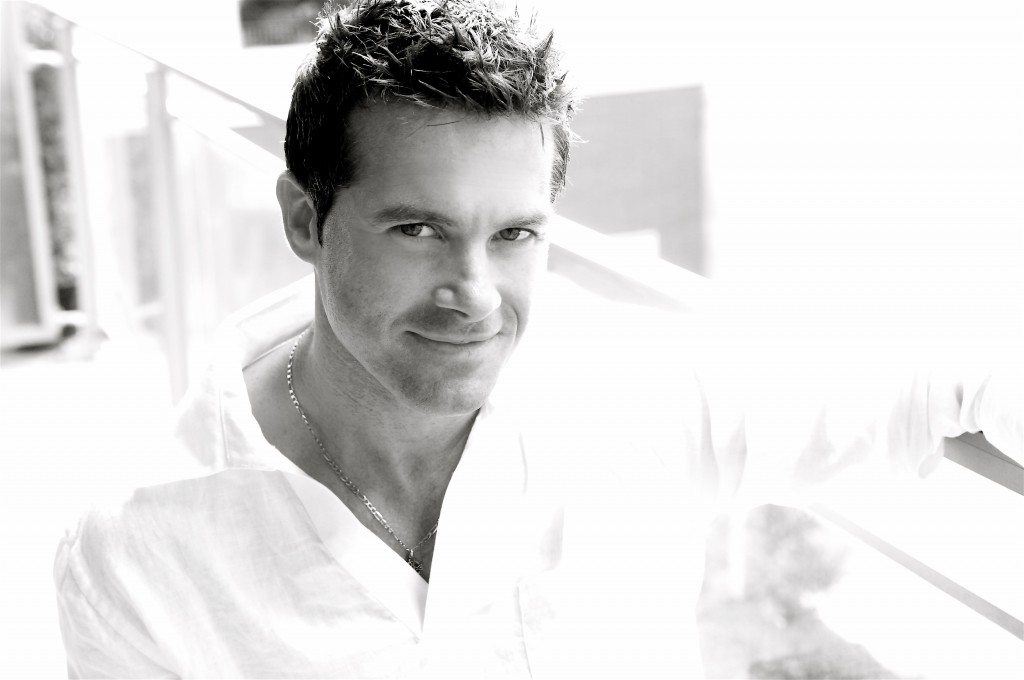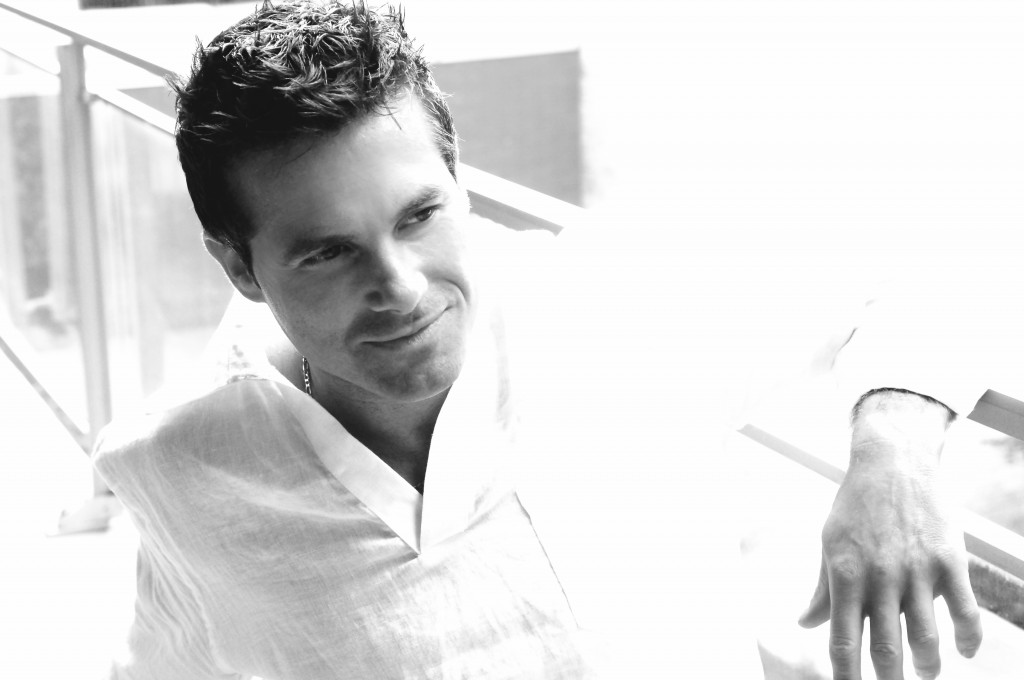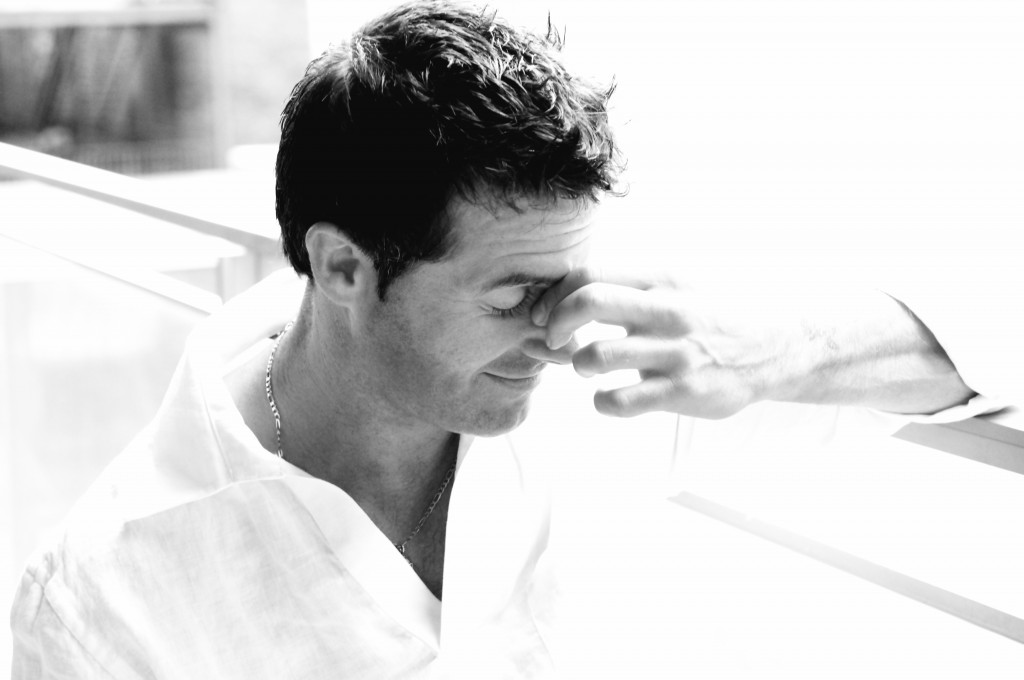 We sat with Alan Duggan a few weeks back and interviewed him for the fall issue of KA — A man with passion, great humility and a face you swear, has been around forever.
" I know that success is about staying positive — I just have a great time acting – it's my passion, and in life — this is what I want to focus on. It's not about the big names and money – it's about doing what you love. So each day I am thankful for the positive things and people that surround me. — "
Full interview in Fall issue of KA MAGAZINE.
Alan Duggan — www.alanduggan.com