Scarlett James Queen of Burlesque
Scarlett James is hot! and if this photo isn't enough to prove it, how about these stats!
She will be flying to China in a few days to perform at the Red Bull Grand Prix party at the Ritz Hotel Shanhai.
She not only does one, but two Burlesque Festivals per year- and if you are one of the lucky blokes who bought your tickets early, (this three day event is sold out! Thurs. Fri. Sat.) you will not be disappointed.
KA will be there , for work of course… and will definitely post some highlights of the show.
… Oh and did we mention she is also feature in KA magazine vol.5!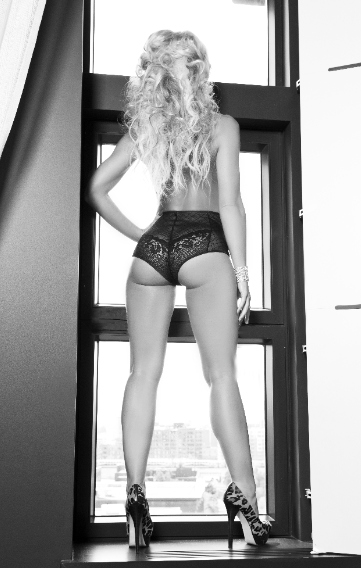 Do not miss Scarlett's James GRAND BURLESQUE SHOW tonight at 8pm at Club Soda…with 25 artists on stage!
Scarlett is also proud to announce that Mr Joe Cortez International Boxing Referee AKA " Mr Fair, but Firm", will be her guest of honour tonight. www.grandburlesqueshow.com