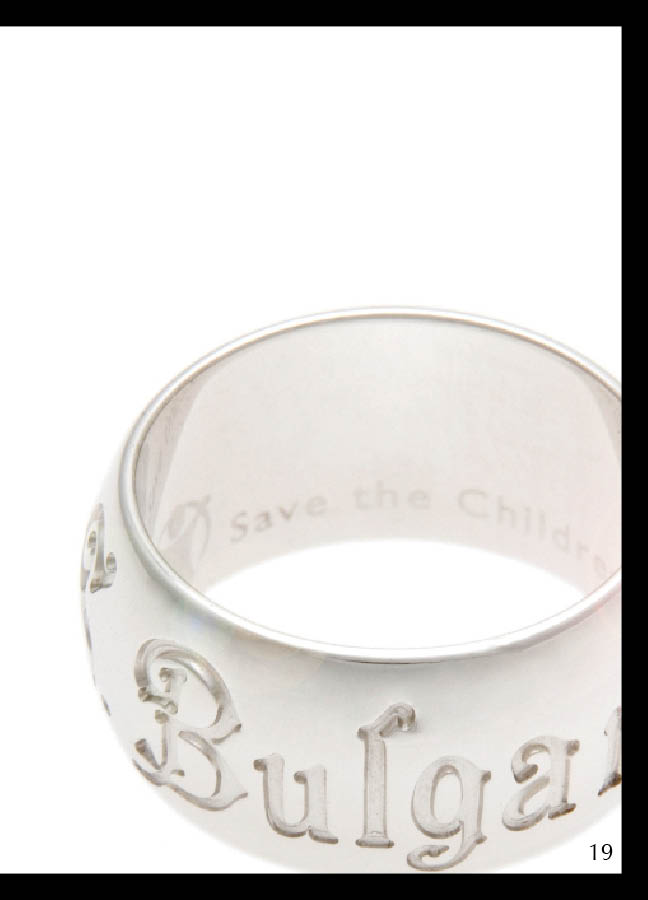 Luxury — this word is so simple, but yet so loaded. It has gotten over-used that at times one has to wonder how luxury can be bought in an
airport terminal between hurried flights… Shouldn't luxury be just that:
Luxury?
KA sees true luxury as not only the best quality products in the world, high
prices and all the glamour which surrounds it — True Luxury is one wherethe spirit
is involved and originates from a place in which we are all connected.
The industry of beauty and fashion is tough on the planet, much is wasted in
the process of creating disposable fashion for the masses. However, we are
seeing more and more luxury fashion and accessory brands taking part in the
planetary change by using ecologically friendly fabrics, reduction in polluting
dyes, energy efficient production facilities and donating so much to charitable causes.
In this issue, KA features two luxury brands, who are designing with a "change" in
mind: Marni and Bvlgari.
MARNI – DREAMS OF GROWING UP"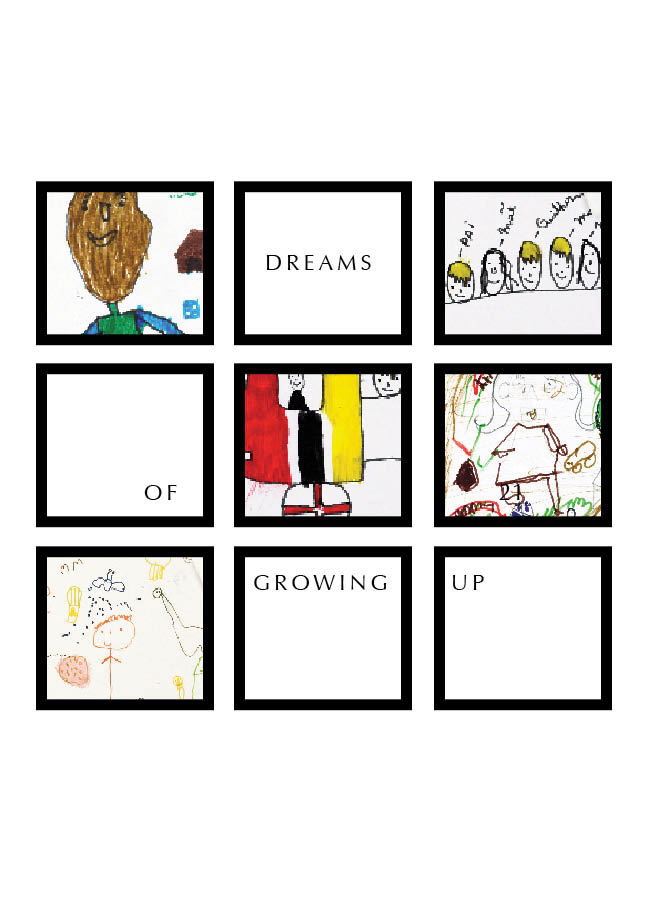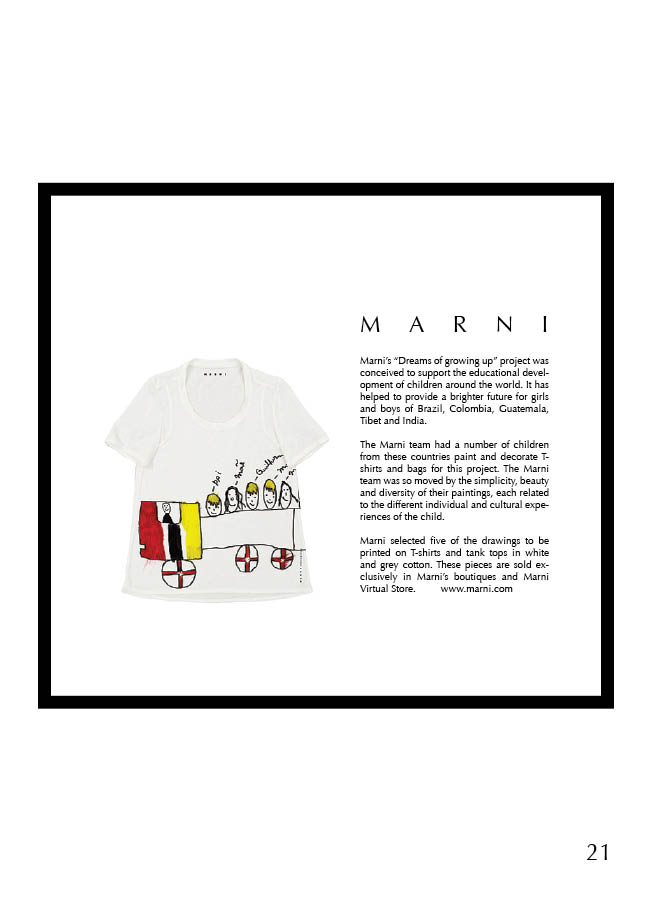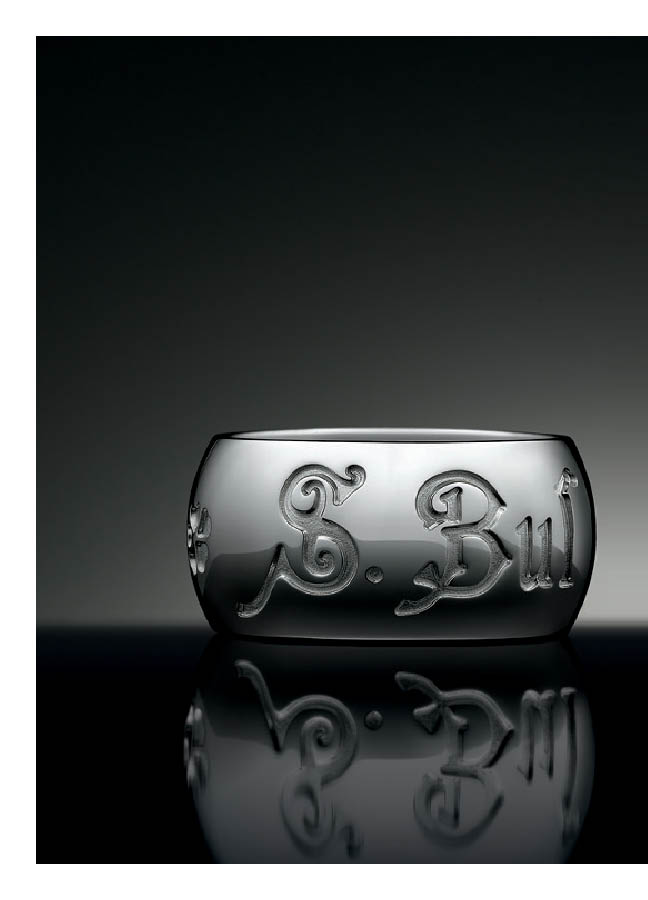 BVLGARI –– SAVE THE CHILDREN
Bulgari has created a special silver ring in support of Save the Children's "Rewrite the
Future" campaign. The silver ring is engraved on the outside with the founder's name,
and on the inside, with the Save the Children logo, as a reminder to it's wearer of the
ring's purpose. The choice of silver (unusual for Bulgari  which has long favored gold) –
is a tribute to Bulgari's origins as a silversmith.The ring will be available for sale from
February to December 31st 2009, in all Bulgari
stores worldwide at 290 euros, 50 of which will go to Save the Children.
www.bulgari.com