KA Magazine loves Miami – especially more so now that we have collaborated with Artist and Photographer Natasha Kertes – who photographed IN BLOOM; the cover editorial for KA Magazine Vol. 6.  The story between model Anai Ekalino and Natasha Kertes stretches far beyond the mere shooting of an editorial spread. The Sudanese aspiring model and the Russian photographer met through a chance connection online and since then have created an unshakeable bond.
The two came together to also photograph the art project "AQUARIUS" in which Anai is punished by jealous Gods for her beauty to carry water for the rest of her life. The story is powerful and captivating – the images, timeless.
On June 9th and 10th, Natasha Kertes hosted the AQUARIUS Art Show at the TSL Lounge in Miami presented by KA MAGAZINE. The proceeds from the night were donated to Anai Ekalino's Fund for Malaria in African children. The event was a large success, bringing together a group of art lovers in this memorable event which also featured an exotic drum show by Bash's beats and a dance performance by Kikimora Studio.
NATASHA KERTES AQUARIUS  art show and launch of KA MAGAZINE Vol. 6 at TSL LOUNGE MIAMI  
Event photography by ALISA RAUNER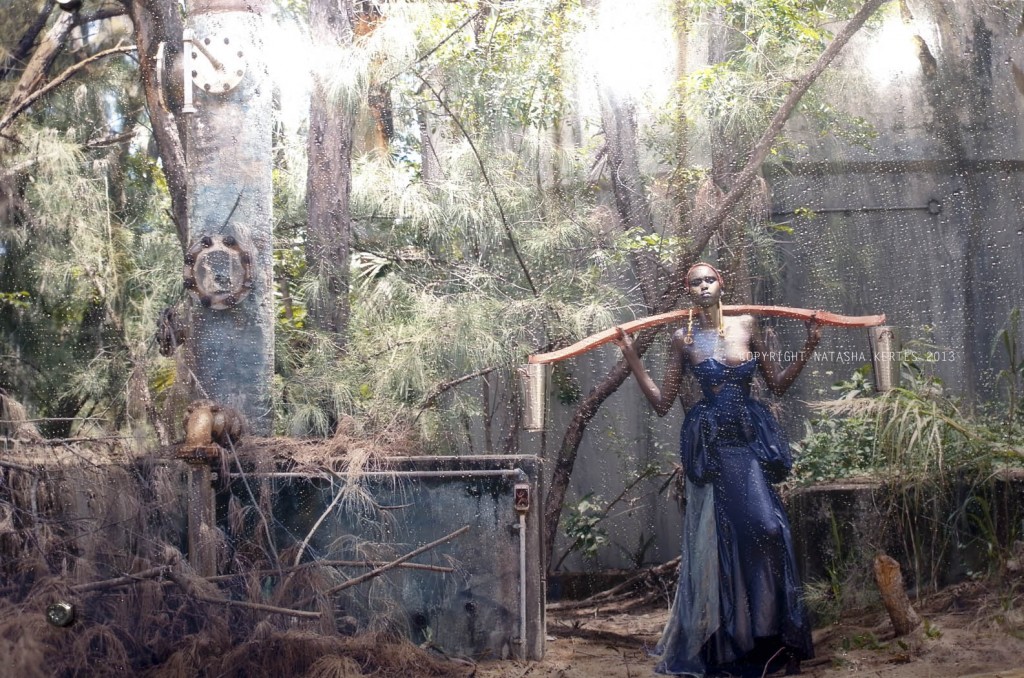 AQUARIUS ART WORK at TSL LOUNGE Feat. ANAI EKALINO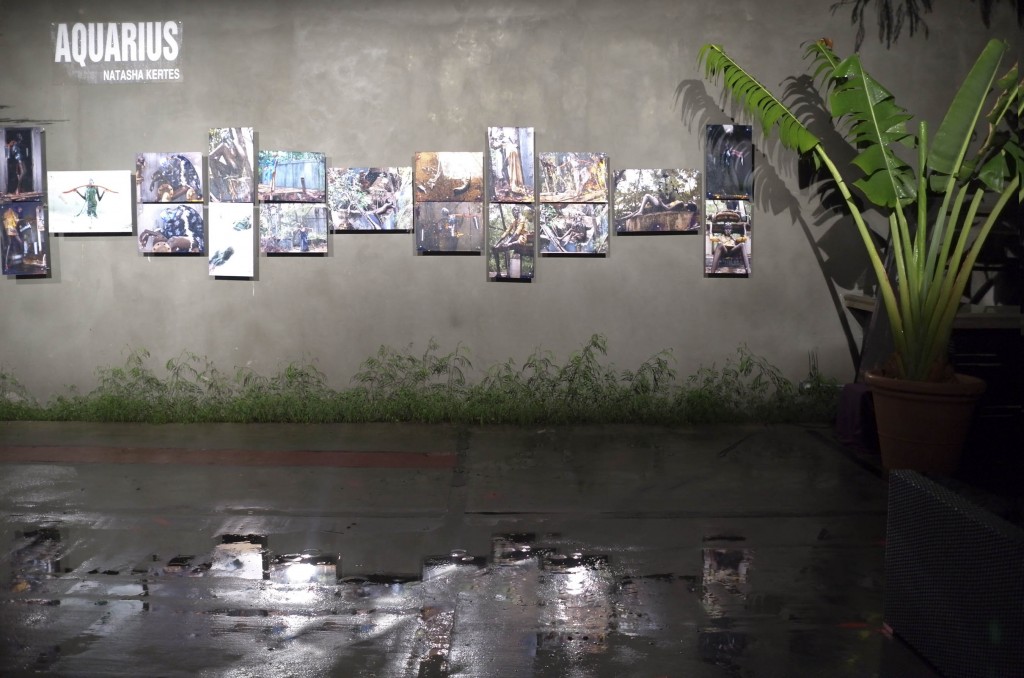 AQUARIOUS SHOW at TSL LOUNGE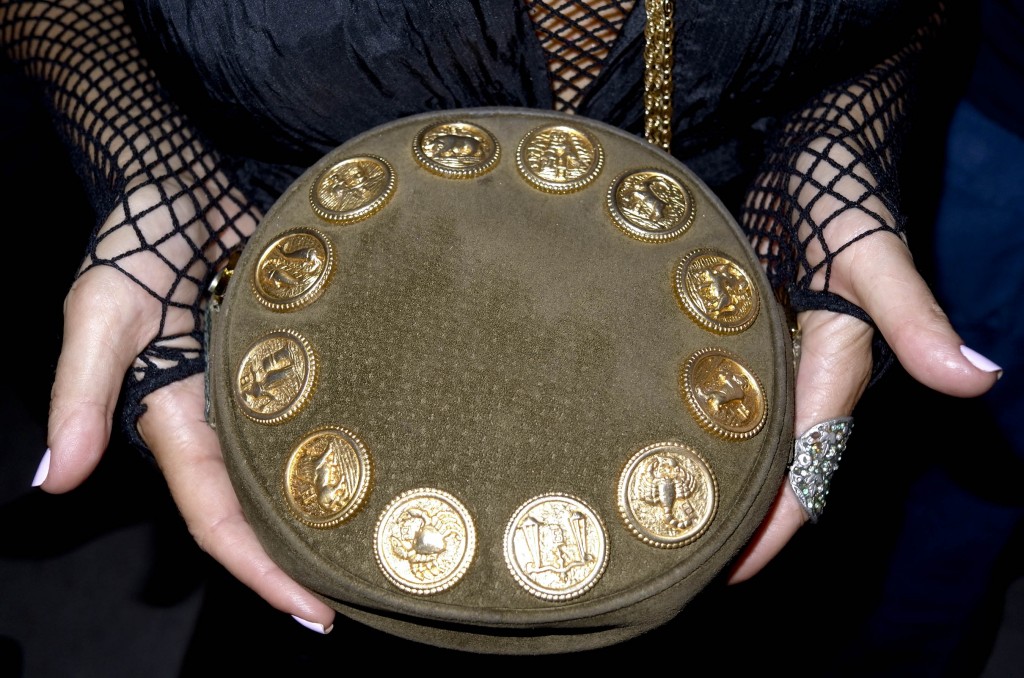 Zodiac Purse of GABRIELLA BARON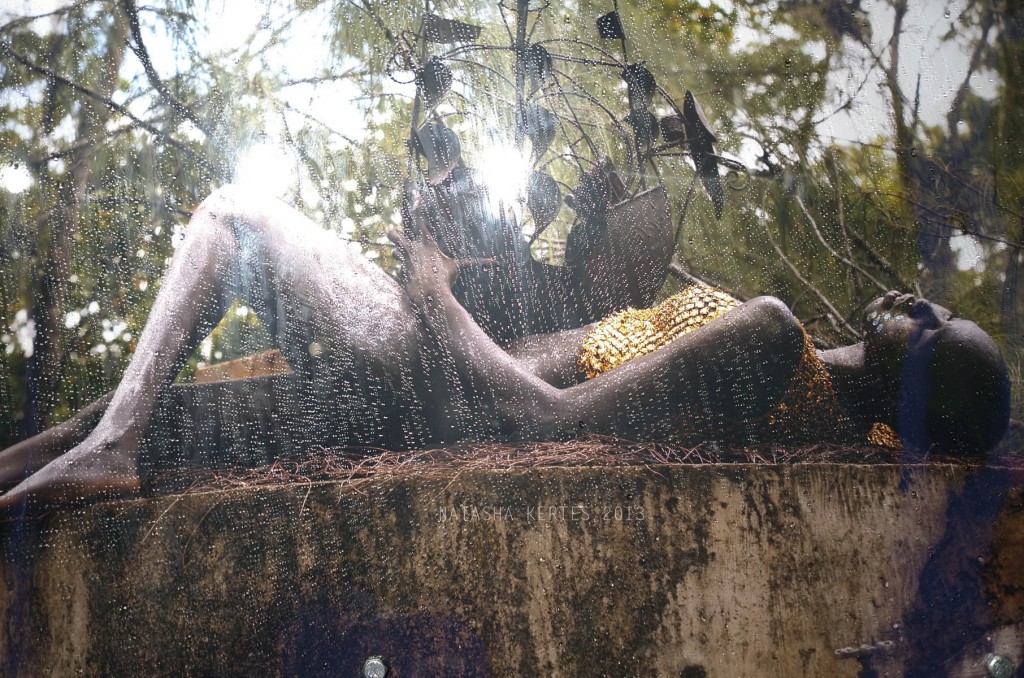 AQUARIUS Art Show at TSL LOUNGE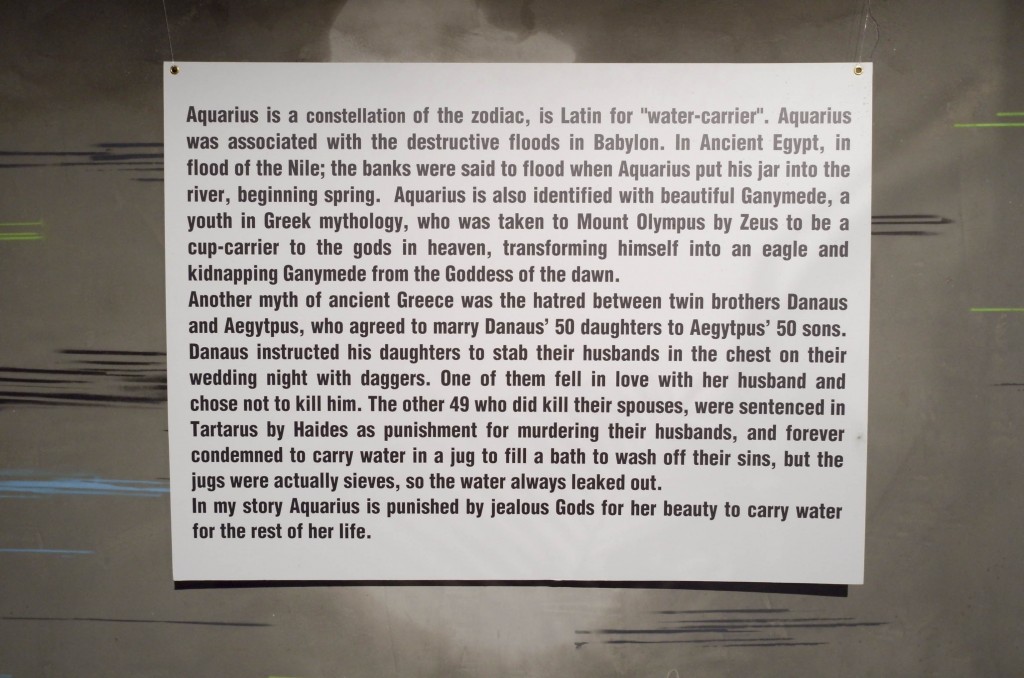 Artist's Statement – AQUARIUS
Photographer NATASHA KERTES and model ANAI EKALINO
NATASHA KERTES
ANAI EKALINO, BASH'S BEAT, NATASHA KERTES
AQUARIUS Art Show
GABRIELLA BARON, NICK BETANCOURT (PR), ANAI EKALINO & NATASHA KERTES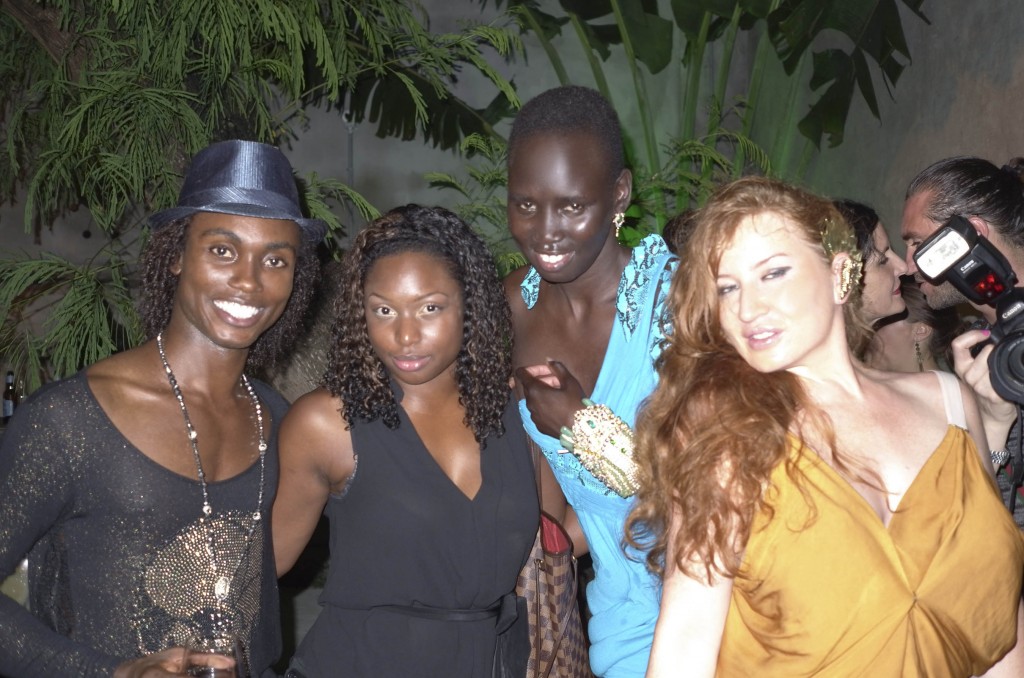 SITU BRUCE, KANDIE BRADLEY, ANAI EKALINO & NATASHA KERTES
NATASHA KERTES
ANAI
ALISA RAUNER, TOMAS LOEWY & KATYA KOVA
BASH'S BEAT & NATASHA KERTES
Performance by KIKIMORA STUDIO – the underwater creature.
LILYA NIZNIK, ANAI EKALINO & GABRIELLA BARON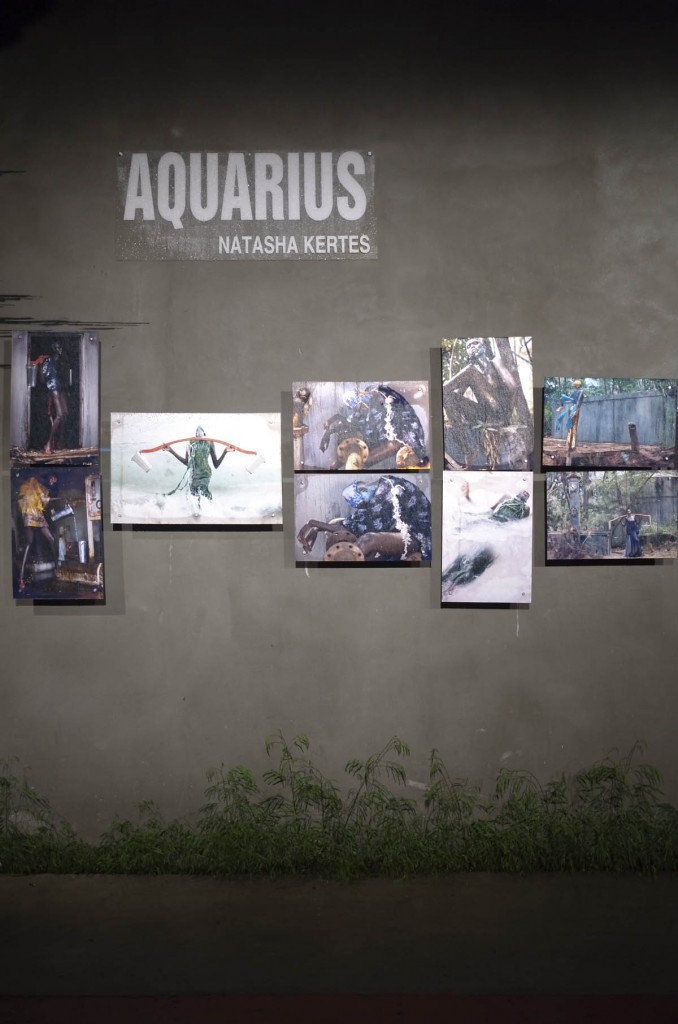 The AQUARIUS Art Show at TSL Lounge