INTERVIEW WITH NANA BOATENG : FOUNDER OF BOHTEN
We introduce you to Nana Boateng, a young BLK BOSS with the goal of building a sustainable and consciously-made eyewear empire, while giving back to the African continent and local communities. Nana is well on his way, with the BOHTEN Collection available throughout Canada and in the US, Ghana, Gabon and the UK, as well as shipping Internationally. Read on to learn more about his story.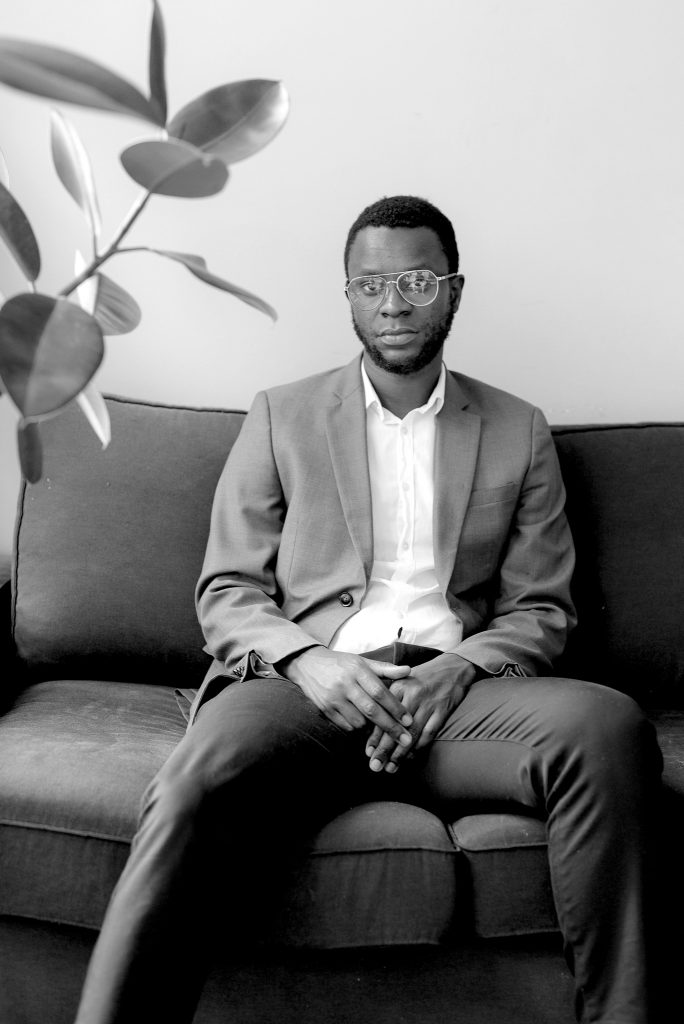 How did you start Bohten?
Growing up as a third culture kid in 5 different countries allowed me to immerse myself in different cultures. Bohten was originally inspired by my love for fashion and sustainable living. Being a love of sunglasses and as well being exposed to different approaches incorporating nature into your everyday lifestyle. Bohten while being inspired by my upbringing was started with the help of my siblings as well as Carleton University which supported me through their entrepreneurship incubator. It was also inspired by a trip to Kwahu and the beginning of our journey, my family's home town. Known to be the highest habitable location in Ghana with the most beautiful and scenic mountains, the landscapes woke me up to the true beauty of Africa. I decided I wanted to do something that wasn't just sustainable but also paid it forward by empowering the local community and utilizing local resources with the right expertise and technology.
Tell us a bit about what was the deciding factor behind you pursuing your dream and being a BLK BOSS.
I have always been passionate about entrepreneurship, Bohten wasn't my first business venture and it likely will not be my last. Being a dreamer forces you to think bigger and step into the reality that you visualize before it materializes itself in the physical world. This has driven me to greater heights, being a leader means there is always room for growth and adaptation.
Why did you decide to source reclaimed materials from Africa to make your eyewear? 
The use of sustainable materials is key to overall fit and comfort to our customers. Plastic and metal change color over time and cause discomfort over time. There is also the heritage factor of using rich african materials that have been repurposed for our eyewear means we are paying it forward. This is also why we recently launched our own tree launching initiatives with Greening Commodities in Ghana and Miti Alliance in Kenya.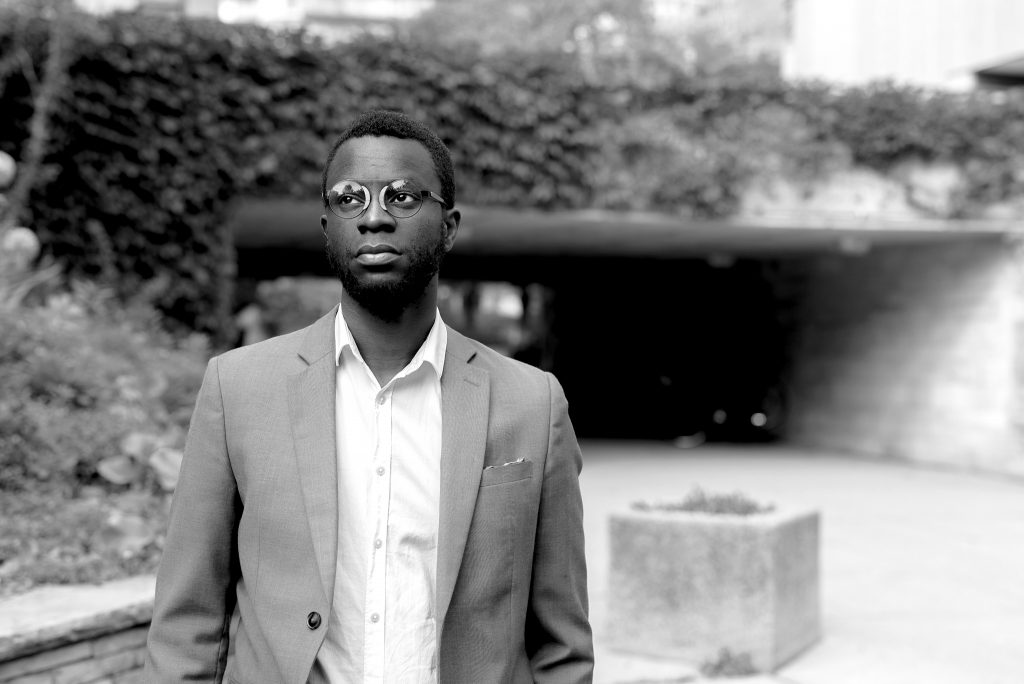 You have a dream of creating a zero-waste facility in Africa. Can you give us a little preview of what this would look like?
The idea of having a zero waste factory would allow us to process reclaim materials to our specifications needs while always using leftover materials for new product ideas. Developing a waste management initiative enables us to collect discarded waste and process it into medium to high density fibreboards which could be used commercially. We would also power the place with Solar Panel and geothermal technology
How do you keep yourself motivated and focused on the end goal?
Every day is an opportunity to get better, for me surrounding yourself with like minded people is key to staying motivated and focused. Having a strong support system is key to staying focused but also knowing when to take steps is important to keep things in perspective on the reason you're working toward a particular goal.
Do you have a mantra that you live by?
I live by faith. Maintaining your balance through the ups and downs is important to keep you on your purpose.
Who is Nana Boateng
A visionary entrepreneur who believes in elevating Africa as a whole through communities to innovate, create and build. British born, Ghanian Molded and American raised, I am an undergraduate from Carleton University with vast experience in the marketing and advertising industry. My entrepreneurial journey started with the organization of expedition trips & limousine nights from Ottawa to Montreal.
I have built strong leadership and networking skills through the launching and organizing shows that exposed people to new innovative, sustainable and stylish brands. My growth and discovery taught me how to incorporate sustainability into every aspect of business including the product development, high tech and fashion consumer merchandise. I am the CEO & Co- Founder of Bohten Eyeglasses.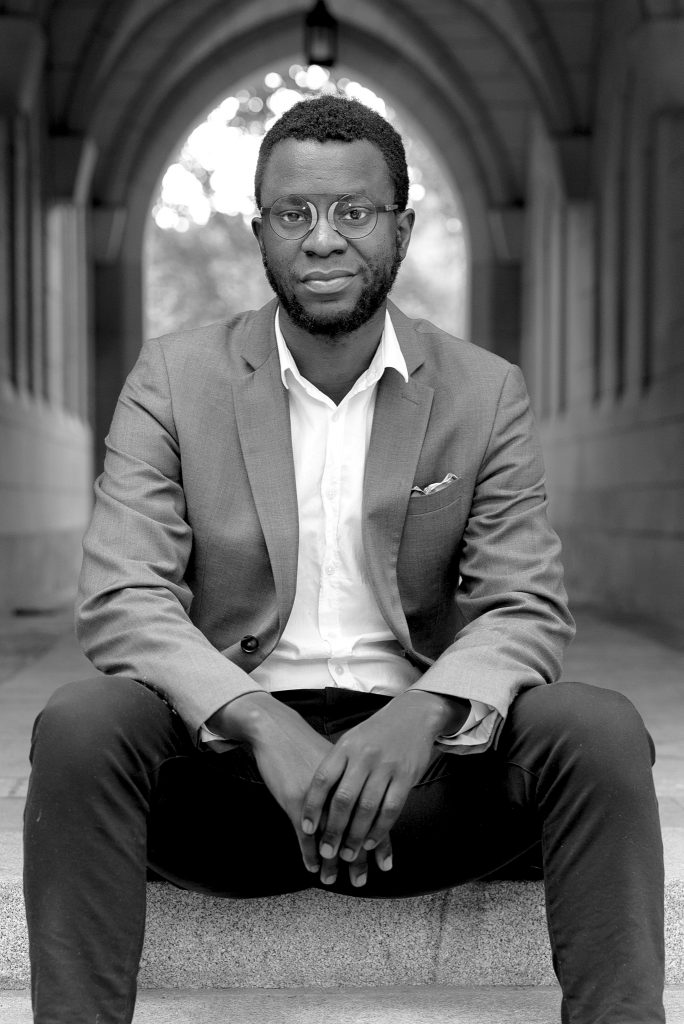 For More information or to shop Bohten: www.bohten.com
Photos by Blue Maroon Media