SOUL COLLECTIVE NIGHT OUT
LAUNCH EVENT MARCH 28th, 2013
Last Thursday was the start of something grand. We don't know how, we don't know why – but we just felt it. In a room filled with the most soulfully beautiful people in the city; Montreal's Peopl. Social Club never looked or sounded so good. The mission was simple: to bring to beat back, and KA MAGAZINE's team truly made it out to be one to remember. Guests were stunning; inside and out – the people were happy and grooving to the music of Cafe Soul Ft. Alan Prater – a Special performance by Ashley King as well as Shaharah, not to mention tunes by Dj Toddy Flores. The night also featured door prizes to 8 lucky women – Alicia Keys tickets, La Marque Collection Leather jacket, Esther Morin Hollywood Facial, Sweetbox Candies and more. We have both photos and videos to make you feel badly about not being there! (just kidding) but if you were lucky enough to be there, these will keep the memory of good times alive. The good news is, Soul Collective Night Out is coming back, starting with the upcoming event on April 25th, 2013 – still time to bring on the funk. For a full selection of photos and videos, please visit www.kasoulcollective.com.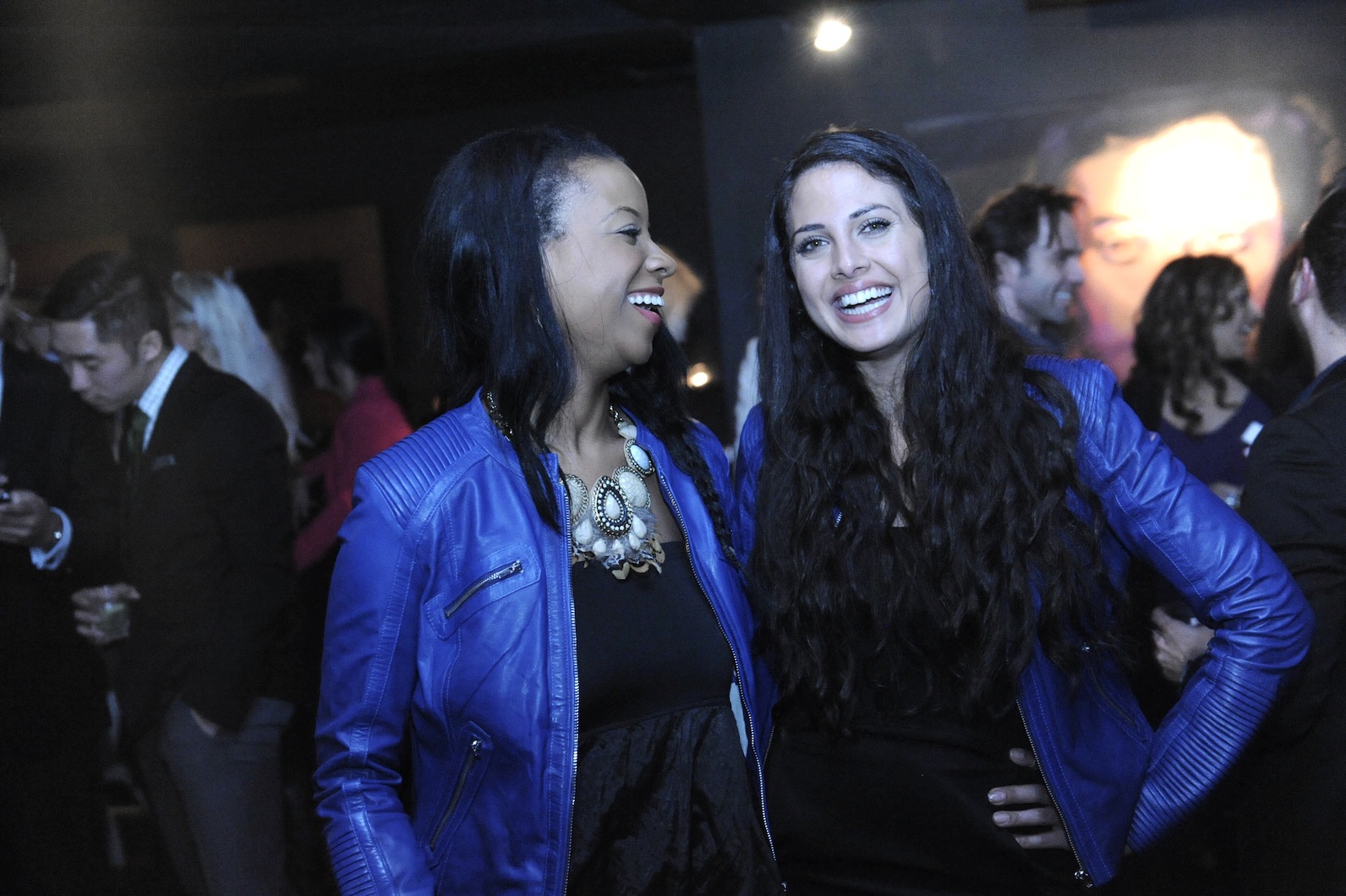 HOSTESSES WITH THE MOSTESS
Cindy Charles of Collectively Beautiful & Diana Eskander of KA Magazine enjoying a laugh!
Photo Vera Varley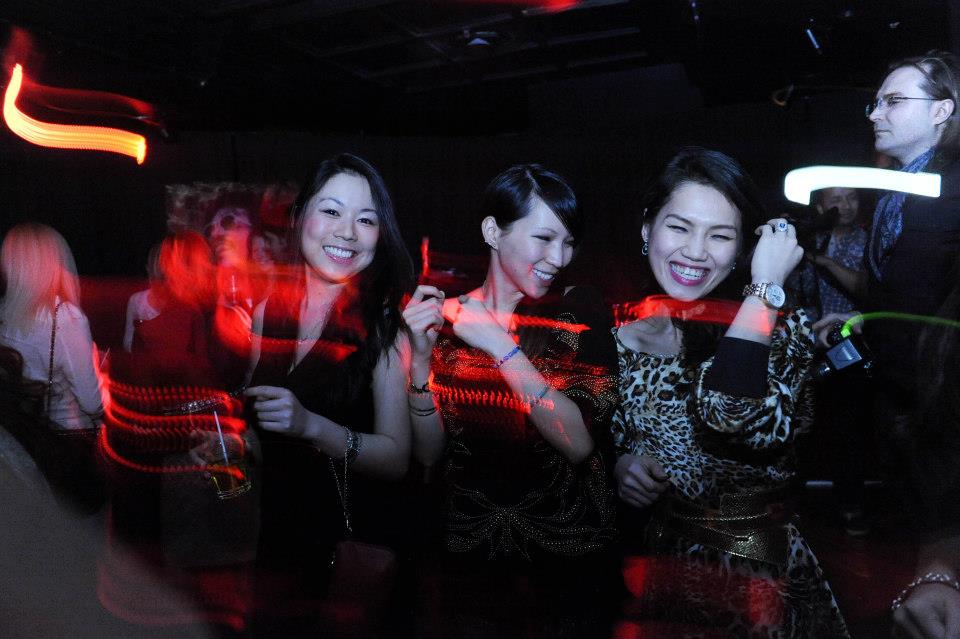 GIRLS JUST WANT TO HAVE FUN
Could have been the theme of the night! Girls having fun – as seen here with beauties from the 2TwentyGirls Crew led by Tram Pho.
Photo Vera Varley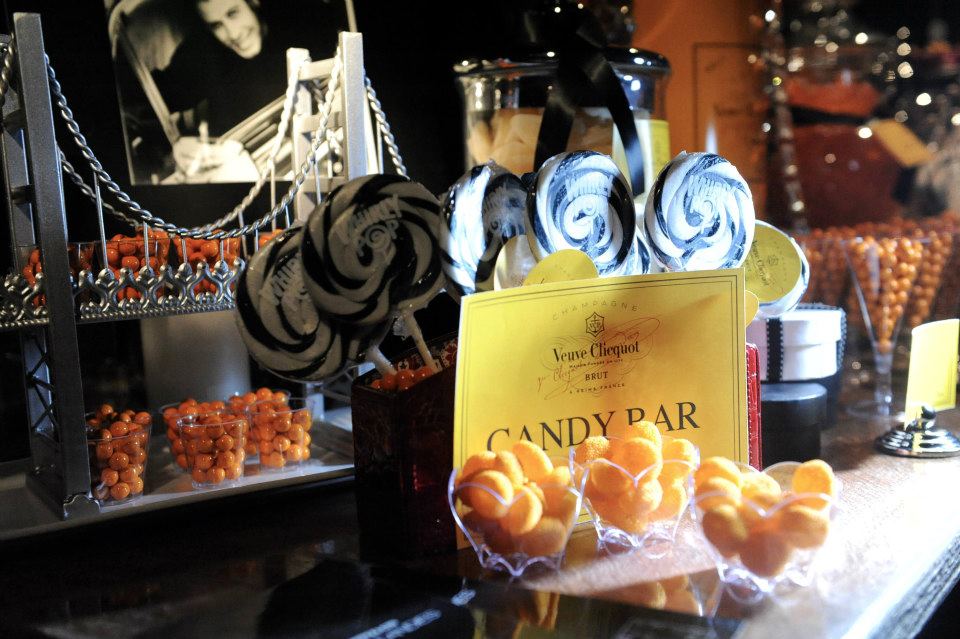 LOVE AT FIRST BITE
A glimpse of the unbelievable Candy Bar at the Soul Collective Night Out! Made by the one and only Natacha Williams of SWEETBOX
Photo Vera Varley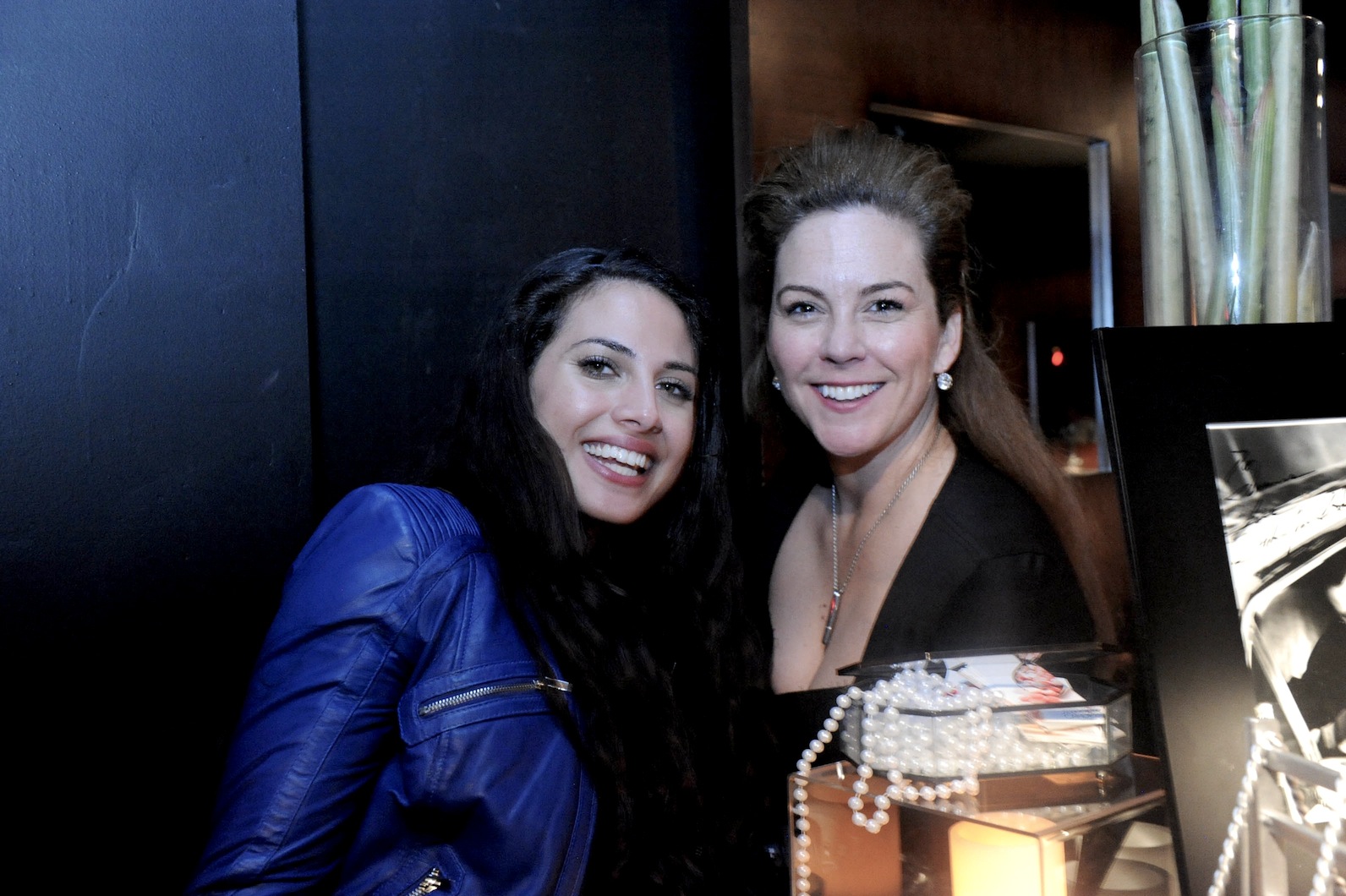 GIRLS ON FIRE
Diana Eskander of KA Magazine & Natacha Williams of Sweetbox sharing a smile at the Candy Bar.
Photo Vera Varley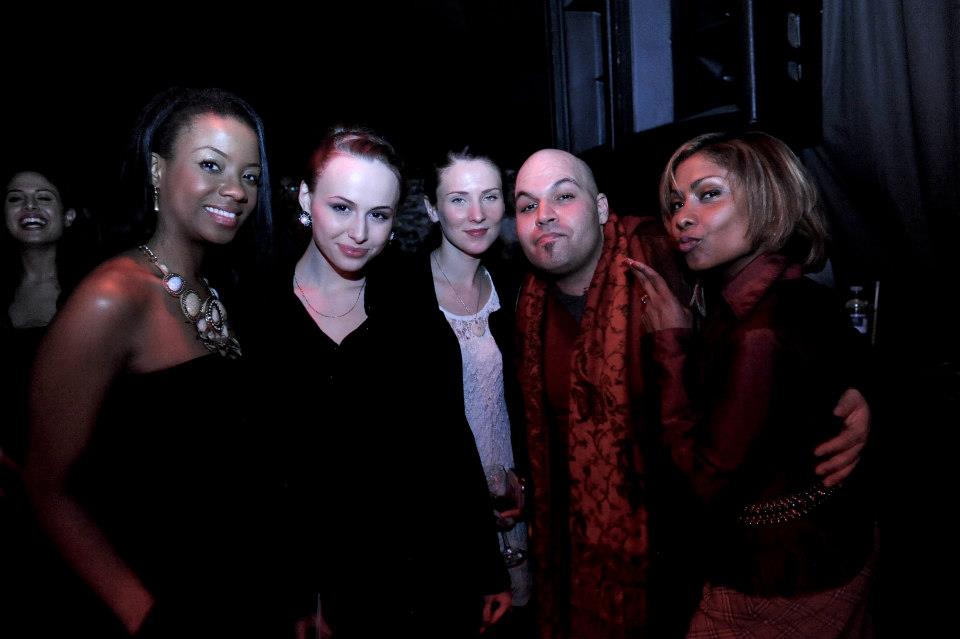 COLLECTIVELY COOL
SOUL COLLECTIVE VIBE – Hostess Cindy Charles, Darianna Everett, Tony Almonte – Nikija Malialin…Love SOULCOLLECTIVE EVENT by KA Magazine MARCH 28th
Photo Vera Varley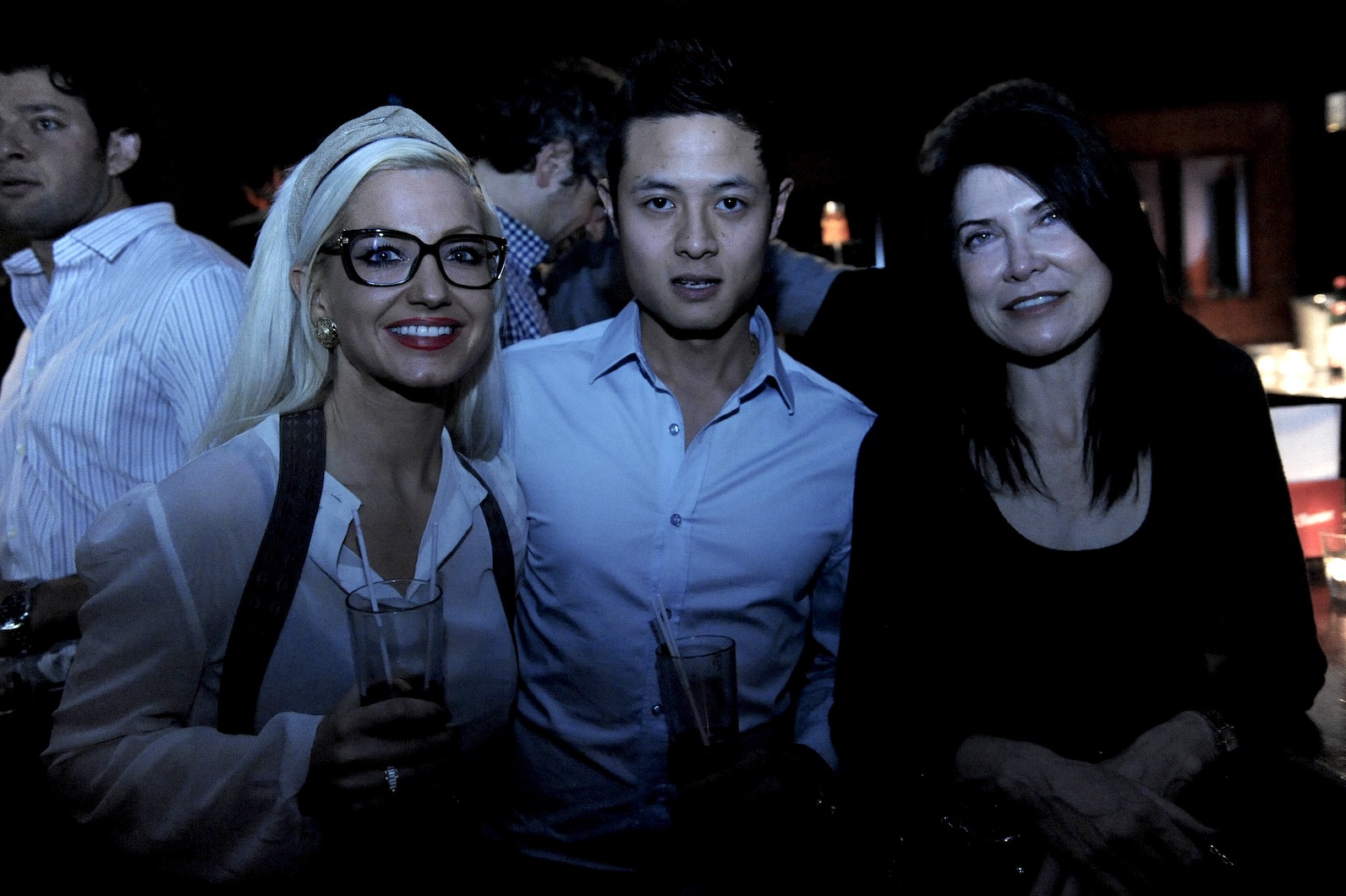 GOOD TIMES FOR THE PEOPL.
Beautiful guests share a moment with Esther Morin of Esther Morin Medispa
Photo Vera Varley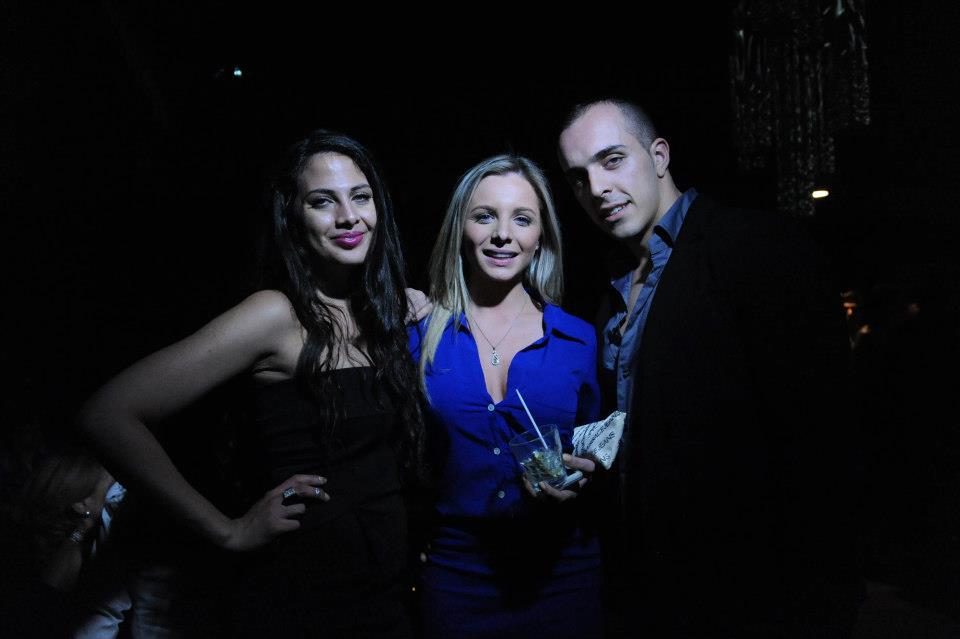 LOVELY IN BLUE
Diana Eskander with the stunning Vas Ka and Ibrahim.
Photo Vera Varley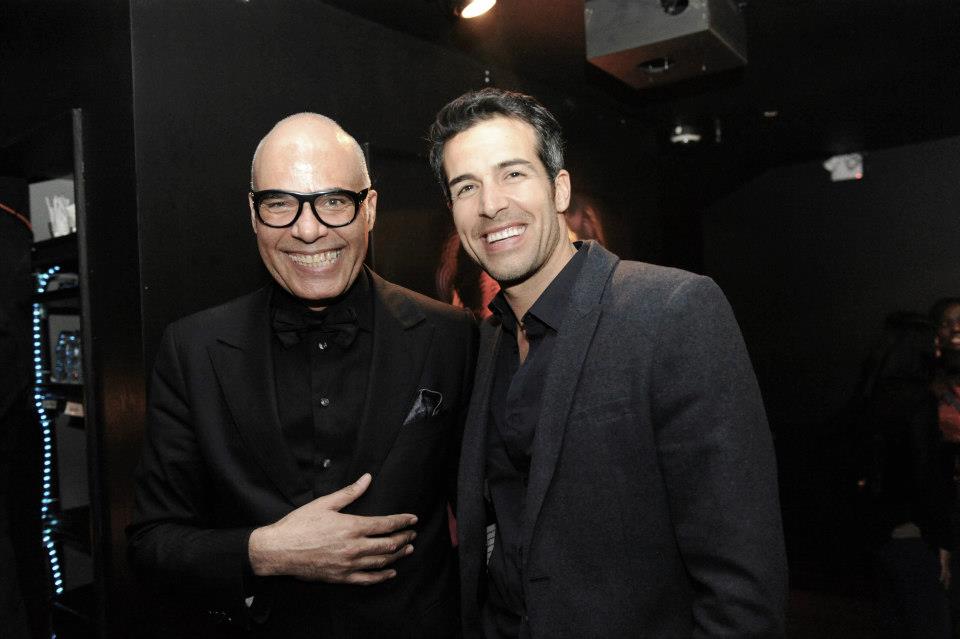 MEN IN BLACK
The ever-so-wonderful Serge-Jean-LaViolette & Jean-Pierre Faucher
Photo Vera Varley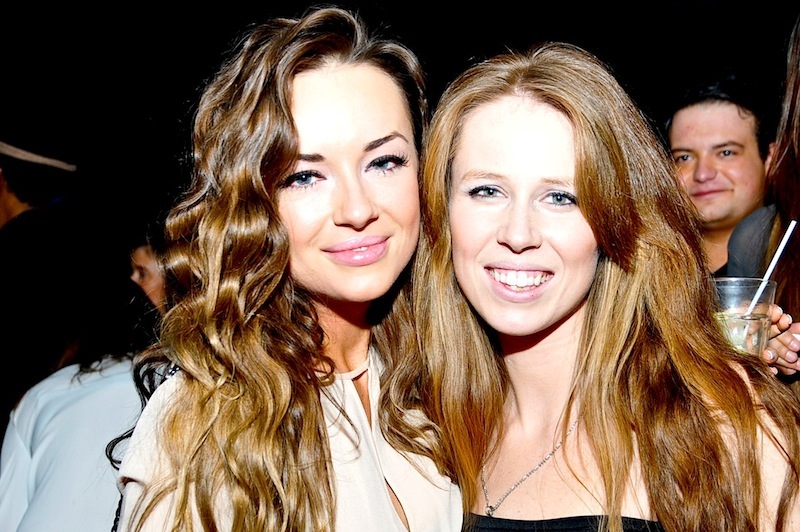 SPREADING THE LIGHT
Birthday girl Ksenia Boeva and singer Ashley King shine their light at Soul Collective.
Photo Adriana Sa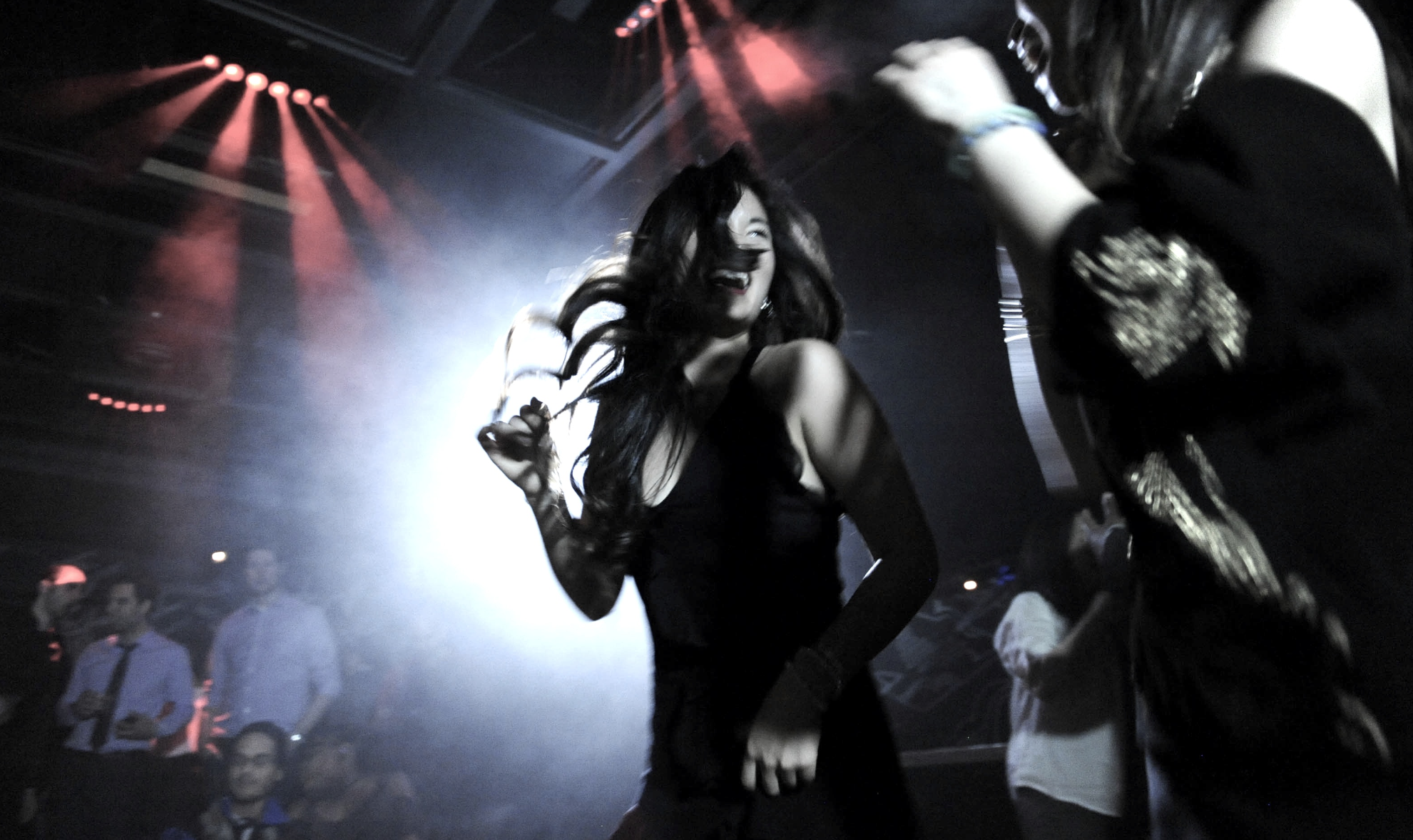 DANCING QUEENS
Actress Justine Le shows off her moves on the dance floor at Soul Collective
Photo Vera Varley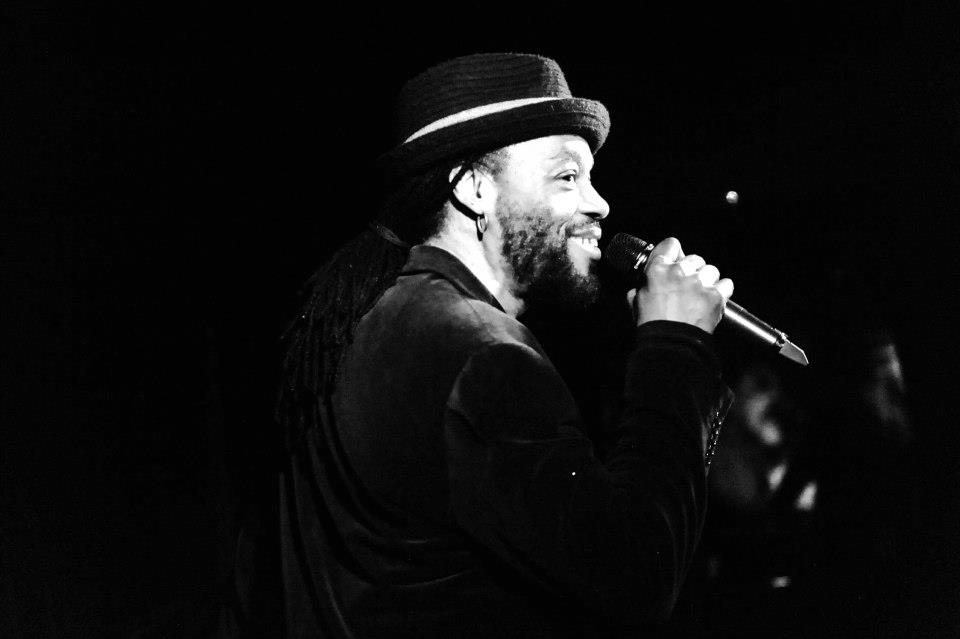 THE SOUL STARTS
Singer Alan Prater takes the stage alongside band Cafe Soul rendering tunes we know and love – Bringing the beat back.
Photo Vera Varley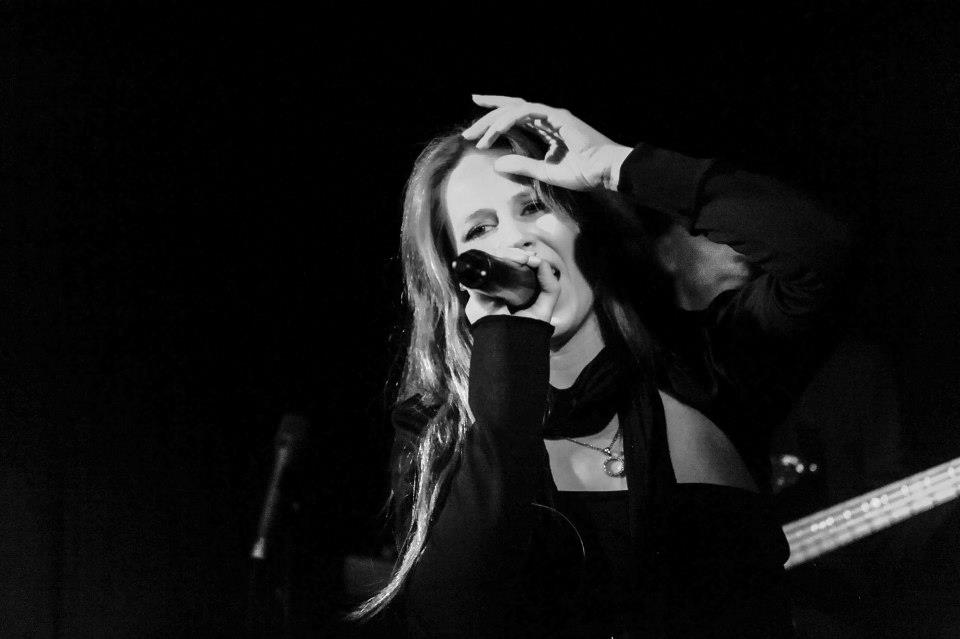 ON & ON 'TILL THE BREAK OF DAWN
Ashley King sings a smooth vibe set channeling the Soulful Erykah Badu.
Photo Vera Varley
ALICIA WAS HERE
Shaharah Sinclair performs Alicia Keys at the Soul Collective Night Out
Photo Vera Varley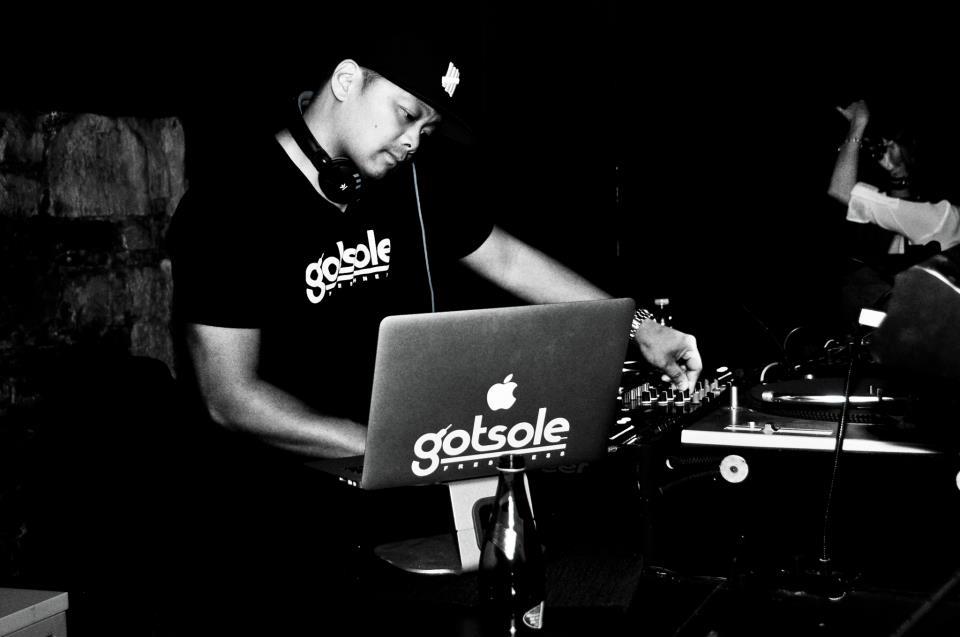 SETTING THE MOOD
Mr. Toddy Flores, the dance floor was on fiya thanks to your soul-full music… looking forward to hearing more at Soul Collective night out#2 April 25th
Photo Vera Varley
[ylwm_vimeo]63017284[/ylwm_vimeo]
Special Thanks to our partners : Collectively Beautiful, Peopl., Sweetbox Candies, La Marque Collection, Esther Morin Medispa, Rev Communications, & Photographer Vera Varley