I don't know about you, but nothing spells a "Great Sunday" like models…well, two models to be exact, in bathing suits, posing provocatively for KA Vol.5. This would actually be the top of the top for me on any given Sunday afternoon
Dia and jess were beyond awesome as this was their first shoot for KA Magazine. Dia especially was very very vocal about her love of all things KA, as she enthused: "I'm gonna bring IT Rabi!!"
After a few minutes, the more reserved Jess caught the KA-Sunday-afternoon-bug and it was all fun fun and more fun in the KA studio.
God bless models, without them what would we be left with? I shudder to think of a bathing suit shoot with… a panda as the subject. Ok! Not a good example, since panda's are really cute, but I am sure you get the point! Models R.O.C.K.!
Speaking of rock, let us not forget the crew; Rabi was incredible as always on hair, and Susan (the other pisces…there are three of us in the crew) was on with her superstar chair! Talking about superstars, did we say Ashley King anyone? She the multi-talented not to be pegged-down creative director of KA, kicking it with her styling and artistic "director-ing"!
KA Vol. 5 is worth the wait Dia. – Until March 2012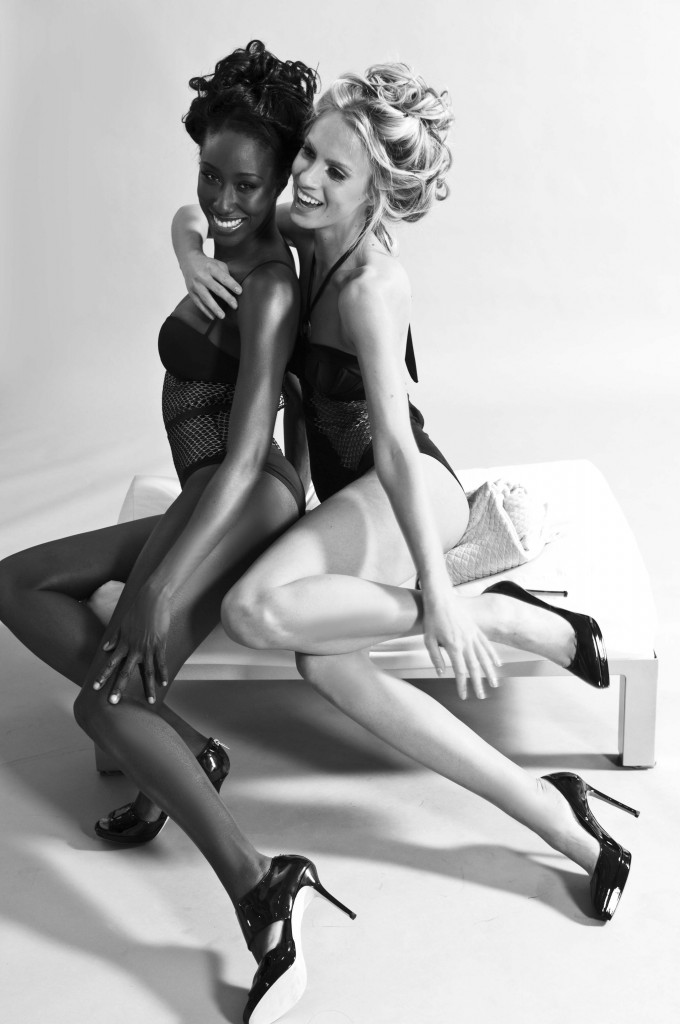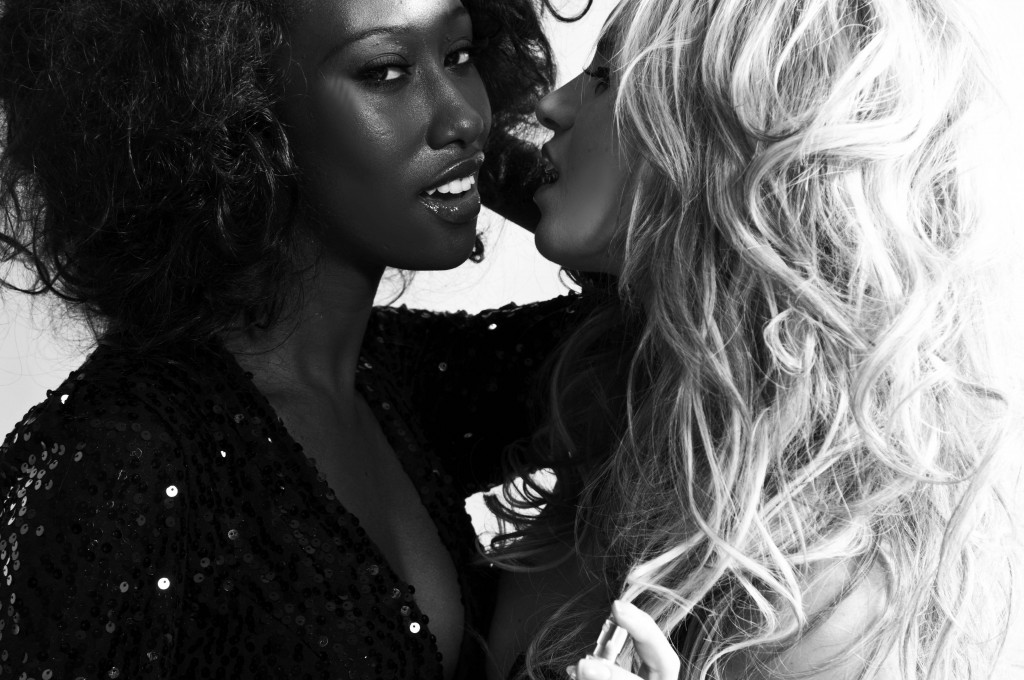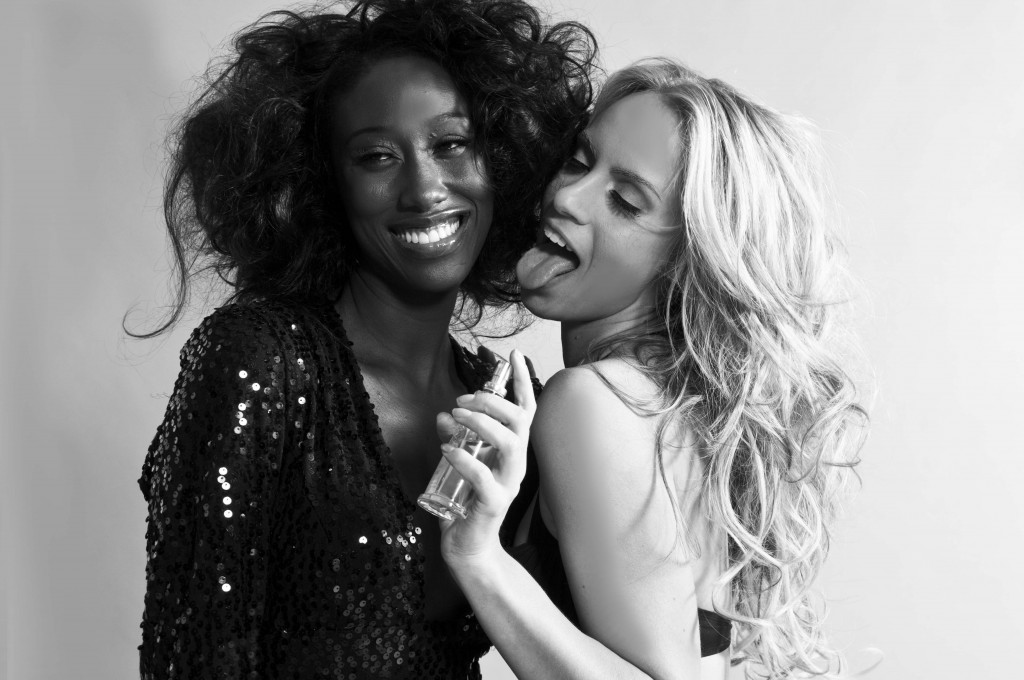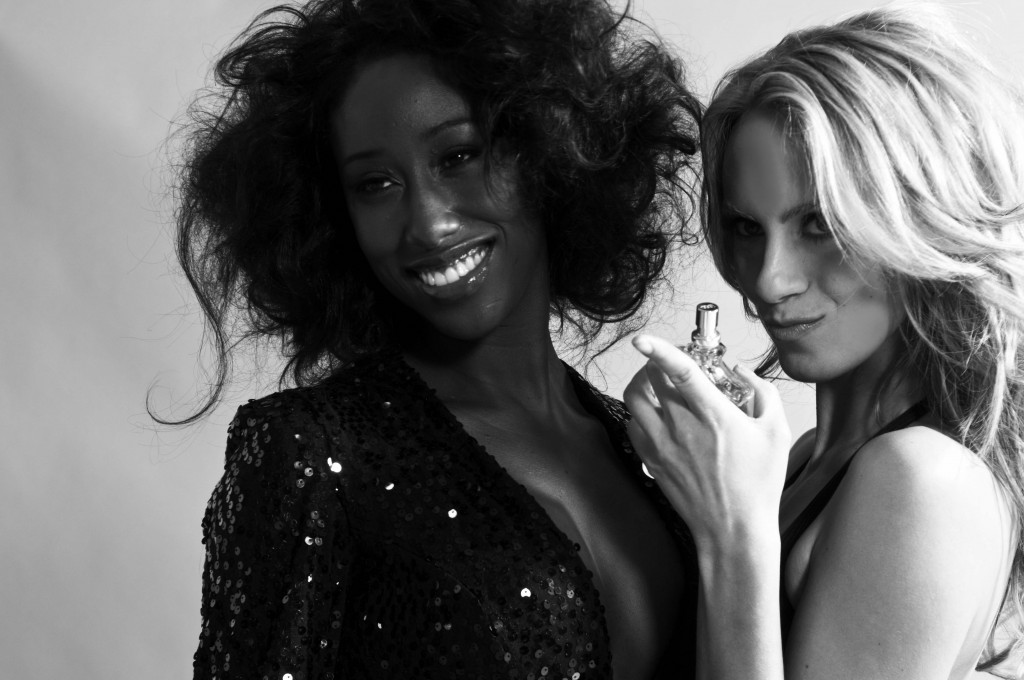 Special Thanks to AquaDiLara, Sauipe, NEVIK, Creed, Marleaux, Jimmy Choo, Louis Vuitton, Ksenia Boeva Collection & Rosenstein Paris
http://vimeo.com/33195091